8 Things to Know and Love about Collecting Vinyl Records
May 15, 2015 &nbsp • &nbsp Kevin Christian L. Santos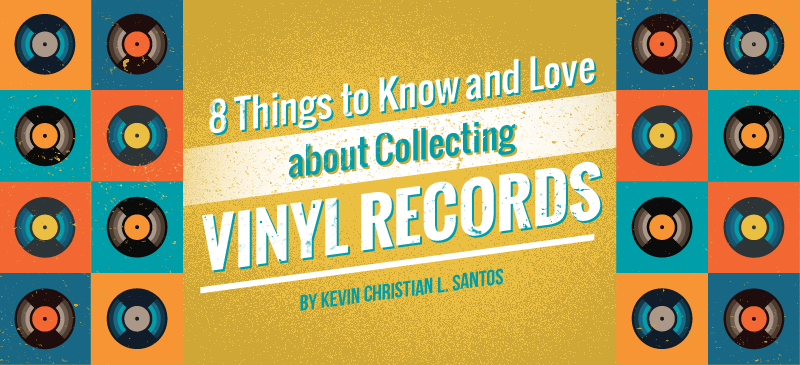 Vinyl records made a huge comeback in 2008 and show no signs of going out of style any time soon. In fact, record sales grew to 3.6 million in 2011. As vinyl made a resurgence, CDs slowly became obsolete with digital files readily available.

Ready to take up this hobby? Here are a few things you should know before you start digging.

Collecting is an expensive hobby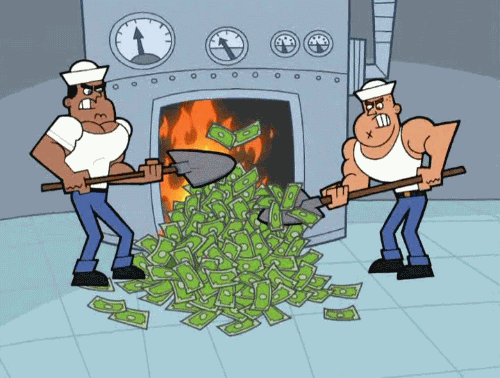 Get ready to make your wallet cry from buying a lot of records and accessories. Let's not forget the record player AND the speakers.


You'll drive yourself crazy thinking about your player and needle
"Nah, the sound isn't clear enough. I think my needle's dirty. Yeah I need a new needle." Constantly thinking about how much your needle and stereo needs improvement is enough to make anyone anxious. But when you DO feel you get it right? PERFECTION.


See this sign at random? Change of plans. I MUST CHECK IT OUT.
"Oh a records store! I'm just going to look inside. Not going to buy anything." Suuuuuuuure.


Colored vinyl? Picture disc? SHUT UP AND TAKE MY MONEY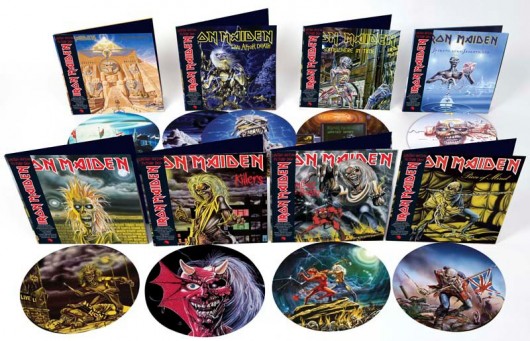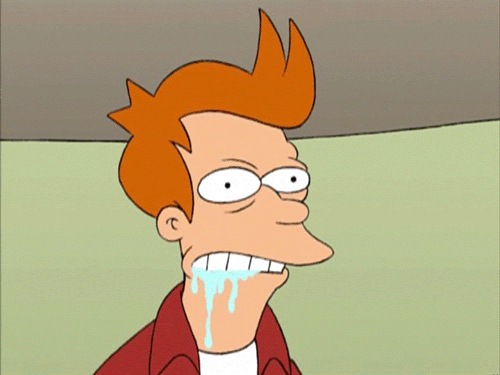 After getting a badass sound system, you end up staying home and listening to your records all the time.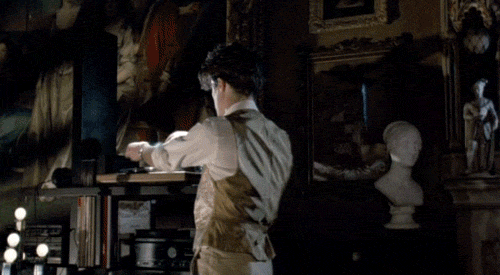 And you'll be totally cool with it.

There's always that one rare record on your list that you know will take an eternity to find…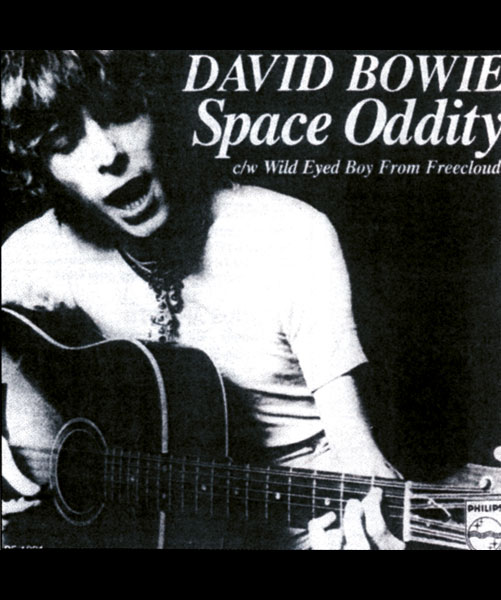 …or afford. Still, the hunt continues.


Digging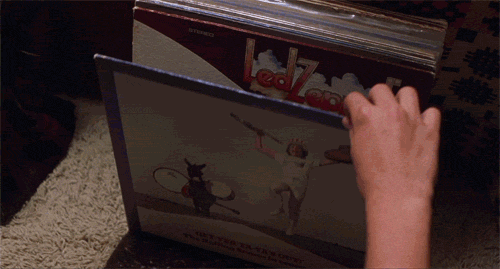 The whole experience!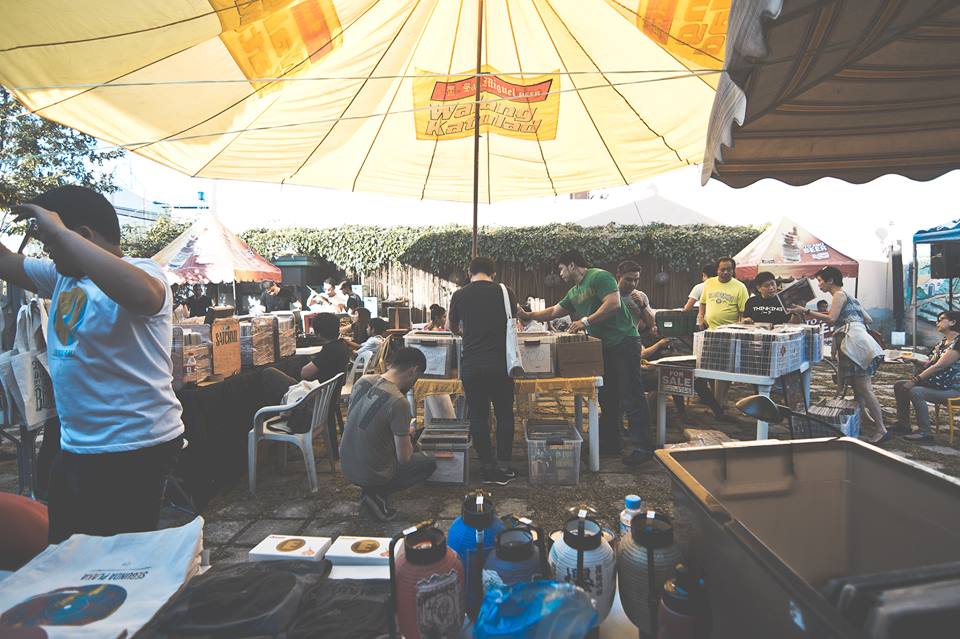 The feeling and thrill you get from collecting vinyl is simply amazing! From digging through all those crates, picking the perfect set-up, to when the needle hits the record-it's simply divine. You also get to meet new people who are incredibly passionate in collecting, and those people who are helping keep the hobby alive in the Philippines. From communities like Segunda Plaka (who also organize vinyl swap meets) to independent shops like Tres Kuleros, Gold Digger, Vinyl Dump Thrift Store and more, now's a good time to start digging!
How about you guys? Do you have any tips to anyone who wants to start this hobby? Want to share your favorite records? Shout out in the comment section below! Don't forget to like Segunda Plaka on Facebook to be up to date on the next swap meet! Have fun!