Yer A Wizard, 'Arry: 8 Ways Harry Potter Has Changed The World
Jun 27, 2017 &nbsp • &nbsp Tim Henares
Harry Potter's books has recently turned 20 years old, and while that makes some of us feel old, it makes more of us feel happy to have had the world-famous franchise be in existence for all the feels it has brought upon us.
When J.K. Rowling first started writing her series, she was writing as a single mom on welfare, which, while a perfect situation for hunkering down to write something, isn't exactly a perfect situation to live in indefinitely. The fact that her current net worth is around $1B is simply testament to how the franchise changed her life forever.
Obviously, J.K. Rowling's fortunes weren't the only thing that got changed since Harry Potter showed up in 1997. Here are 8 more changes made possible by The Boy Who Lived…
It made reading cool again.
While there were a few hit authors here and there, it wasn't until Harry Potter came along that kids were easily enticed to read books again, because no matter how gripping Michael Crichton or, heaven forbid, Dan Brown may ever have been, they clearly did not jive well with a young reading audience. Harry Potter allowed kids to read material that, while childlike and whimsical on the outside, tackled a whole lot of mature topics as it went on.
This also opened the door for other similar Young Adult franchises to exist and succeed, such as the Hunger Games, Convergence, and *shudder* Twilight.
It allowed itself to grow with its audience.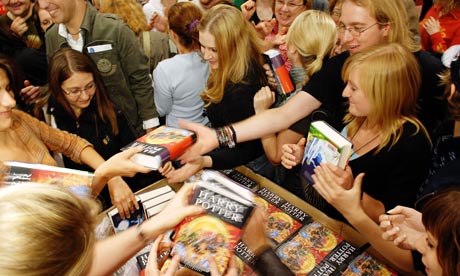 More than a few kids who started with "Harry Potter and the Sorcerer's Stone" were full-grown adults reading to their kids by the time they got to "Harry Potter and the Deathly Hallows." It was an incremental build of writing from J.K. Rowling, masterfully working its way up in terms of darkness and maturity, but never quite enough to stop appealing to children altogether.
Compare this to, say, Robert Langdon in Dan Brown's novels. Those books just kept regressing as time went on, insulting the intelligence of its readers more and more.
It opened a discussion about magic and the mainstream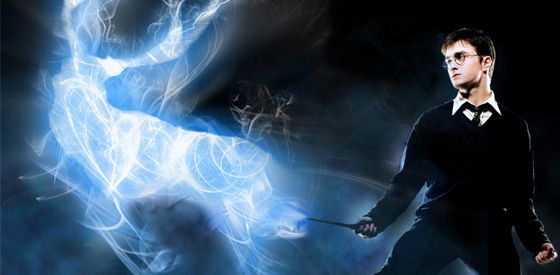 Despite the Satanic scare of most fads that caught on during the '80s, Harry Potter's satanic hysteria clearly became fringe because it made little to no sense for people to condemn a book that teaches kids about friendship, loyalty and accepting people regardless of their birth heritage.
Nowadays, it isn't so shocking to see Christians openly enjoying Harry Potter, simply because they've realized what the rest of the world knows along: sometimes, entertainment is just entertainment, and has zero weight on your religious values. If it were just that, it would be well and good, but Harry Potter is so much more than just entertainment, and in ways we least expected.
The franchise has become a hotbed for progressive thought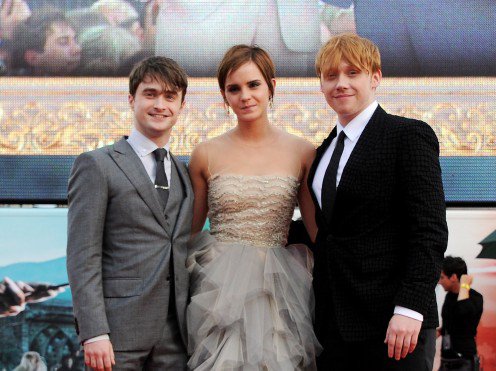 If you took the time out to notice, J.K. Rowling, Daniel Radcliffe, and Emma Watson are all outspoken advocates for progressive thinking, whether on the topic of feminism, LGBTQI, or the rise of populism in the world. Who would have thought that a book about wizards would become a platform for these people to be thought leaders capable of influencing others towards being better people overall?
It belied the claim that kids have shorter attention spans than ever.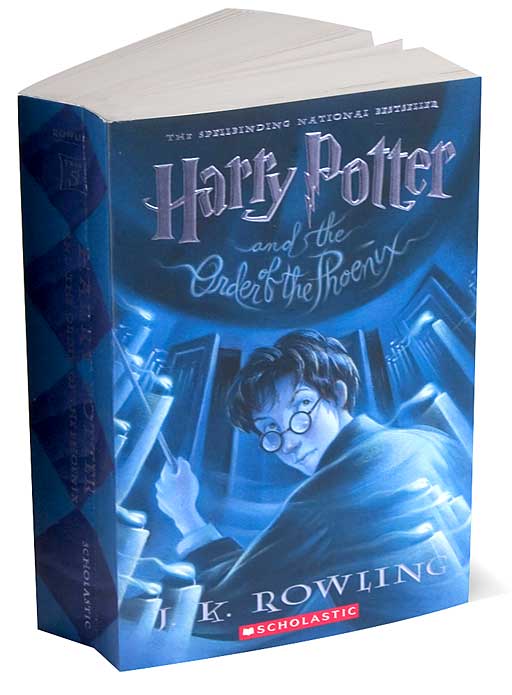 If your kid can read the entire 870 pages of Harry Potter and the Order of the Phoenix, then your kid's attention span isn't suspect, but the ability of the subject matter to grip her attention.
It brought the mystery back in style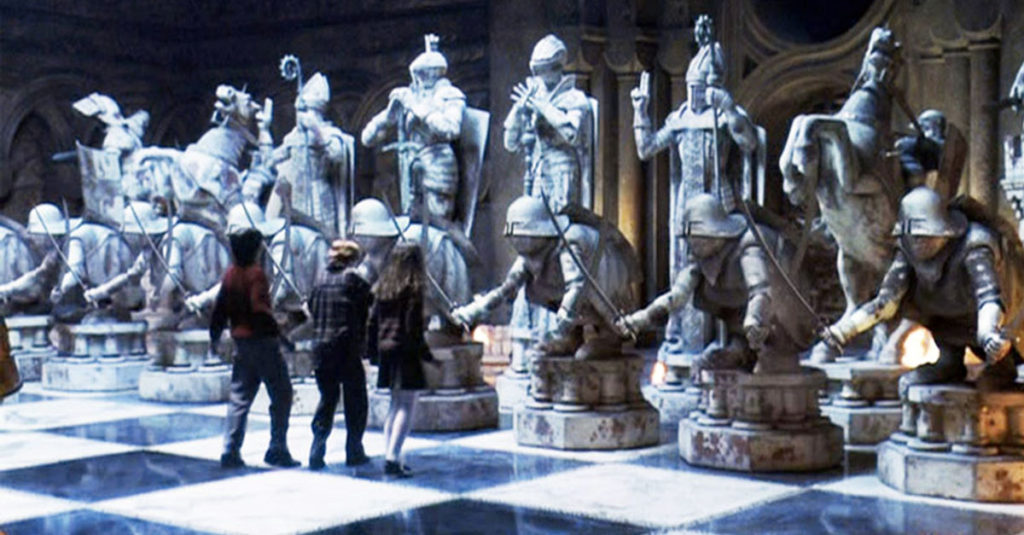 What most people don't realize about Harry Potter is that it's a mystery book set in a wizarding world. There's usually a whodunit involved, lots of questions in need of answering with generous clues along the way, and so much more. All they needed to do was to give Harry a deerstalker hat and a pipe and we'd realize the game was totally afoot, seeing as Harry and Holmes are both irrevocably British AF.
They built the super-franchise
Long before the MCU, or even the DCEU, or even the Star Wars rampage, Harry Potter's adaptation into Hollywood not only made for a great bit of (profitable) entertainment, it also assured that movie makers would never think the same way again about their summer or holiday blockbusters.
Whereas most movies would cap off at a trilogy, Harry Potter opened the door for an endless universe thanks to its rich world that even 8 Harry Potter films and one Fantastic Beasts film has yet to so much as scratch the surface of. We may claim to be sick of these endless spinoffs, yet the box office returns generally tell a different story.
It assured us that there's a lot of good to hope for in the future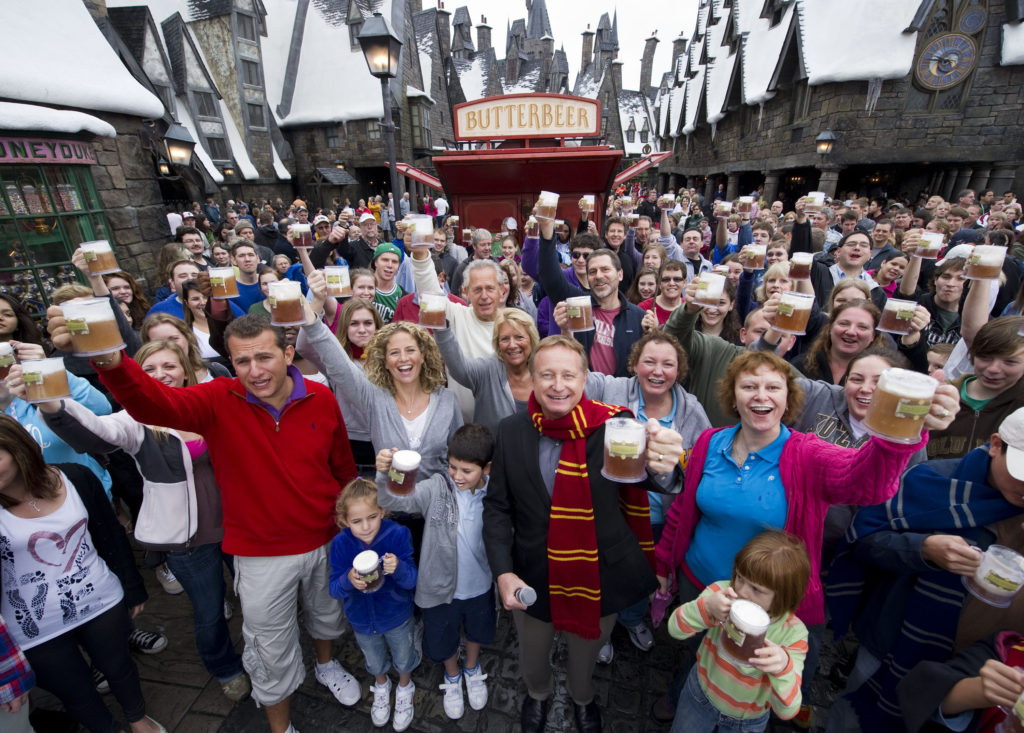 With people piling on millennials today the same way they did on Gen-X'ers a mere 20 years ago, the fact that Harry Potter has broken the perception that kids today (a) don't read, (b) are meaner people, and (c) are too immature have all been broken by a cursory reading of Harry Potter and the realization that this franchise has influenced a lot of this generation immensely, and mostly for the better.
There won't be a Satanic army worshipping Voldemort anytime soon, but there are more and more Potterheads who realize that love, more than hate, is a powerful force to reckon with in this world. Yes. In 2017, and the hope is, far beyond it.
What do you love most about Harry Potter? Tell us about it below!