We all need to look sharp and presentable every day to earn respect at work or get the coveted attention of that cutie on the street. Too bad though, not all of us have the wild budget or generous clothing sponsorships of millionaire heiresses or famous bloggers. More often than not, after taxes and critical monthly expenses, we realize we really are just paupers fortunate enough to cover the basics. While it might take a couple more years before we can comfortably spend for designer clothing, here are a few tricks of the trade to look posh without killing your ATM:
1. Work with neutrals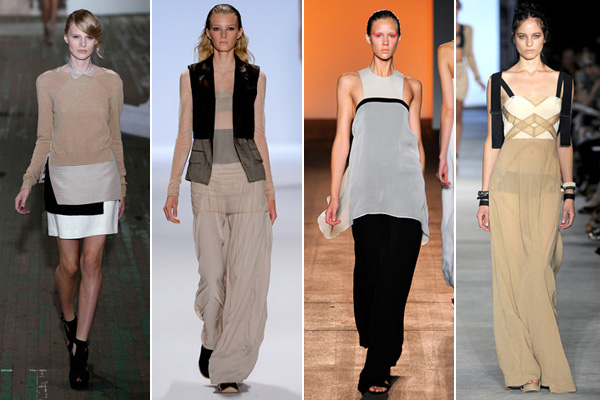 It's back to black, baby! Oozing sophistication and Coco Chanel vibes, black never fails to look posh and grown-up – but while it's the classic go-to color, it's also good to have a bank of nudes, whites, and greys. There's also the added benefit that neutrals can take the hassle out of mixing and matching during rushed mornings, without looking any less stylish!
2. Find a good tailor or learn to DIY upgrades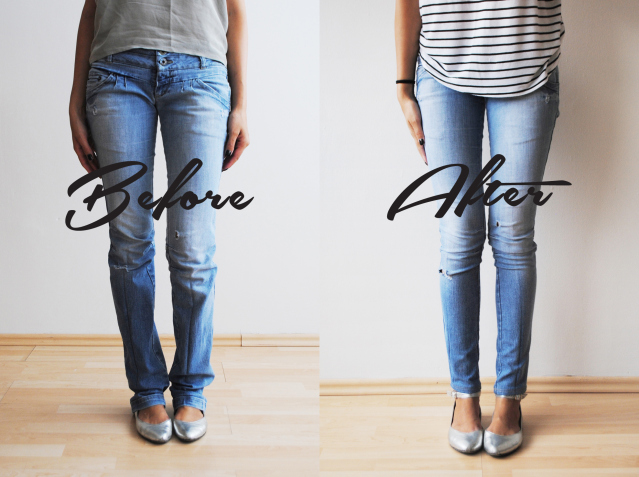 Great clothes make you look good – so outside of brand names and quality of material, fit should rank pretty high up in your list of features to consider. Even designer clothing won't look their price if they fit frumpily. The trick? Find yourself a good go-to tailor who will help you find the right cuts for all your tops and bottoms. While you're at the dress shop, consider upgrading your finds by switching up the details as well. For instance, level up plastic buttons with metal or textured ones for an added dose of chic.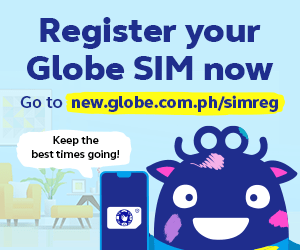 3. Invest in a few simple & statement jewelry pieces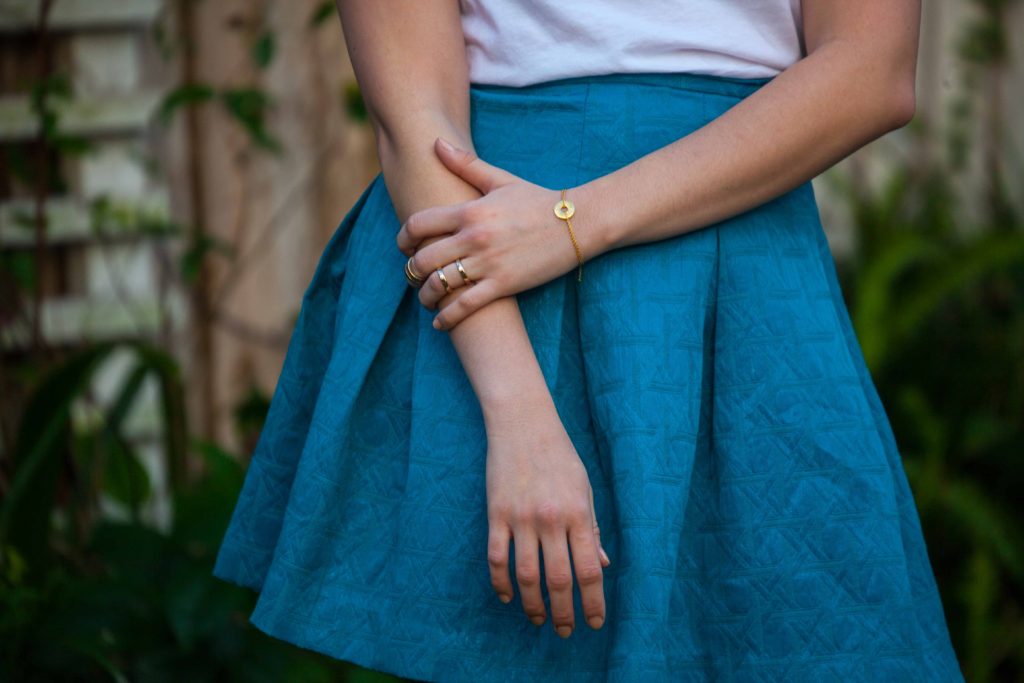 Diamonds are a (rich) girl's best friend, but for the rest of us on a tight budget, we can still look polished with a few touches of elegant jewelry. Invest in a variety of simple pieces that go well with your daily outfits and a few intricate and bold stunners to reflect your personality in your #OOTDs. Make sure to keep sizes in mind too – chunky bracelets pair well with a few skinny ones for a pretty arm party, and long, thin-chained necklaces contrast well against solid-colored clothes or deep v-necklines.
4. Use structured bags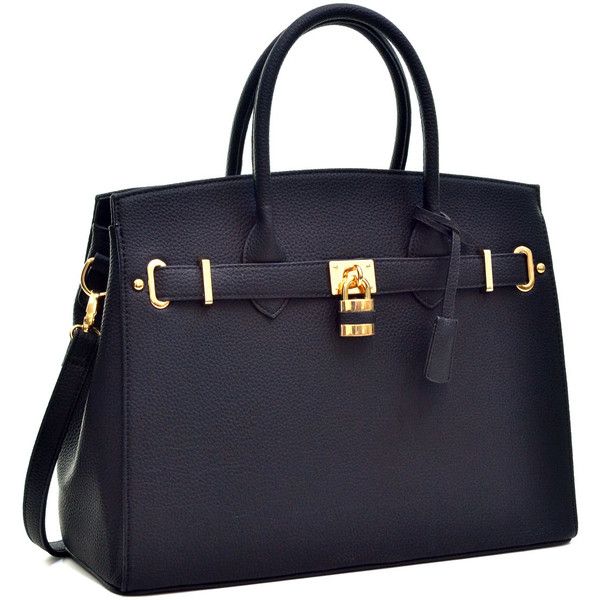 Structured bags are timeless and quite frankly, they are becoming more ubiquitous at different price points. Choose one or two in neutral or an eye-catching color and you're all set to turn sidewalks into runways, whilst making sure all of your stuff stay securely in place.
5. Slip on pointed toe shoes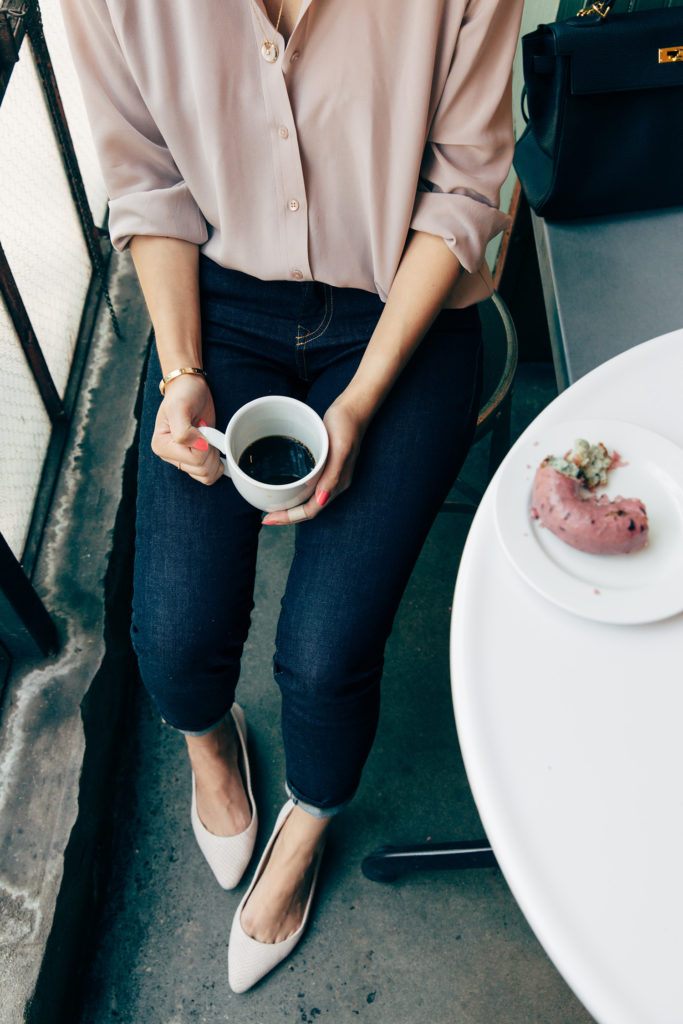 There's something about pointy toed heels, pumps, or flats that screams expensive, especially when they are in trendy colors or adorned with shiny metallic details. While they are known for being a little bit more painful to wear than their rounded toe counterparts, take your time to pick out the most comfortable fitting one that matches your style personality. After all, looking good is important, but comfort should trump everything – especially when it comes to footwear.
6. Have an array of patterned tops and bottoms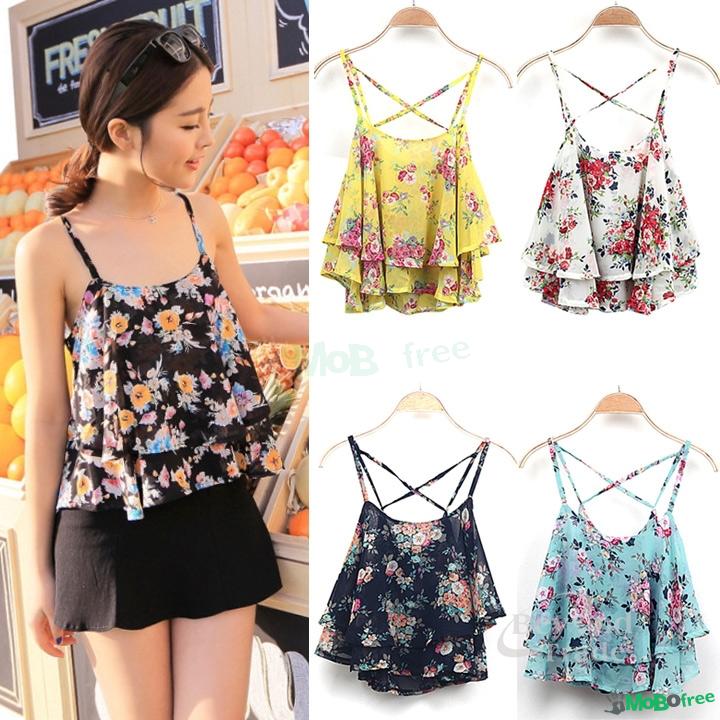 The quickest way to brighten up any outfit is to mix in bright & youthful patterns. Make your foreign friends drool with envy as you sport tropical patterns all year round, or catch glances by showing off your daring attitude with emboldening pop culture prints!
7. Buy quality pieces that will last for years ahead
Quality over quantity indeed. Who needs 10 jeans if most of them are ill-fitting anyway? Better to buy one or two that shows off your assets best and give it some extra TLC during laundry day.
8. Wait for end of season sale events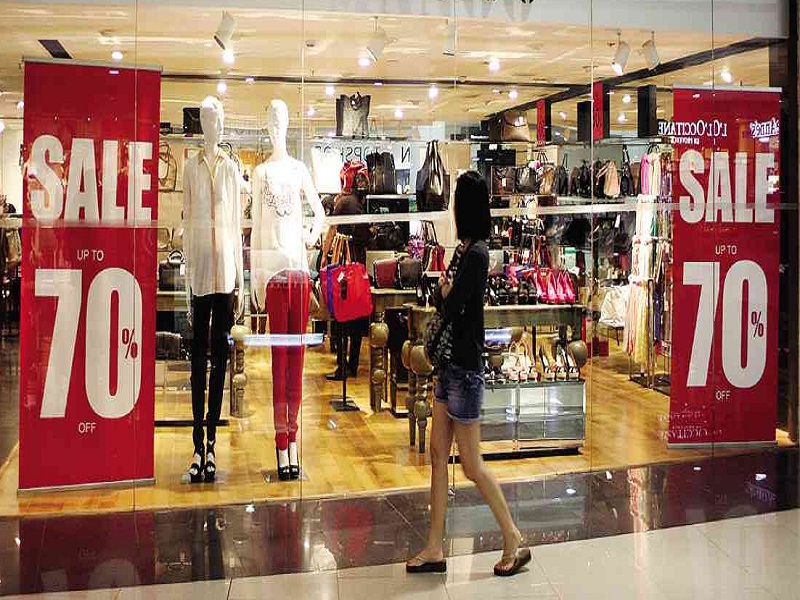 Four letters, one magical word: SALE! No matter how far the sale sign is, somehow girls are guilty of still seeing them. If you're one who can stretch a little discipline, check out stores for the latest designs, canvass elsewhere, and if the quality is unmatched, just wait for the item to go on sale! Often, it only takes a few months anyway before fast fashion brands go on sale to replenish their shelves with the upcoming season's looks. Top tip: There's usually a big sale in June for foreign brands marking the end of a season, and December, especially after Christmas!
Got any more tipid tips for the fashionably savvy millennial? Sound off in the comments below!