Fashionably Savvy:
8 Ways
to Look Classy
On a Budget
By  Camille Bacsa

We all need to look sharp and presentable every day to earn respect at work or get the coveted attention of that cutie on the street. Too bad though, not all of us have the wild budget or generous clothing sponsorships of millionaire heiresses or famous bloggers. More often than not, after taxes and critical monthly expenses, we realize we really are just paupers fortunate enough to cover the basics. While it might take a couple more years before we can comfortably spend for designer clothing, here are a few tricks of the trade to look posh without killing your ATM:
1. Work with neutrals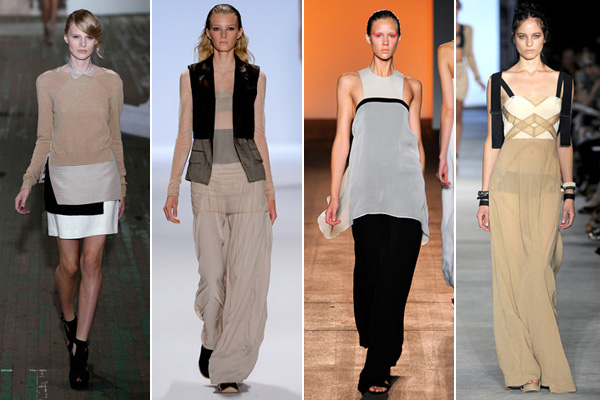 It's back to black, baby! Oozing sophistication and Coco Chanel vibes, black never fails to look posh and grown-up – but while it's the classic go-to color, it's also good to have a bank of nudes, whites, and greys. There's also the added benefit that neutrals can take the hassle out of mixing and matching during rushed mornings, without looking any less stylish!
2. Find a good tailor or learn to DIY upgrades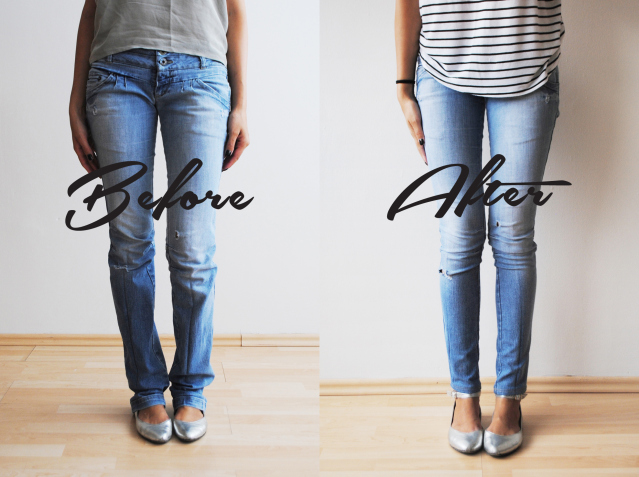 Great clothes make you look good – so outside of brand names and quality of material, fit should rank pretty high up in your list of features to consider. Even designer clothing won't look their price if they fit frumpily. The trick? Find yourself a good go-to tailor who will help you find the right cuts for all your tops and bottoms. While you're at the dress shop, consider upgrading your finds by switching up the details as well. For instance, level up plastic buttons with metal or textured ones for an added dose of chic.
3. Invest in a few simple & statement jewelry pieces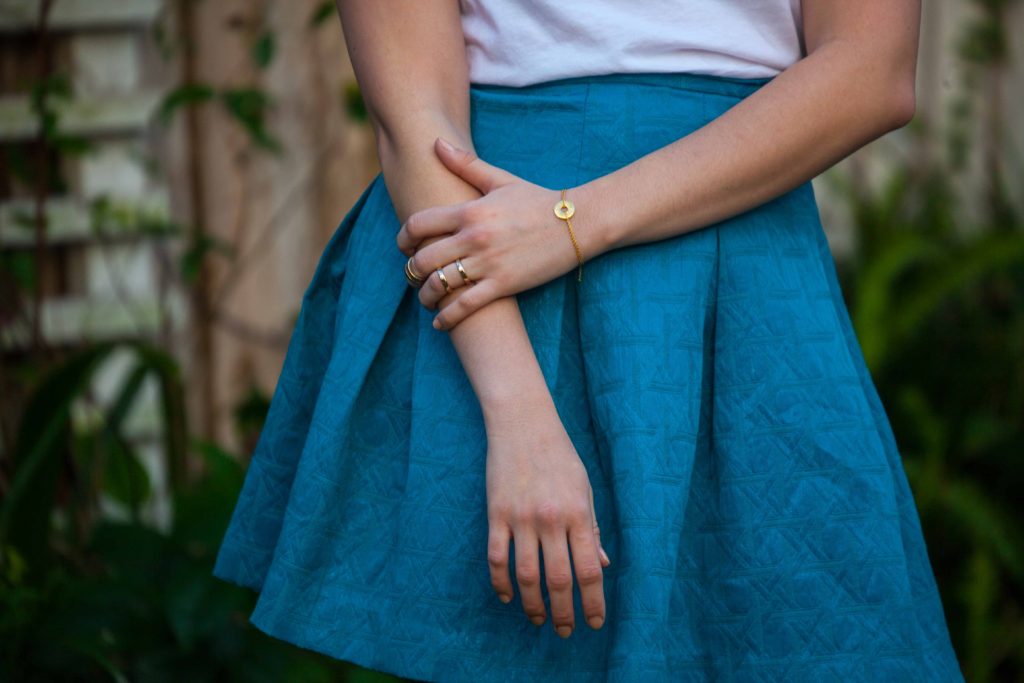 Diamonds are a (rich) girl's best friend, but for the rest of us on a tight budget, we can still look polished with a few touches of elegant jewelry. Invest in a variety of simple pieces that go well with your daily outfits and a few intricate and bold stunners to reflect your personality in your #OOTDs. Make sure to keep sizes in mind too – chunky bracelets pair well with a few skinny ones for a pretty arm party, and long, thin-chained necklaces contrast well against solid-colored clothes or deep v-necklines.
4. Use structured bags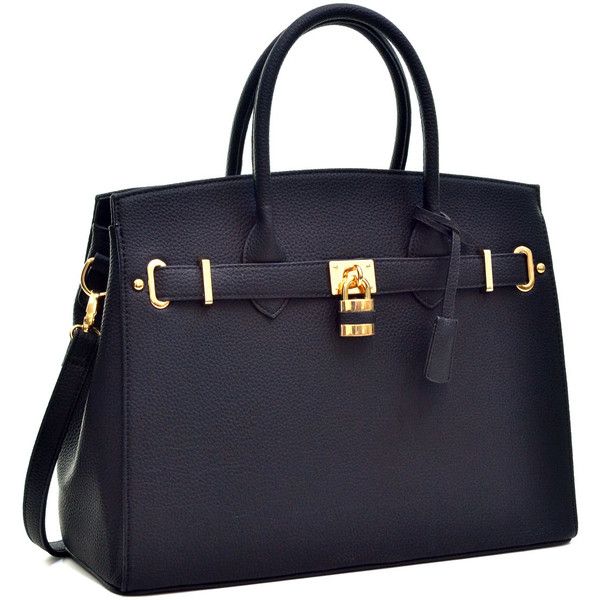 Structured bags are timeless and quite frankly, they are becoming more ubiquitous at different price points. Choose one or two in neutral or an eye-catching color and you're all set to turn sidewalks into runways, whilst making sure all of your stuff stay securely in place.