This Week in Weird News: Rotten Butts Edition
By Kevin Christian L. Santos

Hey, weird dudes and dudettes! Another week has come and gone again. Rallies are still popping up against the decision to bury Marcos in the Libingan ng mga Bayani, to which the Duterte-Marcos Youth rally looked pale in comparison. Our lawmen are asking Sen. Leila Delima about climaxing. How that has any connection to her alleged crimes? We don't know. Our government is such a strange, strange creature made up of even stranger heads.
Speaking of strange, here is some strange news you may have missed from this week. Take it away, pervy Spiderman!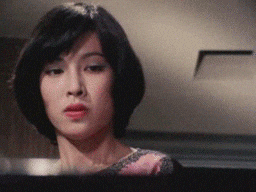 1. Man thought jellyfish was breast implant from a murder scene, calls police.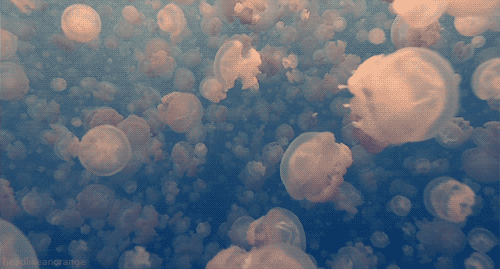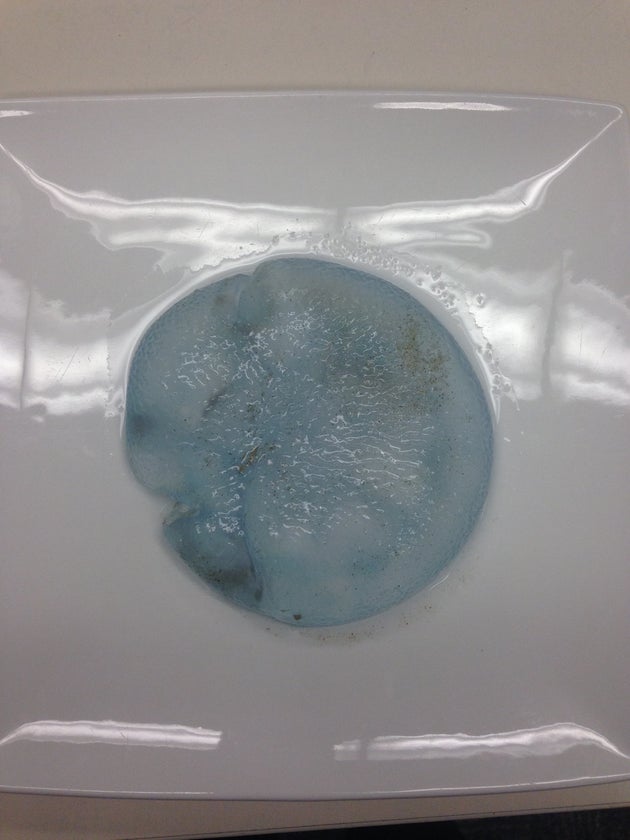 Over in Australia, a man submitted a breast implant to the Queensland police, believing it may have belonged to someone who drowned or victim of a homicide. After some research, the police concluded that the breast implant was actually… a jellyfish.
This guy's been watching too much CSI.
2. Police setup night wildlife camera to catch mountain lion, hilarity ensues.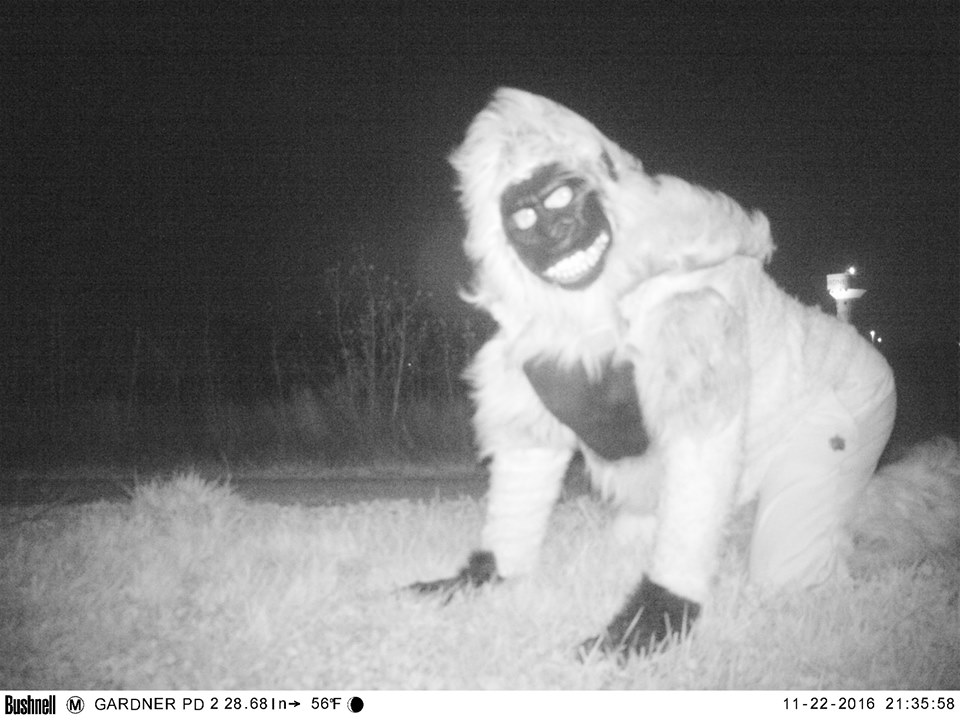 Meanwhile in Kansas, police received reports of a mountain lion roaming in Gardner's Celebration Park. They then set some night wildlife cameras to hopefully confirm the sightings of the scary feline.
They didn't find any mountain lion. What they did find however, was a lot of weird happenings. Seriously, what the hell is going on?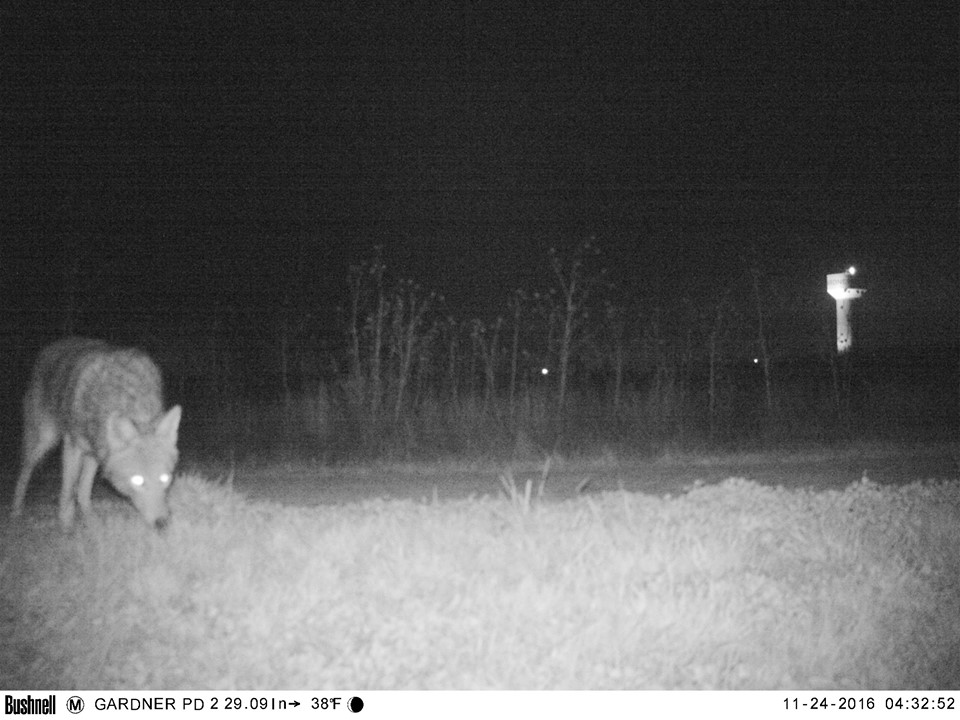 They found a coyote. Kinda normal.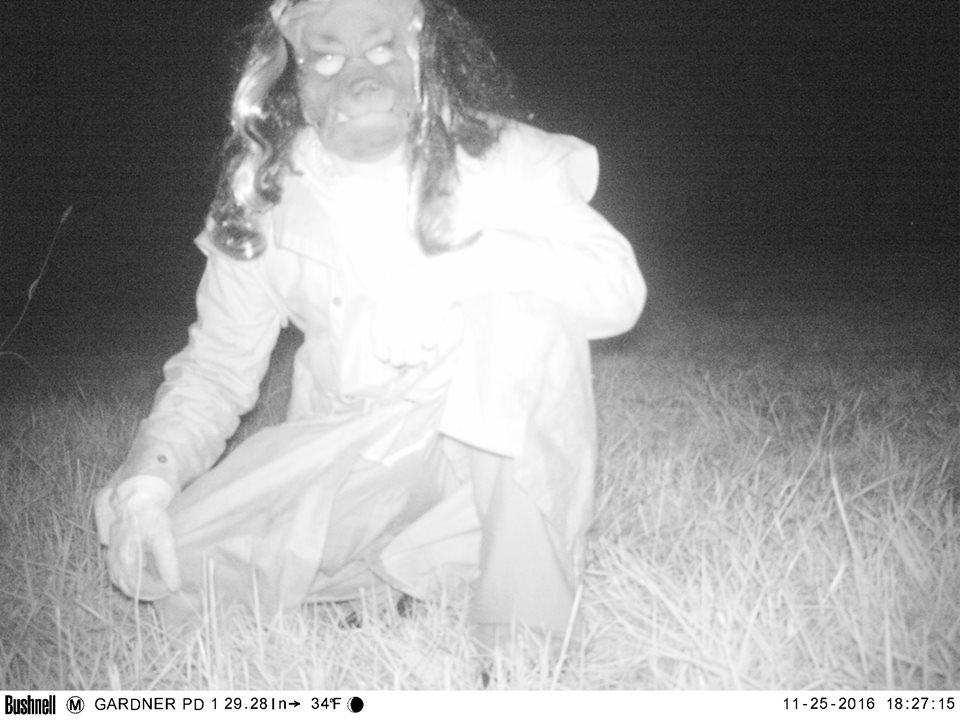 Then this man-bear-pig dude who might have been pooping.
Santa enjoying a beer. Sadly, everyone's an asshole during these times and no one's on the nice list.
This guy in a mask holding a bag who may be plotting your death.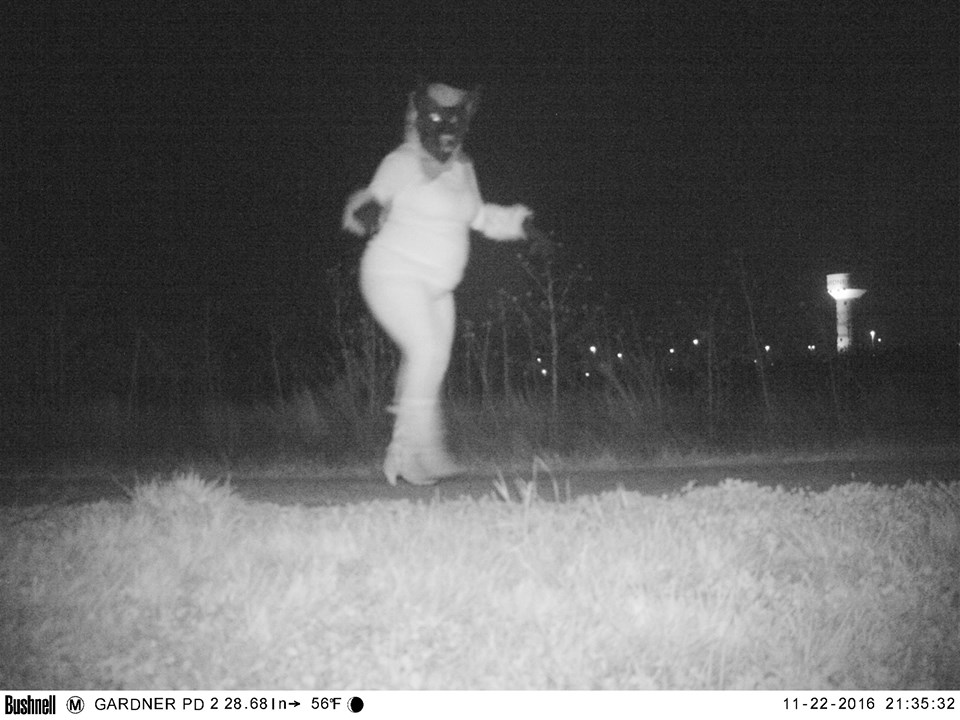 Definitely not a mountain lion.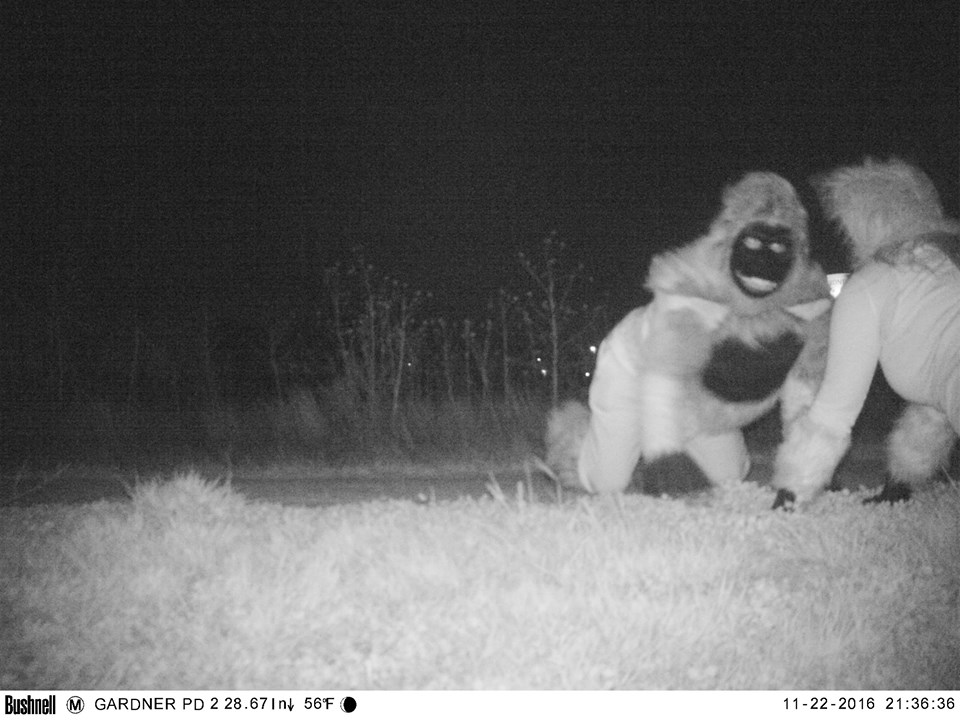 And these guys who may be participating in a mating ritual.
The Gardner Police Department found it all to be funny, even posting about it on their Facebook page:
https://www.facebook.com/GardnerPoliceDepartment/posts/1165814646849935
Might as well never leave the house.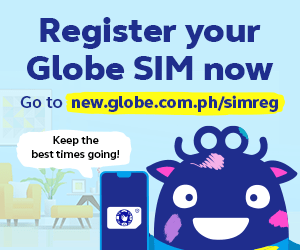 3. Tumblr user sends fellow Tumblr user her severed toe.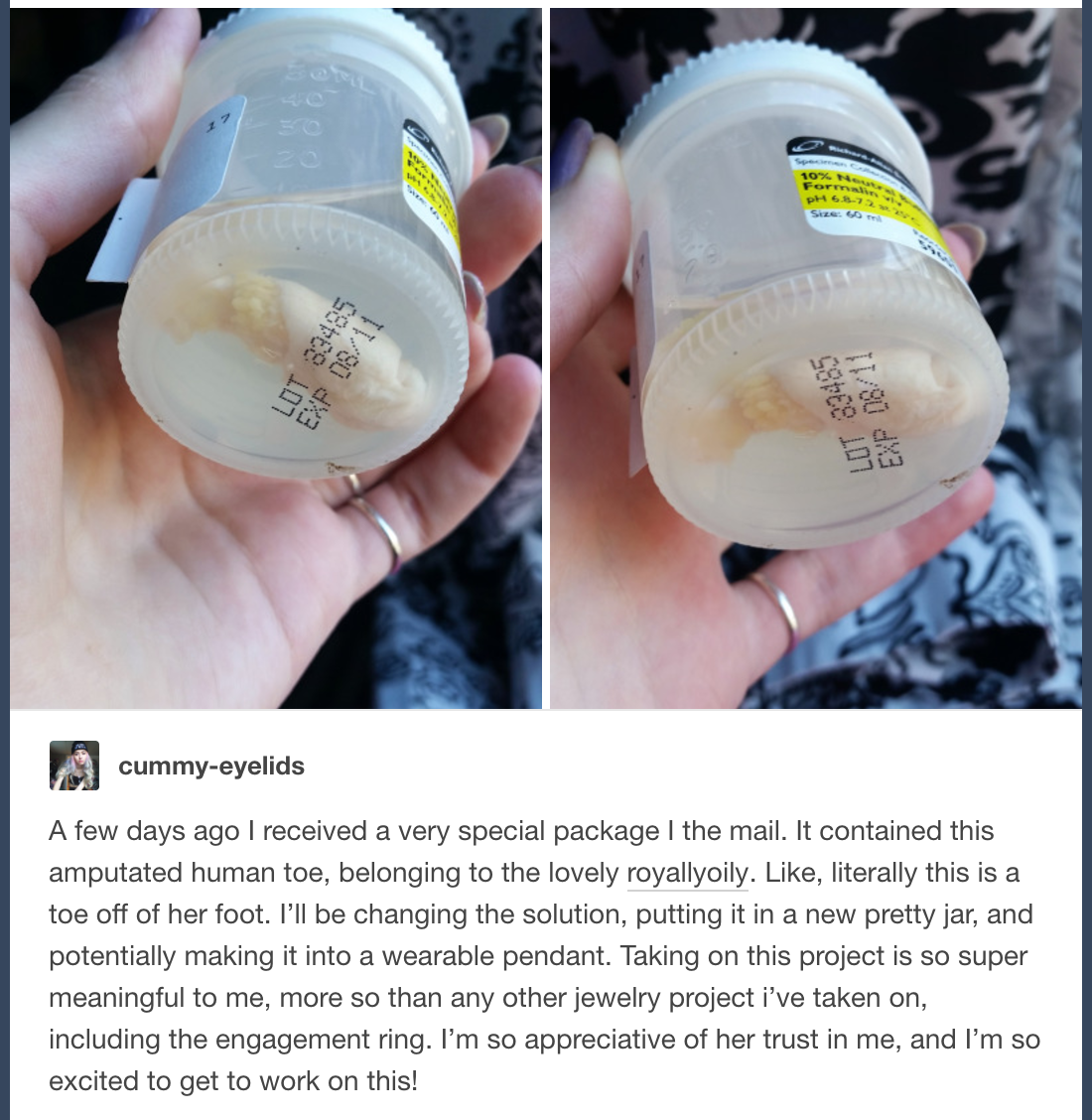 Tumblr user Cummy-eyelids (cool username) posted photos of a severed toe on her account. Apparently, said severed toe belonged and was sent to her by fellow Tumblr user royallyoily. Ms. Eyelids was planning to turn the toe into a necklace.
The two users exchanged pleasantries over the whole thing.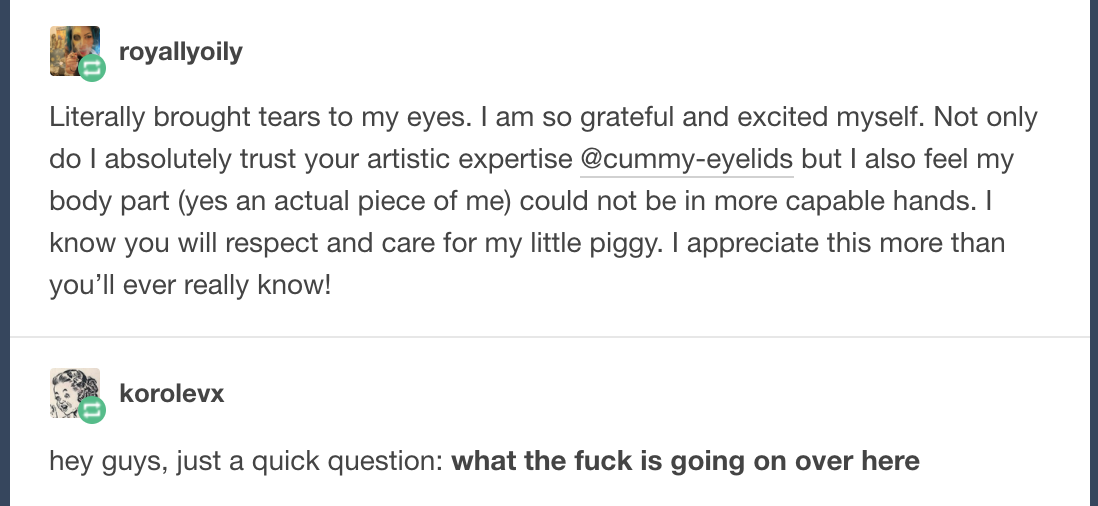 Cummy-eyelids, real name Lana, spoke to Buzzfeed about the whole thing. Royallyoily, real name Hailey, didn't cut off her own toe. She had her toe amputated in 2011 due to medical reasons. Lana is an artist who specializes in wet specimens, bones, and skulls" and makes items out of copper and silver. Hailey asked Lana to make a necklace out of the toe.
The internet is such a weird place. Speaking of the internet being weird…
4. The "One Finger Challenge" is the latest trend to sweep the internet, because reasons.
1 finger selfie challenge é a nova moda no japão pic.twitter.com/AsmT3lcTZV

— Vinícius Curi (@CuriVinicius) November 27, 2016
Все еще ни одной присоединившейся не азиатки? #1fingerchallenge pic.twitter.com/LDPqr2jsmS

— Slava Kapilevich (@skkap) November 28, 2016
Lots of people love taking selfies. It helps boost their confidence, it validates their existence, it presents a perfect version of themselves on social media while reality tells a completely different story and you're really a sad person who needs to feel alive with likes and you cry yourself to sleep at night, and so on. Now, the latest selfie trend to sweep the internet is pretty…kinky.
Dubbed the "One Finger Challenge," the new craze was inspired by Sky-FreeDom, a Japanese anime artist. Sky-FreeDom has made a lot of images wherein a half-naked or naked anime woman takes a selfie in front of a mirror, with her naughty bits being strategically covered by her finger. So basically, cover your no-no parts with your finger. So there's that.
Meanwhile, we hope there's a "read a book" challenge, "stop believing fake news" challenge, and "know your fucking history" challenge.