Everybody say thank you, Internet for amusing us while we're in this seemingly endless lockdown. It's Friday once again and that means you're due your weekly dose of bizarre news. Might we interest you in augmented-reality hyper-realistic IG filters that totally trolled everyone? How about alien sightings or freaky accidents? End the week with a bang and read on!
UFO sighting over Sta. Rosa, Laguna?

Has the infamous Black Knight Satellite been spotted over Philippine skies? Conspiracy theorists believe so. The unidentified flying object was first photographed by NASA back in 1998, hovering over the earth's orbit. The video captured by Gian Pacyara from Sta. Rosa, Laguna closely resembled its shape and popular conspiracy theorists are convinced it's something. Meanwhile, we're just here waiting for the day aliens actually make contact with humans. It's 2020, nothing is impossible at this point.
PS5 is everywhere
Although the release for
PlayStation 5
in the Philippines isn't until Nov. 19, 2020, people on the TL seem to have bought theirs already. Even your friend who can't even pay you back that P50 he borrowed back in college has one. What sorcery is this?! Apparently, it's just a super realistic Instagram filter everyone's been trying out and trolling their friends with. You can move the realistic-looking box around and even resize it to fit the palm of your hand or to tower over your neighbor's house. Props to
@aroneverything
for creating the filter that actually made us briefly jealous, then stupid for falling for a filter. Good to know that I and everyone I'm friends with still can't afford the PS5.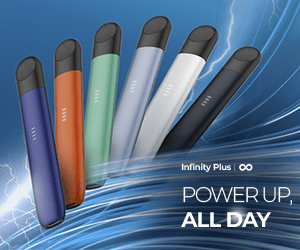 And while we're still talking about ARs…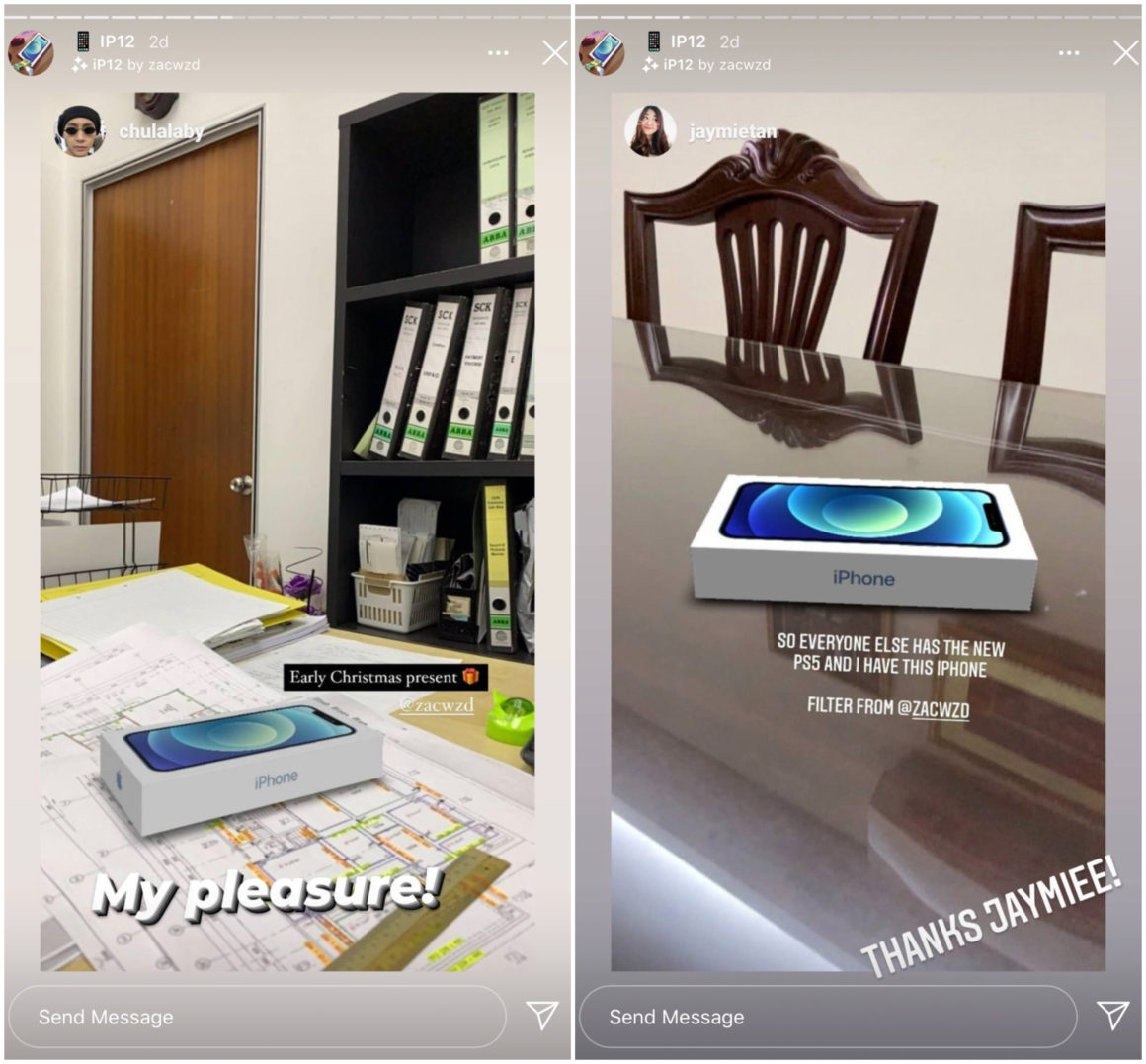 There's a version but with an iPhone 12. Thank @zacwcd on Instagram for yet another realistic filter on an item we will never own. The IG filter shows you the iPhone 12 box but it's a bit of a challenge to make your friends believe since the smartphone isn't available in the PH just yet.
NYC man falls into a hole full of rats
Like some random episode off Fear Factor, a New Yorker fell into a 15-ft. hole on the sidewalk that was infested with rats. The CCTV footage showed the man standing when suddenly the concrete collapsed below him plunging him into the Chasm of Nightmares.
New surveillance video show a man falling into a Bronx sidewalk when the concrete gives out under him. @CBSNewYork https://t.co/EpAkee5xlr pic.twitter.com/vGUp3qVW73

— Ali Bauman (@AliBaumanTV) October 27, 2020
His family members shared that he was traumatized by the accident and had incurred wounds on his face, arms, and legs. They also shared that he had been trapped there for 30 minutes afraid to open his mouth and call for help because there were just so many rats. I wonder what a Manila version would look like.
Cheese guy finds success
You might have seen the video going around of a guy having a cheese fountain fail.
Thinking about the guy that put cheese in a chocolate fountain pic.twitter.com/jZQ1krWcvI

— Parker (@panoparker) October 29, 2020
I don't know whether I should laugh, yell at him to turn it off, or pity him for not knowing the rules of operating a cheese fountain. The cheese was obviously too solid but then again, he found that out for himself when it flew across the room. But Cheese Guy was determined to perfect his mukbang and thankfully the second time he tried the fountain, he actually did it right.
HE DID IT. THE DUDE MANAGED TO PULL IT OFF THIS TIME. IM SO HAPPY FOR YOU CHEESE MAN pic.twitter.com/OImQ3FigXO

— Shoto (@shxtou) November 1, 2020
The cheese is happy, he's happy, and everyone is happy.
BREAKING: Joe Biden wins over Maine
we hate you biden we hate you sinira mo ang aldub na nagpapasaya saakin i hate you joe biden i hate you talaga dahil sayo super longkot ko ngayon kasi mawawala na ang aldub na nagpapakilig saamin hindi mo ako masisi kong aya https://t.co/zabt7vMFJl

— Luds (@ludables) November 4, 2020
We can't believe this! And after Maine Mendoza just posted a sweet birthday post for Arjo Atayde too! Why can't our OTP Maine and Alden live in peace? First, it was Arjo breaking up AlDub and now Joe Biden — shocking. #AlDubForever!
But just in case the joke flew over your head, this is a post template created by Arjo haters when he started dating Maine. Eye roll.
Greta Thunberg delivered a burn
This is it! The tweet of the day by Greta Thunberg 😂

#ElectionResults2020 pic.twitter.com/HF6mhHiXww

— Zangski (@ally_mcbone) November 6, 2020
You might remember Greta Thunberg as the young environmental activist whom the adults have been raining hell on for, I don't know, protecting the planet? Even US President Trump himself had snide remarks about Thunberg. Back in 2019, he tweeted that the little girl "must work on her Anger Management issues." But the time for revenge has come for Greta. She quote tweeted Trump's meltdown about stopping the US Elections count (because obviously, he was about to lose) using his own words. She must have held on to that tweet for 11 months waiting for the perfect time to strike. This moment will be cemented in the Coolest Comebacks Hall of Fame.
The improbable tale of the whale tail

Who needs Spider-Man when you've got a giant whale tail to save you? This Dutch train with only the driver on board was lucky despite shooting off-track and possibly plunging to its mechanical death 30-ft. below. Thankfully there were no injuries or casualties since a gigantic sculpture of a whale's tail, aptly named 'Saved by the Whale's Tail,' caught it. The piece was built in 2002 and was made of hollow plastic so even its architect was surprised it held up. Superheroes got nothing on heroic sculptures after all.
What's the weirdest thing you've seen this week?