This Week in Weird News: The Christmas in Our Hearts Edition

Whaddup, weird team! It's been quite an interesting week…because it's freaking September already! Where are my holiday homies at? Places will be bursting with holiday decor, holiday music will be mostly Christmas tunes and everyone will be very busy spending great fortunes again. What a time to be alive!
And what do we love aside from the holiday vibe? Weird stuff! Out-of-this-world events! Strange(r) things! (See what we did there?) Take a look at this week's downright WTF occurrences, all handed to you on a silver platter:
8. Front teeth on the loose.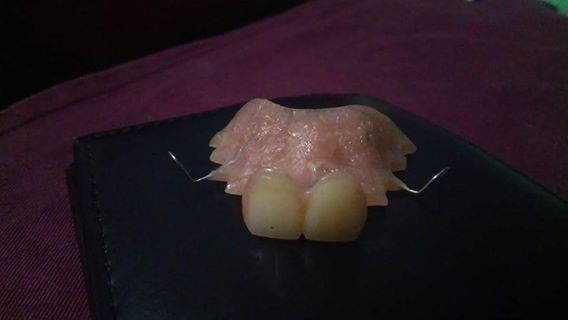 Whoever lost this probably had his best vacation that he smiled so much and lost it.
Clogging our newsfeeds last Tuesday are pictures of a front denture posted by Facebook user Iggy Alejo, which he said he found while swimming under the waters of Bosay, Antipolo last Monday, August 29. In his post, he is apparently searching for its owner to at least bring back his "beautiful smile."
Another Facebook user even suggested that he sell it on OLX if no one dared to claim it. Smiles, anyone?
7. Teenager dies from hickey.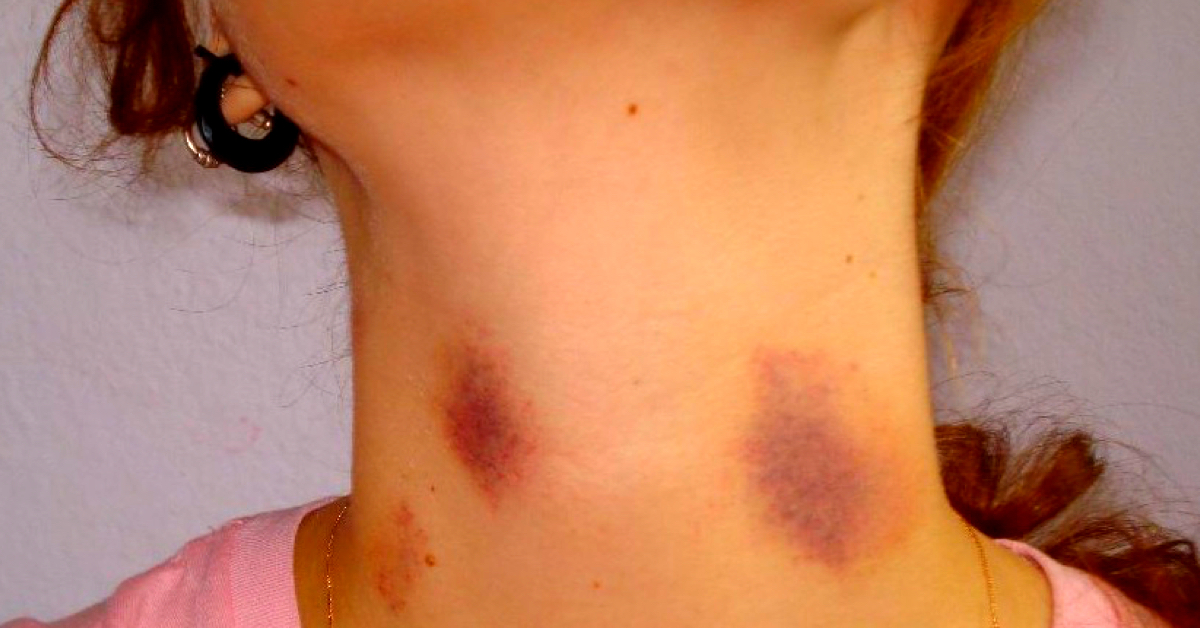 Dear lovebirds, you might need to calm your hormones after you read this one. Apparently, a 17-year old boy from Mexico City collapsed on the dinner table while eating with his family after his 24-year old girlfriend gave him a hickey earlier that day. Doctors believe his hickey resulted in a blood clot that traveled to his brain, triggering the deadly stroke. An almost similar case was also reported in 2010, when a 44-year old woman lost movement of her arm because of a hickey on her neck. The physician who treated the woman explained that the blood clot from the hickey traveled to her heart. It rarely happens, but it's possible.
6. Anal sex can get you knocked up, doctors say.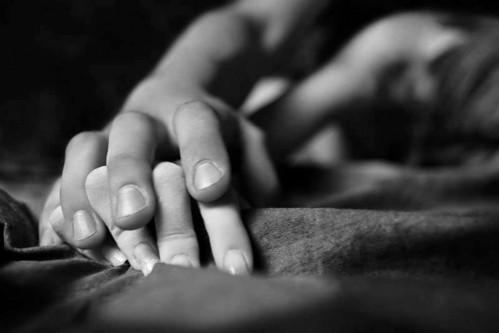 While anal sex is one option to avoid unexpected pregnancy, Brian Steixner, M.D., a doctor from the Atlantic City, said that it's possible to get pregnant through it. In his interview with Men's Health, he told a story from his medical student days about a woman who has a condition called "cloaca", an underdeveloped rectum, vagina and bladder. According to Dr. Steixner, the surgeon tried to correct this when she was younger, but it resulted in her uterus getting connected to her rectum. Few years after, the woman showed up pregnant in his OR, and they determined that she got it from having anal sex. She had a C-section to safely deliver the baby.
5. Youtube star tried the spiciest noodles in the world—and regretted it.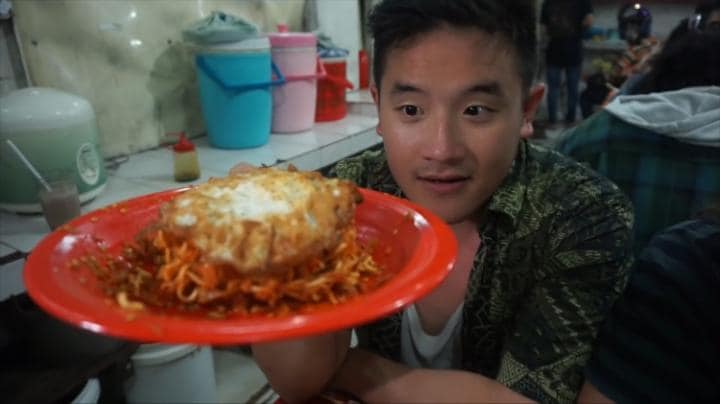 In one of his latest foodventures, Ben of Awesome Eats went to Indonesia to try Indomie Abang Adek, dubbed as the "spiciest noodles in the world." He is known for his silly videos trying strange delicacies, and this one might be the most intense. In his video, Ben and his friend (who stopped after seconds of trying to fight his taste buds) got their mouths so flaming that Ben even stood up, stripped off his clothes, ingested multiple drinks and stuck his head in running water. He even started complaining about losing his hearing! This pile of noodles apparently has 100 bird's eye chillis mixed into it that the flavor deserves it's name: mampus ("death").
So if you dare try this, just take a look at Ben, who will definitely never reconsider this again.