Scorpio szn is about to fall on us, but are you ready? It's bound to be intense, and maybe more intense than usual, so get ready to release all those pent-up emotions. But while yes, it's Halloween szn, mga siz, does that mean dapat dumami ang mga nang-go-ghost? Absolutely not.
Aries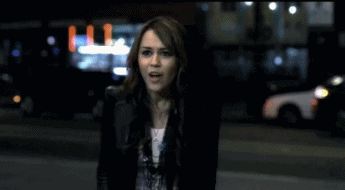 Don't be impulsive. Take a step back and see if you're really making the right decision. Na-overwhelm ka lang, mang-iiwan ka na? Tama ba yon?
Taurus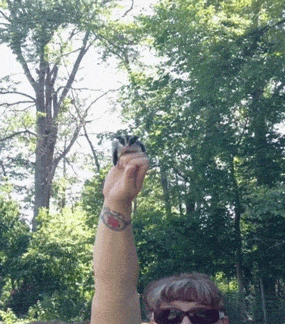 You've been feeling flighty recently, and you're not sure what your true feelings are. Pero okay lang yan, it's a process. Malalaman mo din ang totoo. Eventually.
Gemini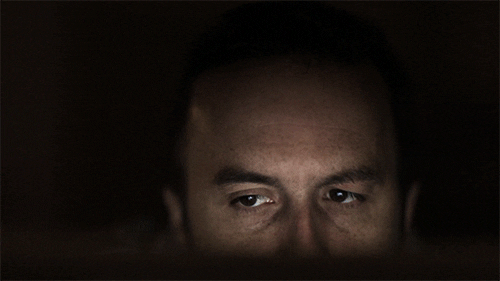 Peaceful. That's what you think you're feeling right now. But you need to think about the next steps. Ano ba talaga gusto mo?
Cancer
May dadating mula sa dati mong buhay. A blast from the past lang ang peg.Masisiyahan ka kaya? Basta, what we know is you might be a little in love. So wag kang tumakbo.
Leo
Stop putting up walls. Baka hindi siya ang ma-ghost mo. Baka ikaw ang i-ghost if you don't tell them your true feelings. So remove that mask now.
Virgo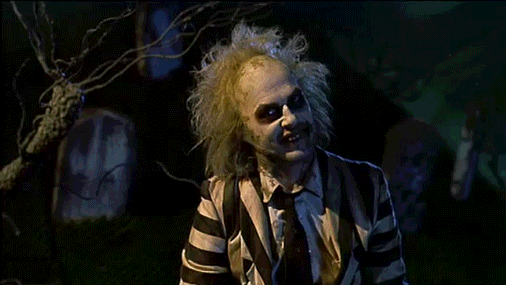 You might be worrying about so many things lately that your mind is on overdrive. Wag mo i-avoid, kailangan mo nang harapin yan. Para maintindihan mo lahat ng nangyayari, wag mang-ghost!
Libra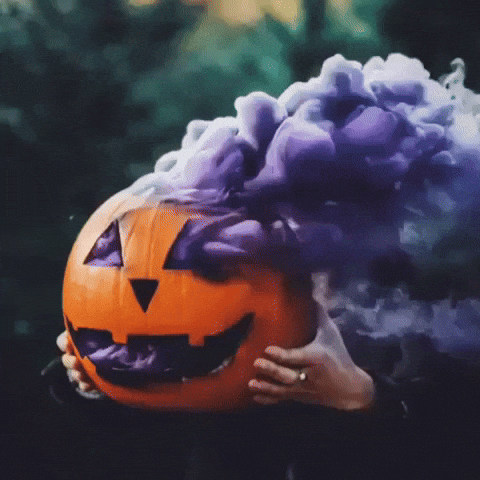 Overthinker much? Pwede naman huminga, walang nagbabawal (ikaw lang ata). Maybe you can listen to your friends' advice, but maybe you can listen to what you really want.
Scorpio
Sure ka naman sa gusto mo, pero ayaw mo ipakita agad. Why? Are you scared? You'll only end up playing yourself. Ma-ghost ka pa niyan kasi feel niya di ka interested. Take action! Chop chop!
Sagittarius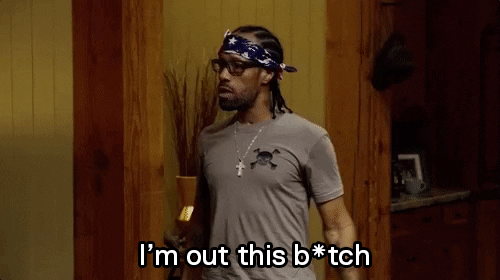 Stop putting off making that important decision. You keep on avoiding it, but you need to face it. Lalo na kung gusto mo talaga. Mawala na lang yan bigla, sige ka.
Capricorn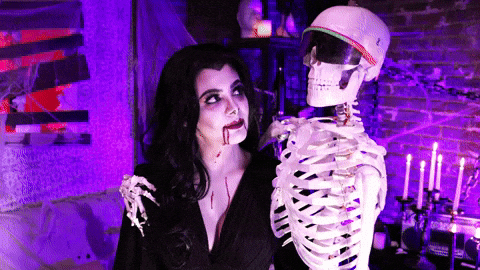 You did something really special, and maybe you felt a bit like a ghost when no one really acknowledged what you did. But it doesn't matter. Masaya ka naman, di ba?
Aquarius
Take a risk. But when it pans out for the better, don't celebrate too much. Kailangan mong i-maintain momentum mo 'no. Di ka nag-risk para mang-iwan.
Pisces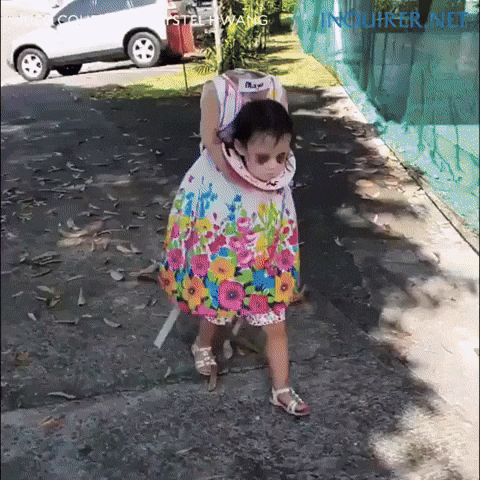 You're so tired from everything happening, but don't worry. Lahat ng pinaghirapan mo, magbubunga din. Onti na lang, mamahalin ka rin niya.
What does your horoscope have in store for you this week? Tell us below!