New month, new you! Charot lang. Sana new month, better news na lang, no? Especially after the year that was January (yes, it felt like a year). Anyway, since it's love month, sana magbunga na mga pinagdadasal mo about your love life, whatever it may be.
Aries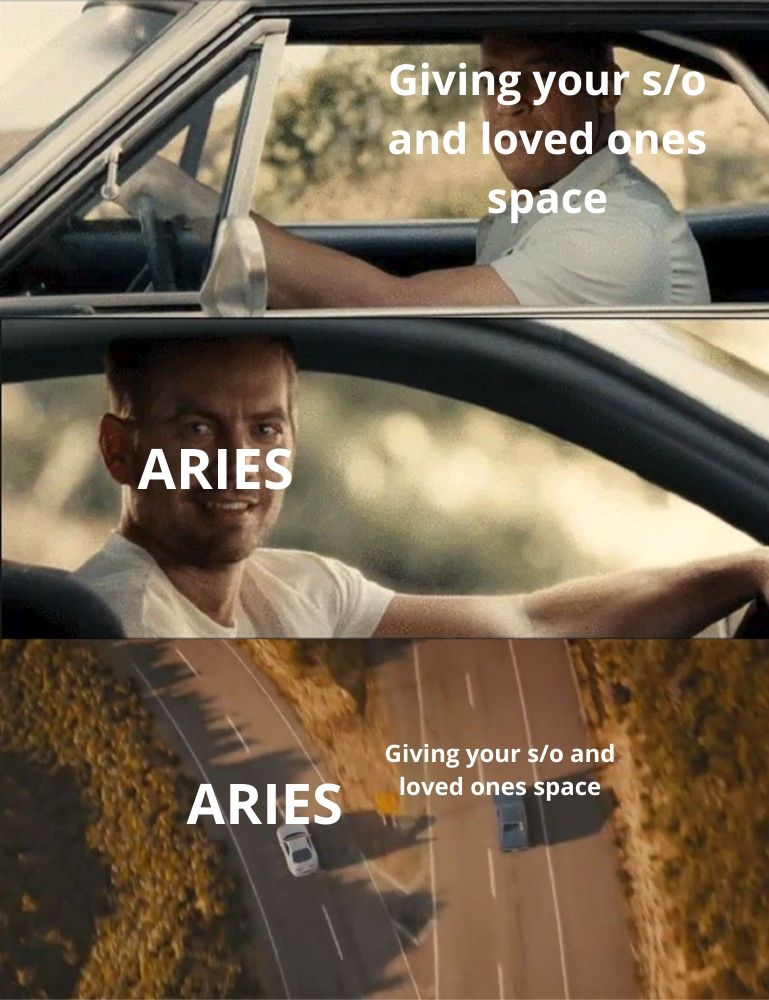 Di porket love month ngayon, hahayaan mo na sarili mong maging super clingy. Whether it's with your special someone or friends in general (hello to the singles!), you can find the balance between me time and we time — you just have to make the effort!
Taurus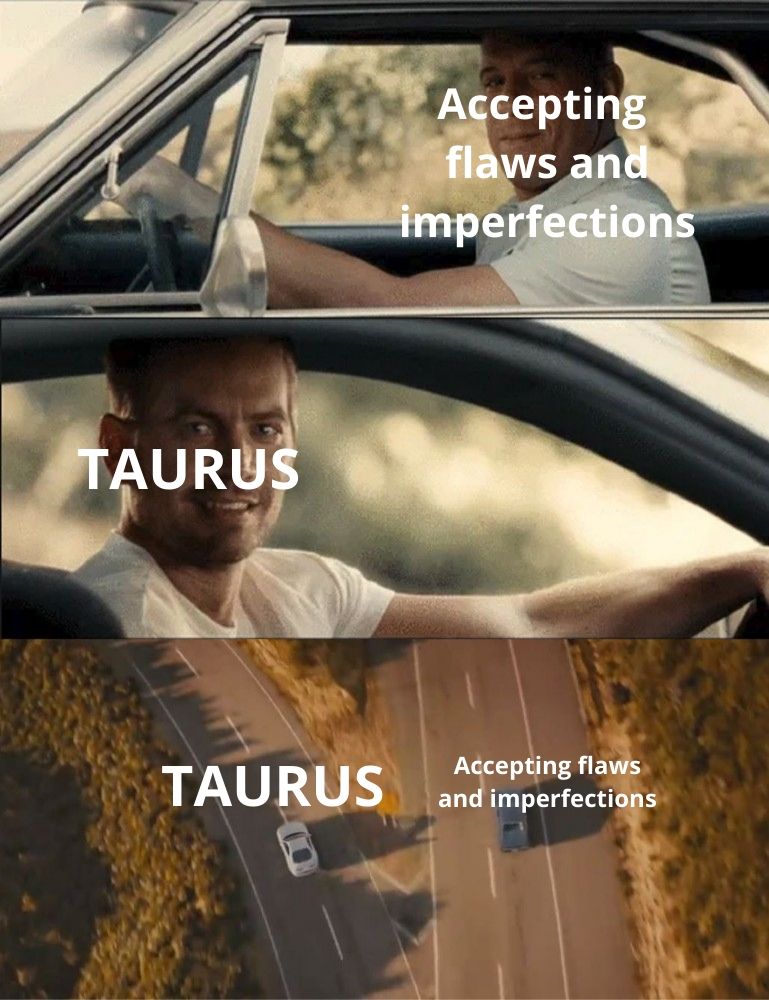 Masyado ka naman nag-focus sa negatives ng relationships mo. Puwede naman tumingin sa bright side, lalo na in these trying times. But also, maybe it's high time you accept those flaws you're seeing in others and in yourself.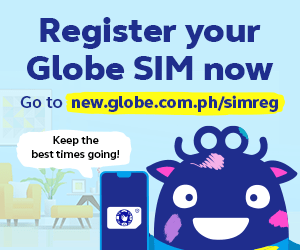 Gemini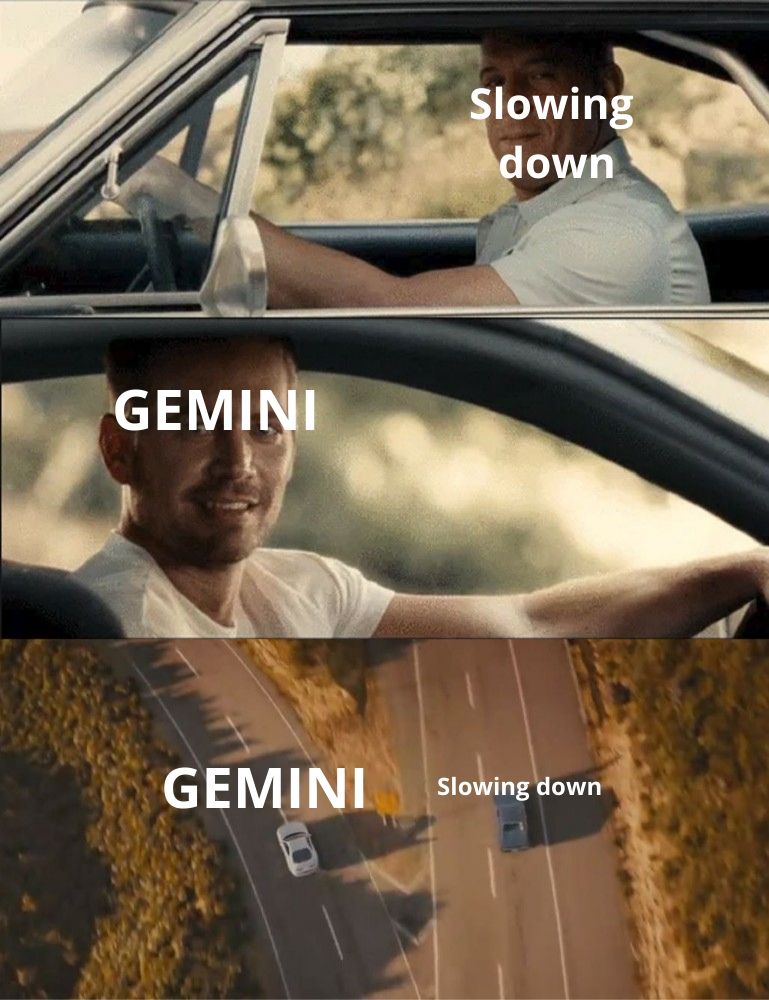 Gusto mo na mag-settle down, no? That's fine, but you have to listen to your partner's wants and needs, too. They may be ready to commit, but you have to be patient because it doesn't happen overnight. Lalo na kung single ka pala.
Cancer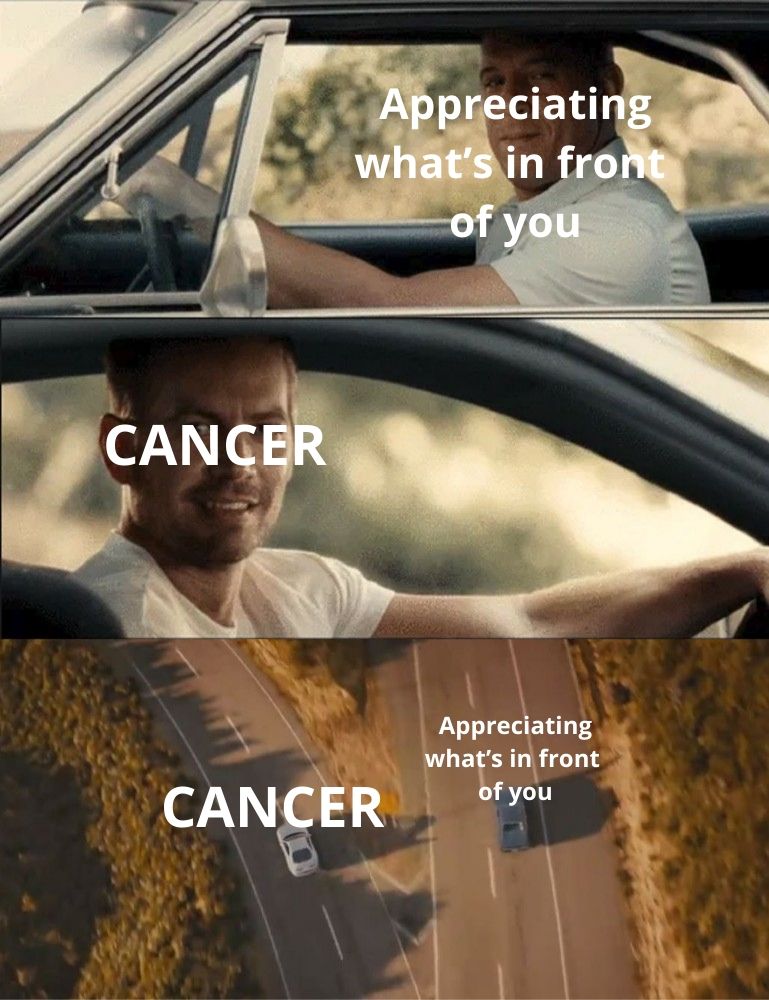 You always want to know everything. Di naman masama, since it's good to be prepared. But sometimes, because you want to know what happens next, you're forgetting what's in front of you. Especially with your relationships. Kaya please lang, be grounded and focus on the now.
Leo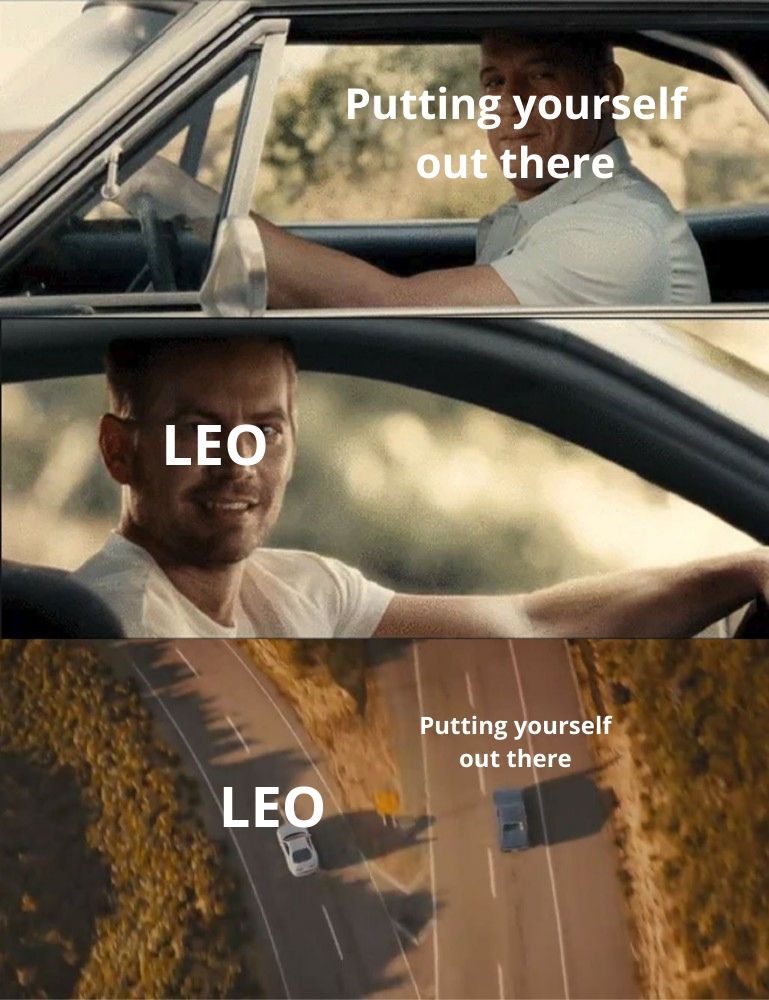 Have you lost hope for your love life? Keribels, siz, ito na ata pinakaaantay mo! Suitors may be lining up, or if you're about to ask someone out, they'll probably say yes. Just please . . . baka ikaw pa humadlang sa sarili mo. Don't be afraid to put yourself out there, okay?
Virgo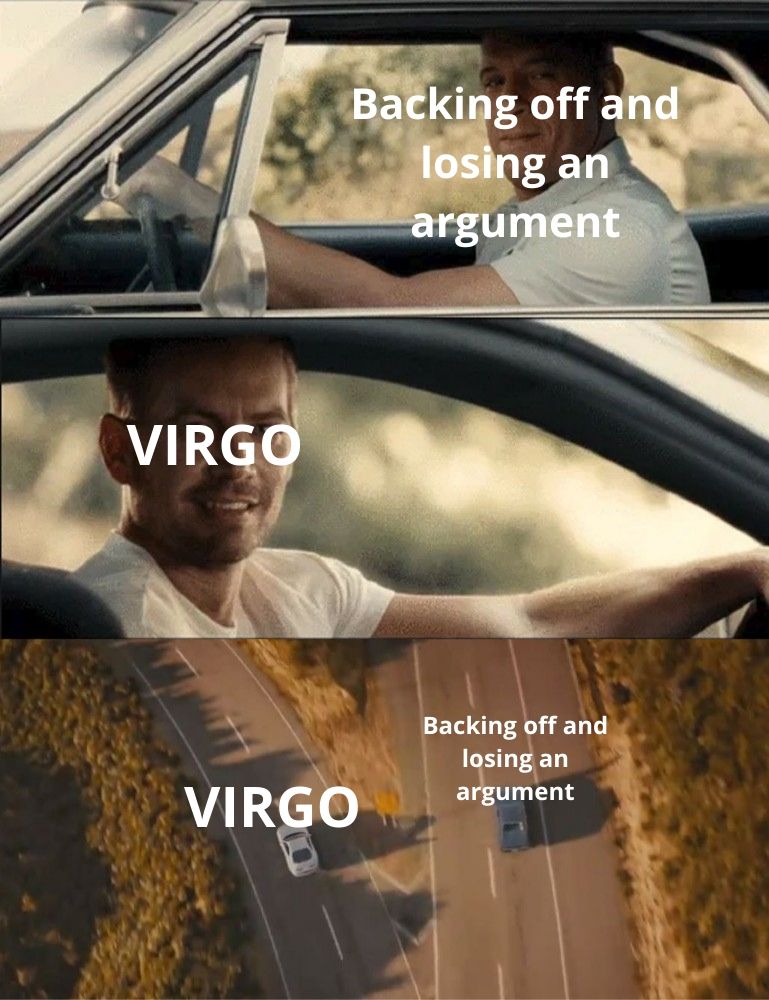 Siz, yang pagka-stubborn, baka dapat ipush back mo muna, hmm? There are some battles you need to let go of, or else your relationships, whether romantic or otherwise, would just be strained. Chill and pick your battles and encourage more soft hours! Please.
Libra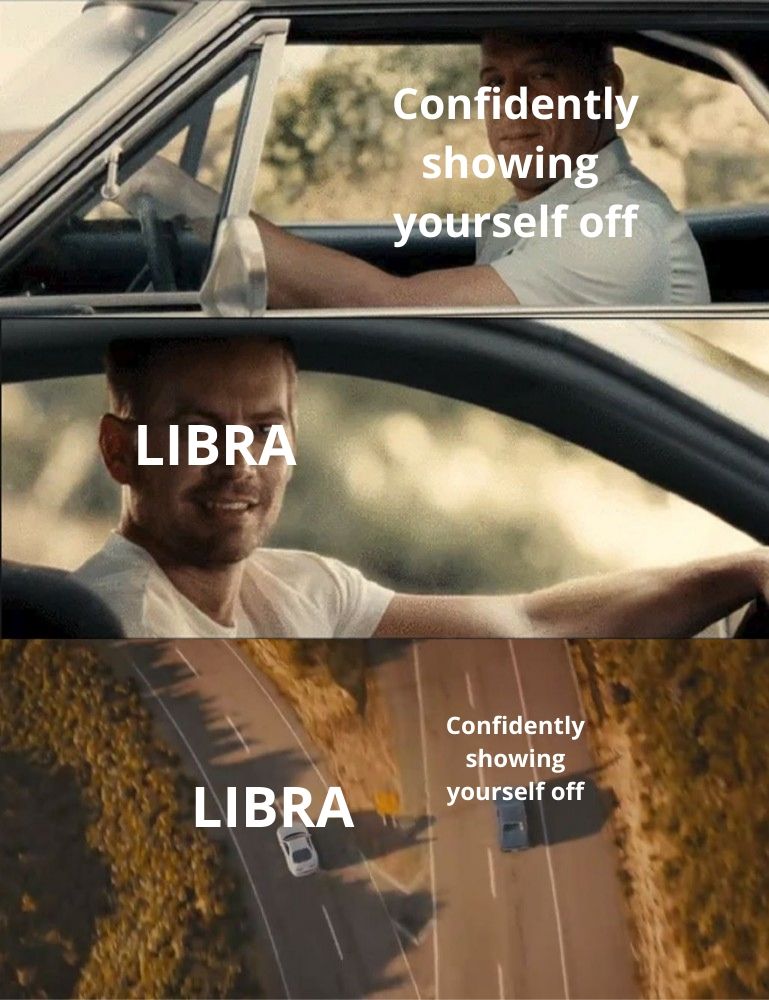 Wag kang pabebe at wag mong itago yang sarili mo. You're a Libra and it's time to celebrate you! Be your charming self and love will come to you. Kaya tama na yang pa-shy-shy, ha?
Scorpio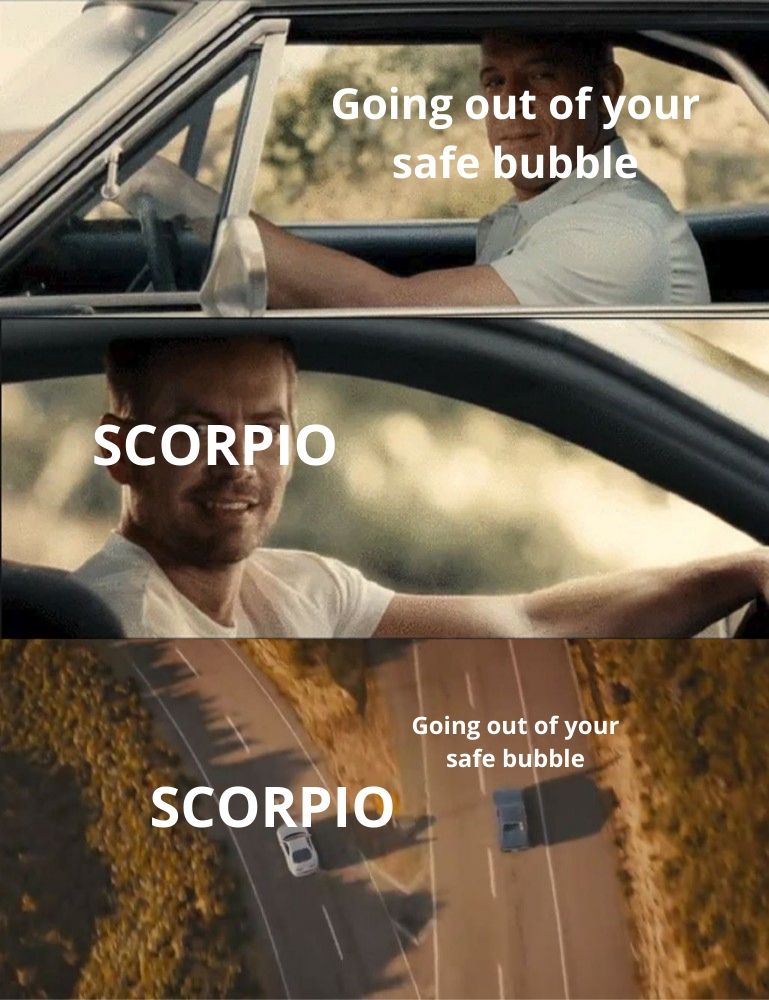 Andyan na lahat ng opportunities, pero . . . why are you dilly-dallying? The universe is waiting for you — you just have to step out of your shell and go out there and enjoy.
Sagittarius

Girl, chill ka lang. Don't rush things, especially if they haven't started yet! Good things come to those who wait, kaya wait ka naman ng onti, ha? You're going to be blessed anyway.
Capricorn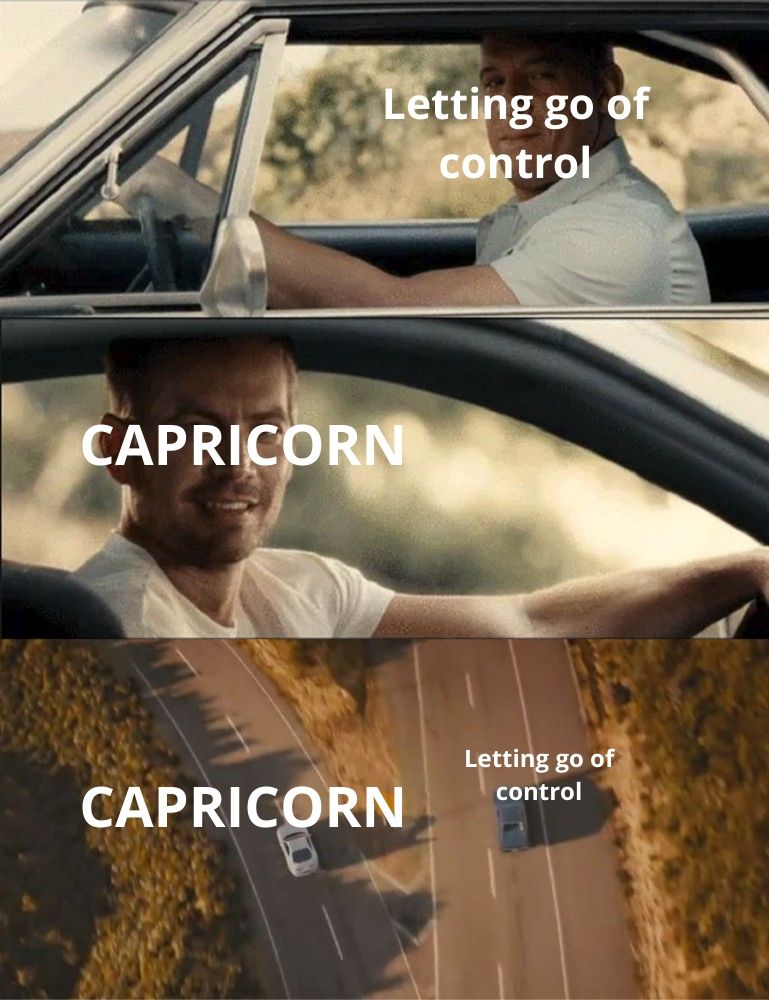 Wag magpaka-control freak, bes! There are things you cannot change, and it's okay. Just let kindness and empathy rule you, and you'll find happiness and love wherever you look. Maybe do something for a loved one and spend some time with them. That's enough.
Aquarius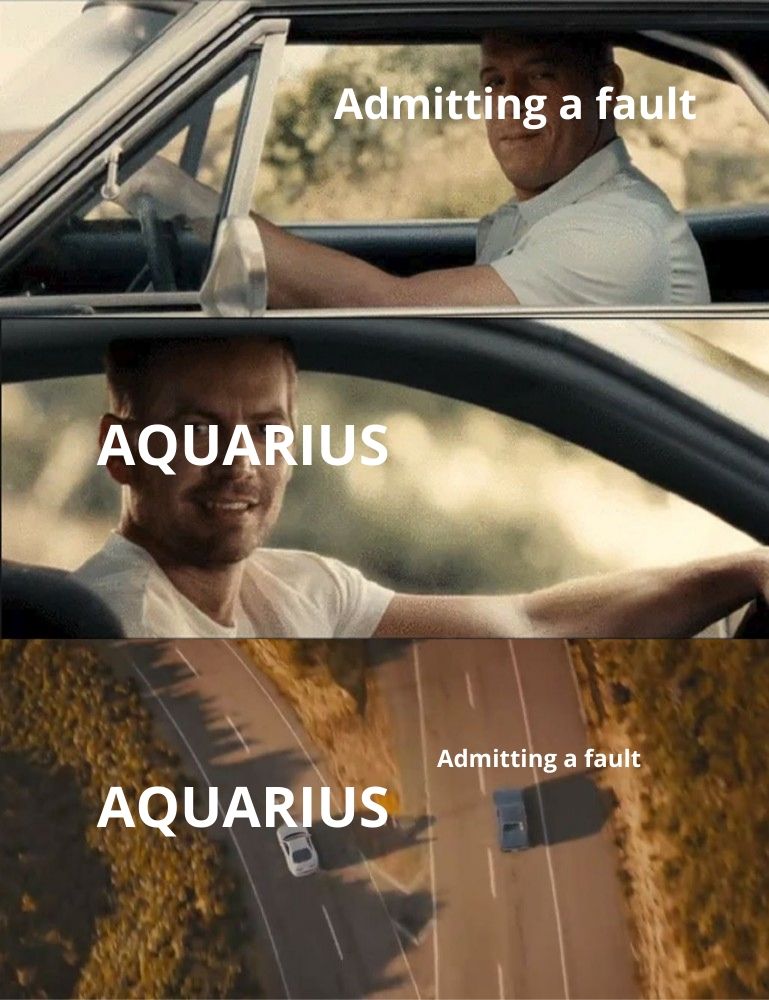 You and your partner (or any of your loved ones, TBH) would agree on everything. Mas masaya kaya may differences? Variety! Spontaneity! There would be arguments and all, but that doesn't have to tear you apart. If you don't push that you're always right. Kaya sometimes you have to admit your wrong, okay?
Pisces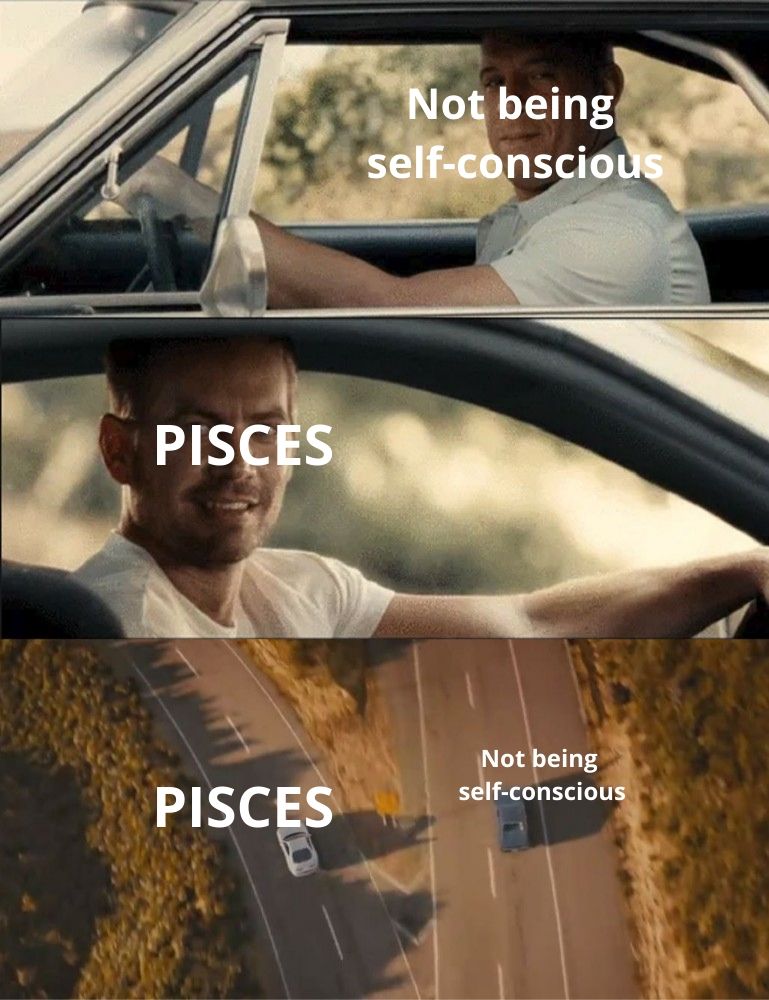 You're always so tuned into how other people perceive you. And that's not so bad, since you're boosting your self-confidence and making you feel all blooming and attractive. Pero wag mag-focus masyado sa sarili, okay? Keep a lookout on how you relate to others, too.
Ano, may date ka na ba for Valentine's day? Okay lang naman kung wala, siz. Mahal pa rin kita. Kahit not really.