This Week in Weird News:
So Done With This World Edition
By Tynne De Leon

What's up, weird team? It's been quite the week, with Kim Kardashian proving that she is one savage woman not to be f*cked with, the never-ending Pokémon Go saga, the drama queen antics of Taylor Swift and former President Arroyo's successful bail (out).
In addition, bodies are still dropping left and right and lining the country's streets with blood, either due to the war on drugs, or some people taking advantage of the said war on drugs and placing random pieces of cardboard on corpses. Are they really drug dealers? Who knows. As long as there's some cardboard, they must be guilty right? Screw due process.
Still, the internet, doesn't fail to entertain us with wild surprises. Given that, let's take our mind off the rampant killings in our country and take a look at the weird, strange, and downright WTF-occurrences happening around the world. After all, weirdness doesn't take a break. Thank god for these *amazing* people! *brings out confetti*
Take a look:
8. Guy climbs up the PNR handrail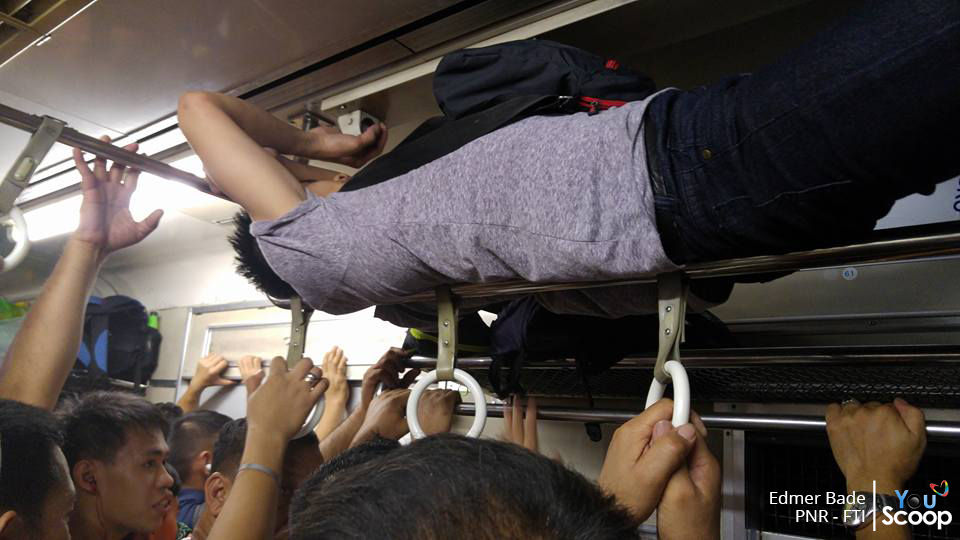 If you've been scrolling down your feed lately (of course you have), you've probably stumbled on this ninja guy who's all over the online news sites. According to Edmer Bade, the guy who posted the photos, it happened Wednesday night at the PNR FTI station. With a hundred people jampacked inside the train, this guy apparently could only take so much sardine-squeezing. Millennials, this is how you try to get out of life's responsibilities. Props kay kuya!
7. Kickass gets their ass-kicked
Thousands of torrent enthusiasts felt their world crashing down when the feds seized the very popular KickAssTorrents (KAT) domain, after Apple handed over their records. However, hours after its downtime, people have already created a clone of the site. Bitches, please, they don't die, they multiply.
6. Pokémon trainers stampede at Central Park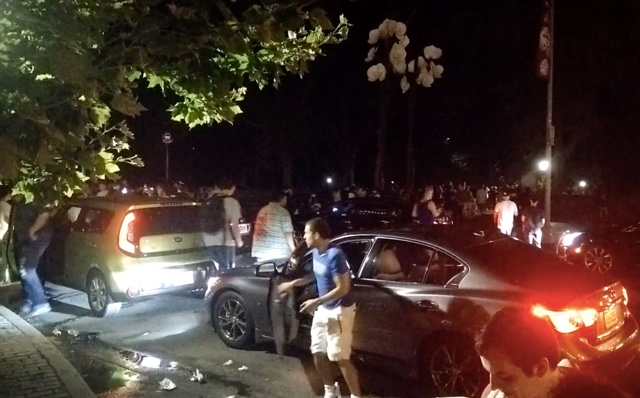 While Pokémon Go has been targeting everyone's sanity lately, here's one for the list: Hundreds of people flocked to the Central Park at 11 PM to catch a Vaporeon Pokémon. According to a Vimeo user who caught the scene on tape, there's even a guy who "jumped out of his car, left the engine running, and darted off to claim the grand prize."
The things people do for…Pokémon.
5. Businessman pays $3.7M to have sex with Megan Fox, gets conned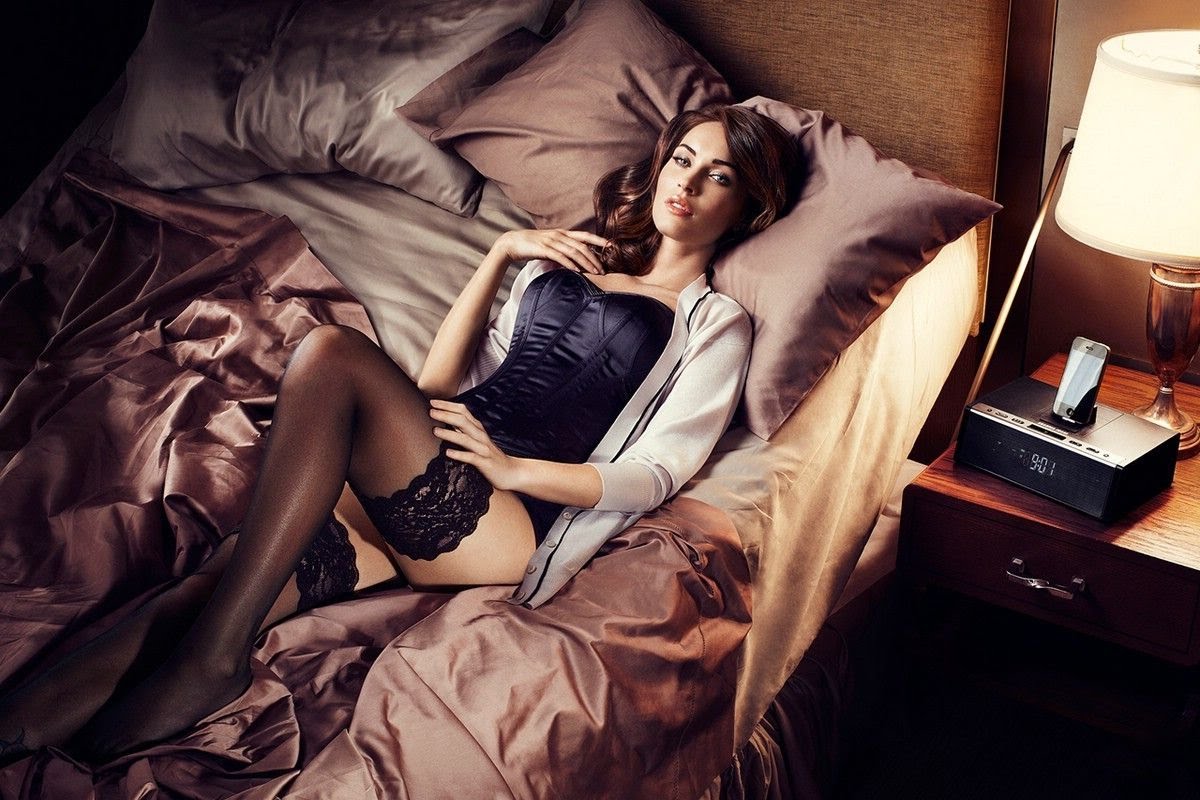 Apparently, a man named Yu "Martin" Xu claimed he was conned US$3.7 million worth of fortune when a Sydney-based agency Royal Court Escort tricked him that he'll be having sex with Megan Fox, Victoria's Secret Angel Candice Swanepoel (who is actually pregnant, btw) and Independence Day actress Angelababy. Guess you can't find love in a hopeless place, then.