4. Heat Edema (Swelling)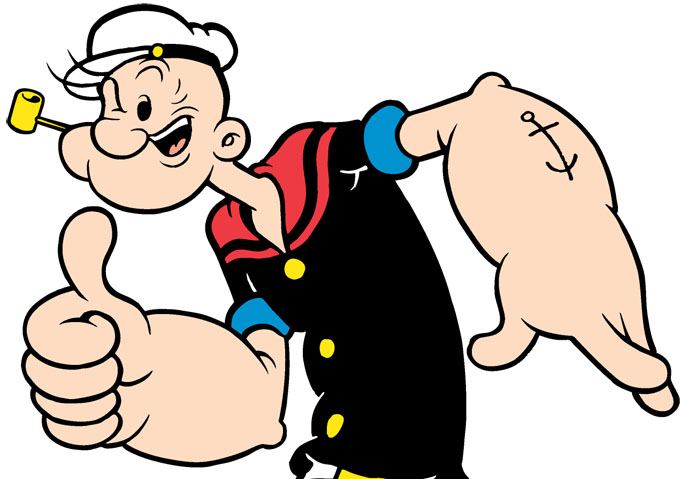 Extreme heat can cause edema or swelling, particularly in the legs, feet, ankles and even in hands and fingers. According to LiveStrong.com, the swelling is due to heat waves causing our blood vessels to temporarily dilate and the extra fluid that stays in certain parts of our body. This commonly occurs to people who are not used to too much heat in the environment, so be sure to drink lots of water, or fluids that contain electrolytes to keep you fully hydrated and maintain electrolyte balance.
3. Heat Syncope (Fainting)
Standing for a long period of time under the abnormal heat of the sun can cause headaches, nausea and vomiting which eventually leads to fainting. This is due to blood collecting in the legs and temporary insufficient flow of blood to the brain. Heat syncope can also occur while doing a physical activity under the heat. Shifting to a cooler place as soon as possible will help the person recover and make sure to keep his feet elevated while lying.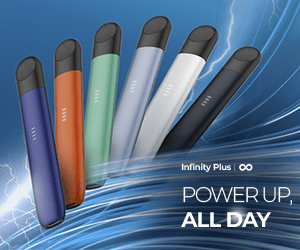 2. Heat Exhaustion
Whatever we do, we release sweat. However, the abnormal heat we are experiencing today causes excessive sweating that drains body fluids. Heat exhaustion's symptoms include heavy sweating, rapid pulse, breathlessness and even numbness of feet. To recover, cool drinks such as water and sports drink can retain the necessary fluids in the body.
1. Heat Stroke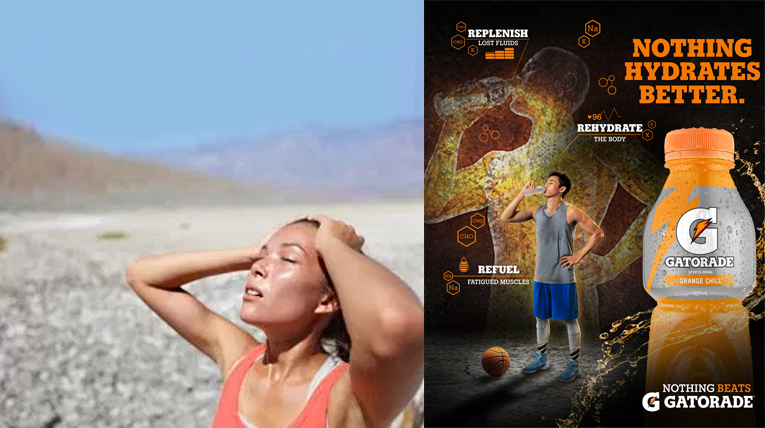 Heat stroke is the most severe condition you can get from the heat. It occurs as a progression of other heat-related illnesses mentioned above, which can cause damage to the brain and other internal organs. Worst, it may lead to death if not promptly and properly treated.
Heat stroke most likely happens after a sudden dramatic change in body temperature, reaching up to 40 degree Celsius. If you experience symptoms such as severe headache, rapid heartbeat, certain behavioral changes and even seizures and unconsciousness, call the emergency hotline immediately.
To prevent these conditions and illnesses, always remember to have a Gatorade with you. The effectiveness of Gatorade is backed up by science—it contains electrolytes that make it the top-of-mind hydration drink whether you're doing a physical activity or just feeling thirsty after battling with the sun's heat.