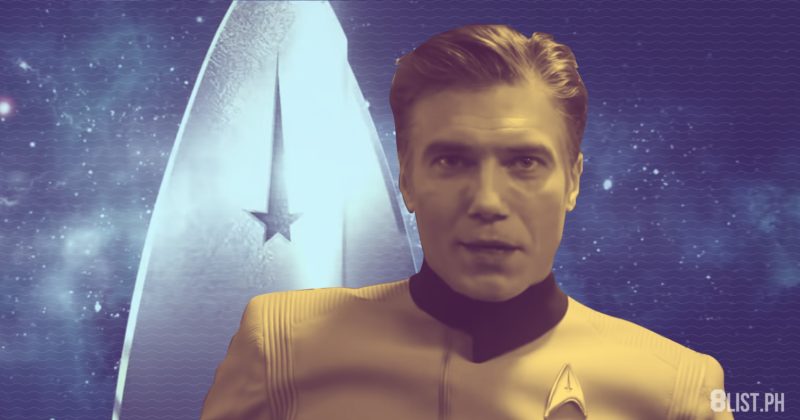 After over a decade on the back burner, the legendary science fiction franchise known as Star Trek is ascendant upon television once again. As the momentum of big-screen Star Trek begins to peter out – an attempt to put together a fourth film with Chris Pine and Chris Hemsworth has fallen apart – the nerdiest of us TV fans look to many gestating ideas seek out new ideas and new viewers.
So while there aren't five hundred twenty-five thousand six hundred Trek shows, it's safe to say that Star Trek is going to live long and prosper if CBS has anything to say about it.
Star Trek: Discovery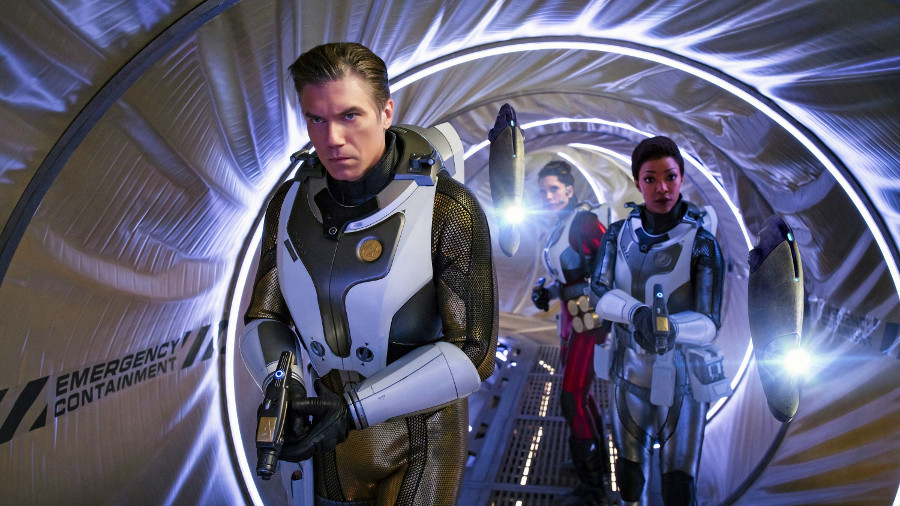 Star Trek: Discovery's maiden season was a rough one, filled with strange detours, awkward Klingons and apparently, showrunners who left over allegations of abusive leadership. Executive producer Alex Kurtzman has taken over, and while some of the more cerebral elements are missed, the renewed focus on a big mystery about seven mysterious signals in space, thrilling big idea episodes and legendary captain Christopher Pike bringing a likable boy scout presence on the bridge.
Starfleet Academy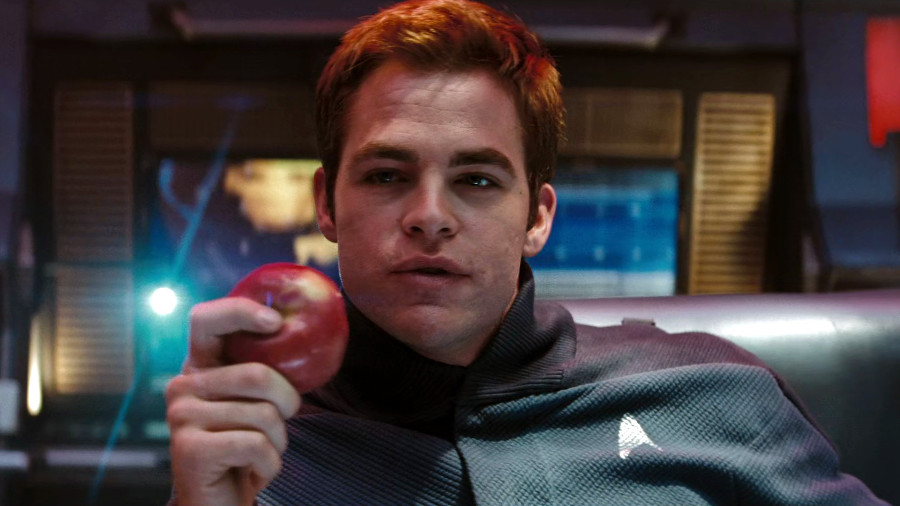 Announced as part of Alex Kurtzman's expansive deal with CBS to steer the Star Trek TV franchise, this series will follow a younger and less experienced cast of would be Starfleet officers. The series will be run Stephanie Savage and Josh Schwartz, who collaborated together to develop Marvel's Runaways for Hulu and the Dynasty remake for the CW.
An Animated Series For Kids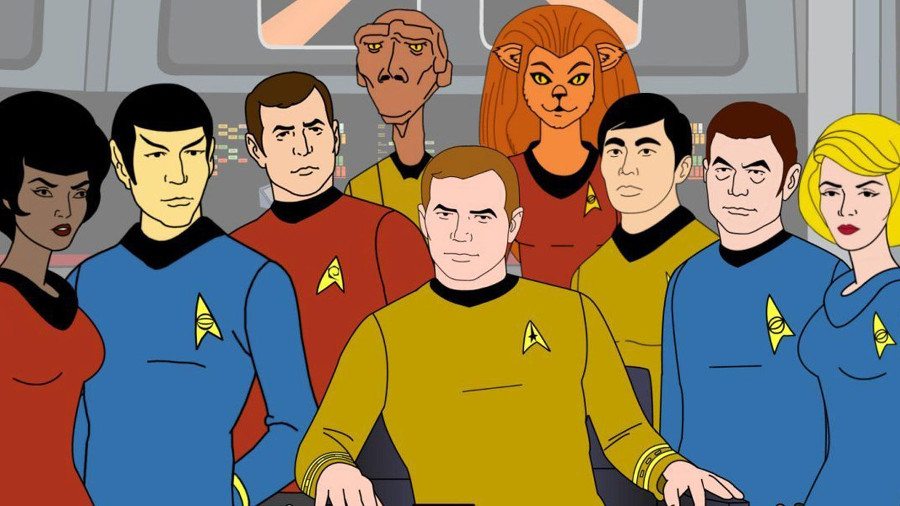 You might not know that there were two whole seasons of an animated series that followed the original series after its cancellation, and continued the journeys of the O.G. Enterprise. It was way better than it had any right to be, featuring some deep, all-ages takes on big Star Trek ideas. The Hollywood Reporter says a similar animated series is in the early stages of development, and aimed at younger audiences.
A Trilogy By Legendary Director Nicholas Meyer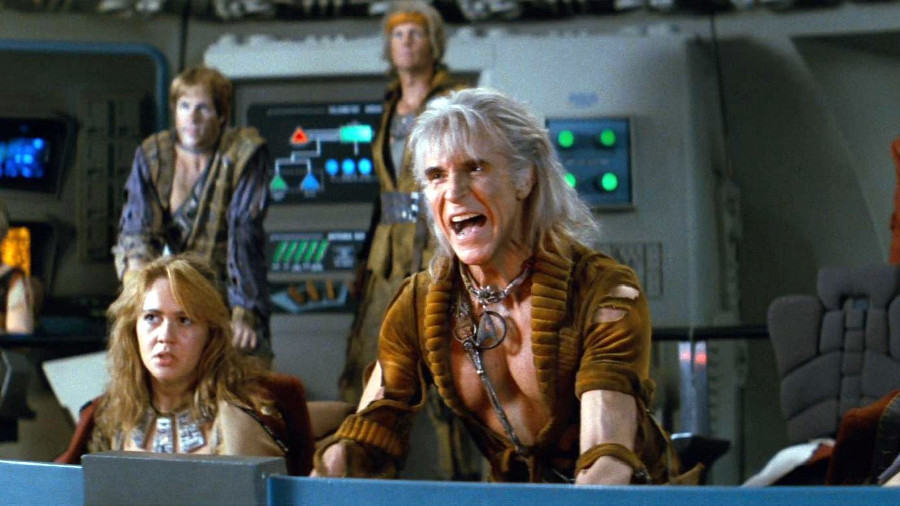 The weirdest idea of the bunch is this one, which tasks the director to helm a mysterious addition to Trek canon for CBS All Access, the streaming platform that hosts Discovery. The rumor is that it would revolve around Khan, the genetically enhanced villain Meyer immortalized in Wrath of Khan. Word of this project has been quiet since Discovery aired, but if it happens expect it to be… interesting.
Star Trek: Short Treks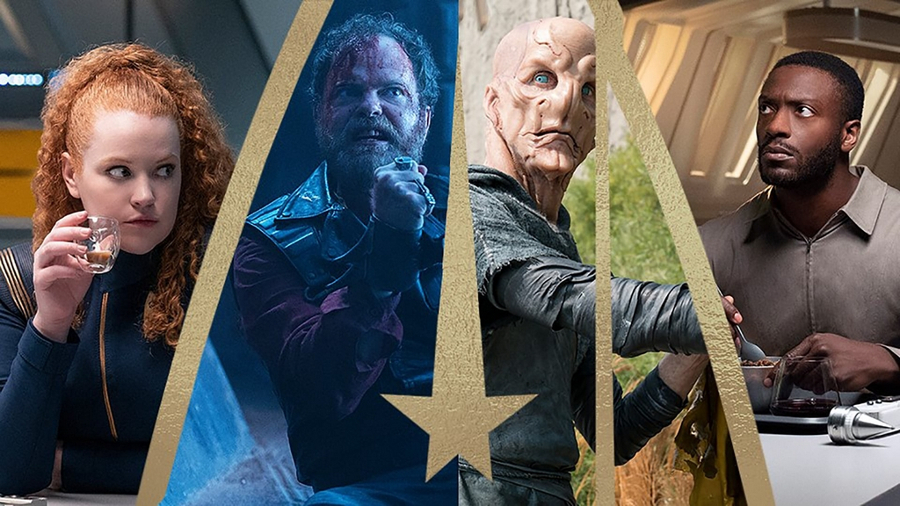 This batch of short-form Trek content focuses on smaller side stories for characters like Harry Mudd, Ensign Tilly and Saru. They closely resemble the webisodes of yesterdecade and they've been pretty solid. CBS confirmed more will be coming, including a couple that are animated rather than live action, and one to be directed by Michael Giacchino, the composer of the Star Trek reboot movies.
The Picard Series Starring Patrick Stewart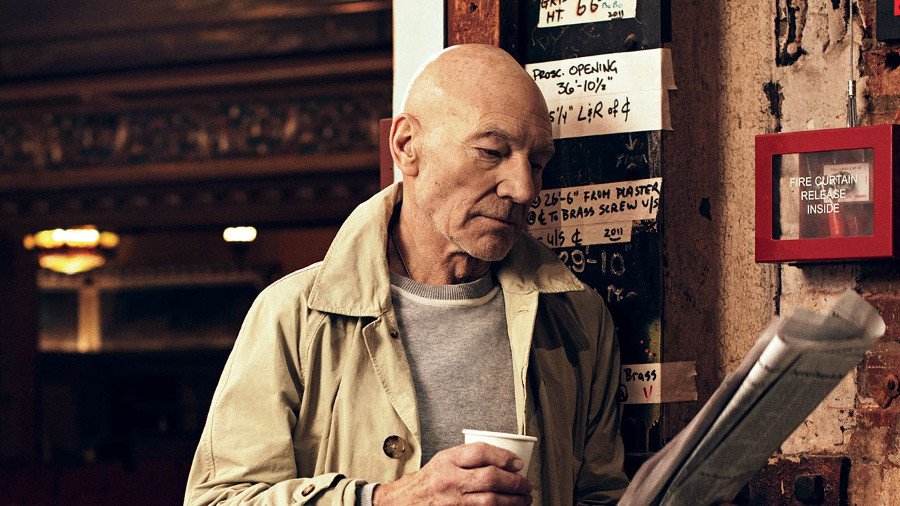 What sounded like a whole load of Internet hot air has become reality: After rumors swirled for months, Sir Patrick Stewart announced he'd been reprising the role of one of the most beloved Trek characters of all time Captain Jean-Luc Picard. Set 20 years after the last Next Generation movie, it will follow an older Picard and deal with the aftermath of the destruction of the Romulan homeworld.
Stewart told fans not to expect the Picard they remember, but an older soul deeply affected by what he's been through in the decades since we last saw him. Stewart described this as a series that's more like a ten hour movie, which makes it more like a bingeable but finite Netflix like experience, but said he's open to doing more.
Star Trek: Lower Decks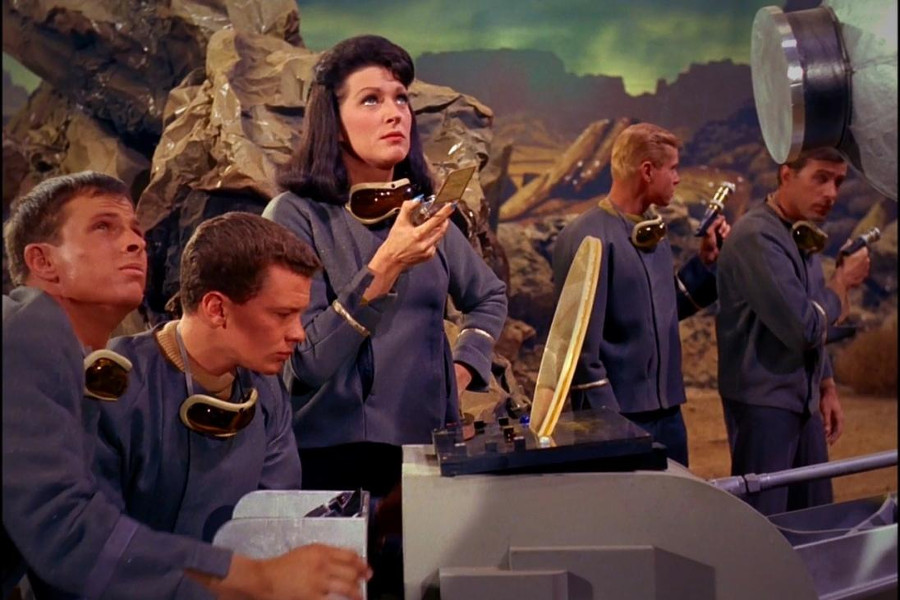 Another animated series, this one is slated to be set aboard "one of Starfleet's least important ships," and will tell the stories of its lowest ranking crew members. Kurtzman describes them as so lowly they make sure food replicators can make bananas. The series will be helmed by Mike McMahan, a head writer and executive producer on Rick and Morty and will offer a more humorous take on Trek.
Section 31 Starring Michelle Yeoh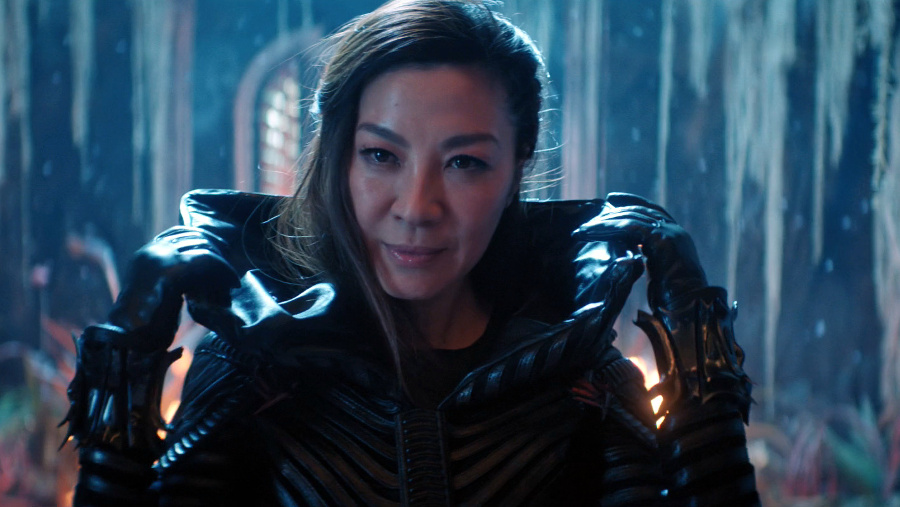 Following the overwhelmingly positive reception to Philippa Georgiou, the character played by Michelle Yeoh on Star Trek: Discovery, CBS announced it would be developing a series for her. OR rather, her unscrupulous Mirror Universe counterpart, who works at Section 31, a black ops branch of Starfleet that operates in highly classified situations.
Writing commenced after production wrapped up on season two of Discovery and it's said that elements of that season provide backdoor elements for Section 31. Kurtzman said they don't expect to air it until after Discovery's third season, sometime late 2020 or early 2021. We look forward to seeing Michelle Yeoh serve as Starfleet's Jack Bauer, bending the rules to get the job done.
Which of these are you most interested in? Tell us below!