Summer provokes the grumpy office workers in us; something about all those beach photos your friends post when you know you can't afford to skip work for a vacation of your own. But all the other times, summer is bliss! Normally your family is complete and you have a lot of time to spend with younger siblings on their summer break. But there's more than the summer break that we look forward to during this season. Let's all get excited for summer together!
Because except for how you call the seasons, nothing has changed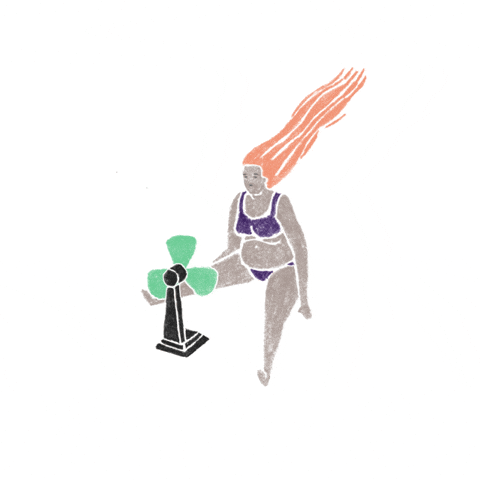 Save for a few weeks of rain here and there, nothing's changed with the weather. The Philippines, which only has three seasons: warm, cold, and election, just got a little bit more humid, and we have to adjust to the extra sweat rolling off our backs. But we're used to that aren't we? What did change is the feeling; there's a hum of energy in the air almost as if everybody is collectively anticipating that weekend break to the beach.
The good ol' summer food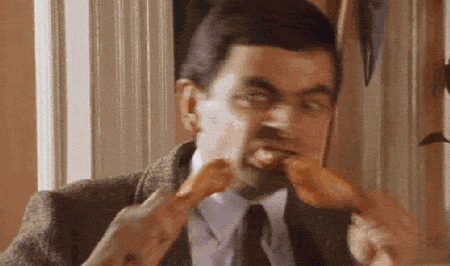 There's no doubt Filipinos love food, but during the summer where everybody is carefree and more reunions with barkadas and families are held, food quality and quantity are raised. There's halo-halo and its different renditions, sago't gulaman, mangga't bagoong, all the inihaw you could think of, and many more! Granted we could all have this any time of year, but they're somehow more special in summer.
All the planned hiking trips and trips to the beach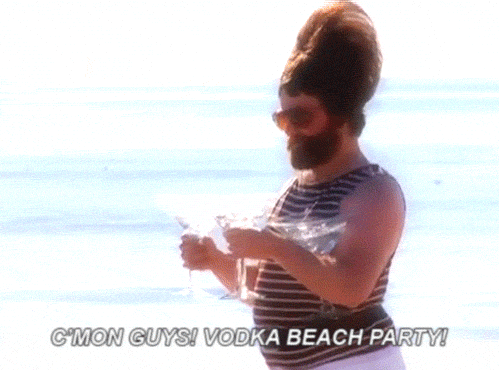 Summer won't be complete if you haven't at least dipped your toes at sea or trekked for a day with your friends. In our country, there's always a beach to swim in and a mountain to conquer. Even if it's just a weekend daytrip to the beach it's just as refreshing as staying for a week.
You could wear the barest clothing and not be judged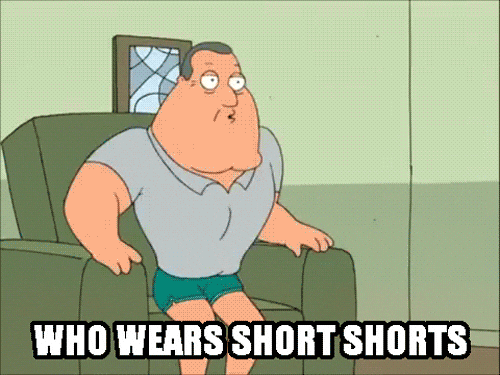 Sure we could always wear thin shirts any time of year, but during the summer you could wear all your sheer tops, bralettes, sandos, tubes, bikinis, and nobody would care because they would wear those too if they had an option, TBH. In this sweltering heat a person's gotta wear whatever makes them comfortable, right?
Endless activities for all ages
Summer comes with a plethora of workshops, activities, discounted packages and most of all, drawing plans with the barkada. There are endless activities you could do after all, during the summer, anything is possible! If you haven't decided what to do yet, check this out.
Trips and reunions with the family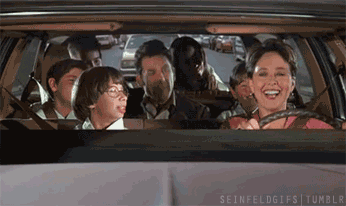 Summer would never be complete without a trip to the nearest resort or beach with the family. It could even just be at a relative's house as long as the family is complete and the food is spread out at a long table. If Christmas and New Year's are reunions with distant relatives, summer is a get together among the closest ones. Close cousins would be hanging out or swimming while the moms prepare and serve the food and the dads talk amongst themselves.
All the festivals you could attend
The Philippines never runs out of festivals, be it musical or traditional, but during the summer these festivals are louder and brighter from everybody's summer spirit. You could participate in the festivities of barangay fiestas where people will welcome you and invite you to take part in the feast. There are also colorful parades like Flores de Mayo. In the music scene, annual music festivals like the Malasimbo Music and Arts Fest and Wanderland Music Fest are held during summer.
There's always a perfect wave to catch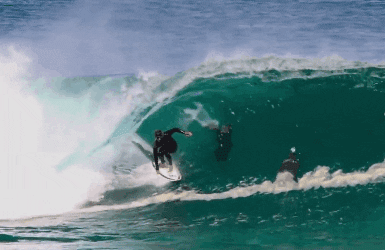 Since our country is blessed with island upon island and beaches upon beaches, there's always a place to catch those perfect waves. Siargao, Quezon Province, and La Union are just some of the popular surfing destinations. A summer visit to these places is highly recommended because aside from surfing, each place has a lot more to offer.
What makes you love summer in the Philippines? Share it with us!