"The best decision I've ever made is switching to a menstrual cup." Ever come across a post like this online and wondered what if you did too? What if you left the comfort (and discomfort) of your disposable sanitary pads for the magical land of menstrual cups? What benefits await you anyway?
For one, menstrual cups give you more freedom to move around.
Once inserted properly, it should feel like there's nothing down there at all. Let that silicone cup quietly do its bizz collecting your monthly flow while you go about your day.
You can swim while on your period (gasp) and not feel icky doing your yoga routine.
Best of all, you get to save the environment because you should know by now that disposable napkins are too. much. waste.
via GIPHY
Before we give you suggestions on where to buy menstrual cups online, you should first know how to choose the right menstrual cup.
Generally, the small size is for ladies who haven't given vaginal birth and the large ones are for those who have. Menstrual cups also differ in firmness. Some might prefer the softer ones for easier insertion while others find the firmer ones prevent leaks better. At the end of the day, it depends on you and your preference.
If you're lucky, you'll get the perfect menstrual cup on your first try, if not don't worry. It takes time to find one that's the perfect fit. You can answer this test if you're still unsure.
That being said, here are 8 of the best menstrual cups you can purchase online in the Philippines:
Canack Cup
View this post on Instagram
Canack Cup is designed in Canada and made using FDA-approved 100% medical-grade silicone. It's Latex-free and BPA-free and is available in Teen, Small, and Large sizes. Aside from the menstrual cup, each purchase comes with a sterilizer cup, a brush, and a pouch. Canack Cup pricing starts at P990.
Ladies, Here's Why Shifting to Cloth Pads Might Be Your Best Decision Ever
Ladies, Here's Why Shifting to Cloth Pads Might Be Your Best Decision Ever
Kyzia Maramara | Jun 30, 2020
LunaCup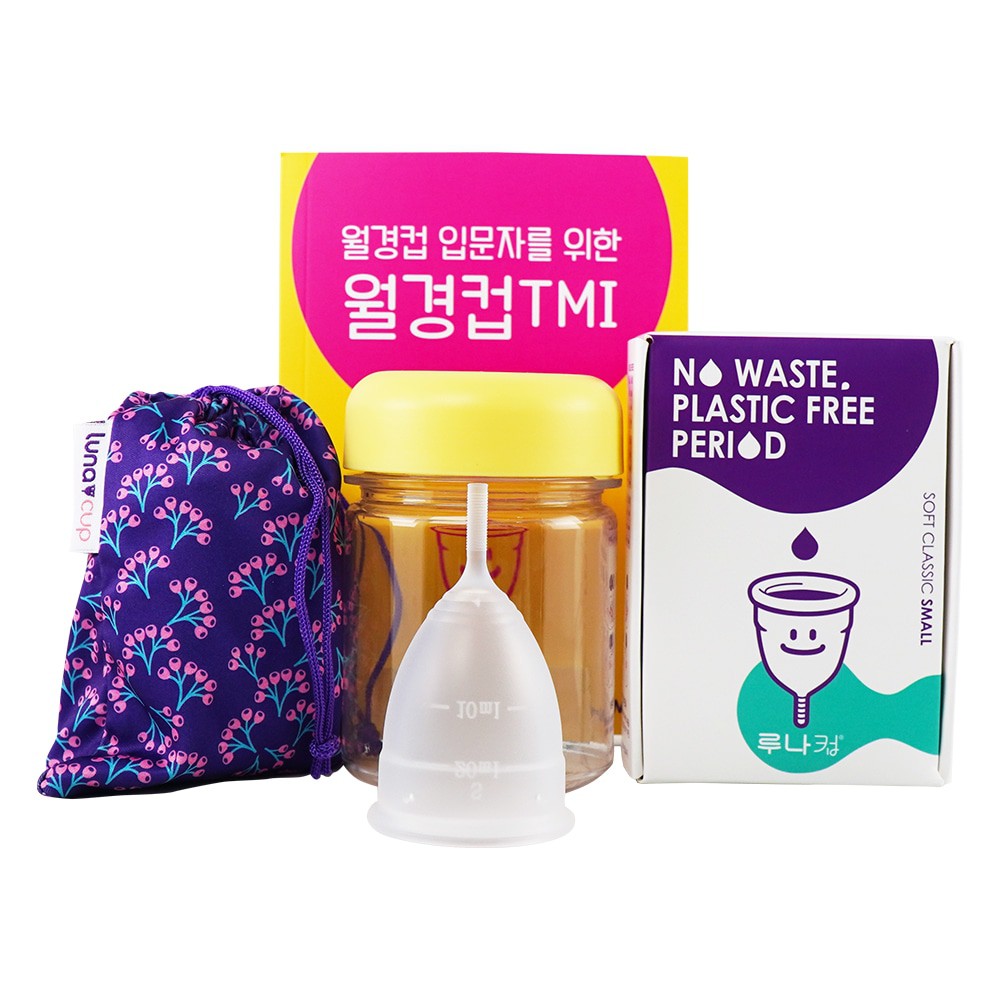 Lunacup is made of US FDA-registered and Korean FDA-approved medical grade silicone elastomer. You can get it in two variants, the Classic Menstrual Cup and the Shorty Menstrual Cup.
The Classic version has two sizes: Small for 20 ml liquid and Large which can hold up to 25 ml of liquid. But if you're new to menstrual cups or you're a teenager, the Shorty line might be better. It has three sizes in diameters smaller than the Classic: Tiny for 15 ml, Small for 20 ml, and Large for 25 ml.
You get the cup, a guide booklet, a storage pouch, and a mini bottle for storage and sterilizing. The Lunacup starts at P1,141.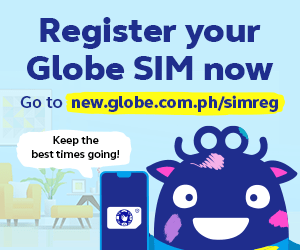 Sinaya Cup
View this post on Instagram
Sinaya Cup advocates for zero-waste menstruation for every Filipina. In fact, they pride themselves as the first menstrual cup brand in the Philippines. Their cups are made from flexible silicone and can be used for 2 years. It comes in two sizes: Small (18 ml) for ladies 30 years old and under who have never given birth, and Large (23 ml) for those 30 and above or who have given vaginal birth.
The Sinaya Cup is priced at P1,199 and it comes with one abaca pouch and printed instructions.
Aunt Flo
View this post on Instagram
Local brand Aunt Flo's menstrual cups are available in two sizes: Small (20 ml) for women 25 years old and below, and Large (25 ml) for those 25 and above or who have already given birth. Each cup is made from US FDA-approved medical-grade silicone designed for leak-free insertion. You also get a sterilizer, a cloth bag, and instruction cards along with your menstrual cup.
Aunt Flo cups start at P993. If you aren't sure about which size to choose from, you can purchase the two-cup set for P1,985.
Intimina Lily Cup
The Lily Cup is one of the more famous menstrual cup brands. You get to choose from a variety of designs and sizes (the designs are for ease of use and not for aesthetics) which come in a material that's easy to insert. Beginners should check out the Lily Cup One first. Like all great cups, it's made from 100% medical-grade silicone which can hold up to 21 ml. It also features a double rim and an easy removal loop. You can even collapse it when not in use to fit it in a small case.
Get it from Lazada for P1,150 or from Shopee for P1,160.
Loop Store
View this post on Instagram
Local sustainable eco-store Loop offers menstrual cups that come in different colors and sizes. You can choose from blue, pink, purple, white, and black in small (25 ml) and large (30 ml). Their cups are made from 100% medical-grade silicone that's hypoallergenic, Latex-free, and BPA-free. When you purchase one, you also get a cotton canvas drawstring pouch and a user manual. Get yours here for only P750.
Lunette Cup
View this post on Instagram
Period Supply Co. is a stockist of Lunette Cups in the Philippines. They have the Model 1 (13.5 ml) and Model 2 (15 ml) variants available for online purchase for P1,550. These cups are made in Finland using, yep you guessed it, 100% medical-grade silicone that's safe for the body. You get a cup, a pouch, and a guide for your purchase. Aside from Lunette Cups, Period Supply Co also has other international brands available such as Saalt, Me Luna, Merula, and Tieut.
Mayumi Cup

You can wear the Mayumi Cup for up to 12 hours at one time and even overnight. Each cup is made in the US using only medical-grade silicone that's Latex-free, BPA-free, and free from other chemicals. Their cups come in two sizes: small for 30 ml capacity and large for 40 ml capacity. It's available now for P1,300 (discounted from P1,700).
Switching from pads to menstrual cups takes some time to get used to. But once you get the hang of it and found the cup that's perfect for you, you're never going back. Good luck!
Check us out on Facebook and Instagram and be the first to know about the latest news and coolest trends!