In a disappointing — but sadly not entirely surprising — turn of events, the House of Representatives has voted to deny the renewal of ABS-CBN's franchise. 70 voted YES (to the denial); one ABSTAINED; two opted to INHIBIT; and only 11 voted NO. These are the 11 representatives who stood up for ABS-CBN.
Benny Abante (Manila, 6th District)
Sol Aragones (Laguna, 3rd District)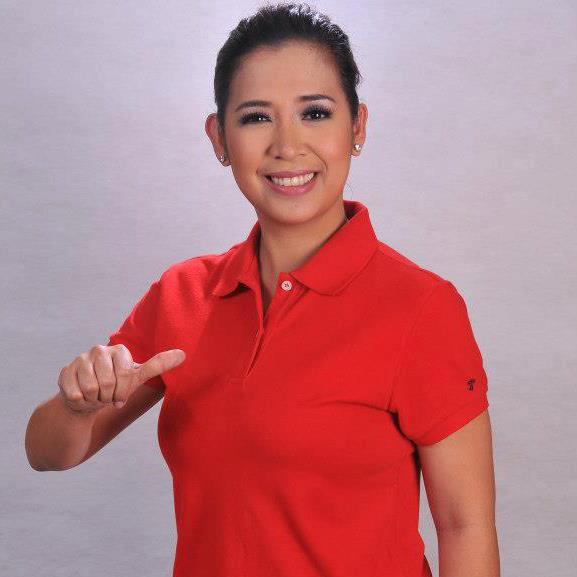 Lianda Bolilia (Batangas, 4th District)

Gab Bordado (Camarines Sur, 3rd District)

Toff De Venecia (Pangasinan, 4th District)

Mujiv Hataman (Basilan)

Edward Maceda (Manila, 4th District)

Stella Quimbo (Marikina City, 2nd District)

Vilma Santos-Recto (Batangas, 6th District)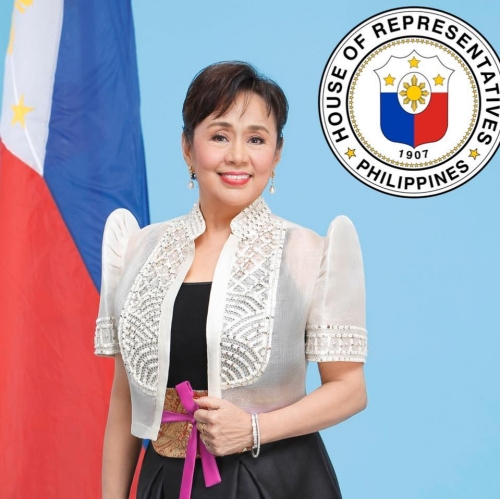 Ping Tejada (North Cotabato, 3rd District)

Kaloi Zarate (Bayan Muna partylist)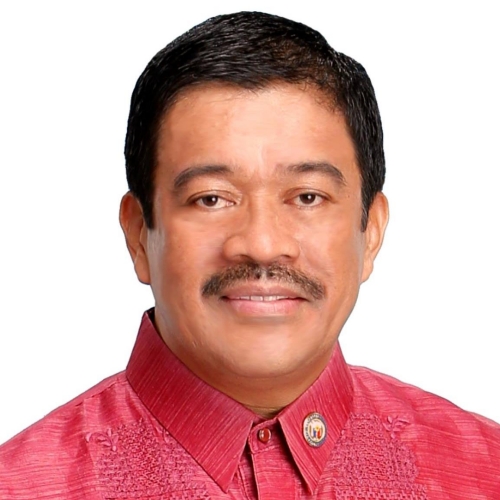 What did your representatives vote for?