8 #WholesomeRefreshment Techniques for Every Day Use
Oct 4, 2016 &nbsp • &nbsp 8List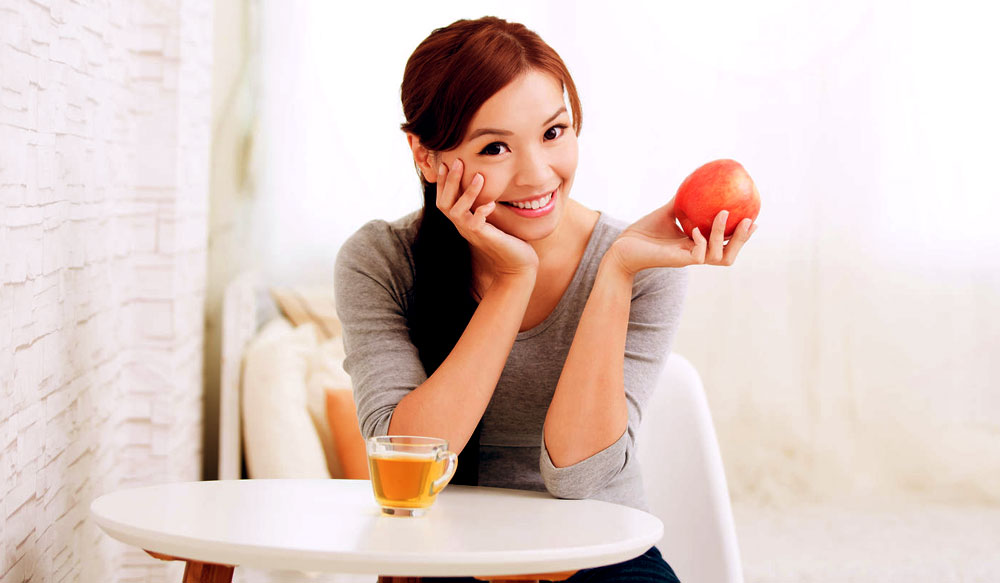 8 #WholesomeRefreshment Techniques for Every Day Use

by 8List

How do you handle stress? The typical reaction is to freeze, succumb to the pressures of #adulting and rant about it after (hopefully not on social media, but who are we kidding?). Alternatively, you can take each day by the horns, combat stress even before it comes and avoid the need to rant altogether.
Get dressed every morning with these #WholesomeRefreshment techniques in your back pocket! Injected into your daily routine—these hacks will revive your weary soul and make sure you last each day in one, happy piece.
8. Pack yourself a healthy lunch.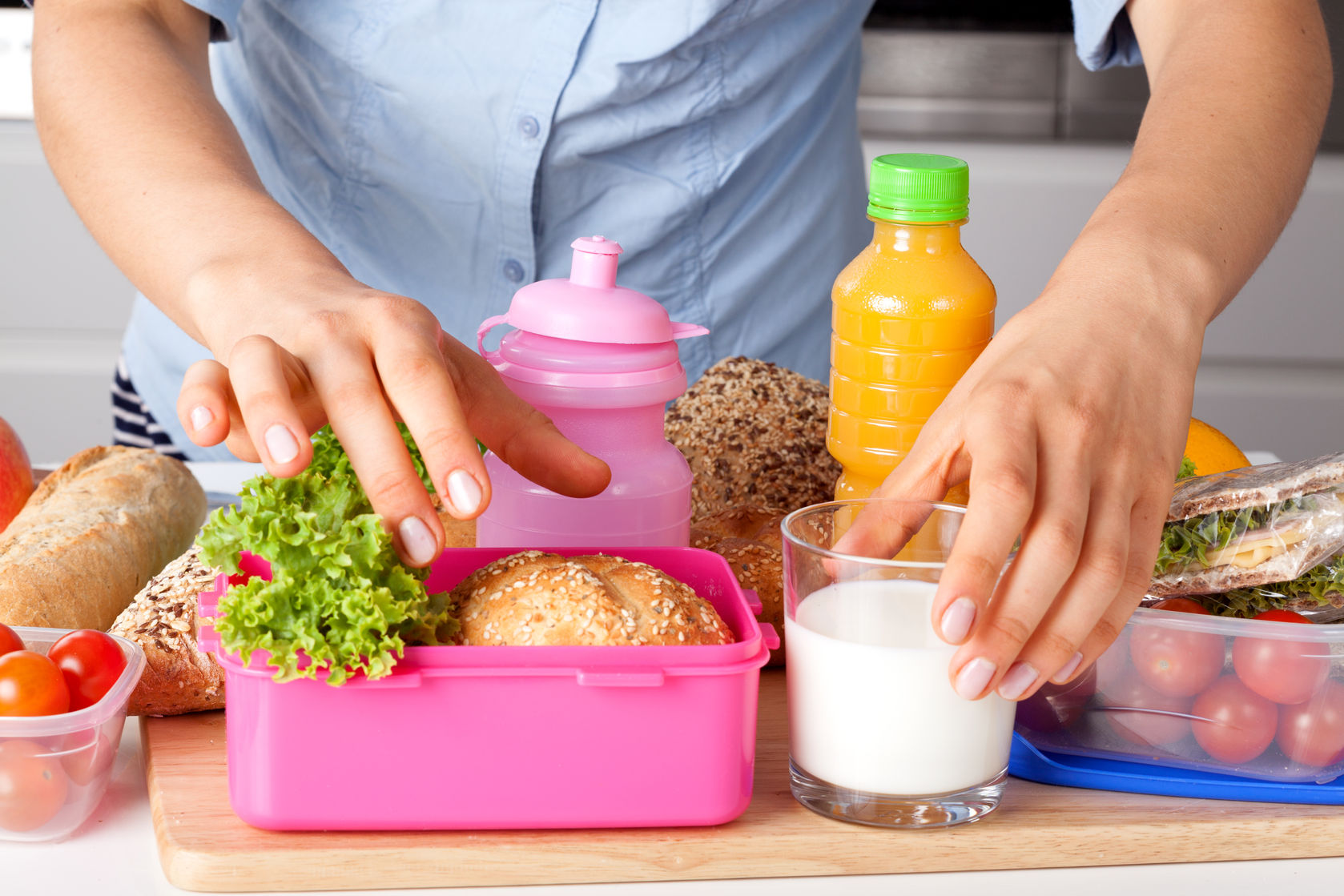 You'll always have something to look forward to in the middle of school or work—savoring (and showing off) your labor of love! And that's not even the best part. Eating healthy meals will make you feel energized and nourished, versus feeling bloated and sleepy after a pig out sesh.
Not so comfortable in the kitchen? Fret not. These healthy recipes are a breeze to make and will make you the champion of the silent baon competition.
7. Jot down all things positive about the day.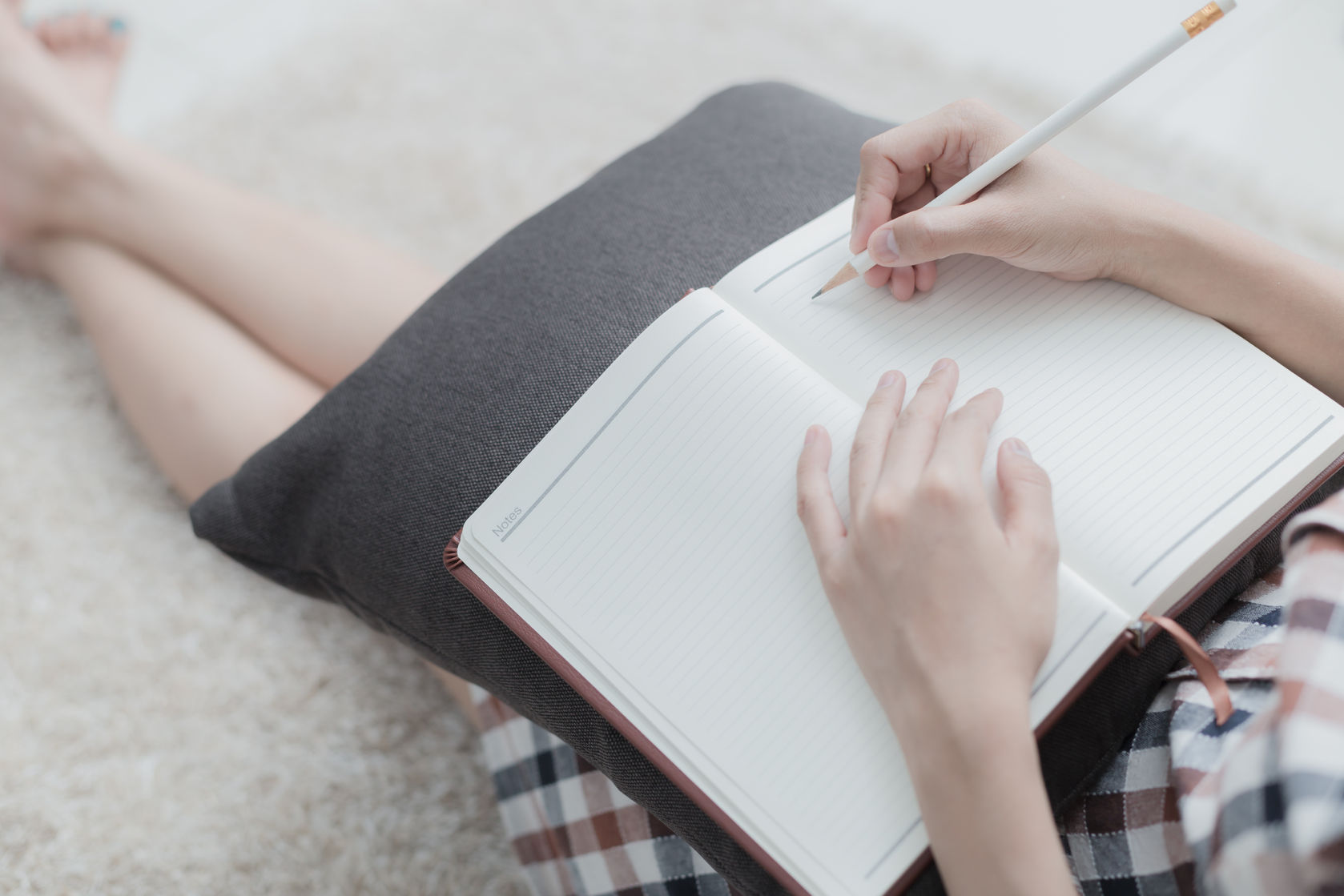 It's easy to dwell on things not going your way, but that won't make you feel better nor make you productive. Exert the extra effort to focus on what you're grateful for, and a good mood will almost instantly follow.
6. Start the day with a to-do-list.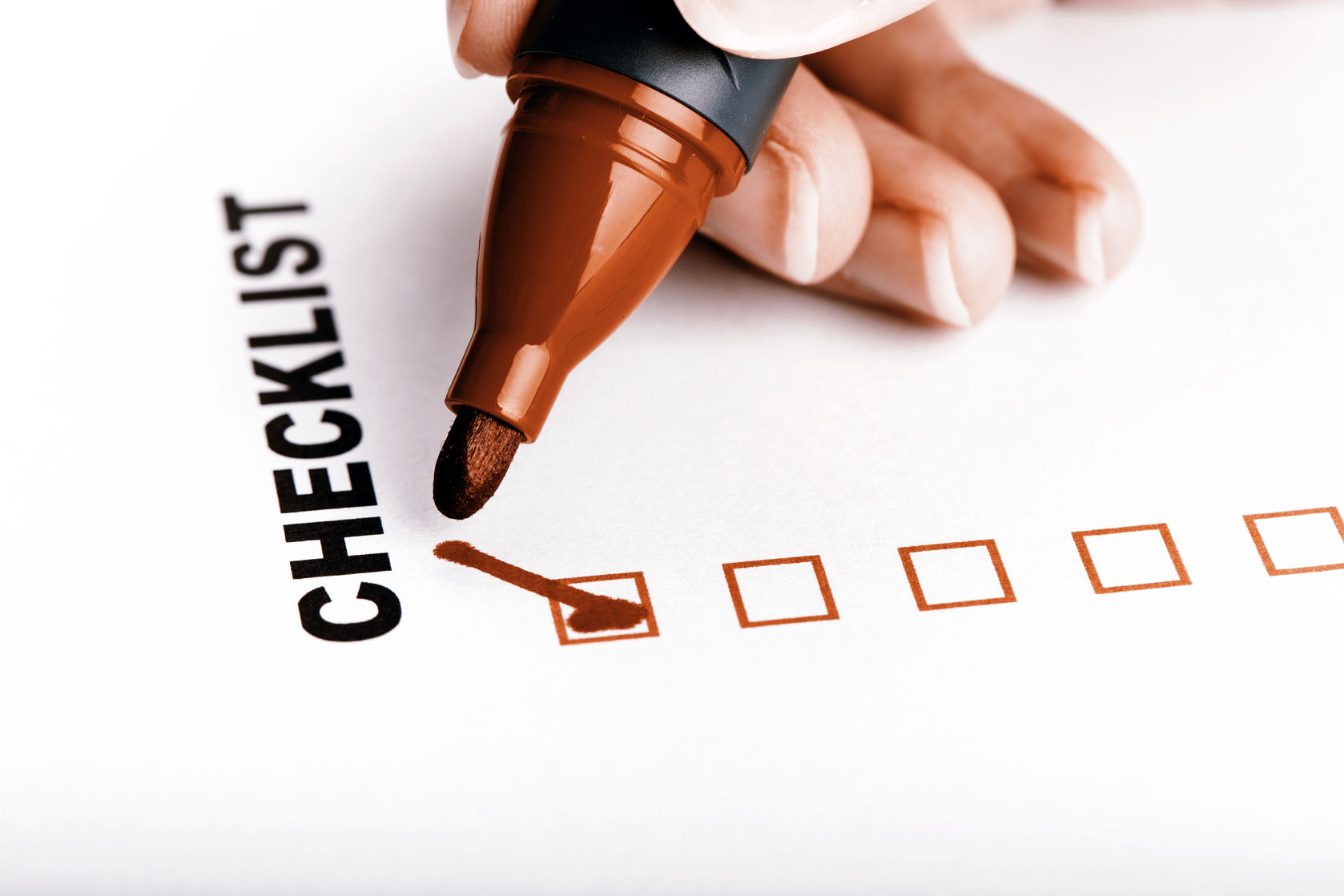 Consider the to-do-list your handy weapon in facing the day's challenges. It'll organize your thoughts, help you prioritize your tasks and keep you focused. Basically, it's your anti-ngarag tool.
Checking off items in your to-do-list will feel amazing, giving you small rewards throughout the day. Looking back at an accomplished list is also a simple joy that can get quite addicting.
5. Take a walk in greenery.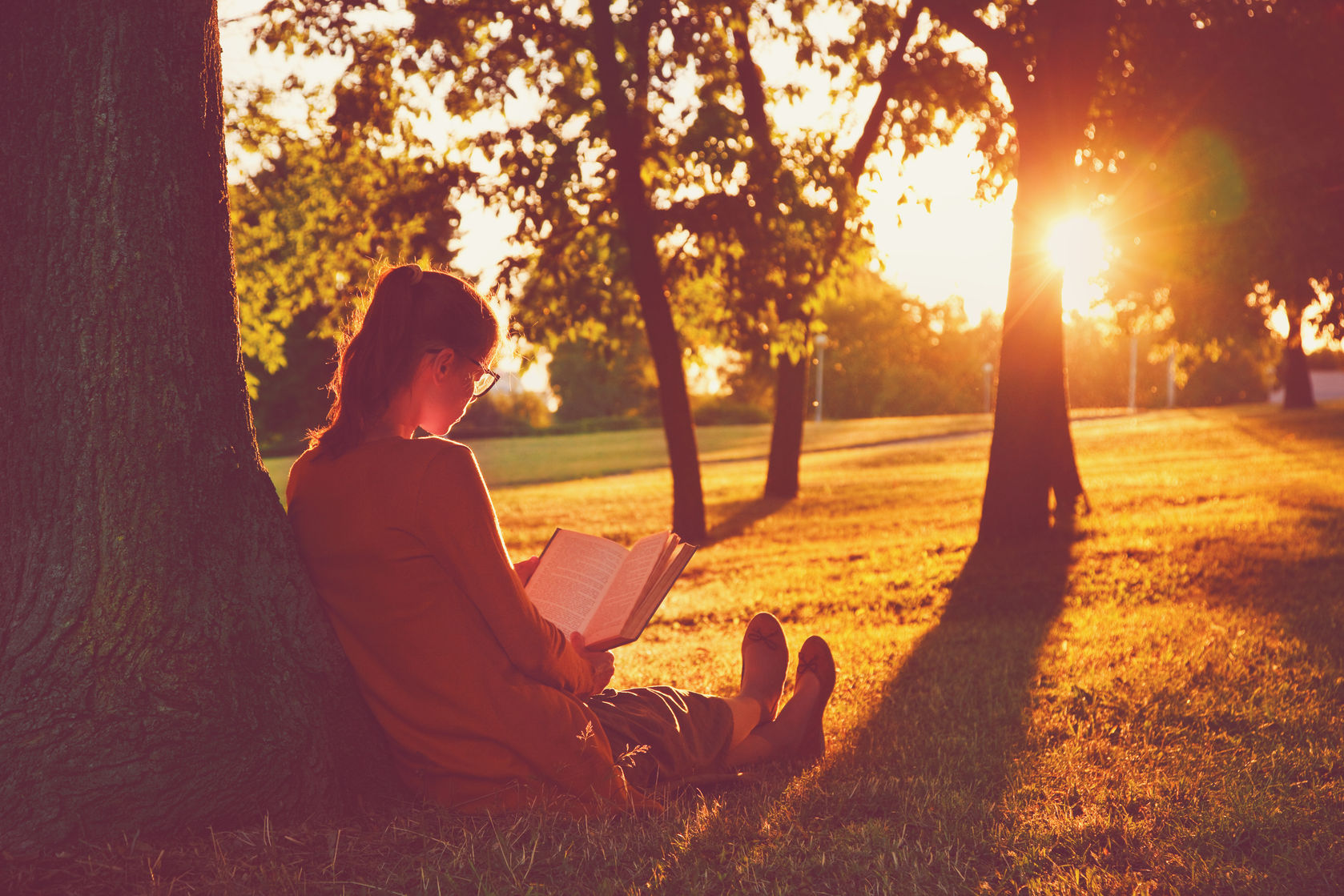 Here's one especially important for those with butts glued to their chairs and eyes to their computer screens. Take a break, you workaholic! One of the easiest, most refreshing ways to do that is by taking a walk in places with greenery. Go to the park, focus your gaze on plants and relax your mind.
No park nearby? Looking at photos of greenery will help, too. Here, enjoy!
4. Master the art of power-napping.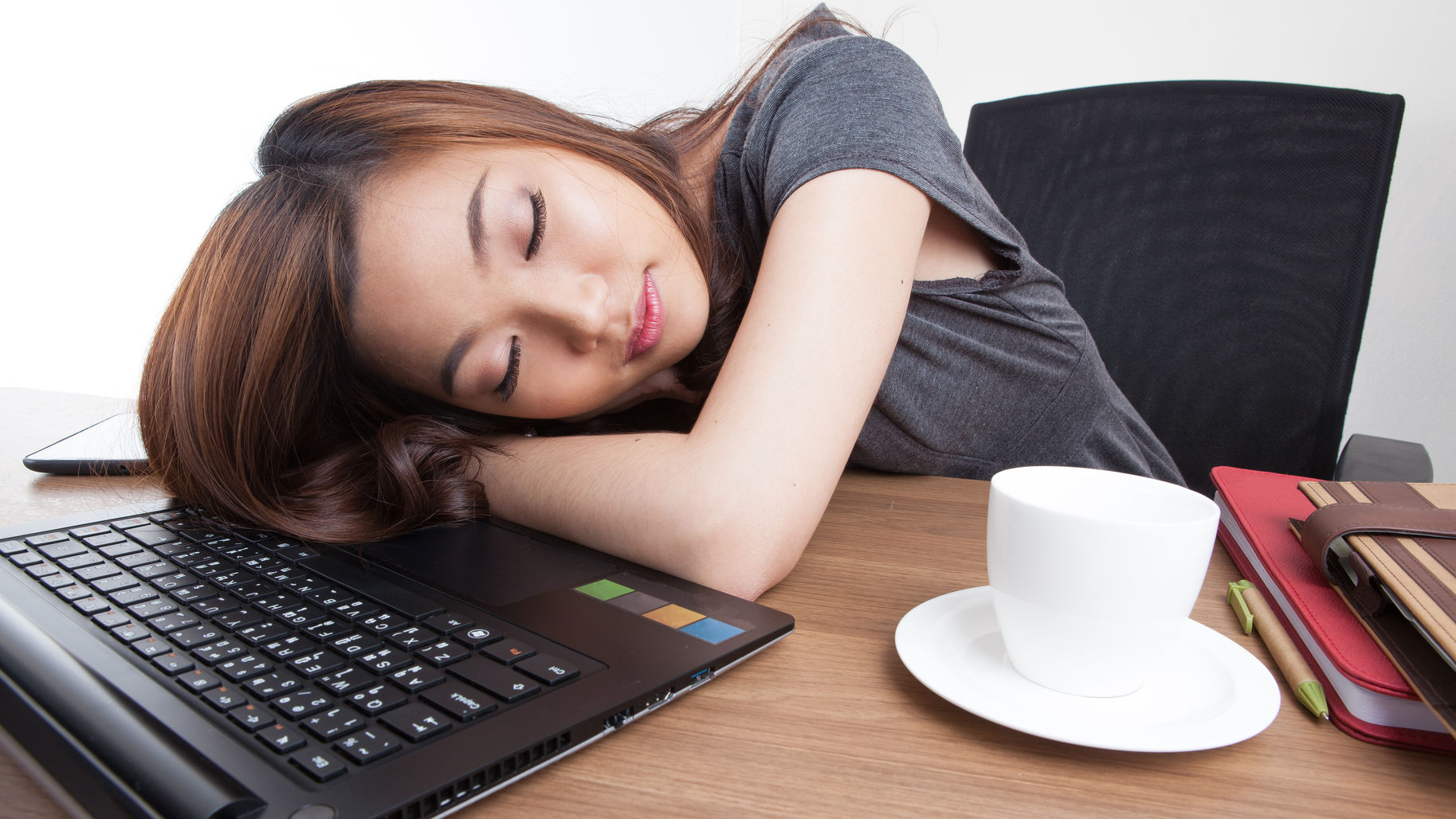 Now we don't mean snoozing your alarm five times or extending your lunch break until 3pm. Sorry to let you down.
What we're referring to is 10-30 minutes of sleep that you should take advantage of. While seemingly inferior to hours of slumber, don't underestimate those minutes of rest. They have the power to revitalize you and make you last the day like a champ.
3. Make time for a fun workout.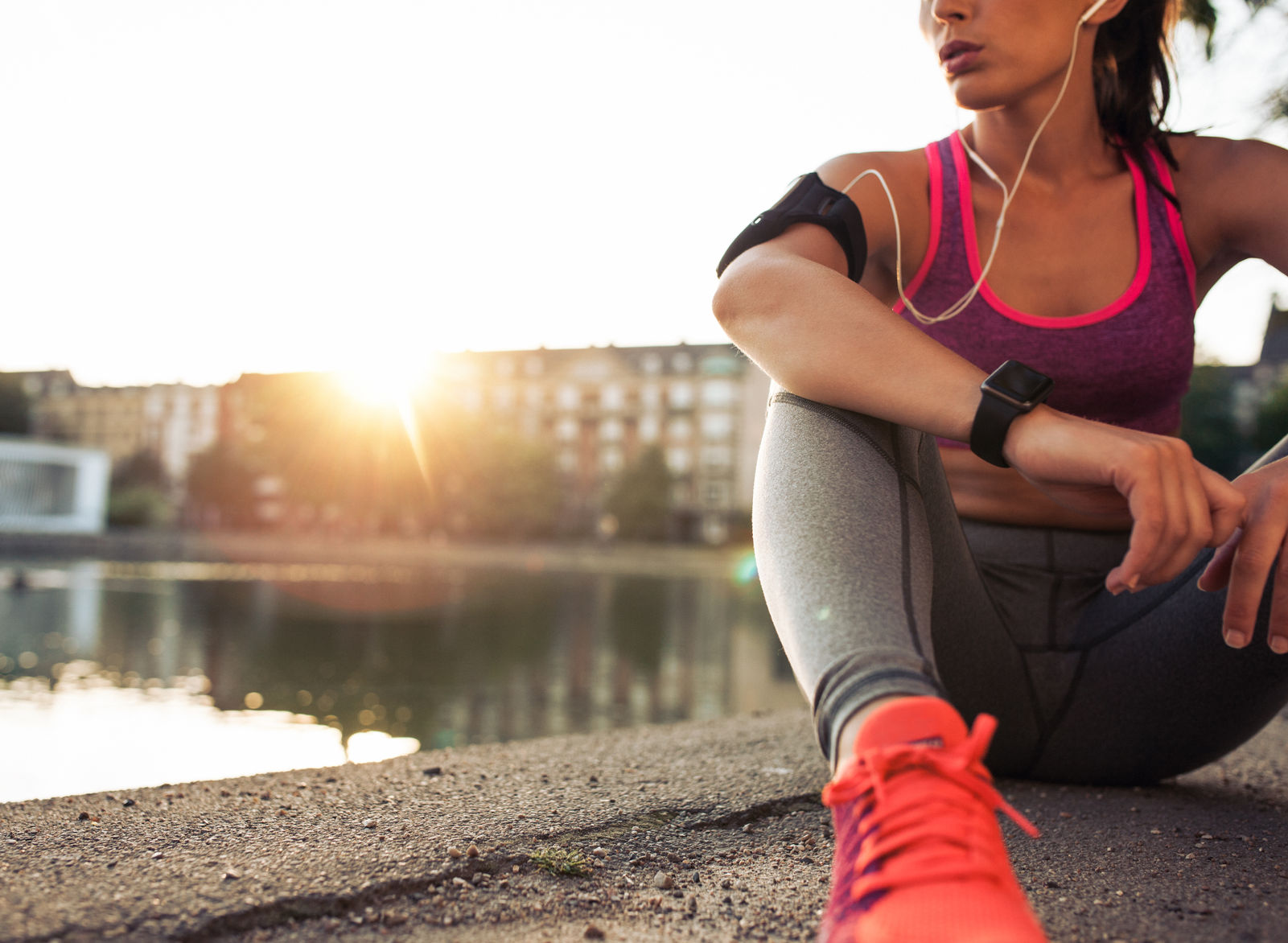 Getting yourself to dress up and go to the gym is the hardest part. What follows after that is an endorphin party you'll want to go to every single day. Get over the initial resistance to sweat (yes, what you're feeling is temporary), and you'll actually look forward to working out to de-stress.
2. Give yourself a funny-videos-break.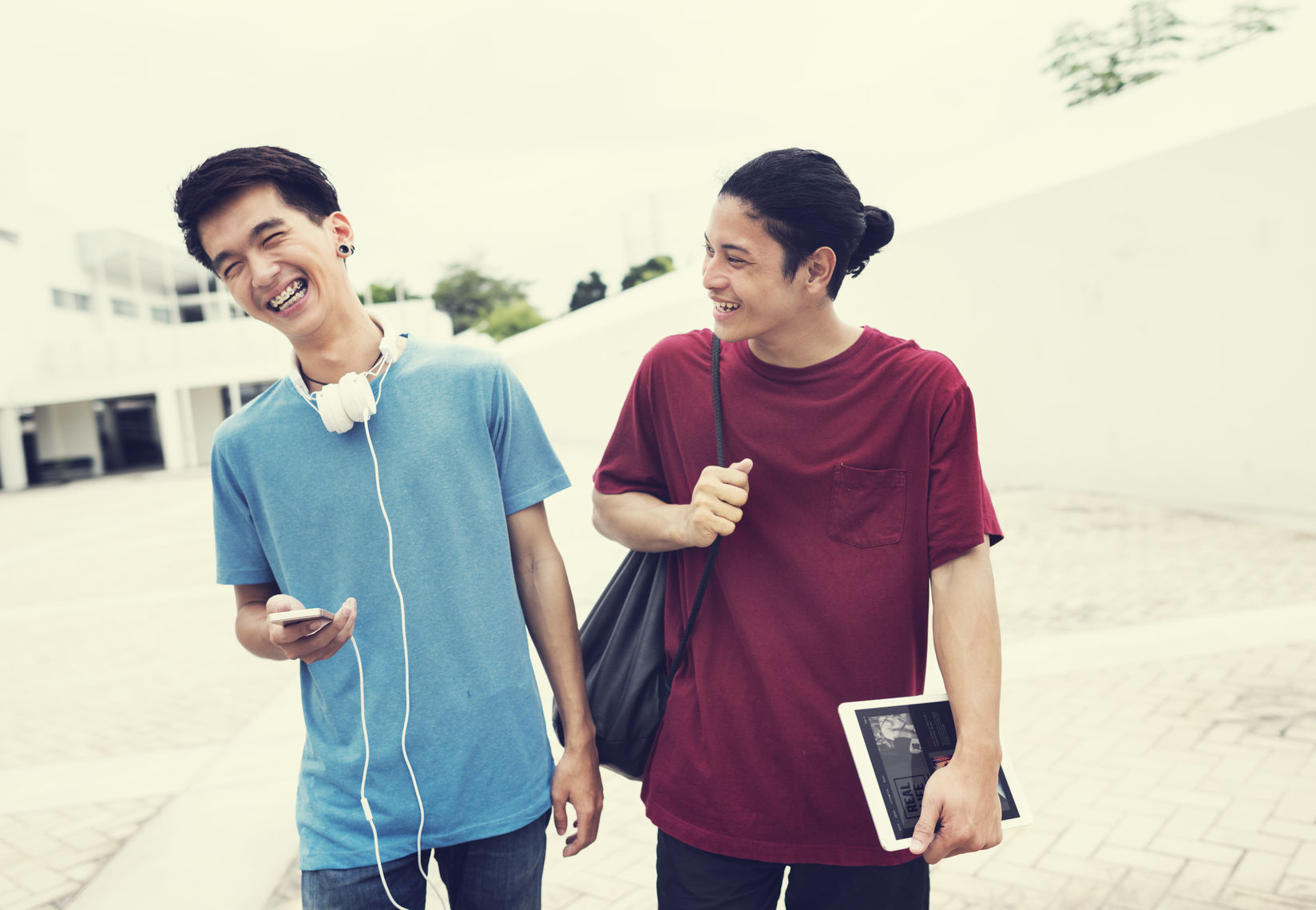 It's tempting to spend half the day browsing social media sites just LOLing for hours. But, you know it—that's a fast train to unproductivity and soon after, guilt. Instead of procrastinating 80% of your day, set 30 minutes to an hour for indulging your funny bone. Here's your chance to open those saved links, notifications for tagged memes and even motivational articles you've been dying to read.
1. Amp up your fruit & vegetable intake with Oishi Great Lakes.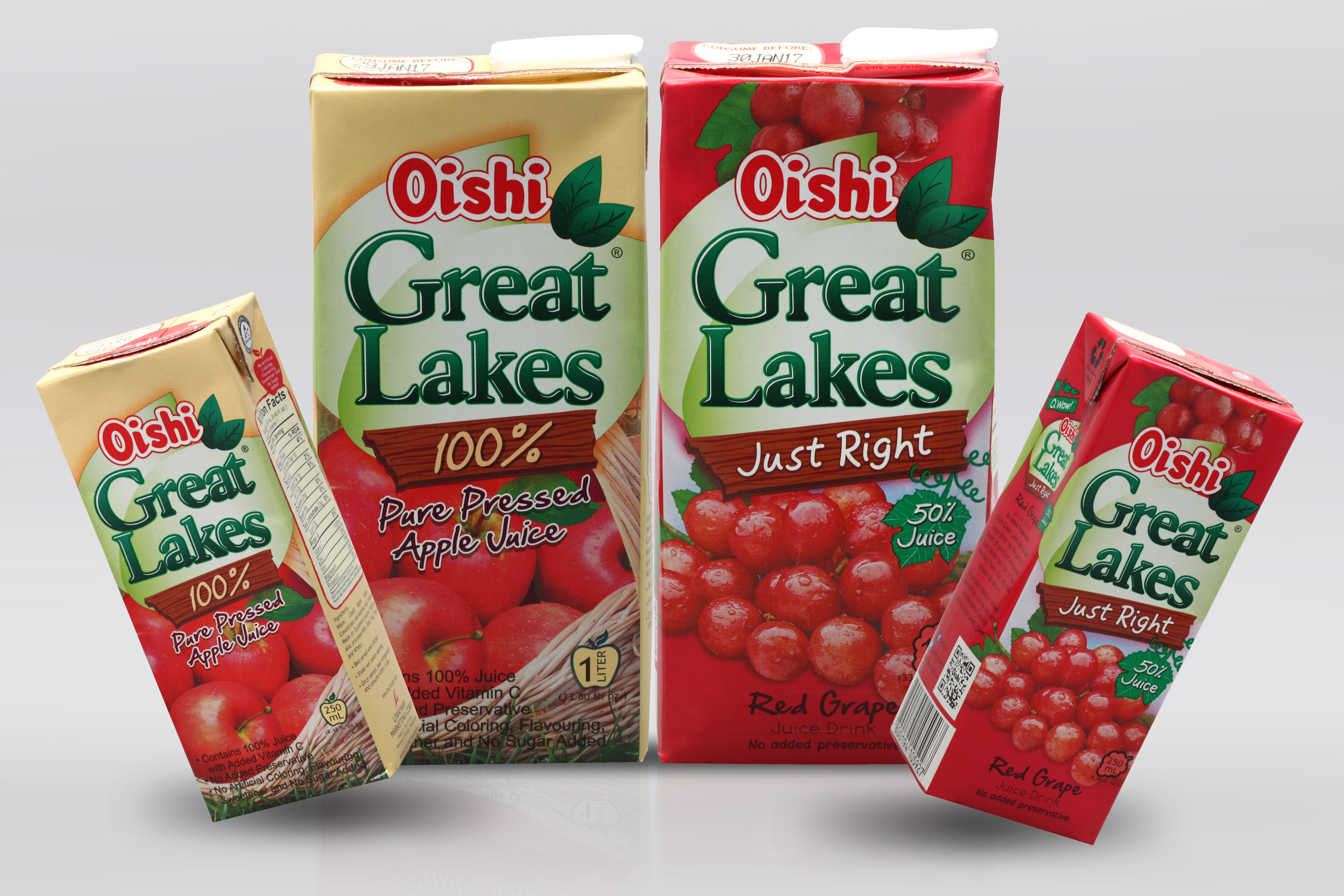 Your diet is a crucial determinant of how you look and feel. If you've been feeling bloated, sluggish and sickly, consider those signs as your body communicating, "Hey, take better care of me!" Another translation is basically, "what you're feeding me sucks." Ignore those cries, and you'll find yourself unable to keep up at both work and play.
An easy, delicious way to boost your diet is to replace unhealthy drinks with Oishi Great Lakes—natural fruit and vegetable juices without artificial sweeteners and artificial coloring and flavoring. It comes in four delectable flavors: Fruit and Vegetable Mix, Tropical Blend Fruit Mix, Pure Pressed Apple Juice and Just Right Red Grapes.
Put Oishi Great Lakes at the center of your #WholesomeRefreshment techniques, and you'll find drinking health benefits has never tasted this good.
Ready to face the day with your #WholesomeRefreshment techniques? Which one's your favorite? Sound off below!