This Valentine month is Jollibee's, the rest of us are just paying rent. The burger joint with the bee mascot sneakily unleashed a series of videos that tugged at our already tightly-wound heartstrings.
The very first one was "The Vow":

.
Soon after it was released, a torrent of comments on social media came pouring in. After everyone has settled down, most were left to wonder: Bakit hindi sila nagkatuluyan bes?!
Here are some theories:
Readings before feelings
The guy is a law student and he put his studies first before even trying to confess to her best friend. Aral muna daw bago landi.
The groom courted the girl with sticky notes on yum burgers… just like in "Crush"
Apparently there's more than one way to court a girl with Jollibee food items.
The girl went abroad and met her would-be husband there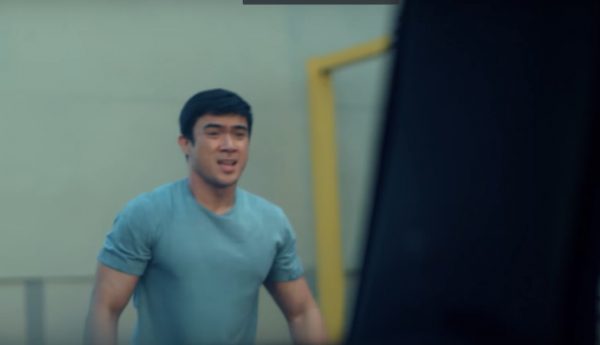 Now we enter into the teleserye territory. It's a common trope in local drama.
Puwede.
Best friend is gay
Plausible explanation, but this does not explain the longing looks and sparkle in the eye of the guy whenever he sees the girl.
Girl has a twin sister, and bride in the video is not the one the guy fell in love with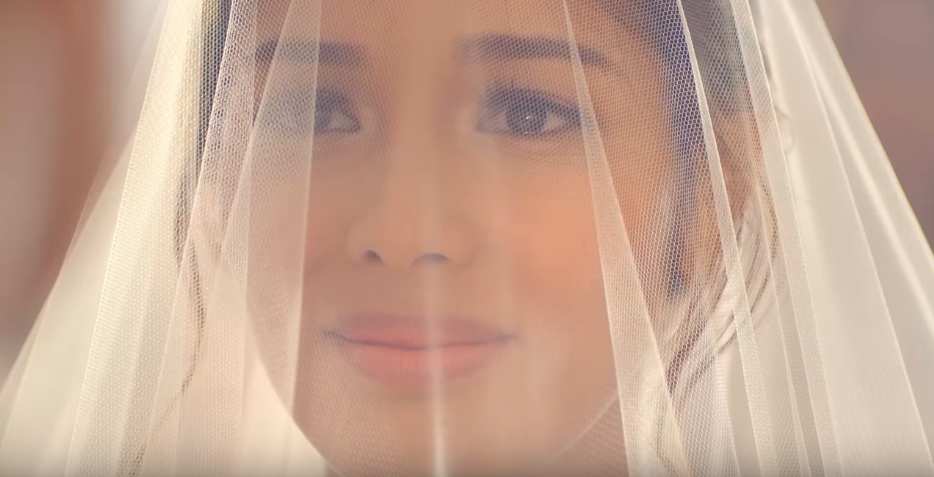 Also a common plot twist in teleseryes. Highly plausible. Also preferable than realizing the girl is one heartless something or other.
Natorpe, nahuli, na-friendzone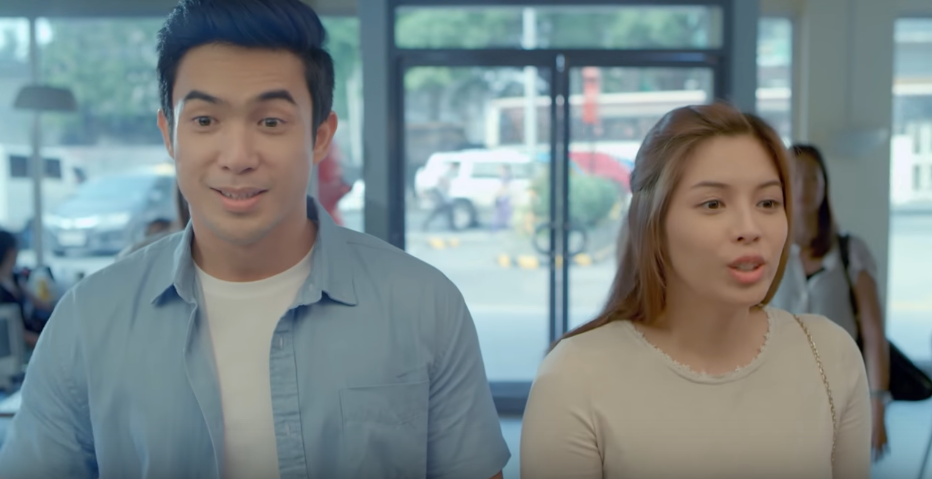 Could be that the guy never acted upon his feelings for the girl and that the ad was actually a call to action addressed to all the torpes out there.
They found out they were related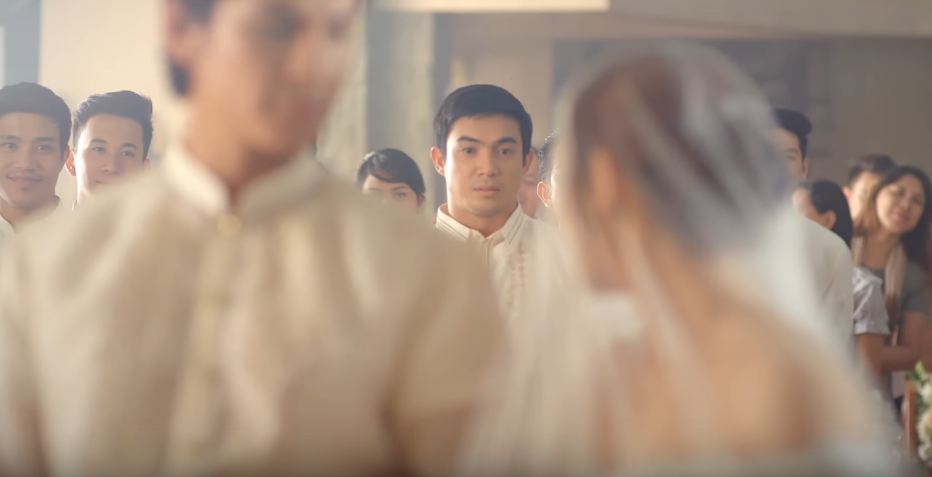 Eew. But this, too, is somewhat a common twist in local drama. And we're here to find closure.
I guess we'll take it.
They did end up together
Now we don't know which is sadder!

Got your own theories? Let us know in the comments section!