The meme of a woman yelling at a cat is in all of our timelines, but it still hasn't gotten old. If you're curious about where it came from, it's basically a juxtaposition of an iconic scene from the reality show Real Housewives of Beverly Hills with a photo of a cat in front of a plate of greens. So since this meme has been everywhere, we've gathered some of our favorite Woman Yelling at Cat Memes.
You Matter?

Two moods we have every day…
Olongapo
Give me some more!
Sale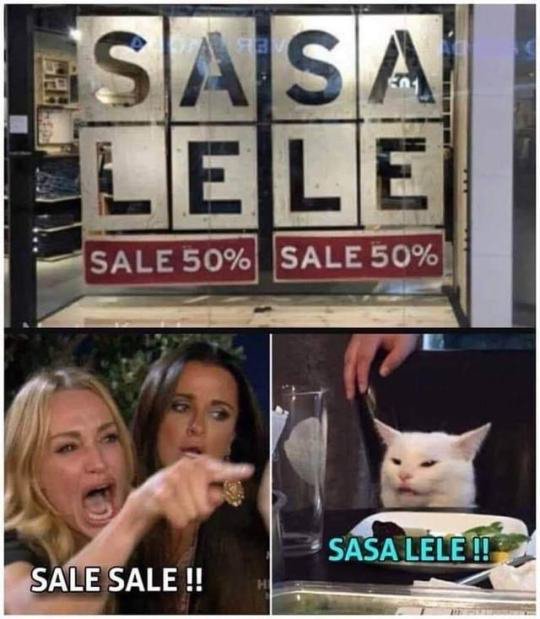 Honestly, we are as confused as you are…
Betlog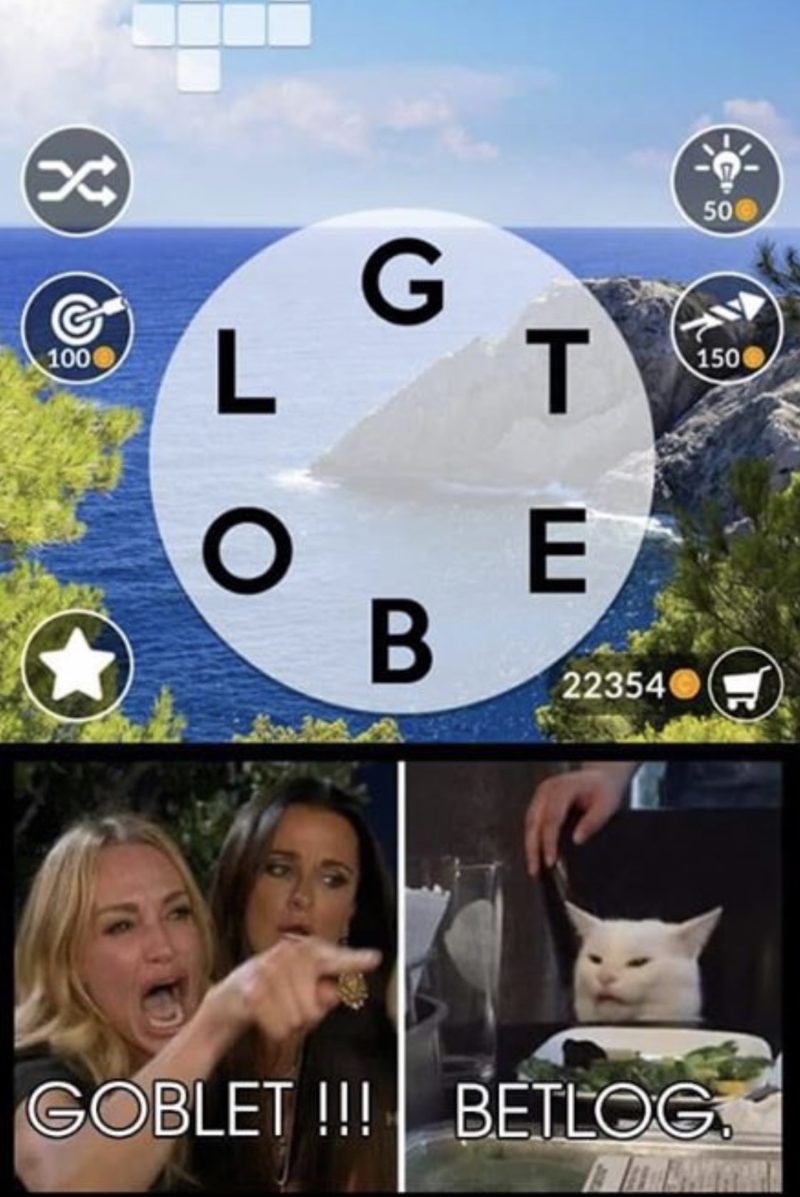 Tama naman!
Chicken Nugget
Shecannogget hehe…
Noice
Very Noice! *repeats 100 times*
Spider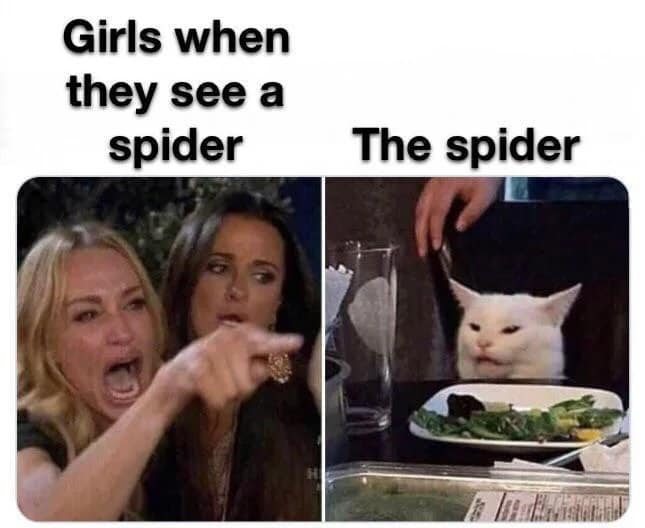 The Spider be like: "Calm down"
In The Year 2030
In the year 2030, what would memes look like?
What woman yelling at cat meme made you LOL? Tell us below!