Traveling abroad is one of the best way to enrich our understanding of the world. With all the cheap airline tickets being offered periodically, going to a foreign country has been relatively easier these days. The sense of excitement we feel when going to another country is indescribable.
But there are potential nightmares to be had. As much as we have prepared for any and all eventuality, there are moments when we will be caught off-guard. Here are some of the nightmares that could happen to you when you travel abroad.
The weather surprises you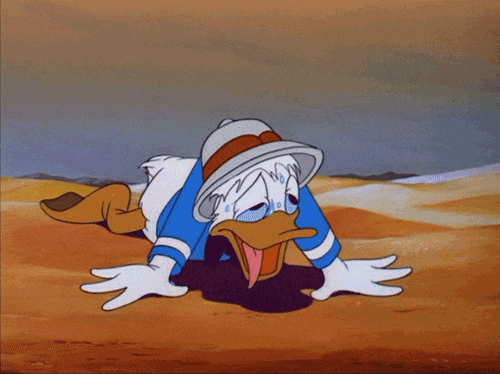 While you were busy preparing all the clothes you will be layering for those Instagram posts, you failed to research on the weather on your destination. But hey, you will look good in pictures!
You get a crappy tour guide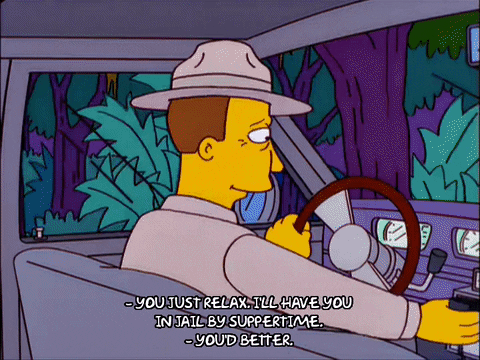 Oftentimes, it's convenient to book a tour package. Of course it can also be a bummer, especially when the guide assigned to your group is hostile and obviously not living their dream.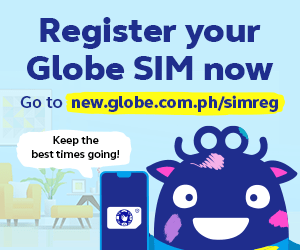 It's fully booked everywhere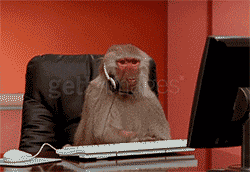 And you don't have a line for help.
You find yourself on tour with obnoxious tourists Loud, rude, do not know how to respect your private space…you know the type.
Language barrier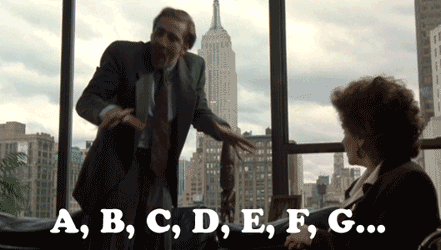 It's frustrating when you're completely lost in translation.
A sick tinder match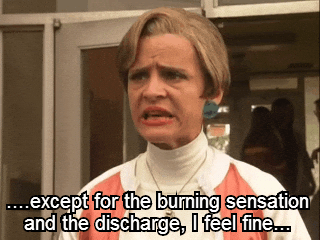 You know what we mean. Be careful.
Mugged on the street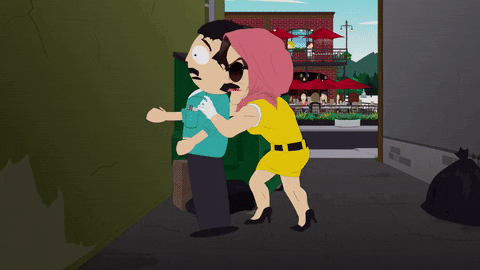 No one likes getting mugged, especially in a foreign country. You never know what the police is like.
 You lose your passport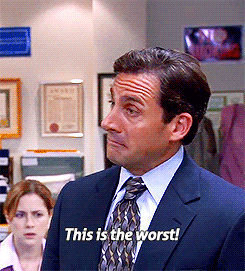 Losing your passport is probably the worst possible thing that can happen to you abroad. Well, of course, they can lock you up. But good luck!
What else could possibly go wrong? Tell us below!