Yay Wednesday! | Threatening Kanin Edition
By Abu Poblete

A few more weeks until it's Christmas and we're all like:
We're three weeks away until 2016 ends (FINALLY), but it seems like the year's not through with giving us shit to deal with, as if we don't have enough to deal with already (F# you 2016, indeed). But hey, we deserve some GV, right? Let this week's interwebz WTFs turn that frown into a smile. You know you want to.
8. This threatening threat
Am I the only one devastated from all that wasted rice?
7. The Spiderman trailer!
.
Yaaaas! Premiere on July 7, folks! Oh, and the actor that plays Ned Leeds (Peter's BFF) is half-Filipino, so expect some #PinoyPride come premiere night.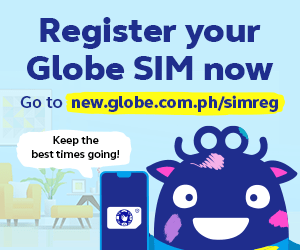 6. The Pinoy PowerPuff Girls
Soooo, these three girls slayed this week in their Preview photoshoot:
And the internet blew up:
Remember the Powerpuff girls? Eto na sila ngayon marunong na mag contour

Char huhu kweens @PiaWurtzbach @meganbata pic.twitter.com/ae5DG8cvwg

— meddyfae (@meddyfae) December 10, 2016
5. Pinoy literature is not dead!
stephenie meyer is shookt pic.twitter.com/vxbKTO5FHi

— angrrrrrrry (@glitterpenisu) December 12, 2016
Even better than Twilight.