Single this Valentine's Day? Take this as an opportunity to tell your crush how you really feel. And if you don't have the guts to do that directly, you can show them your feelings through a meme. Cause they can't hurt you if you say it's just a joke! Right? RIGHT?
Talk dirty to me…
…in the most literal sense of the word.
You've got a friend in me
How you'll interpret this is completely up to you…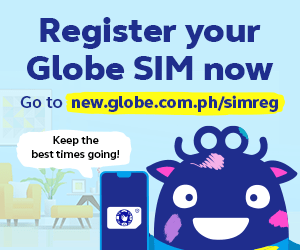 SCIENCE!
Cause we got chemistry, baby!
This was inevitable
TBH, Inauguration Bernie is our VDay mood.
Week in Weird: Where in the World Is Bernie Sanders?
Week in Weird: Where in the World Is Bernie Sanders?
Meryl Medel | Jan 22, 2021
Aww
Not throwing you out… yet!
No chill
Okay, let's put a bit of K-Pop here
My friend and I are sending each other stupid Valentines card memes and they send me this… WHY IS BAEKHYUN THERE??!? I HAVE SO MANY QUESTIONS LOL pic.twitter.com/89Z4RvGEcJ

— sarah ☀️🌻 (@temporarypurple) February 5, 2021
How about putting the O in STOP?
And some Pinoy realness, ofc
Pag meant to be kayo, maaapreciate niya 'to.
What memes are you sending your crush this Valentine's?