Rainy season is here! It's the season of Netflix and chill, blanket cocoons, sweater, and a big-a** load of content to digest kasi lahat ng tao ang daming time! Here is this week's Yay Wednesday for ya!
Medyo nakakaawa si ate Charli XCX
Mood: annoyed Charli XCX trying to pump up a boring crowd pic.twitter.com/rZlyuJSMb2

— Where tf is sticky (@Wheretfissticky) June 10, 2018
Put it in…
where shall we put this tang? pic.twitter.com/obtwz2oTJG

— $teven (@stevenlanda) June 10, 2018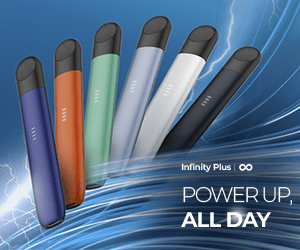 That's how you take care of your pet
How do u take care of ur penis? — i let him play with other penises to improve social skills https://t.co/DlXTWUQtip

— DVO CÑO (@phillipnandez) June 9, 2018
TEH KALMA!!
Aso: PUTA TEH KALMApic.twitter.com/s8obguDoZb

— SMDC SIETE (@keiakamatsu) June 9, 2018