Today, we want you to forget everything. Just forget about your crippling fear you have for the future of this country, the bills that are surely coming in a few days, yung crush mo na 'di ka pa pinapansin, and everything else. Get your earphones on and just let this week's Yey Wednesday make you forget that it's only just Wednesday.
Max's totally bringing their social media game to a new height
The House That Fried Chicken Built

You thought you knew all about The House that Fried Chicken Built? Think again. Now, we bring you an unbelievaBOWL story of a chicken on a mission yet untold. #SarapToTheBowls

Posted by Max's Restaurant on Sunday, June 18, 2017
I'll have what Max's ad agency is having! #QualityContent
No make up? No problem!
"Lunch lang ako, guys." *licks lips*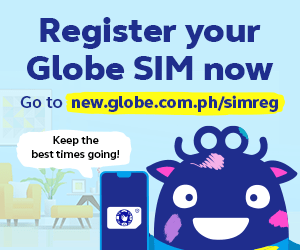 Ladies and gentlemen, presenting Jake Zyrus!
You do you, girl! And happy pride month, errbody!
This instagrammable baby is #FeedGoals
cousin: nikko paki picture-an naman si baby ella kasama yung handa niya, yung pang ig ganon

me: tito ninong got u baby pic.twitter.com/6y32HO8iqT

— Nikko (@nikkoenoya) June 18, 2017
Taray, flat lay! #VSCO #Clarendon
A more accurate representation of Josie Rizal
What if Josie Rizal from #Tekken7 had tagalog lines? Let's imagine it goes down like this xd

Voice Acting by ECE
Concept by Renzo Oxales and Jacob Hinto

Posted by ECEntertainment on Sunday, June 4, 2017
Aray ko, gago!
UPCAT's got a case of bes, wala tayong artist
They didn't even try.
Oh, and remember this?
BESH, NANGANAK NA SI BEY!
IT'S THE SECOND COMING OF GOD!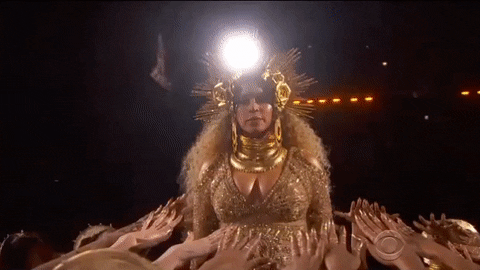 BIMB, COME THROUGH! #CAPSLOCKPARAINTENSE!
This Pinoy mom aka all our moms
Mom Prank:🙊
Ganito ang mangyayari pag magpapatattoo kaming magkapatid: Momzilla level: 💯🔥🔥🔥

Posted by Joyce Villafania Hernandez on Saturday, June 17, 2017
'Di ka na nga nagsisimba, napa-tattoo ka pa!"
What's on your list? Share them with us below!