What a time to be alive! We now live in a world where if you feel infuriated, sad or stressed out, we can turn to the internet for something to make us go WHAT THE FLYING….?!?
Here is a list of the best the 'net has to offer this week. And why Ian Veneracion?  Just scroll down the list to see why.
 Safety first! Mag-ingat!
INGAT PO TAYO LAGI :-( pic.twitter.com/K1INbjvLmC

— PATH! GANERN! (@pathcarcer) March 13, 2017
This is why you hire professionals.
Took me a minute to get the second one
Juice colored pic.twitter.com/c7thOpK8uq

— Remus Mark Carballo (@javalavamanila) March 11, 2017
Sa umaga't… pic.twitter.com/j5ZQ4rc8yb

— KINGINA RICCI ALAGAO (@keiakamatsu) March 10, 2017
Idol ko talaga si Brono Mar eh.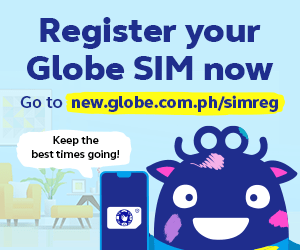 This unexpected easter egg in Moana
I SCREAMED AND LAUGHED AT THE SAME TIME pic.twitter.com/fzpg9BpMpz

— sophia (@mgnschase) March 13, 2017
Hermoana?
K, ka lang, Ed Sheeran?
It's Ed Sheeran but not as you know him… Via TheKosmic8

Posted by The Hook on Wednesday, March 8, 2017
You havin' a bad day. Ed?
Pauleen's biggest bulaga in life
Lakas talaga ni bossing kahit sa chikiting!
Urbanguard aka the best thing you'll see this week
"Parked cars? This night sky?"
Awow si ateng influencer!
To be fair, though, she didn't know this was put up by her tito.
@NikkiMoro Thx! didn't know it existed, found out my uncle put it. Blessed to have a supportive family. Much ❤️ from LA to the Philippines

— Leanne Tessa (@leannetessa_) March 10, 2017
 Aaaaaand the biggest Yay!  of the week goes to…. Joanne Gentiles!
Joanne is keeping it real and direct! We envy your strength, Joanne! #JoanneAHero
Here's the official statement of Goddess Joanne after she became famous: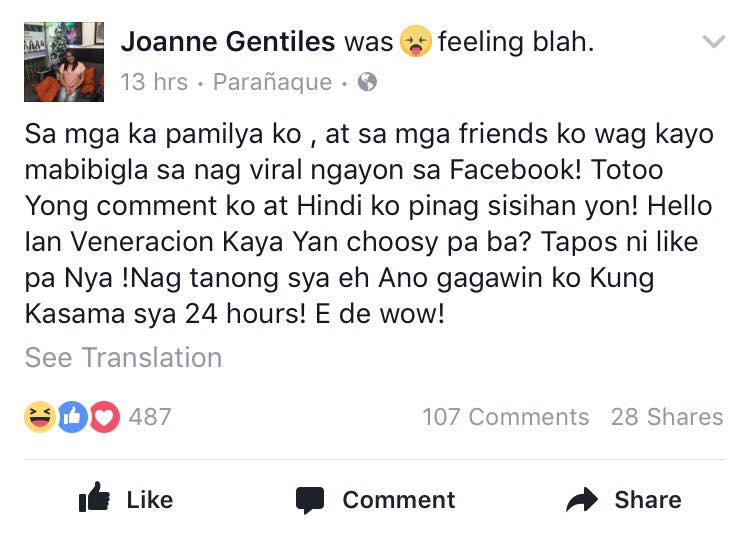 Yes to women empowerment. You're an inspiration, Joanne.
You do you (and apparently, Ian Veneracion too).
What was your favorite? Tell us about it below!