GUYS, the time has come, angels have come down, sweldo is here, all your mom's tupperwares have covers, and PANCIT CANTON IS NOW SOLD IN A CUP. What a time to be alive! So let's get the positive vibes flowing and enjoy this week's Yay Wednesday!
Bawal matawa sa dad joke na 'to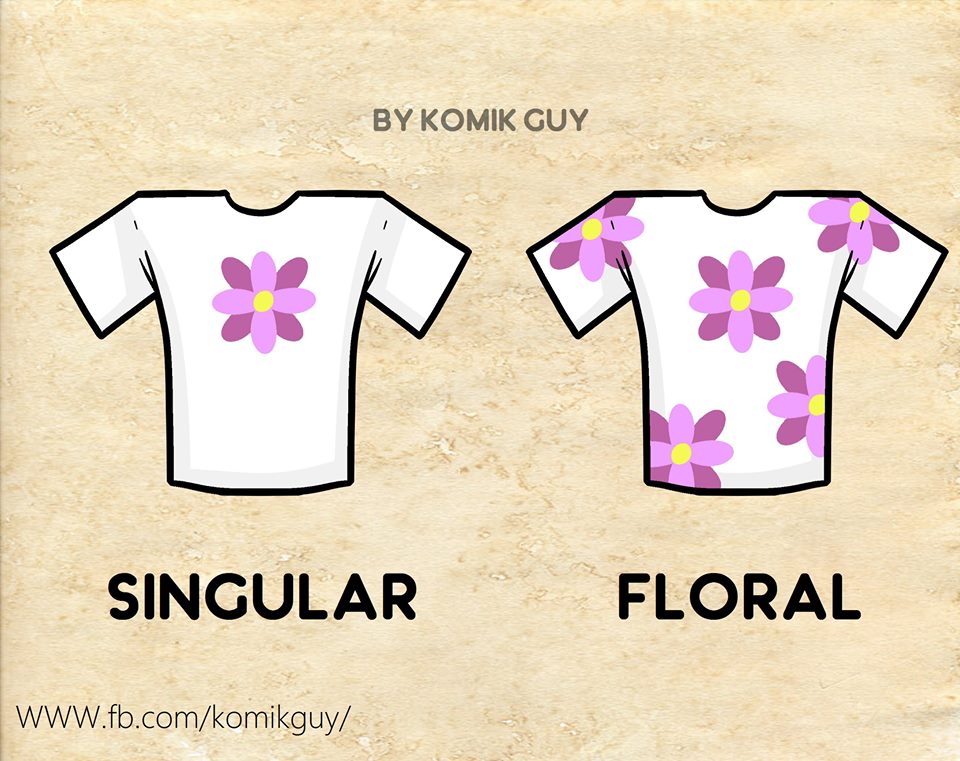 Lito Atienza is shaking.
Kiiiiiiiiids!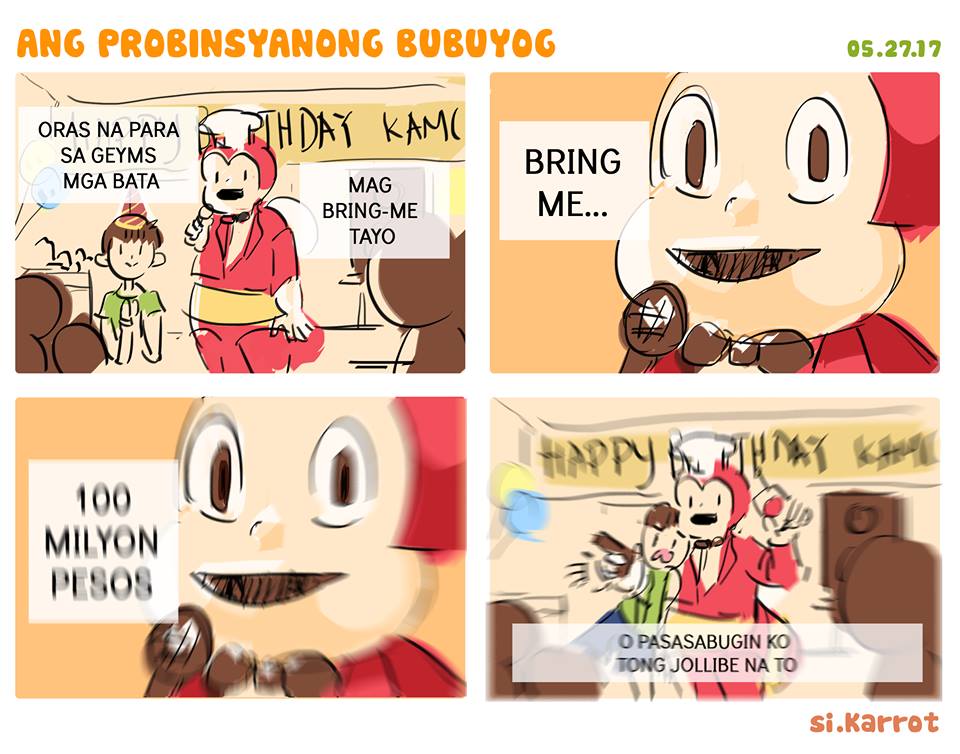 Get your headphones ready
Who made your panty fly?
Nam Joo Hyuk who?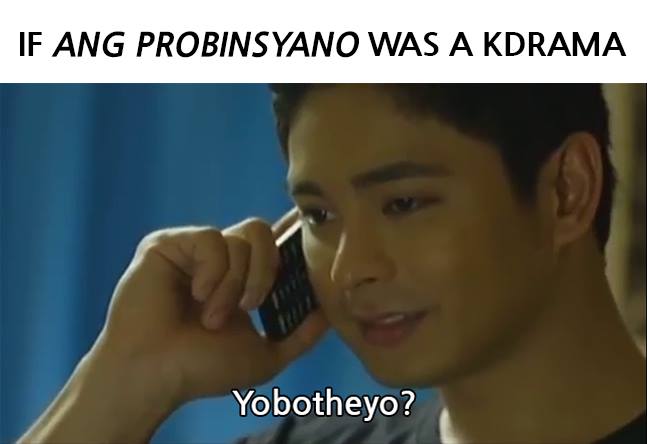 Bwithet.
Bless Filipino Moms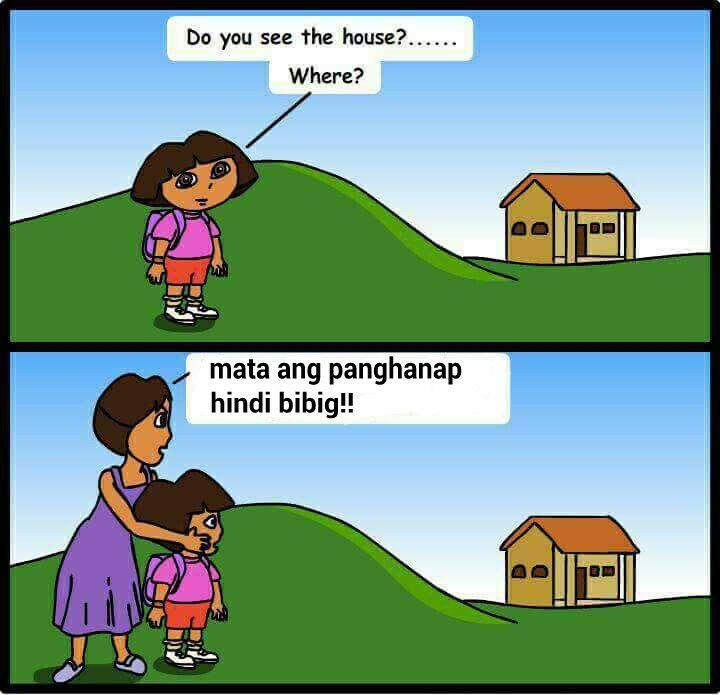 Kaka-kompyuter mo, Dora!
Gawin 'to sa lahat ng tatay!
I followed my dad around with a confetti cannon for a couple weeks… 😂😂😂 pic.twitter.com/y6AS1ARBVA

— Kylie Moy (@kyliemoy) February 22, 2018
Son of a bitch!
I would do anything for Michael-senpai. <3
girl: ew anime is for ugly nerds

michael b. jordan: id love to visit japan and tokyo one day anime is the best

girl: watashi wa love anime i love when sasook and nardo find the dragon balls to become pirate king 😍

— DraBulé 🎡 (@DrabuleNextDoor) February 20, 2018
STOP WHAT YOU'RE DOING
Lucky Me! Pancit Canton Go Cup

"LEGIT. THIS IS NOT A DRILL." Word is out, finally may Lucky Me! Pancit Canton in GO CUP na para sa cravings mo! We know you're ready, coming to more stores soon.
ASC Ref. No. M124P022718L

Posted by Lucky Me! on Tuesday, February 27, 2018
LIFE. IS. GOOD. AGAIN.
What's on your list? Share them with us below!