Labs Kita, Okey Ka Lang?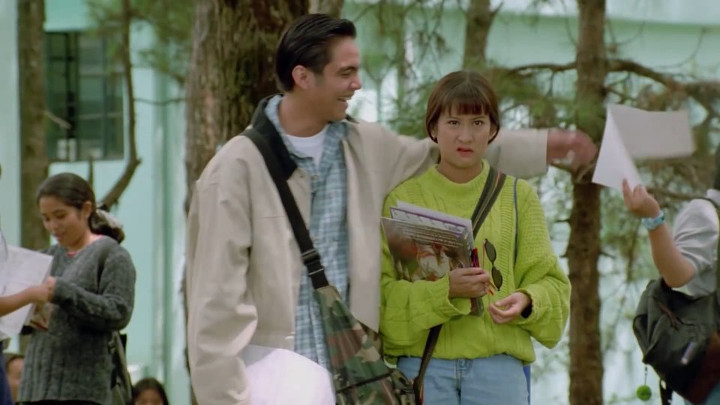 Jolina Magdangal's line, "Kaibigan mo lang ako…" has become one of the most iconic friendzoned lines in Pinoy film history, thanks to this film. It tells the story of childhood best friends Bujoy (Magdangal) and Ned (Marvin Agustin) whose relationship became complicated when Bujoy started to have feelings for the latter. It was recently restored digitally by ABS-CBN, and watching it again brings a lot of childhood nostalgia.
The Truman Show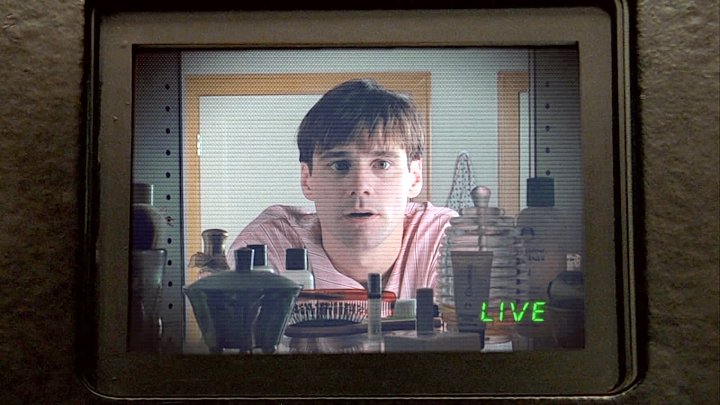 The 90s have produced some of the best sci-fi movies of all-time, and The Truman Show is certainly one of them.
The movie tells the story of Truman Burbank who spent all his life in a 90s version of Big Brother, and he's the only one who doesn't know about it. It was one of the smartest and thought-provoking movies of the century, according to critics. Prescient, too. Twenty years later, we can relate to Truman now more than ever.
Mulan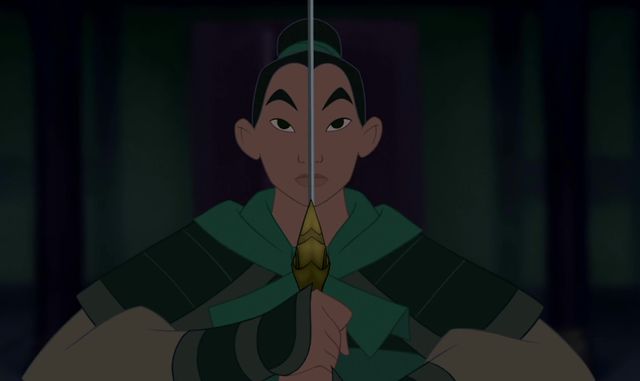 Mulan is, without a doubt, a legendary Disney film. It broke out from the typical fairy tale princess mould, introducing a discourse for gender equality. Who wouldn't love Fa Mulan and her brave adventures? Its soundtrack has become a classic, and we still know the lyrics of "Reflection" up to this day.
Jose Rizal
A gem in the Philippine film industry, Jose Rizal brilliantly portrayed the life of our national hero. It was aired on television and even in universities. An entry to the Metro Manila Film Festival that year, Jose Rizal bagged almost all the awards at the ceremony. It also swept awards at the top award-giving bodies like Gawad Urian, FAMAS, and Star Awards.
Any other great films from 20 years ago you remember? Share them with us below!