Although bookworms would argue about the accuracy of every book-to-movie adaptation, it's exciting getting to digest your favorite material in a new form. These days, young adult novels seem to be the filmmaker's inspiration for the next hit series. There's the To All The Boys I've Loved Before on Netflix and now, from the same author, The Summer I Turned Pretty on Amazon Prime. Watching these characters come to life made us wish these eight other awesome books had movie or TV series adaptations too.
The Spanish Love Deception by Elena Armas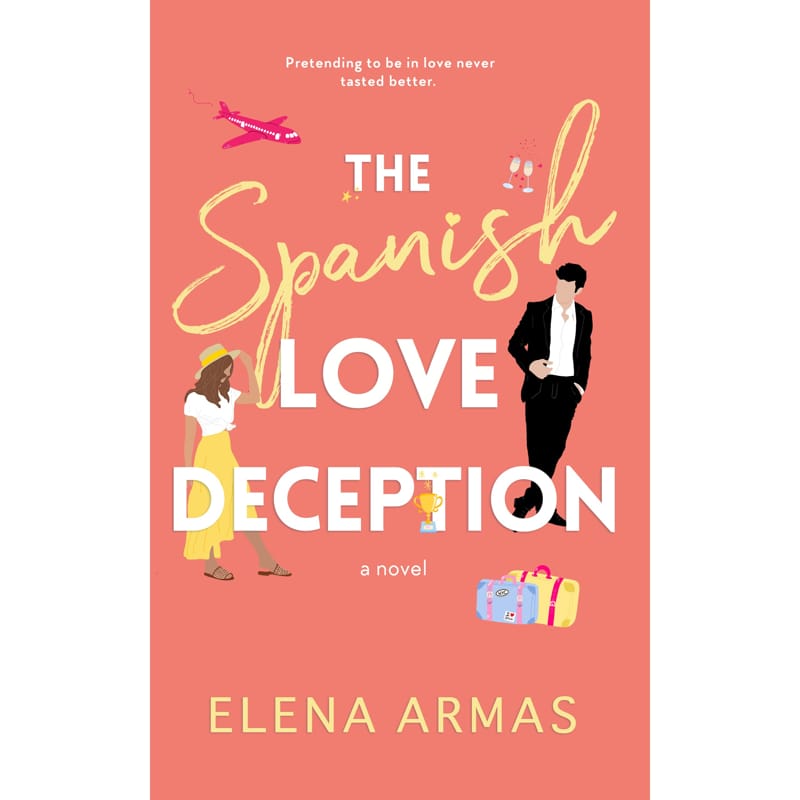 Don't dismiss a book just because it's a TikTok sensation! Elena Armas' Spanish Love Deception has scored 4/5 stars on Goodreads which tells you it's a definite must-read. Catalina Martín needs a date for her sister's wedding in Spain where her ex and his fiancee will be present. She settles on her colleague Aaron Blackford who is as aggravating (but handsome) as they come. The Spanish Love Deception is an enemies-to-lovers fake dating trope rolled into one 487-page novel and what we would give for it to be adapted into a feature film.
The Hating Game by Sally Thorne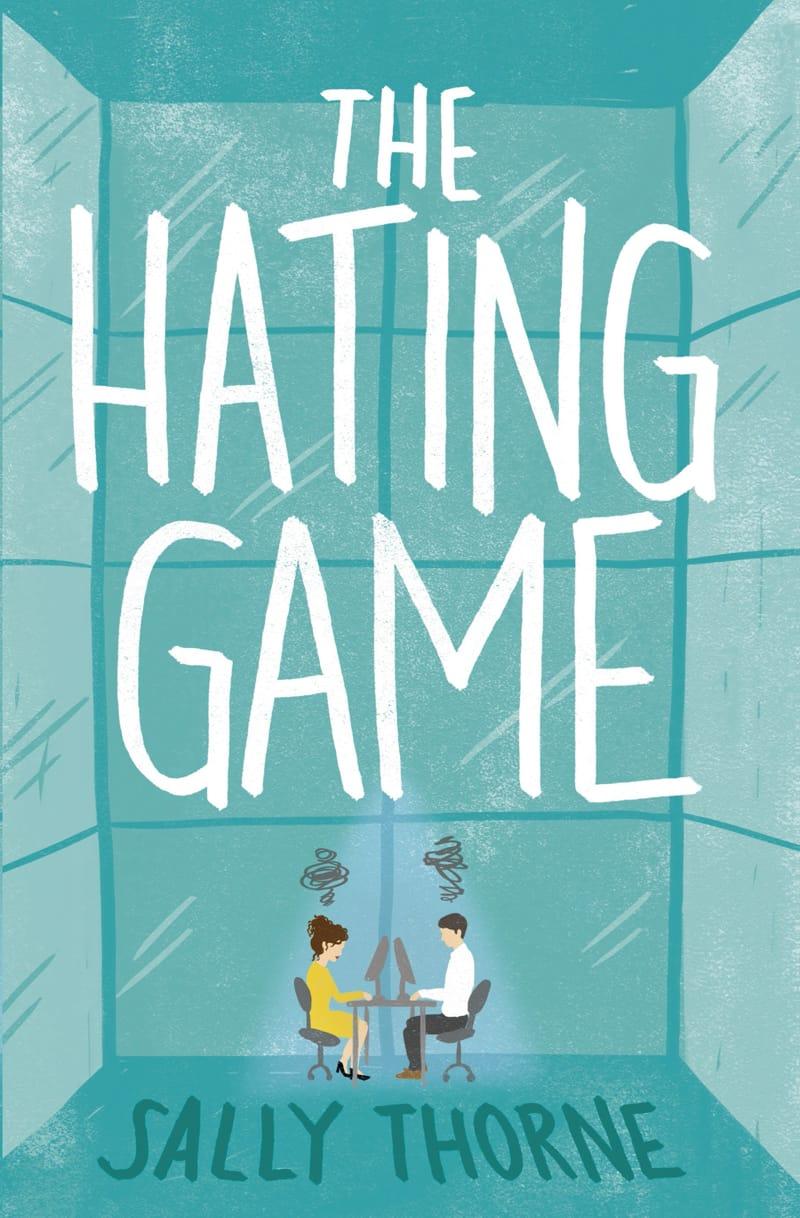 Okay, you've probably recognized the pattern by now. We love a good enemies-to-lovers trope no matter how cliche. We want it in books and we most certainly want it in movies and series. Sally Thorne's novel The Hating Game gives us just that. Lucy Hutton and Joshua Templeman are workmates who are out to one-up each other. But somewhere along their hating game, Lucy suddenly isn't so sure hate is what she feels for her admittedly attractive colleague. Can you just imagine a good office drama?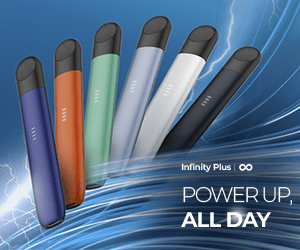 It Ends With Us by Colleen Hoover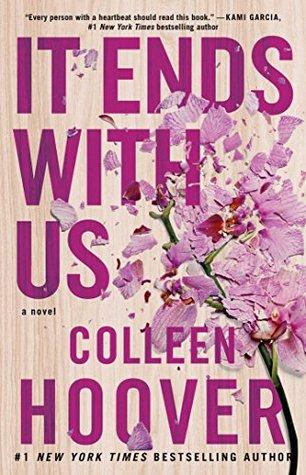 It Ends With Us is undoubtedly Colleen Hoover's best novel. Published in 2016, the book is not your typical kilig young adult novel. There's love in it, alright. A young woman named Lily Bloom falls in love with Ryle Kincaid, a dashing neurosurgeon. Things between the pair become challenging as Lily crosses paths with her first love, Atlas Corrigan. It Ends With Us is heartbreaking but the message it sends will resonate with many which is why it deserves to have a movie adaptation.
Last July 2019, the novel was reportedly picked up for a feature film. It was to be spearheaded by Justin Baldoni who also directed the movie adaptation of Five Feet Apart. In September 2021, Baldoni teased the first draft of the screenplay for fans. However, there's no news yet on when the movie will start filming, who's in the cast, or when it will be released.
Anna and the French Kiss by Stephanie Perkins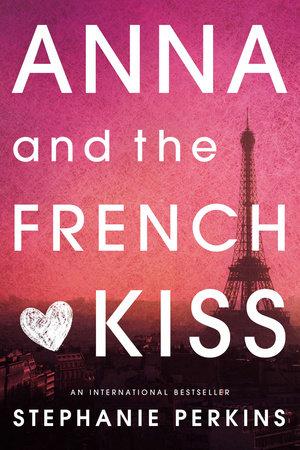 Stephanie Perkins' book published in 2010 follows the life of the titular character Anna Oliphant, a high school senior whose forced by her father to attend a boarding school in Paris. What a punishment that is. She struggles to find her place in the school's social circles and meets some interesting characters in the process. NGL, we want a movie adaptation of Anna and the French Kiss mainly to see Anna's main love interest Étienne St. Clair in the flesh. Who could play this charming French boy with an English accent? We're willing to sacrifice anything for Timothee Chalamet to get the role. Make it happen, Netflix.
We Were Liars by E. Lockhart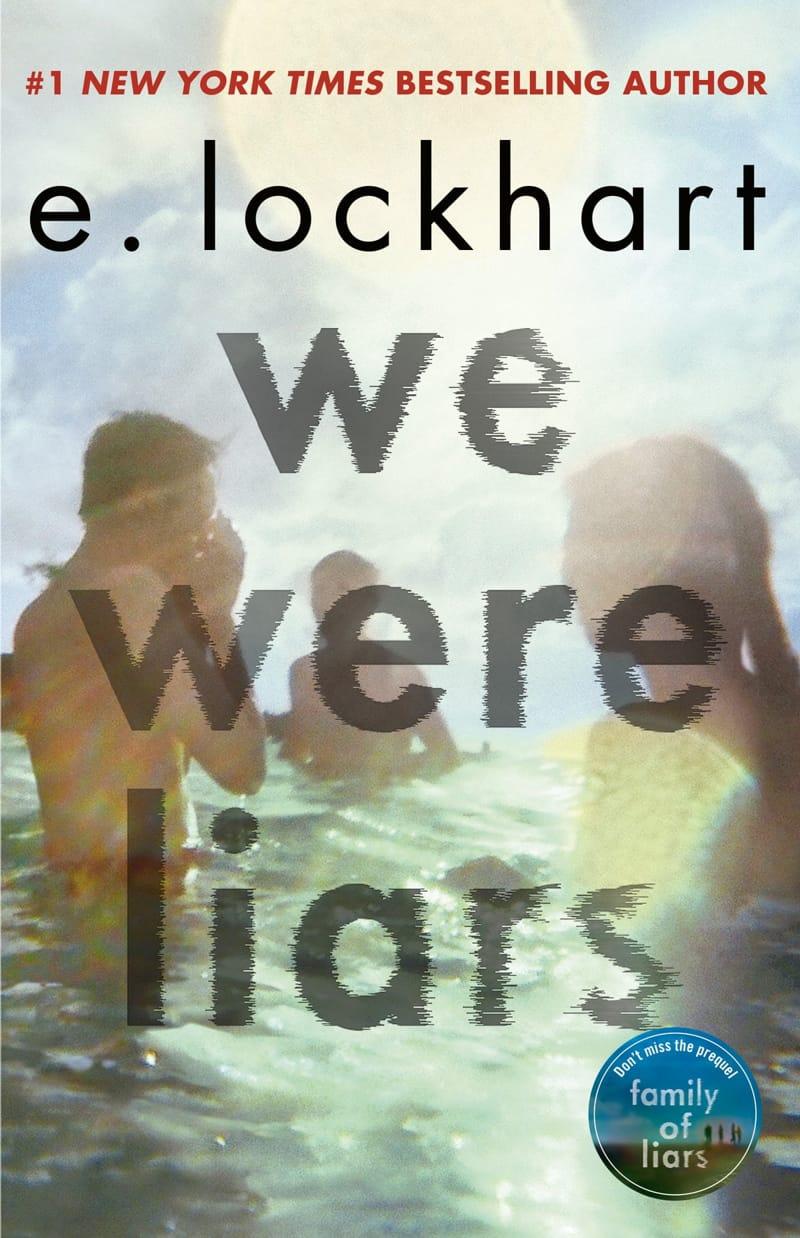 YA novels aren't just about romance and coming-of-age. There's a darker, mysterious side to growing up that authors have put to paper. There's One of Us is Lying which was recently adapted into a limited series, something we wish would happen to We Were Liars. This book by E. Lockhart is about summer on a private island gone wrong and a family that will never be the same. Reading it, you'll constantly be questioning what's real and wanting to reach the truth, elements that would totally make for an interesting mini-series. And TBH, we need more of that.
Shatter Me by Tahereh Mafi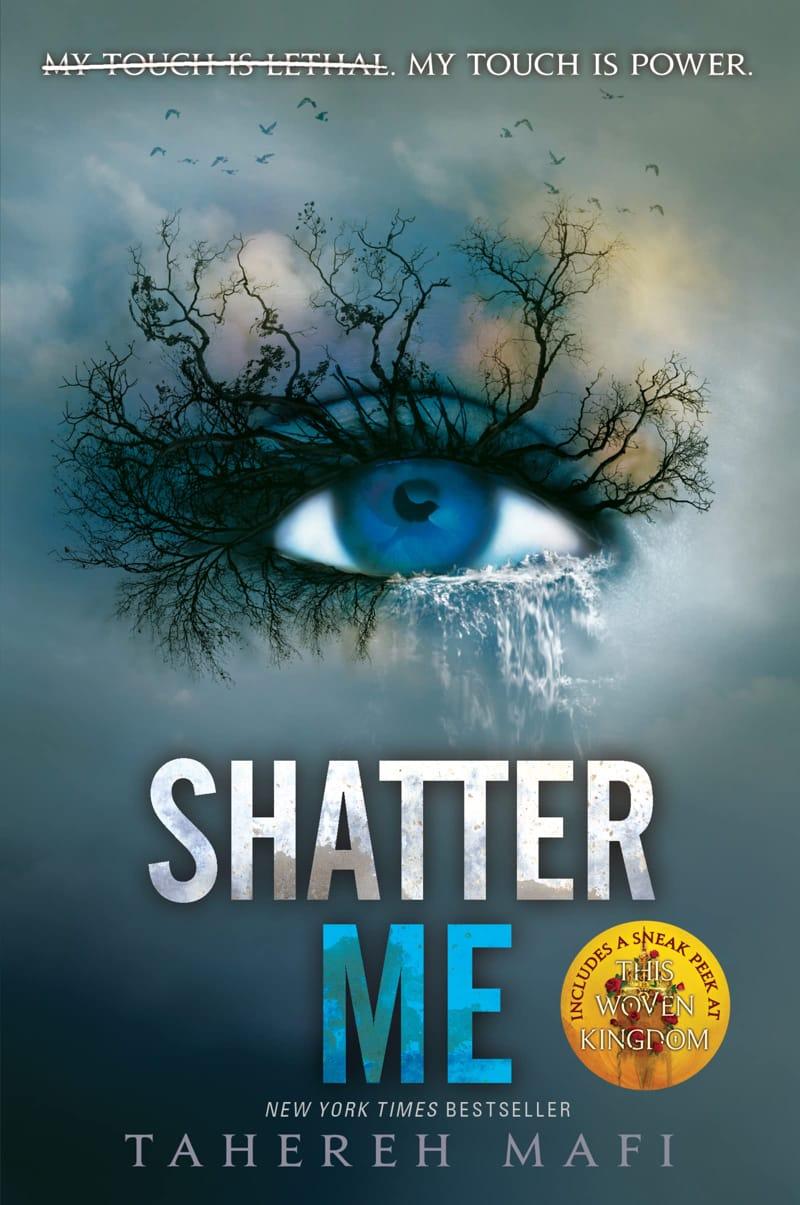 After Divergent and City of Bones, we as a society have been in a YA dystopia drought and we're convinced adapting the Shatter Me series as a TV show could cure that. Tahereh Mafi's book centers on Juliette Ferrars, a 17-year-old girl with a lethal touch. She paralyzes and kills every living thing she comes into skin contact prompting authorities to lock her in an asylum. The Reestablishment, a cruel government, wants to use her as a weapon leaving her with a choice: join them or fight them.
There are six books in the Shatter Me series, a.k.a. enough material for a three-season TV series! Reports have said that 20th Century Fox acquired film rights for the book in 2011 but it looks like that plan fizzled out. Fingers crossed they take it out of the drafts.
 The Switch by Beth O'Leary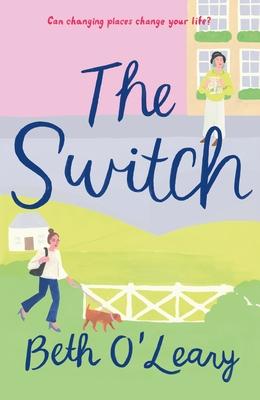 Bookworms would argue that Beth O'Leary's novel is one of the best books in 2020. It follows the Cotton women, octogenarian Eileen, and her 20-something granddaughter Leena, switching lifestyles to add a bit of spice to their lives. The 79-year-old Eileen moves to London to look for love while Leena rests in rural Yorkshire. How many movies or series have you seen centered on the elderly and their adventures? The Switch would make for an awesome film adaptation. And, okay, even if we want to see YA novels turned to movies, we're kind of tired of young people partying it up. We want to see old people partying it up!
Malibu Rising by Taylor Jenkins Reid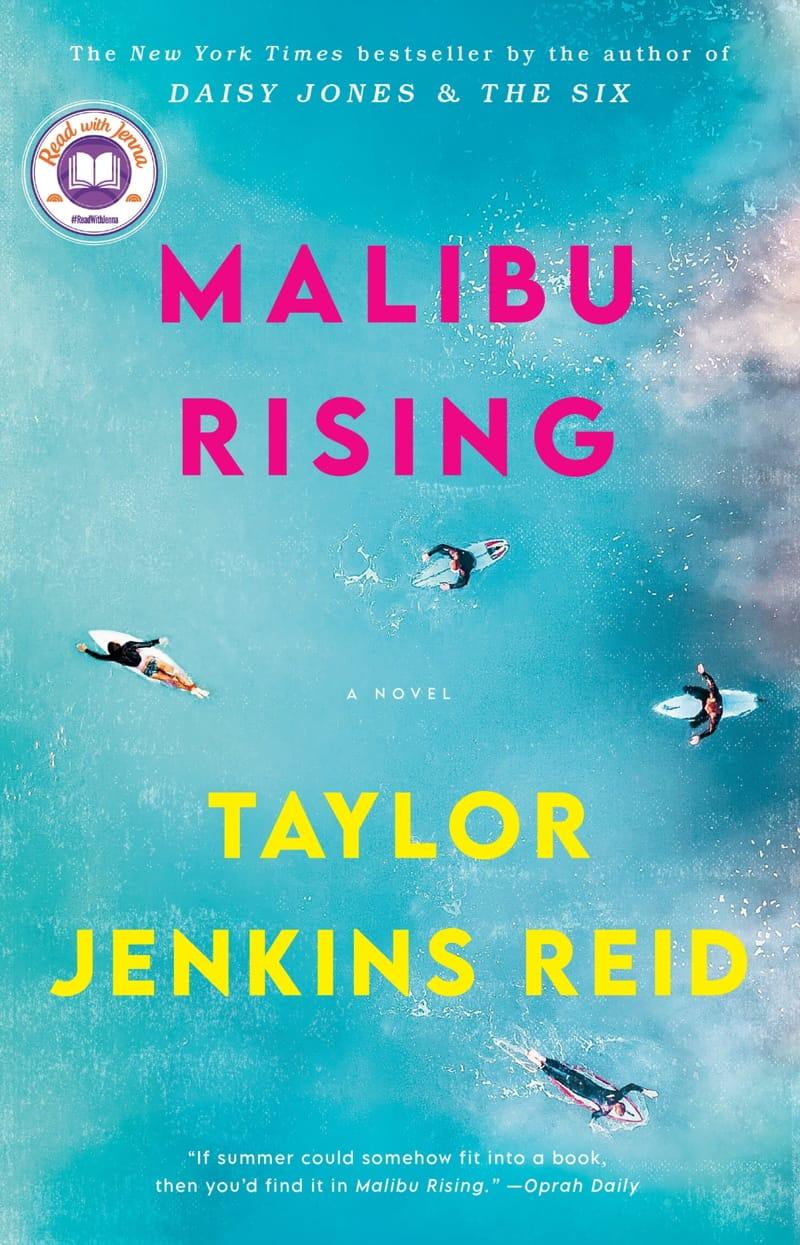 Since Reid's other book The Seven Husbands of Evelyn Hugo is being adapted into a film, we're petitioning the same be done for her 2021 novel Malibu Rising. The book gives us a glimpse of one night in August 1983 when the four Rivas siblings held their annual end-of-summer party. By the end of it, secrets are revealed, a family is broken, and a mansion has gone up in flames. Reading the book, you can just imagine how it would look like if adapted into a movie or series — the glitz and the glamor akin to that party scene in The Great Gatsby.
Check us out on Facebook, Instagram, Twitter, TikTok, and YouTube, to be the first to know about the latest news and coolest trends!