Your Guide to Summer Flings
Mar 17, 2017 &nbsp • &nbsp Cel Ortega
Don't stare at your screen like that. It's perfectly fine to have a whirlwind romance good for just the summertime! Yeah, it sounds cliché, but it's one of the best and exhilarating experiences you'll ever have — as long as you do it right! So here's a nifty guide on how to go about your sexy short-term affair to make it as easy breezy as possible.
8. Go far and go alone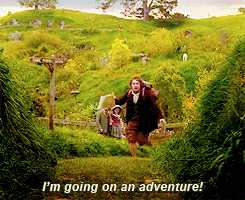 The point of having a summer fling is to be as adventurous as you can, and you won't be able to do that if you're within your comfort zone. Flying solo is also a must because there are fewer chances of bailing (or of giving into peer pressure). Plus, there won't be any witnesses which only means you can keep your summer fling (or flings) a secret forever.
7. Be your best confident self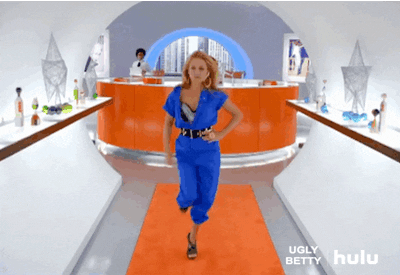 It won't work if you're constantly worrying about the consequences. The hesitation will show on your face and body language which will only make things awkward. That being said, don't go through the whole ordeal if you aren't willing to take risks. But if it's something you really want to try, then you really have to be comfortable in your own skin.
6. Keep your space tidy
Yeah, it's a short-term fling but that doesn't mean you shouldn't make an effort to give a good second impression with your bedroom. Keep your things tidy and make the overall ambience sexy — enough to put your date in the mood.
5. Stay safe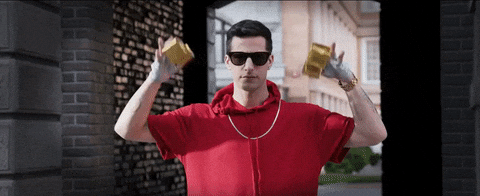 You know the drill. Bring condoms with you (yup, even if you're a girl) at all times. Being bold and daring doesn't mean you shouldn't take extra precautions against long-term effects. Besides, you'll enjoy more when you release all your inhibitions.
4. Don't make it about sex…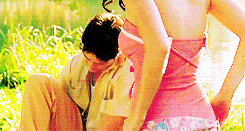 It's not what summer flings are always about. If you're spending a long time away from home and your date seems like an interesting enough person to hang out with (or if you regularly do it with them during your trip anyway), then try doing a few casual activities together, like visit museums or go hiking. It doesn't have to be awkward as long as you don't make it awkward.
3. …but don't expect anything serious.
There's a reason why summer flings are called "flings." Trust me — you don't want to suffer a long distance relationship from a supposed short-term romance you wanted to level up, especially when: a) it isn't worth it; and b) you hardly know the person.
2. Keep your standards not-so-high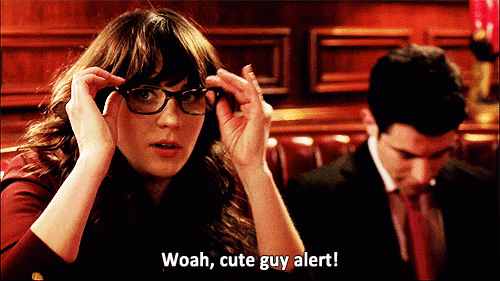 Remember that you're looking for someone to get busy with under the sheets; not someone to introduce to your parents. So there's not much use in finding "the perfect one" because they're not for keeps anyway.
1. End it and don't look back
What happens in the summer stays there.
Think you're ready for an adventurous solo vacation now? Share with us your thoughts below!