Last Wednesday, the 2017 Manila Improv Festival kicked off, and it's still happening until this Sunday. Here are just 8 reasons why you need to catch it before it's gone in PETA-Phinma Theater!
It happens only every 2 years.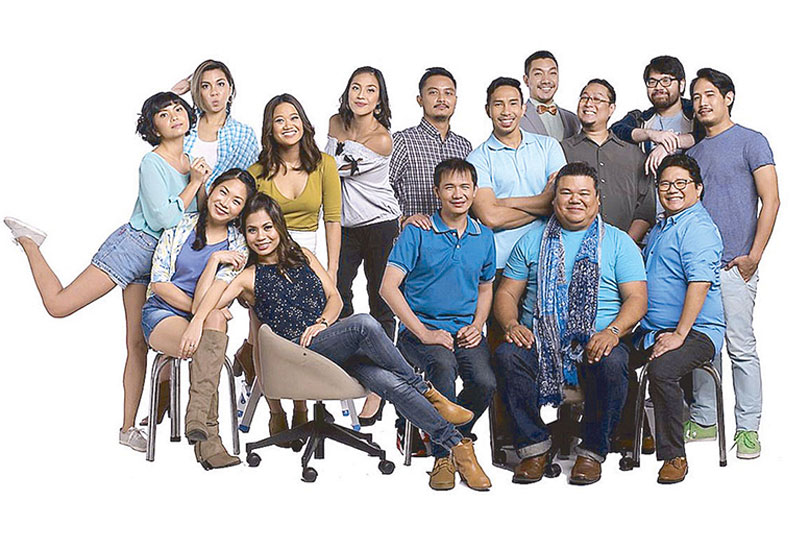 Last held in 2015, the Manila Improv Festival brings together some of the best and the brightest improv groups all over the world, and with 140 performers from 30 different cities this year, as SPIT's Kenneth Keng put it, the MIF is "doing more for tourism than Cesar Montano ever will."
Do you really want to wait 'til 2019 before you get a chance to enjoy this spectacle again?
It crosses language barriers.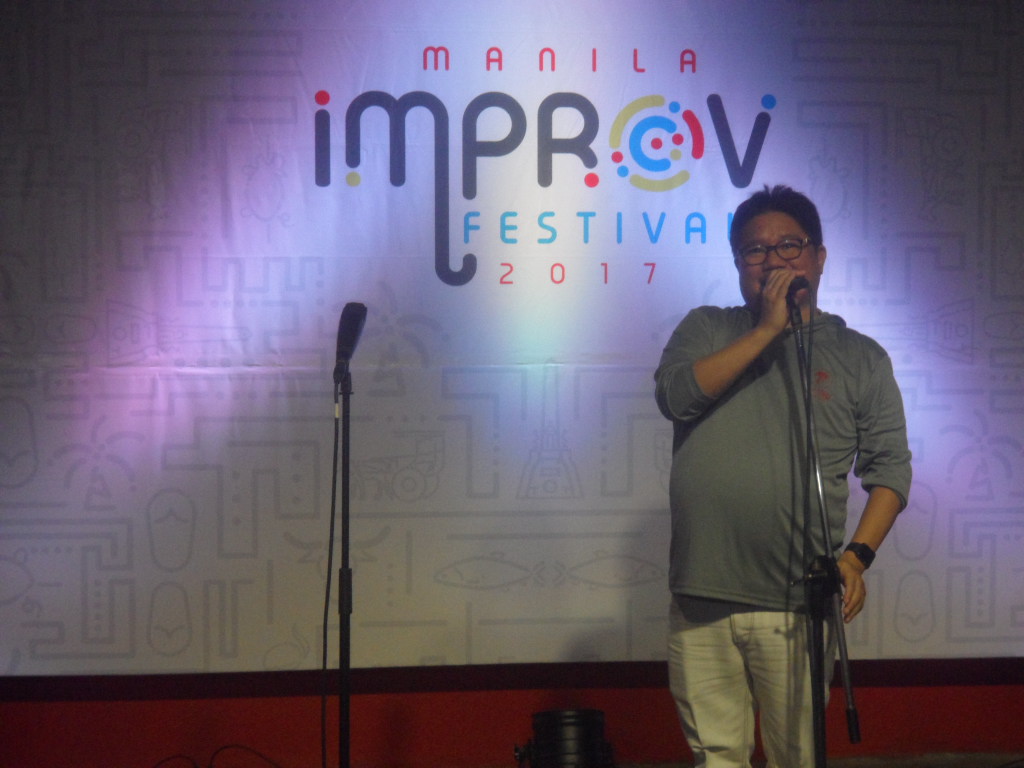 While most of the performers can speak English just fine, even just their physical gestures and facial expressions would be enough of a show all on their own. Improv prides itself in being universally accessible, and the Festival is as nosebleed-free as they come because of that!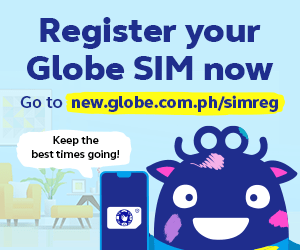 It's a great alternative form of entertainment.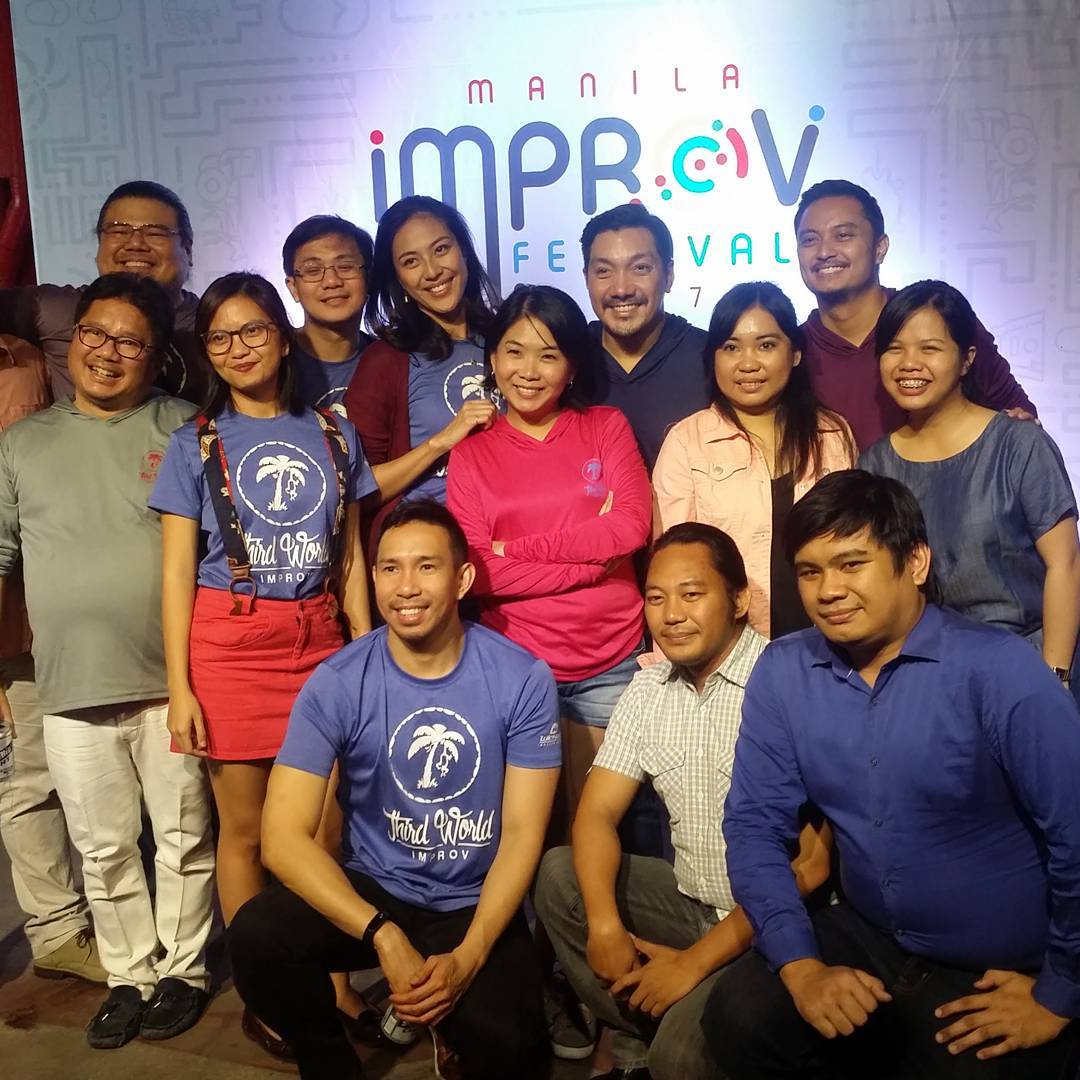 You can watch song and dance routines and maybe even some insult comedy in comedy bars, but how often do you get the kind of entertainment that is completely unscripted and could result in anything from bellyaching comedy to tearjerking drama? That's the power of improv.
If you've never experienced improv, now is the best time to do just that.
It takes "hugot" to a different level.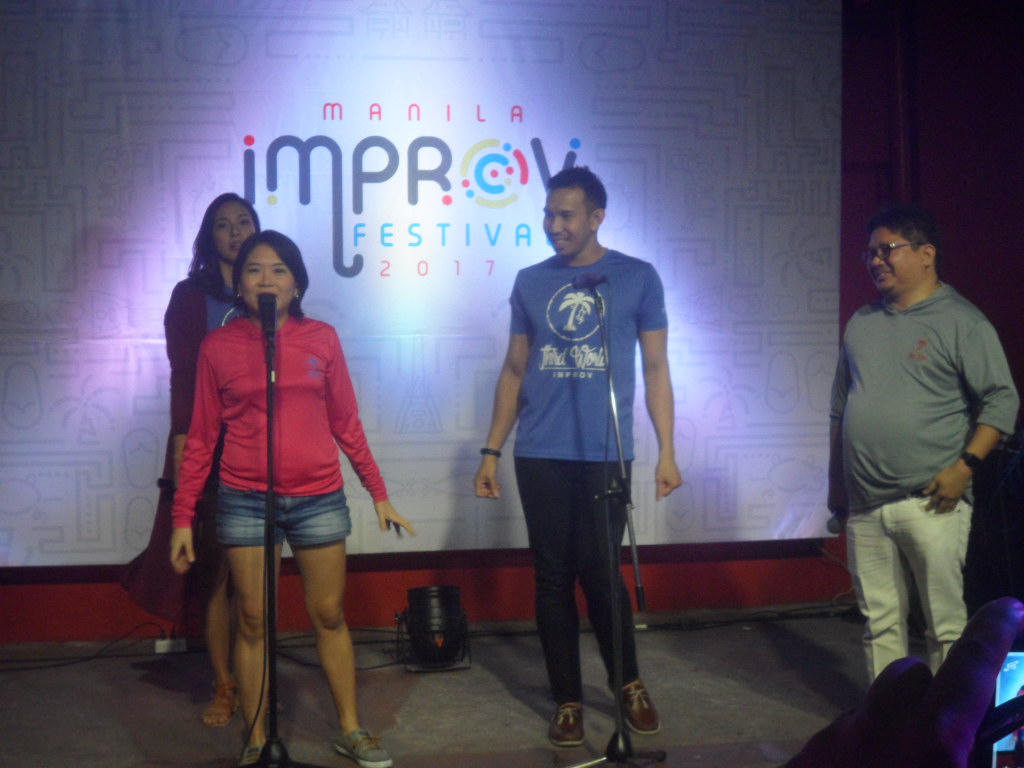 People keep saying that "hugot" has run its course, and if we only mean the notion of drawing out romantic pathos from every little thing. But improv takes the concept of "hugot" and turns is on its head by making it an exercise in one's ability to draw everything out of nothing. The spontaneity of improv makes it so much different from your run-of-the-mill hugot.
Everyone's always welcome.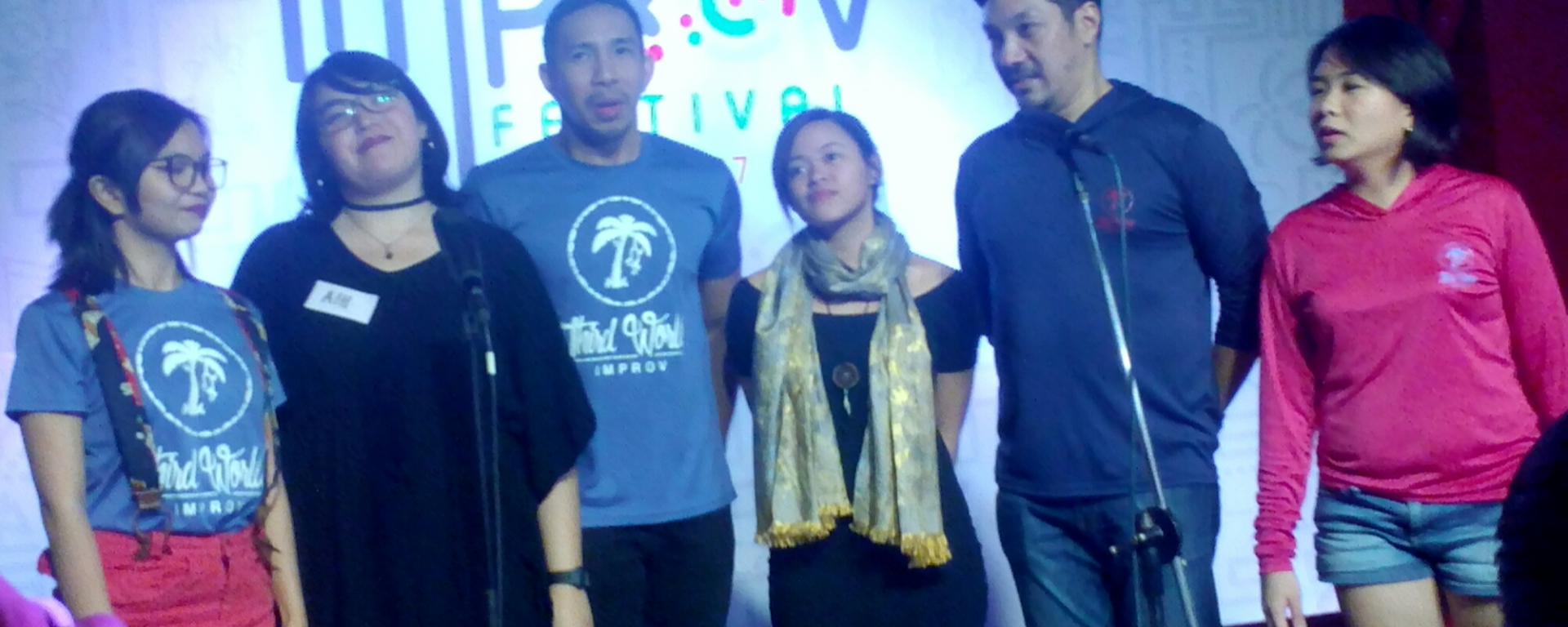 The improv community is a warm and welcoming community that has proven to be a wonderful haven for people. Quirky people who might wonder if they're too "different" might be surprised to find so much common ground here.
Switch Improv returns for one night only.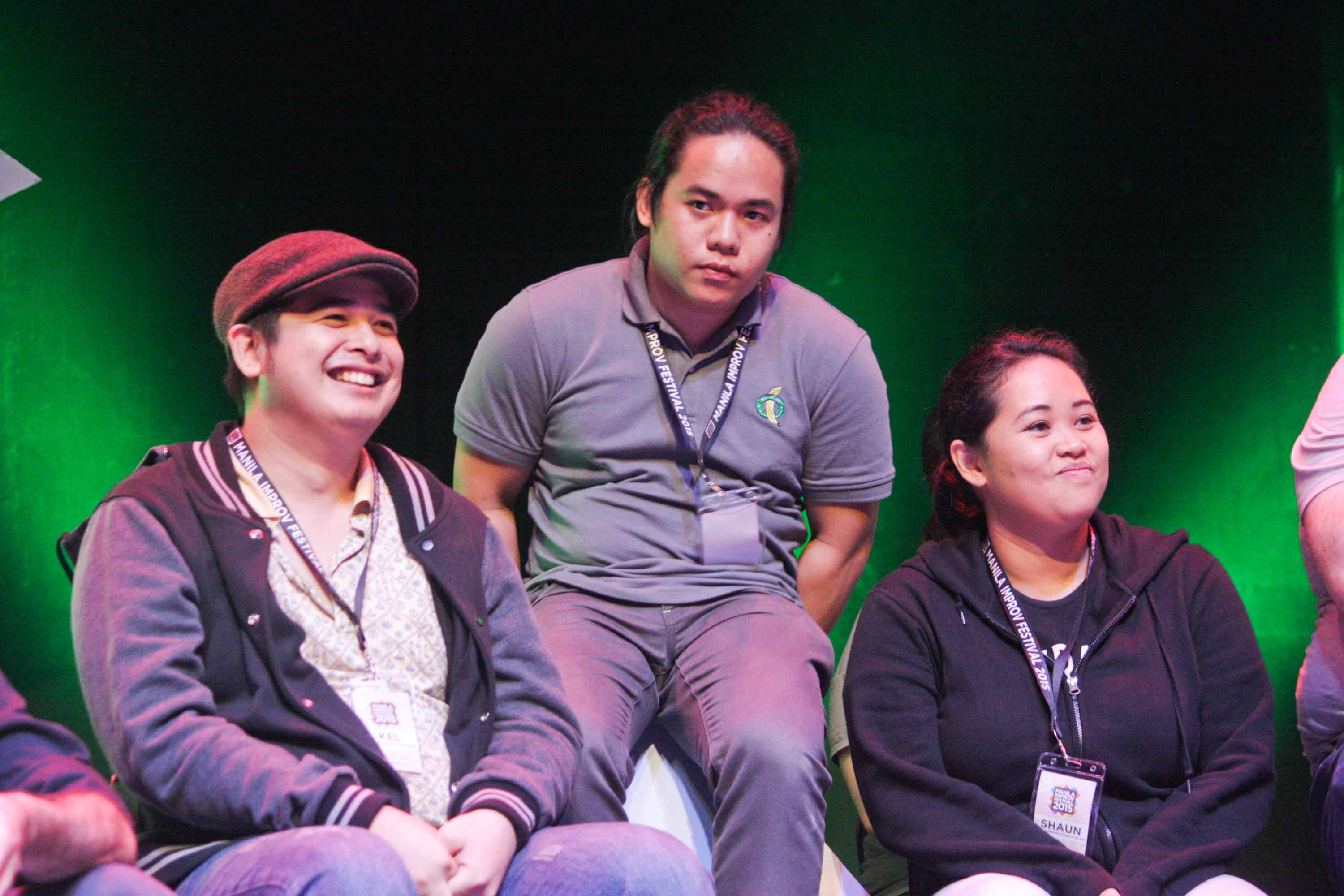 Friday night is the first time my home group, Switch Improv, will be hitting the stage in over a year. Welcome us as we happily succeed and fail on stage for your entertainment! Shameless self-promotion? Yes, and!
"No" is not an option.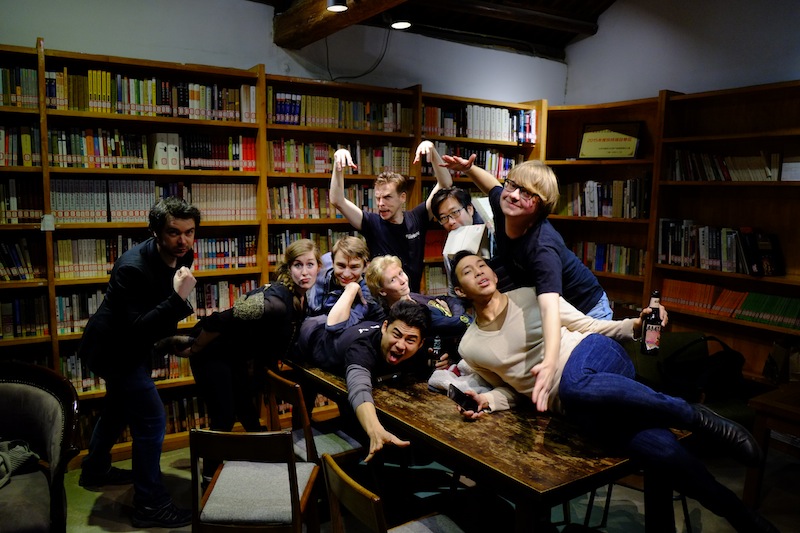 The guiding principle of improv is that "yes, and" is the order of the day. You will never meet more positive people, and the mutual and implicit trust every improviser worth their salt places in each other makes this normally terrifying proposition a great one instead.
This year's theme: #feelthefreedom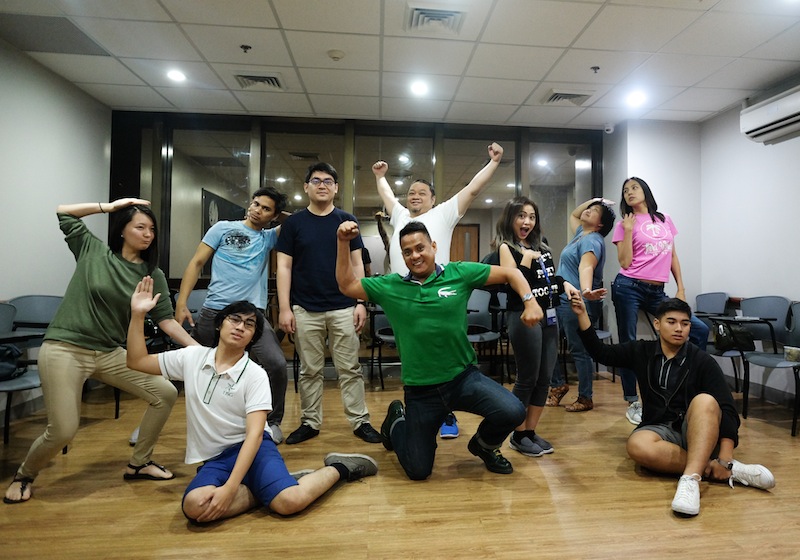 Improv liberates the mind and the soul in ways that other art forms simply don't quite manage. This year's theme reminds us that through all of the things we go through, no matter what life throws at us, we should feel the freedom to react to life in meaningful and creative ways, because let's face it: real life isn't scripted.
What are you most excited about the show? Tell us below!