We've seen a lot of dramas portraying women as powerful as their male counterparts. We love seeing those, as opposed to watching typical story lines where the girl is treated as a princess waiting for her prince.  Yay for feminism! But what we find more amazing and, frankly, very entertaining, are dramas portraying women disguising as men for certain reasons. Who would do that? Why do that?
Apparently, nothing screams feminism more than proving people wrong, that we aren't limited. Even if it means disguising as a man to prove that very point. Here are 8 gender bender dramas that prove that a woman can slay anything—even being a "man."
To The Beautiful You
K-Pop fans see Sulli as the cute and girly maknae of the girl group f(x). And while it may be hard to imagine her as a guy, she actually pulled it off in To The Beautiful You. The drama's premise about a girl who enrolled in an all-male school for her crush may be quite unrealistic, but who cares? It's fun and entertaining, not to mention, brave.
Love in the Moonlight
Love in the Moonlight may be a period drama, but its vibe is light; no wonder it's quite popular to the younger audience.  Kim Yoo Jung's cross-dressing role is compelling to watch, especially when her prince is no other than the very charming Park Bo Gum. They're just too adorable here. If you haven't watched this, then prepare yourself for the Bo Gum syndrome. Warning: once you're inflicted, you'll never get out.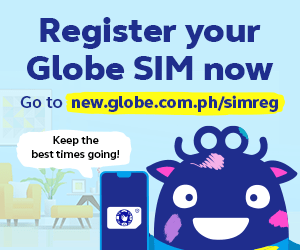 Empress Ki
Compared to other dramas, Empress Ki's plot did not totally revolve around the female lead and her disguise as a male. But it actually explained her character—a woman disguising as a man to plot her revenge for her mother's death. She revealed her true self eventually, and her determination to climb to the top is one proof not to mess with ambitious women.
Queen Seon Duk
Like Empress Ki, Queen Seon Deok has a pretty complicated plot that may sound quite boring at first since it's a sageuk. But every K drama fan knows that first impressions are never to be trusted. Lee Yo Won's tomboyish antics are remarkable in this drama, and her character's bravery can be compared to that of Mulan—only that she's in it to reclaim her rightful throne. Girl power!
Secret Garden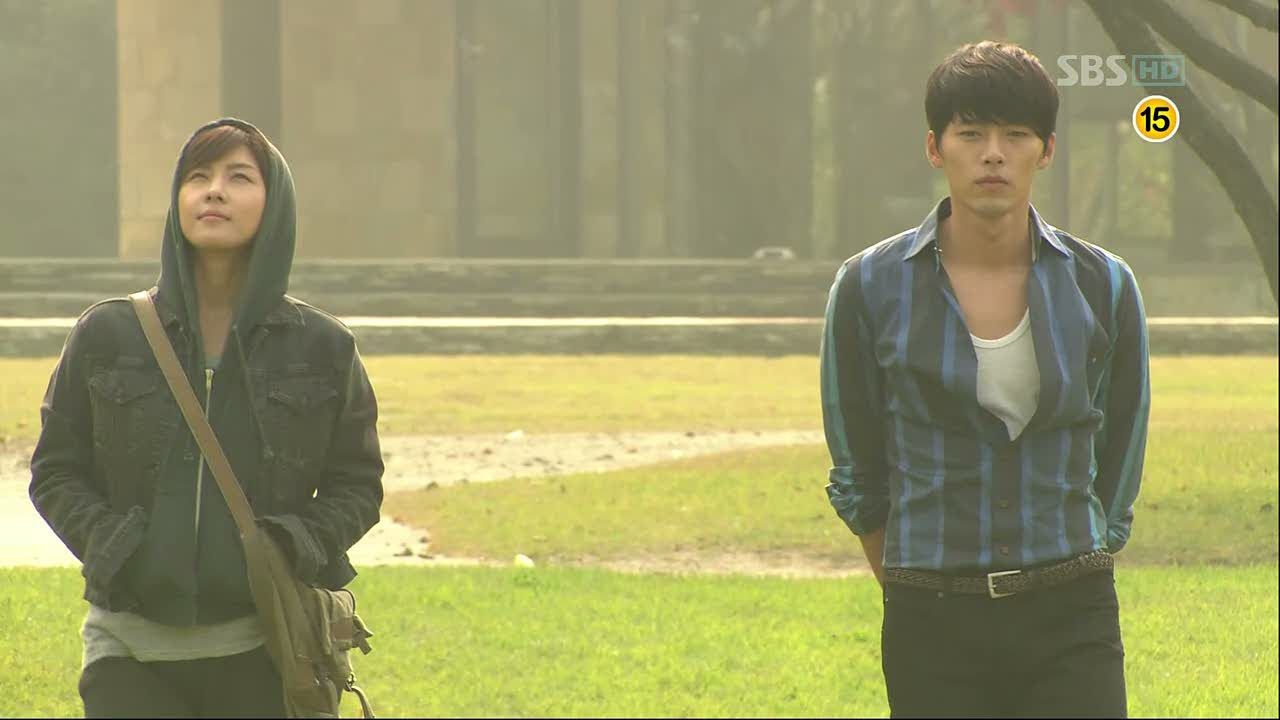 Secret Garden's body swap plot is truly interesting and entertaining, no wonder it's an all-time favorite of most drama addicts. The story of the body switch of Hyun Bin and Ha Ji Won's character is brilliantly executed, and we can't stop laughing as they hilariously take on the persona of the other.
You're Beautiful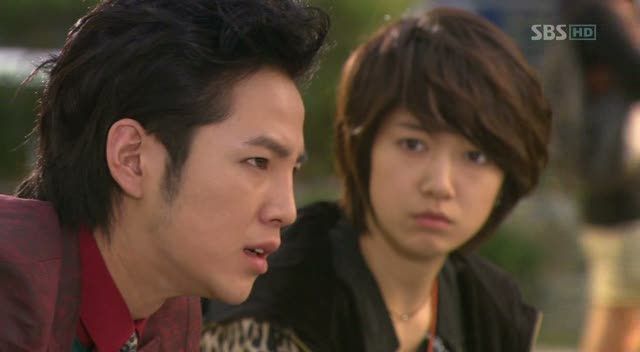 Park Shin Hye plays the adorable Go Mi Nam in this drama, a girl disguised as her brother to temporarily take his place as a new member of a K-Pop idol group. Her brother is recovering from a botched plastic surgery.  The reason may not be as heroic like other sageuk dramas, but her brother's long-time dream is at stake here so that's quite brave of her considering she has to live with the other members.
Sungkyunkwan Scandal
Set in an era where society doesn't allow women to be educated, Sungkyunkwan Scandal breaks stereotypes with its female lead who has a strong desire for learning. She even disguised herself as a man and braved the exclusively male world of intellectual scholars. Now how fearless is that?
Coffee Prince
Go Eun Chan's reason for disguising as a guy can be quite common, but if we're taking her place, we can only imagine how hard it is to have that choice. Coffee Prince tops this list not only for its  story line, but also because of how actress Yoon Eun Hye pulled off her character. It was so convincing that you easily forget that the character is played by  a girl.
Which is your most favorite among these dramas? Tell us below!