8 Things You Can Buy
with P30k

By Cattleya Mariano


With the current cost of living as a single person in Manila pegged at P23,500.97, it's not surprising that most of those working nine-to-five jobs are basically living from paycheck to paycheck. Paydays aren't much of a reprieve either, as those earning 30k and below are the ones who feel the heavy end of the current income tax laws.
Living in the Metro might be expensive, but wishful thinking isn't. Here are just some things you could look forward to if you could actually take home your pay.
8. You may never have to eat cup noodles again
via giphy.com
…unless of course you want to. If you're making P30k a month, you'll be able to afford fresh, properly prepared food. You can even splurge one time at a really fancy restaurant.
7. An actual fitness regimen
via giphy.com
You'll be able to afford gym membership. Or a special diet. Or, say, yoga, dancing, biking, mountain-climbing—whatever makes you feel like you're taking care of your health.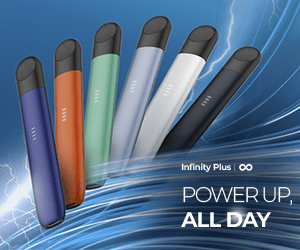 6. Comfort and safety on the road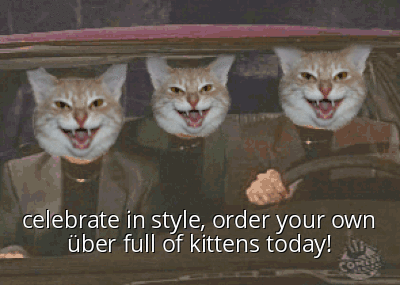 via giphy.com
If commuting makes you nervous (as with everyone), you can now take an Uber/Grab—or maybe even save up for your own car—to and from work and not worry as much about whether now's the day you'll get mugged.
5. A data plan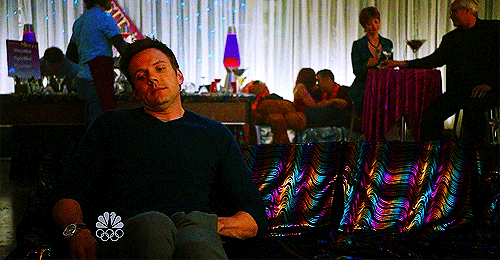 via giphy.com
Being able to afford to text or call people whenever, or to go on the Internet without Wi-Fi is an actual rite of passage to being a responsible, reputable adult. With P30k, you can readily go through it—with a nice smartphone to boot.
4. Trips and entertainment
via giphy.com
No more #FOMO! You can go on actual beach trips, outings, even overseas trips with a bit of promo ingenuity and creative planning. This also includes the things you want to do to unwind and entertain yourself—nights out, movies, trips to the record store (or iTunes and Spotify).
3. Starter investments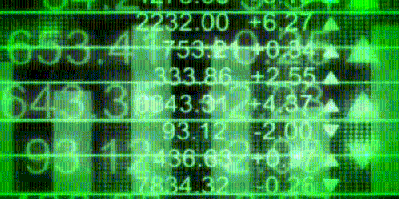 via giphy.com
You can get one of those insurance plans that double as investment funds. It lets you do some #adulting for the future while working around your budget now.
2. The things you've always thought you needed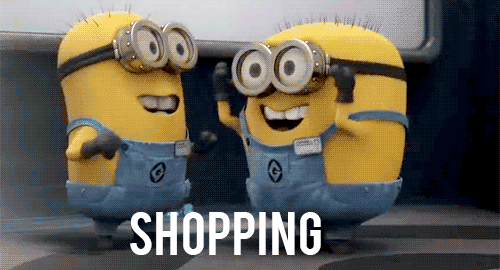 via giphy.com
Like clothes that make you look and feel good, shoes that are right for the time and the season, and formal wear for special occasions. Now, you can even get good haircuts, regular preening, and overall good hygiene.
1. Peace of mind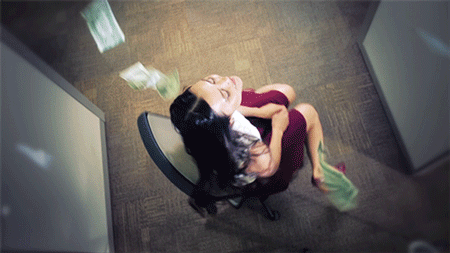 via giphy.com
Imagine how it's like to not have to worry too much about how you'll live, get to work, and take care yourself so far from the next pay day. That would be nice, right?
This sponsored story is paid for by friends of Jejomar Binay.