The ASEAN Summit is upon us, from November 10 to November 14, and we are eternally hopeful that it yields us good things both as a country and as a regional force to be reckoned with.
Not everything we want or need will get talked about, though. Here's our wishlist in hopes that the powers that be would push our interests to the forefront.
8. A better system for aid within the group.
With our shaky standing with the EU in mind, it's a good time to focus on other means of getting aid than relying on them. This is a good opportunity to do that, because everyone still recognizes that the Philippines is a country that's bound to excel in the long run, so any aid is an investment well spent in a burgeoning partner.
7. Fostering the arts.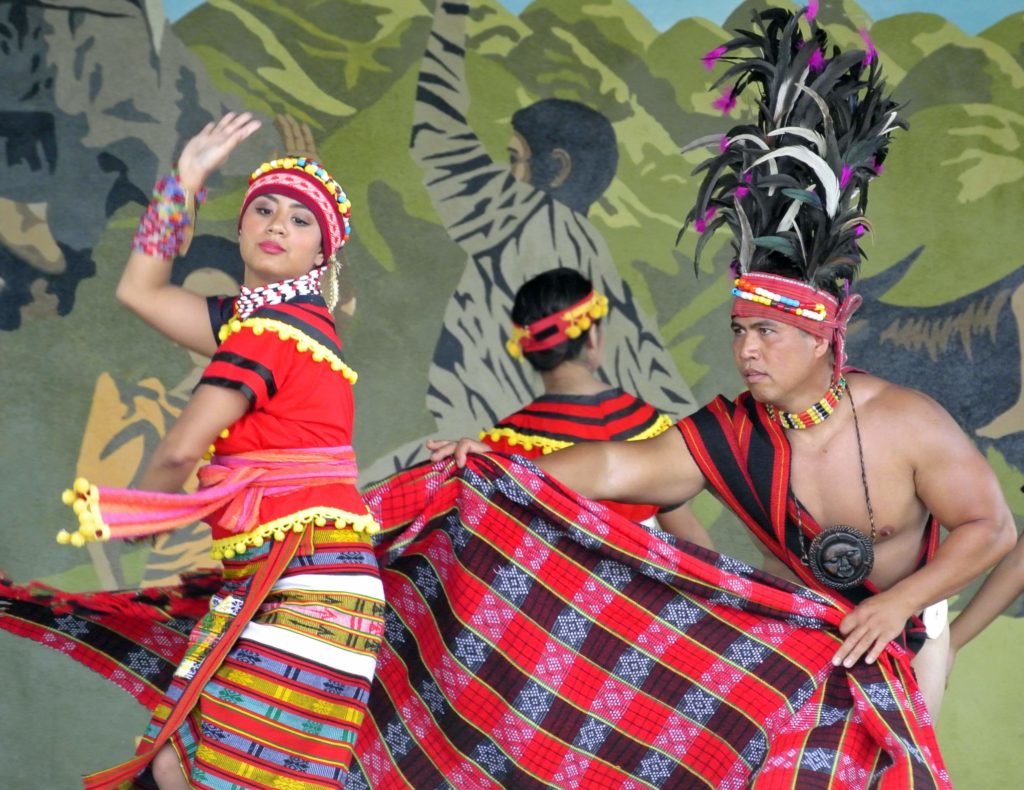 The ASEAN is indeed an economic platform, but an often-neglected sector of economic development in these forums would be the arts, as they are generally relegated to just sideshows instead of an economic point of focus.
Not all economic development has to fall under technological or industrial. The arts is one important facet often neglected here.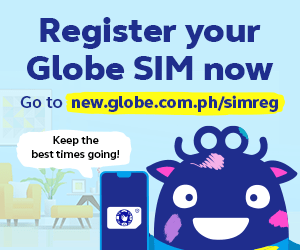 6. Better trade relations.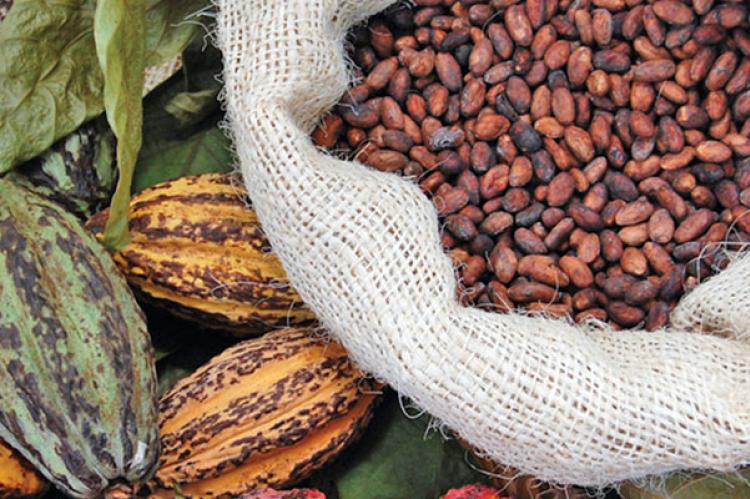 This is a given, especially for a country like ours that actually has a lot of capabilities of making export-quality items.
5. The impact of ASEAN summits on host countries.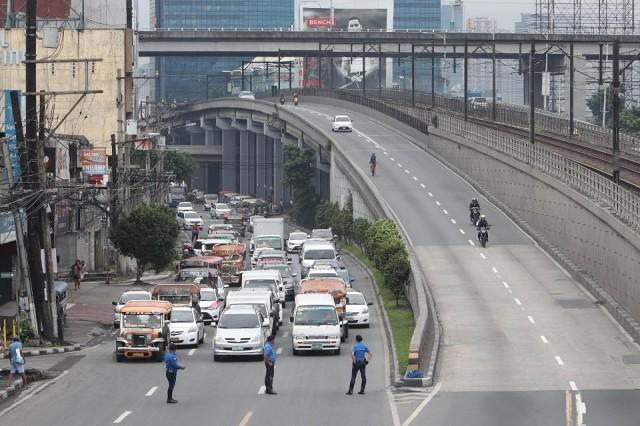 Considering how many workers are unhappy over the lengthy ASEAN holiday imposed by the government, it stands to reason that a frank discussion on mitigating these issues should be had by all members.
4. A renewed drive towards a student exchange program.
What better way to expose our youth to a globalizing world while keeping them firmly entrenched in their ASEAN roots?
3. Make e-commerce easier for everyone involved.

Lower shipping costs within the ASEAN, better pricing, incentives for dealing, these should all be on the table when e-commerce is discused.
2. Better internet infrastructures.
Jack Ma was correct about exactly one thing: our internet is bad. With a lot of our ASEAN partners having long overcome this hurdle, it's high time we as a collective sought to make everyone at par with each other in this technological holdup.
1. China.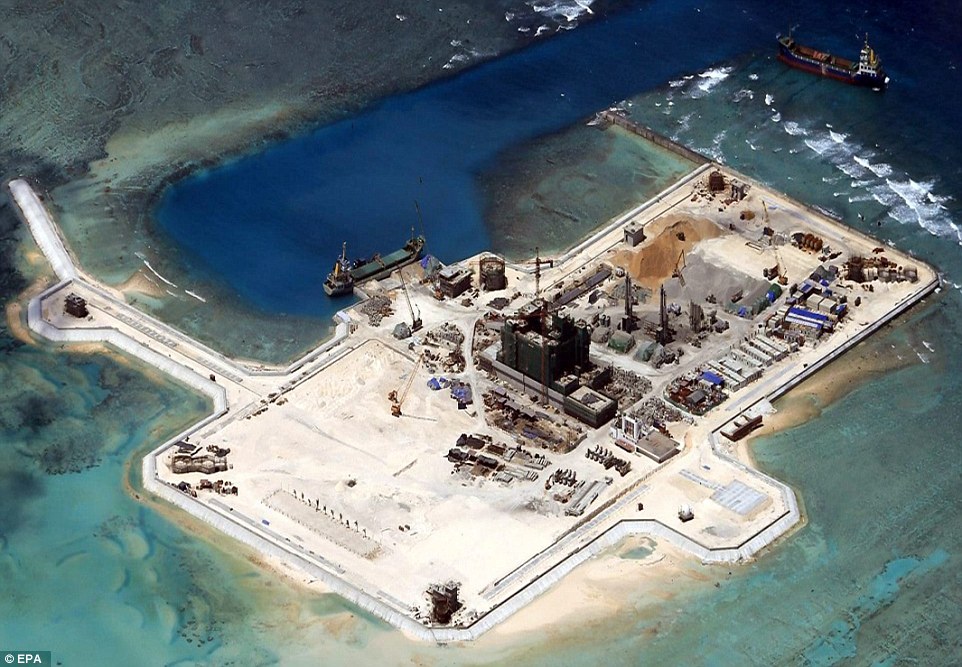 There is no escaping the elephant that may or may not be in the room. As a group flexing its collective strength, the ASEAN needs to stand strong in keeping China in check.
What do you hope to come out of the ASEAN Summit? Share with us your thoughts below!