Local veteran journalist Tina Arceo-Dumlao has been reporting about the country's economy for years. But recently she took a quick break from the stock market and economic indexes to report about something that she holds dear to her heart: OPM.
OPM: Himig at Titik  is Arceo-Dumlao's love letter to the local music scene. We asked her some questions regarding her book, and she gave us insights to the vibrant local music scene:
How "OPM: Himig at Titik" Came About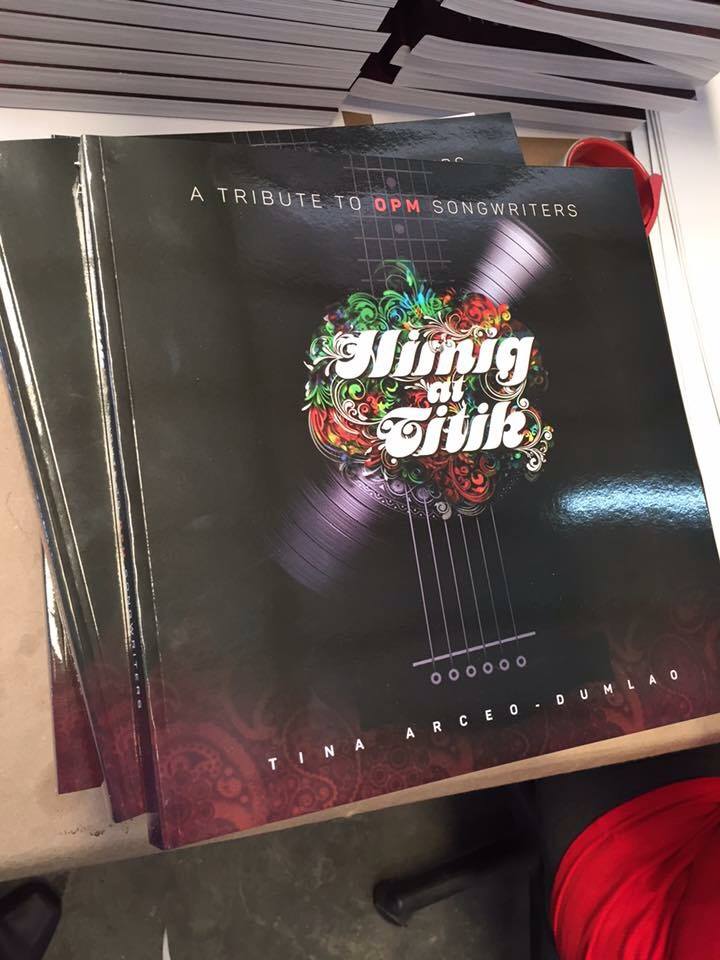 I've always loved OPM. And over the years, I toyed with the idea of writing something extensive about it. The vision only crystallized after my brother's death in 2013. I needed something to distract me, and that was the impetus to put this book together.
Why songwriters in particular? Because I felt that many of them, especially those who did not sing their own songs, were not appreciated enough.
People know their songs well but most do not even know the songwriters' names. For me, that was a great injustice. This book is my way of helping shine the spotlight on these great and unfortunately underappreciated artists.
Memorable Concert Experience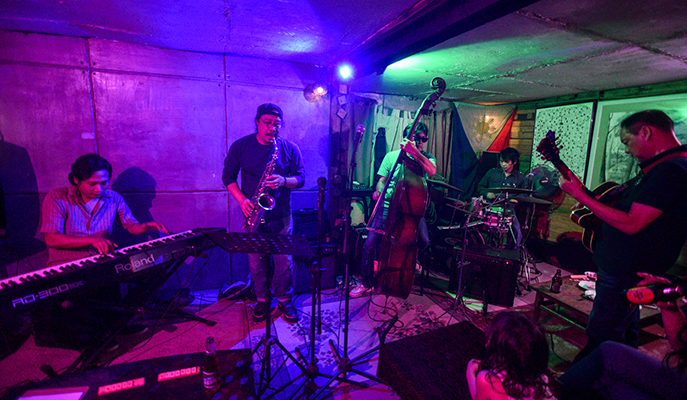 I've watched so many and appreciated all of them. But I do particularly enjoy the concerts of artists whose music I grew up with, like Basil Valdez, Rico J. Puno and Gary Valenciano.
I also go quite regularly to the gigs of my friends like Noel Cabangon, who was a big help in putting the book together, and funk/soul groups Sinosikat and Brass Pas Pas Pas Pas. Some days will also find me at the Tago Jazz Bar in Quezon City.
Most Memorable Interviews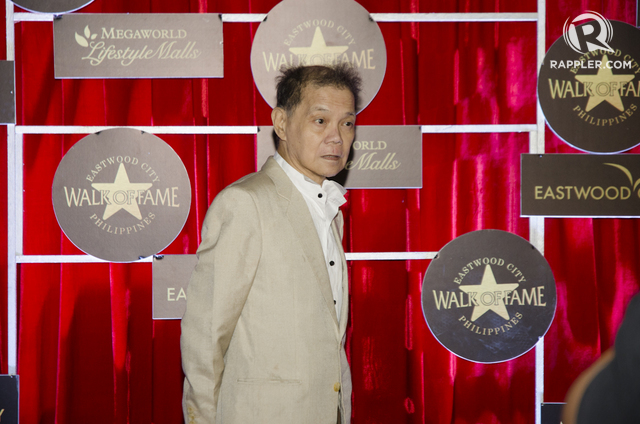 Surreal in the sense of being unbelievable or fantastic are the ones with Rey Valera and Willy Cruz.
With Rey, I am a big fan of his music and it was quite difficult to get him to agree to an interview. So when I finally got to meet him and talk to him, I was just awestruck. It was a dream come true.
With Willy, I was astounded by his knowledge, about music in general and how he approached his craft, how serious he was about it. He was a perfectionist and a genius, but also very generous about his knowledge. I consider myself extremely lucky to have been able to spend hours just talking about music with him and listening to him play the piano.
I regret that I was not able to finish the book before he passed away. I would have wanted to celebrate that accomplishment with him.
OPM is Underrated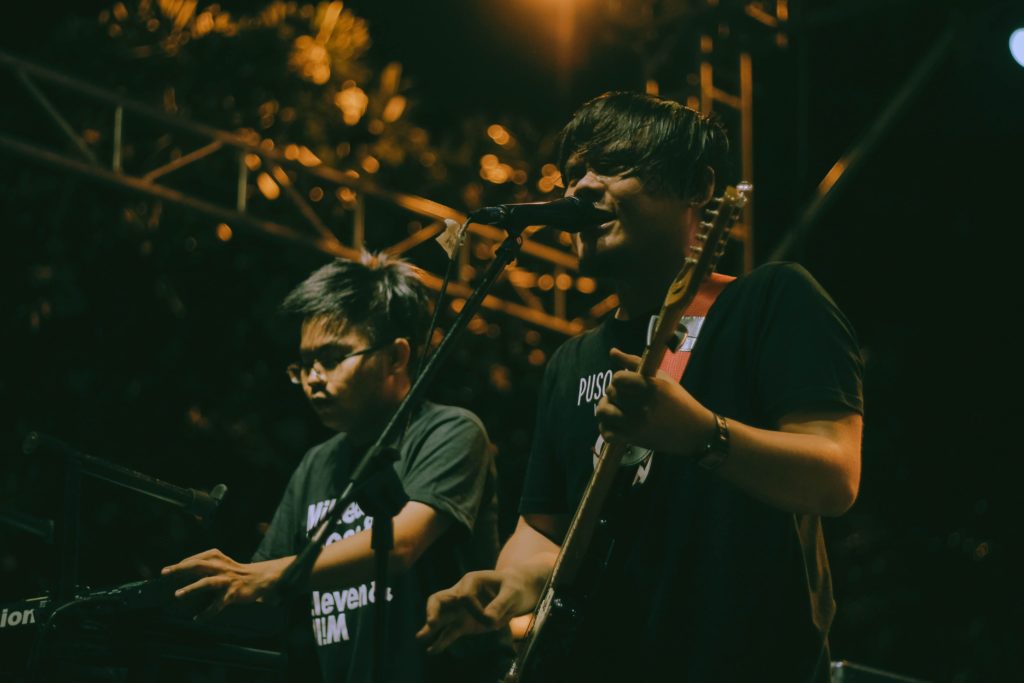 I believe all of the real musicians, those talented Filipinos who spent years learning and perfecting their craft, be it playing the piano, or the guitar or the saxophone or the trumpet, or writing beautiful melodies and lyrics, are underrated.
They can't seem to catch a break. There is no lack of talent in this country, but there is a lack of exposure. If we go out of our way to find it, we will find that talent we always say we are looking for and they need our support.
Go to their gigs, buy their albums, so that they will be encouraged to stay the course. That is what they need, not the whining that OPM is dead.
It is very much alive, just not seen or appreciated enough.
The Glory Days of OPM
For this book, I concentrated on the songwriters from the 1970s and the 1980s because I know the music from that era best. I grew up with it.
And we Gen X-ers who were born in that era are lucky because we went through our grade school, high school and college years listening to a wide range of Original Pilipino Music, from folk to jazz to rock and the so-called "middle of the road" popular music.
Indeed, many have referred to that time as the "Golden Age of Filipino Music". I could not agree more.
OPM in the Digital Age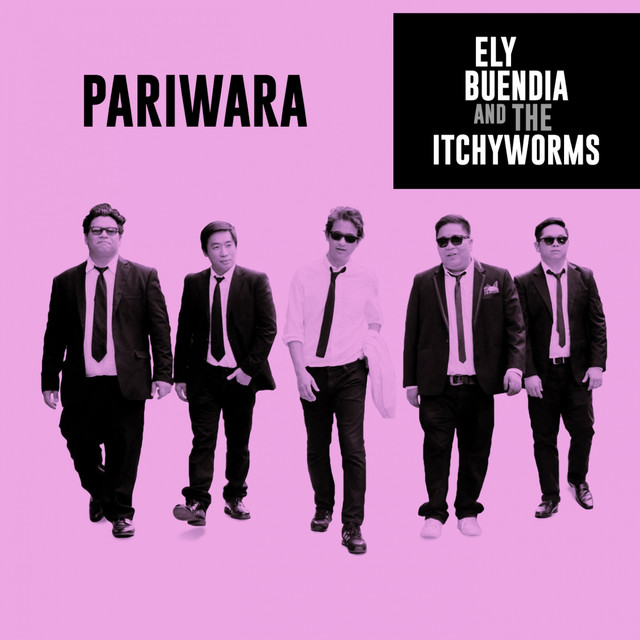 Filipinos will always love and appreciate the music they can relate to. There is always something new that comes up.
I came across a study somewhere that said humans love the music they grew up with the best because that music is associated with their coming of age, the time when they were at their most emotional. So they turn to that music to either remember or forget.
Isn't it that there always seems to be that one song that brings about specific memories, good or bad? The only evolution that I see relates to the technology that we use to consume music. When I was very young, we had vinyls and cassette tapes, then we moved on to CDs, and then to downloading and now, streaming. But what comes out is the same, it's music. Although with streaming and downloading, music fans no longer have the inclination to listen to an entire album because they can just quickly skip through the tracks.
I think that is a shame because there are some songs that need more time to be fully appreciated.
OPM: The Next K-POP? J-Rock?
I think massive government support was a big factor behind the global success of Korean and Japanese music, indeed of Brazilian music, too. Our artists must have that if we want our music to also be known overseas. But I believe that the more urgent priority is to win the battlefield here in the Philippines. We need to hear, consume and be proud of our own music.
How can we even think about making our music known abroad when it is not even appreciated enough here?
Official data show that as much as 80 percent of the music performed in concerts or played on the radio and used in the movies or television comes from abroad, mainly from the United States.
The opposite ratio is seen in other countries like Indonesia, where practically all of the music on the radio is in their native language. No wonder then that there is greater appreciation for foreign music here than our own.
I do not know how that imbalance can be corrected, but it should be, for our own sake.
OPM, Government Help, and the Future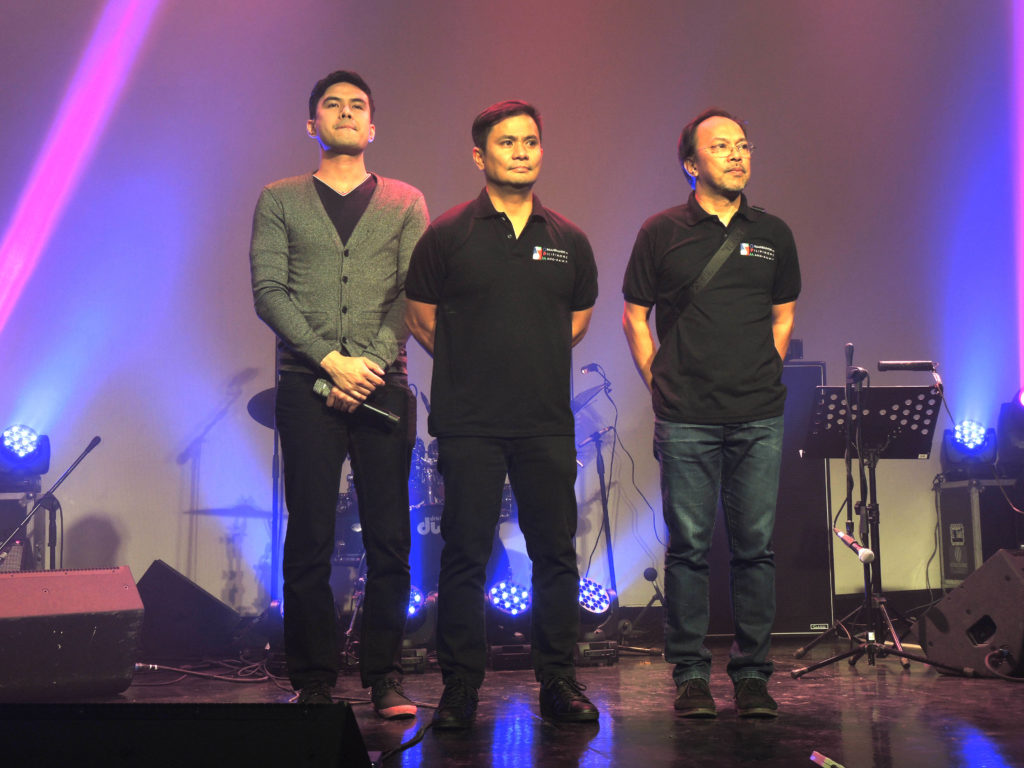 One government action that is now helping highlight Original Pilipino Music is the proclamation in 2014 of the last week of July as the Linggo ng Musikang Pilipino. Since then, various organisations that believe in the cause of OPM have mounted activities to help increase awareness of all kinds of OPM. During that week, commercial establishments, concert producers are encouraged to just feature OPM.
As for legislation, there was a move before to pass HB 4218 to force the local radio stations to play at least four original Filipino songs every hour, but that effort ended almost as soon as it began.
But we can help OPM out even without legislation.
As I said earlier, all of us Filipinos can help OPM by listening to it, going to gigs, buying CDs. If we want quality music, we must be ready to pay for it.
We shell out thousands of pesos to watch foreign acts that come to the Philippines, why not spare a few hundreds to support our own? Music is a universal language, but it is our own that best expresses who we are and who we want to be.
OPM: Himig at Titik is available as a limited release. You may text 09173265326 if you want to get a copy.
How do you show your support for OPM? Share them with us below!