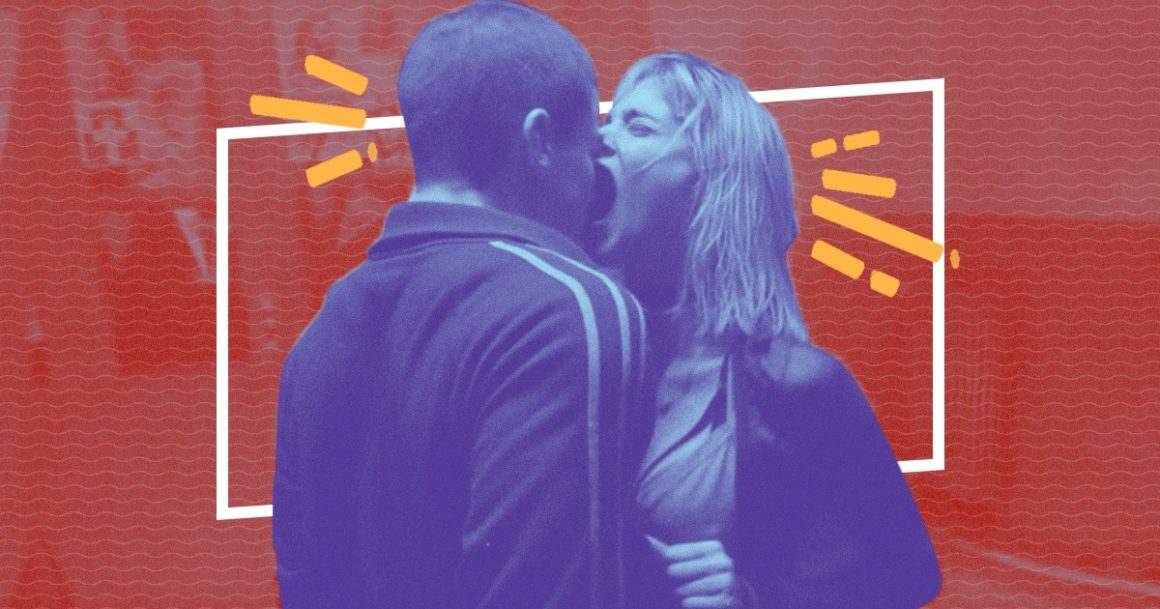 Gaspar Noé, one of cinema's notorious provocateurs, is back with a twisted tale of social disorder set in a remote boarding school in the mid-1990s. Climax deals with a company of dancers, who descend into madness after their sangria has been spiked with LSD. We are along for the ride as the dancers unleash the inner depths of their humanity, or inhumanity, in 95 minutes of gripping terror under blinding neon lights.
TONGUE-IN-CHEEK
Just so we won't need to Google the inspirations behind Noé's latest extravaganza, the filmmaker enumerates them in a frame at the beginning of the film, where interviews of the dancers play out on a TV. Beside the TV are stacks of books and VHS tapes, the latter bearing titles such as Andrzej Żuławski's Possession and Dario Argento's Suspiria.
HYPNOTIC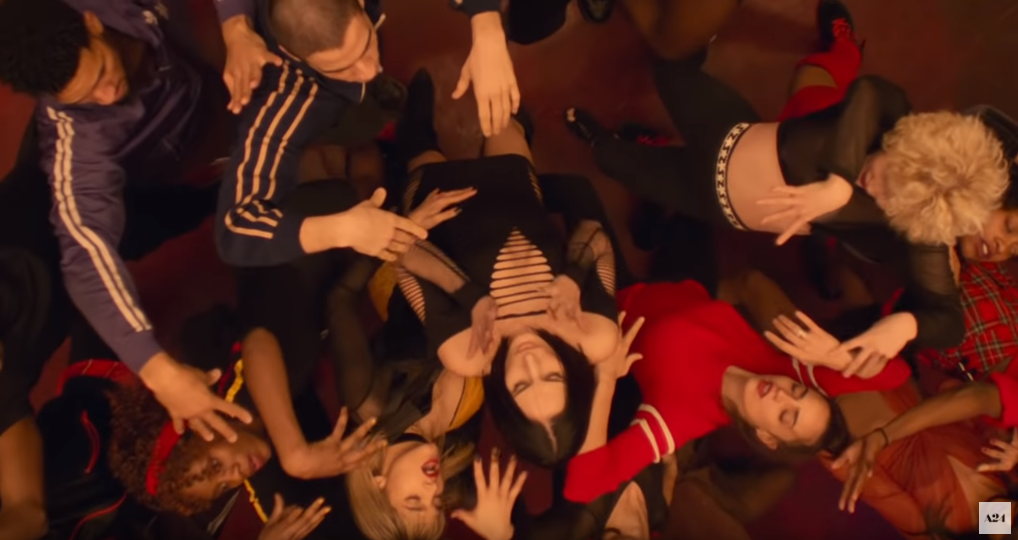 Noé's films have always been hypnotic, and Climax perhaps takes the crown for being the most visually stunning. The story takes place in a single day, within a single location, as we follow the multitude of characters before and after drinking the spiked sangria. Before the drug-infused nightmare begins, we marvel at the show-stopping choreography by Nina McNeely, and the carefully-curated soundtrack, among them Cerrone's Supernature. We dare you not to dance along.
HEADTRIP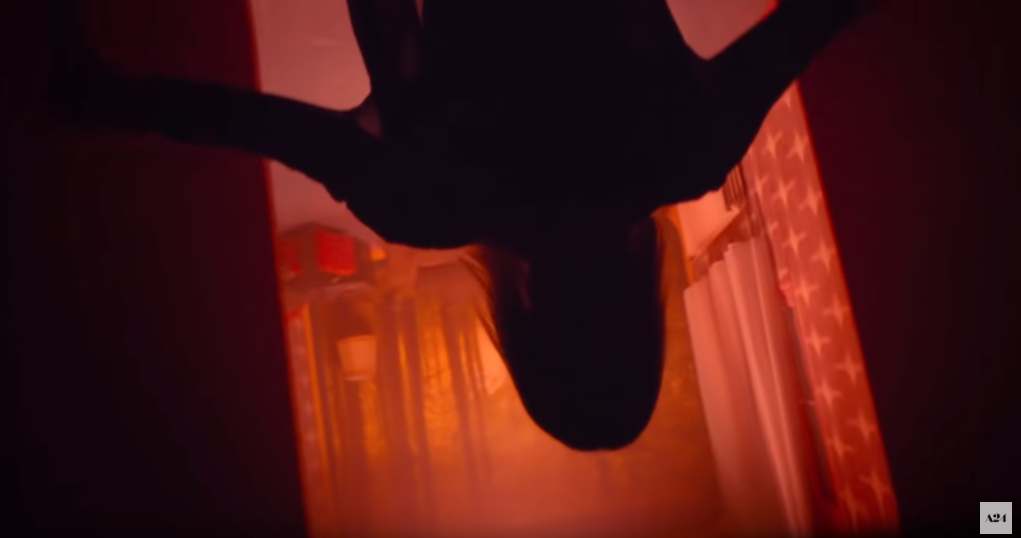 Like his earlier film Enter the Void, this disco inferno is not for people experiencing seizures, what with all the blinding lights (there should have been a warning somewhere at all the marketing materials). Belgian cinematographer Benoît Debie, who's been Noé's collaborator since Irreversible, turns the camera upside down, among other things, and in a scene near the end, total chaos is shown through low angle, tracking shots.
INSIGHTFUL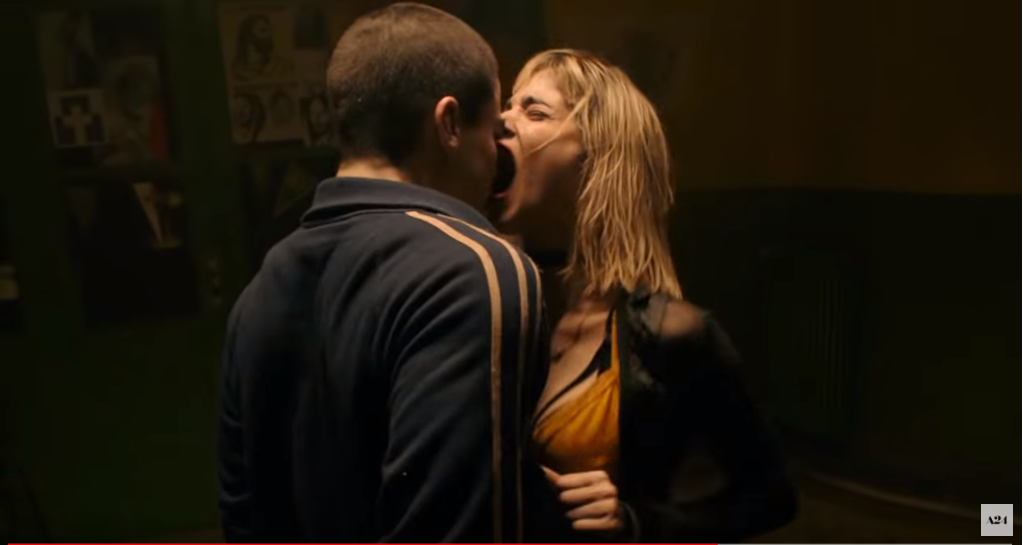 Climax offers a microcosm of society wherein people's insecurities and prejudices are unleashed, following the absence of logic and order. The bigots and the misogynists are exposed, the sexually repressed are unleashed, and the envious shed their euphemism. Since the characters are all dancers, they expose themselves in swirling bodily gyrations under the hues of different colors reflecting their psychological state.
PROVOCATIVE
Give it to Noé to always stir controversy, though Climax may perhaps be the tamest one he's ever done. A woman is set ablaze; a pregnant dancer is kicked in the guts; a child dies from electrocution (offscreen, thank god), and; a man has sex with his sister. Twisted, yes but also restrained in its treatment of such sensitive matters, Climax showcases how much Noé has matured as a filmmaker.
STRIKINGLY SHORT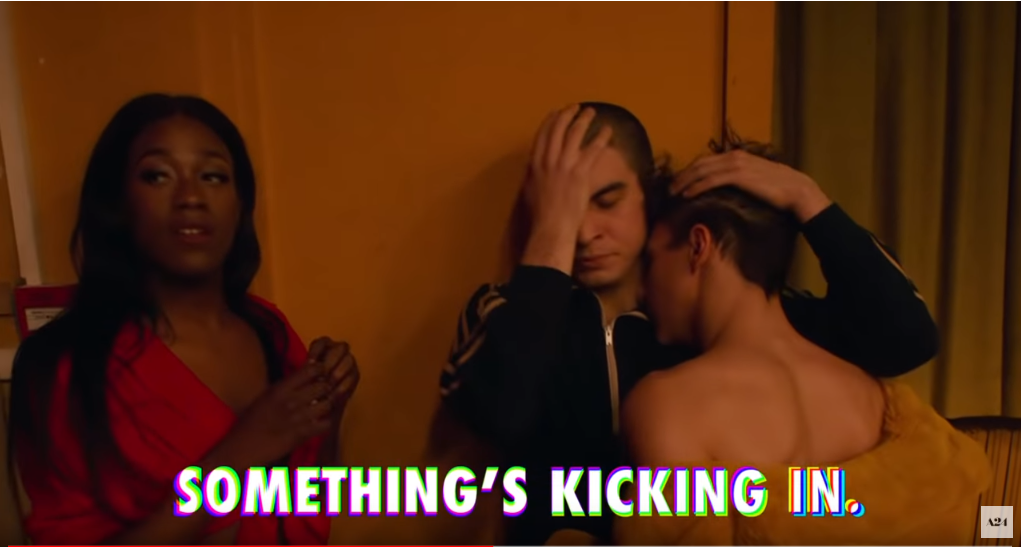 Noé's Enter the Void clocks in at 161 minutes, while his gratuitous and self-important Love runs at 135 minutes. We thought Climax would be relatively longer because of its crazy premise, but Noé being full of surprises, the film only runs at 96 minutes, and even at that, we already felt exhausted, but not as exhausted as we were with Darren Aronofsky's Mother!
CLAUSTROPHOBIC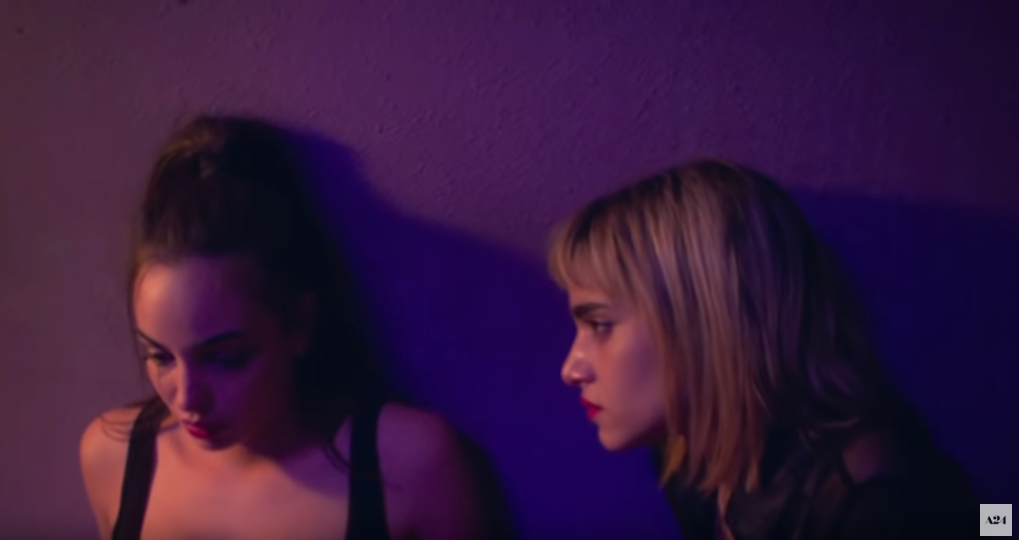 We felt how tremendously narrow the corridors were, how crushingly small the rooms stood next to each other, and how confusingly scary the dance floor was as soon as the madness began. Climax delivered chaos within a controlled environment, resulting in an in-depth look at how various degrees of space are violated, inhabited, and recreated.
OVER-THE-TOP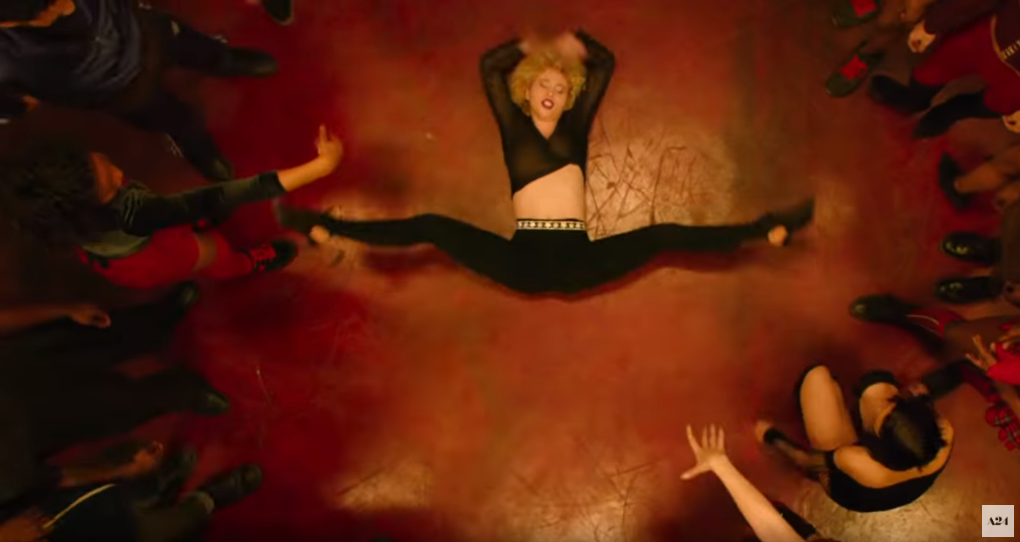 Noé just can't help overdoing his aesthetics and storytelling, and Climax is no exception. Aside from the extended dance sequences (to which we are not complaining) and the carnage, Noé felt he needed to explain everything, so he revealed who the perpetrator is in the end. We personally think the ending could have been open-ended, which would have added greater impact to the film's theme of social collapse.
Were you able to catch the movie? Tell us what you think of it below!