Trese, Pacific Rim, and More Asian Netflix Original Films Coming in 2019
Nov 13, 2018 &nbsp • &nbsp Therese Aseoche
At the See What's Next: Asia event held in Singapore, Netflix announced 17 new and returning originals produced across Asia coming to the streaming platform in 2019. Here are 8 of the ones we're looking forward to the most!
Trese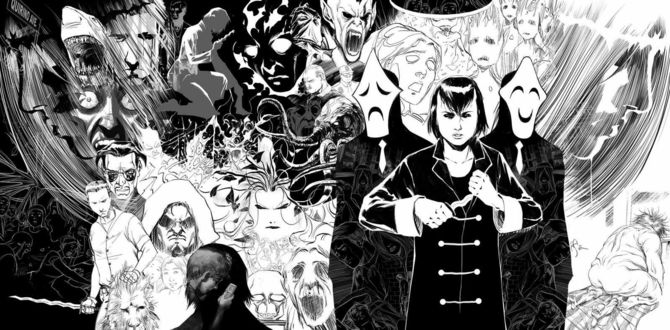 The production of Trese marks a win in the Philippine comics industry and is one that is guaranteed to shake the world. Created by Budjette Tan and Kajo Baldisimo, Trese follows the titular character going head to head with a criminal underworld comprised of malevolent supernatural beings in the City of Manila, where Philippine mythological creatures roam amongst humankind.
Yasuke
Yasuke is going to be one hell of a ride! The show's titular character, based on the historical samurai of African origin who fought with Oda Nobunaga, will be introduced as a retired ronin acting as a bodyguard for a child who wants to be eliminated by certain dark forces. When the situation becomes too dire, he must take up his sword and transport the child back to war-torn feudal Japan of mechas and magic.
Pacific Rim
Pacific Rim is also getting an anime adaptation, expanding the story of the first two live-action films. This upcoming series will follow two young siblings who are forced to pilot an abandoned Jaeger across a hostile landscape in a desperate attempt to find their missing parents.
Kingdom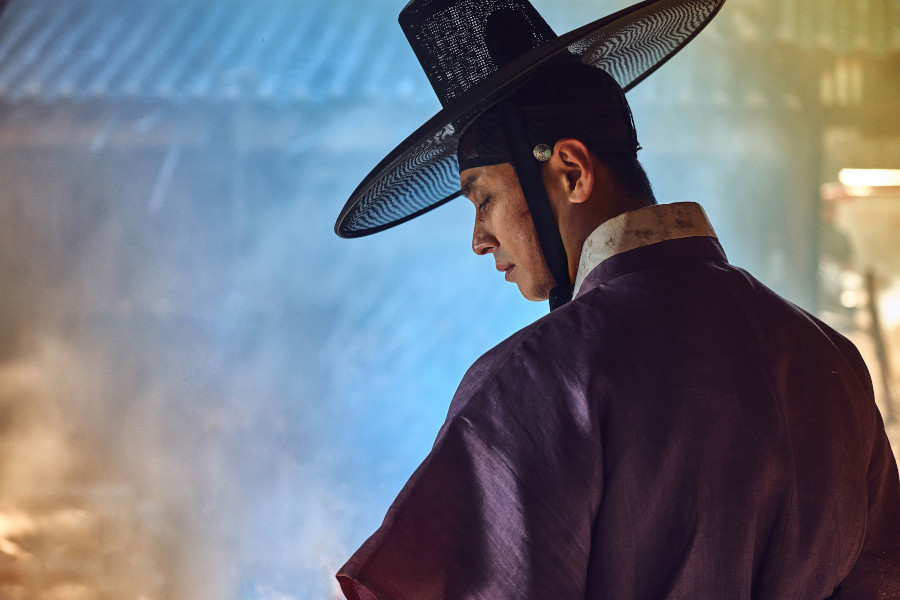 What do you get when you put zombies in a medieval setting? An epic war. In upcoming South Korean series Kingdom (already picked up for a second season, even without the first season airing yet), a deceased king rises from his grave and a mysterious plague begins to spread across the nation. The prince must then face these enemies to unveil the evil and save his people.
Altered Carbon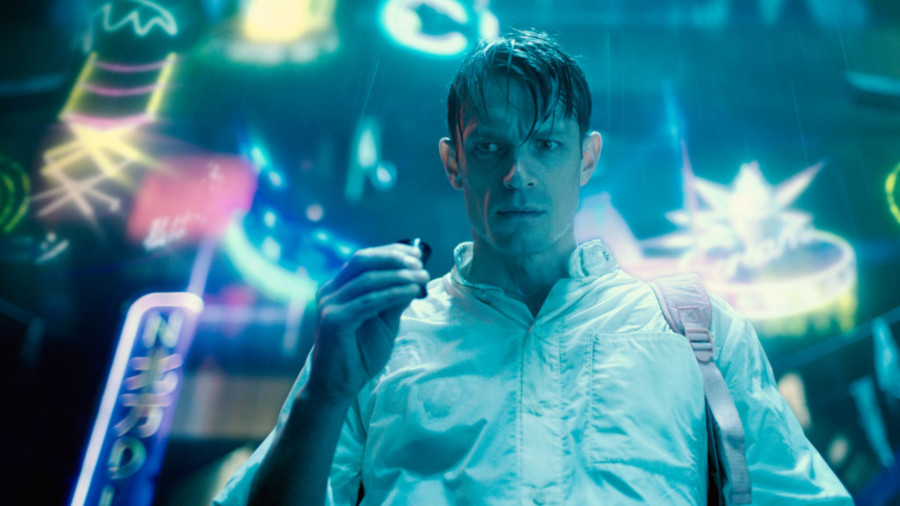 This well-loved Netflix live-action series is earning its much-awaited anime adaptation next year, to be written by Dai Sato (Cowboy Bebop, Samurai Champloo) and Tsukasa Kondo. The anime will be exploring new elements of the story mythology.
The Stranded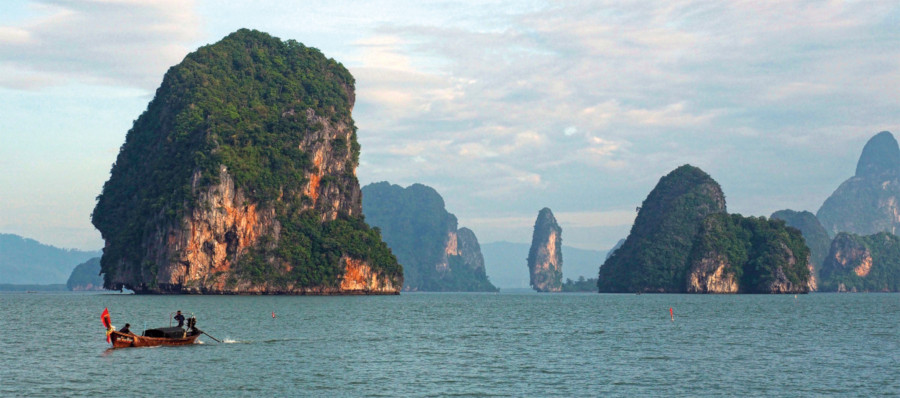 Soon, we'll also be seeing new Thai shows on the platform, including upcoming drama film The Stranded.
18-year-old Kraam survives a devastating tsunami along with thirty-six of his fellow students at an elite private high school on a remote island in the Andaman Sea.  As mysterious events start happening on the island, it quickly becomes clear that no one is coming to rescue them and Kraam must lead the students to rescue themselves.
BUSTED! Season 2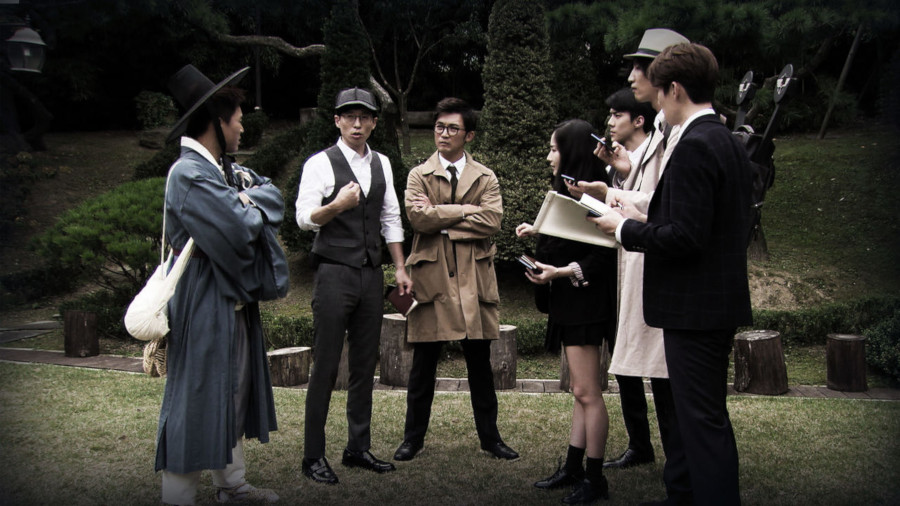 This funny Korean variety show returns for a second season next year complete with the original cast and newcomer Lee Seung-gi of A Korean Odyssey. What mysteries will they solve this time?
Triad Princess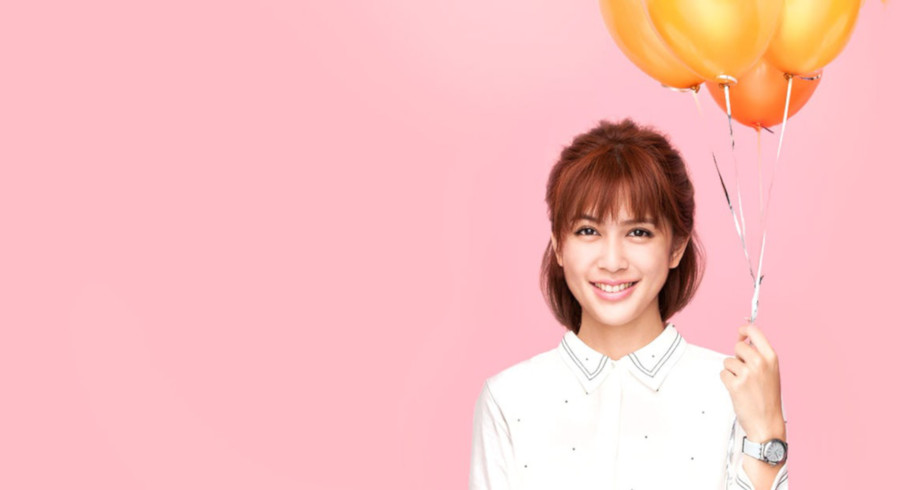 Triad Princess is an upcoming Taiwanese Original Film, following Angie who, after growing up in the shadow of her Triad father, desires to be an independent woman. She then defies her father's wishes and takes on a gig as an undercover bodyguard for a famous actress at an agency, where she must navigate the unfamiliar world of glitz, glamour and even love.
Which of these Netflix Asian Originals are you most excited about for 2019? Sound off in the comments section below!