For this year's All-Star Weekend, the NBA shook up the main event's format by rolling out a playground-style draft that allowed All-Stars to team up regardless of conference. This means that the two leading vote-getters, LeBron James and Steph Curry, got to form their respective superteams from a pool of today's greatest players.
So forget East vs West. This year, it's Team LeBron vs Team Steph, and it's promising to be a more competitive All-Star Game full of intriguing storylines and key questions, such as: Did LeBron want Kyrie on his team so he wouldn't be outstaged? Will Kevin Durant and Russell Westbrook share another highlight? Was Kevin Love picked "dead last" as he predicted? Will Rihanna finally date Joel Embiid now that he's a bona fide All-Star?
There are so many things—Slam Dunk Contest and Three-Point Shootout included—to be excited about that we need to list them all down. And, of course, pair it with the necessary hashtag.
The LeBron and Kyrie Reunion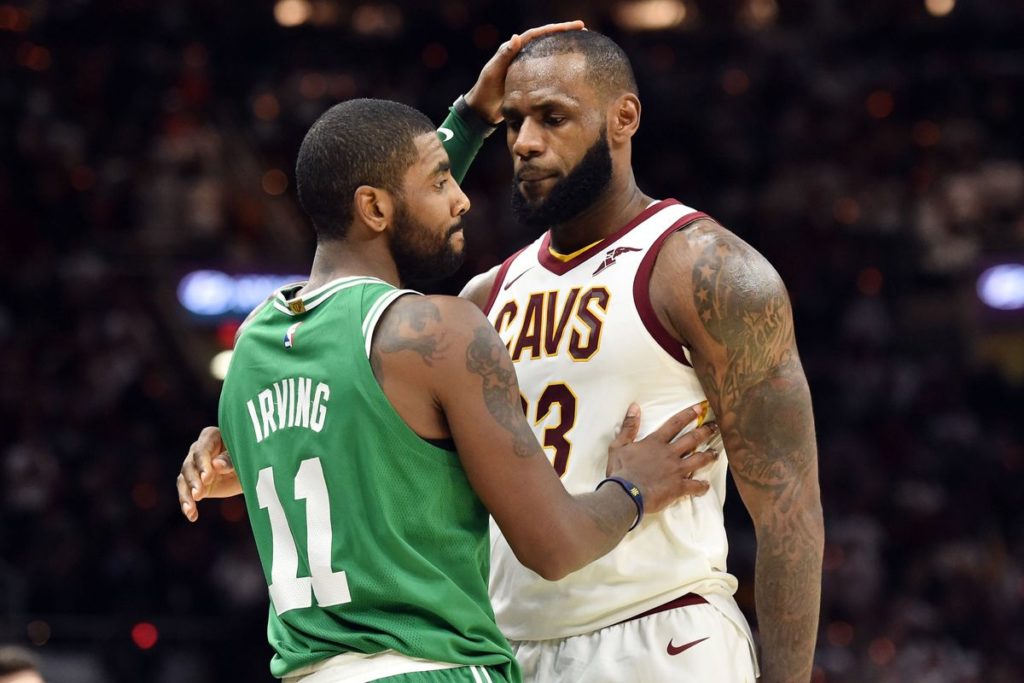 The Kyrie Irving trade to the Boston Celtics was no doubt one of the biggest surprises of the offseason. To sustain the drama, the Kyrie Irving selection on Team LeBron was one of the biggest surprises in this All-Star Game.
But when asked post-draft, LeBron downplayed this by saying that choosing his former teammate was an "easy choice." There you go, that's the hashtag: #EasyChoice, which was how LeBron described the Kyrie pick but perhaps also how Boston GM Danny Ainge would describe the Kyrie Irving-Isaiah Thomas trade.
Other hashtag options: #TogetherAgain #BronRie #WhatIf
Love's Unlucky S–t Luck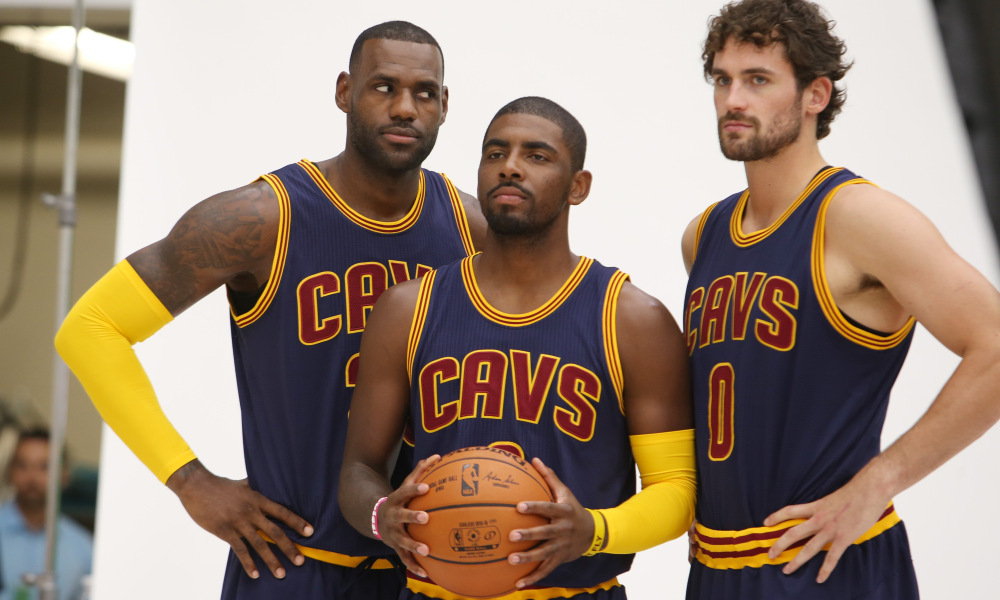 For the second consecutive season, Kevin Love will miss a chance to play at the All-Star Game. Love recently injured his left hand, robbing us of a LeBron-Kyrie-KevLove reunion (both Kyrie and Love were picked by LeBron).
When asked about missing time again, Love said, "It's just one of those unlucky s–t luck kind of things. You can quote me on that." Don't mind if we do, sir. Permission to also use that as a hashtag?
Other hashtag options: None, #UnluckyShitLuck is the only option here.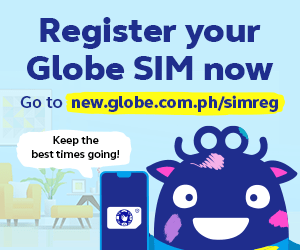 Just Dunk It Already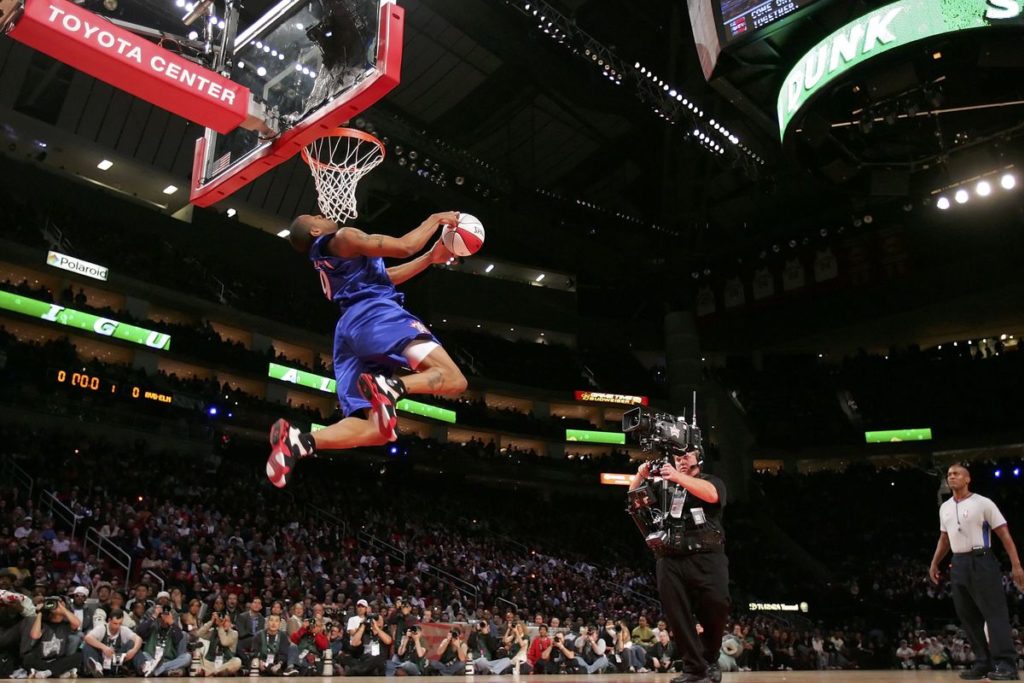 Over the years, the Slam Dunk Contest evolved from being an art form (MJ vs Nique; Spud vs Nique; VC vs Gravity) to a full-blown circus. It's gotten more and more ridiculous: candle-blowing mid-air, jumping over (the hood of) a car, getting a pass from a drone. The most memorable dunks are the ones that don't involve props. So please, #NoMoreProps
Other hashtag option: #BringBackVC
LeBron-Giannis Dunk-Off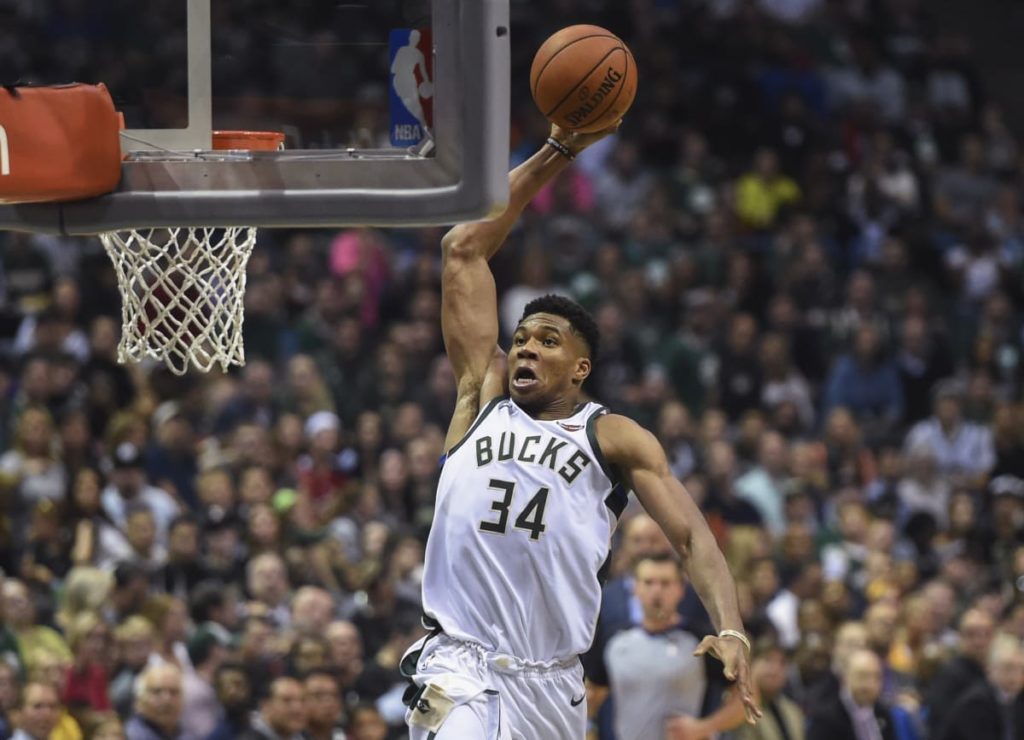 Speaking of the Dunk Contest, what ever happened to the greats throwing their names in the hat as a rite of passage? MJ did it. Kobe did it. How come LeBron still hasn't given us the Dunk Contest we deserve?
At least a few minutes of LeBron vs Giannis in an epic, gimmick-free dunk-off is what the All-Star Weekend needs. Let's make #TheKingVsTheFreak happen.
Other hashtag option: #AsaPa
Russell Westbrook Against the World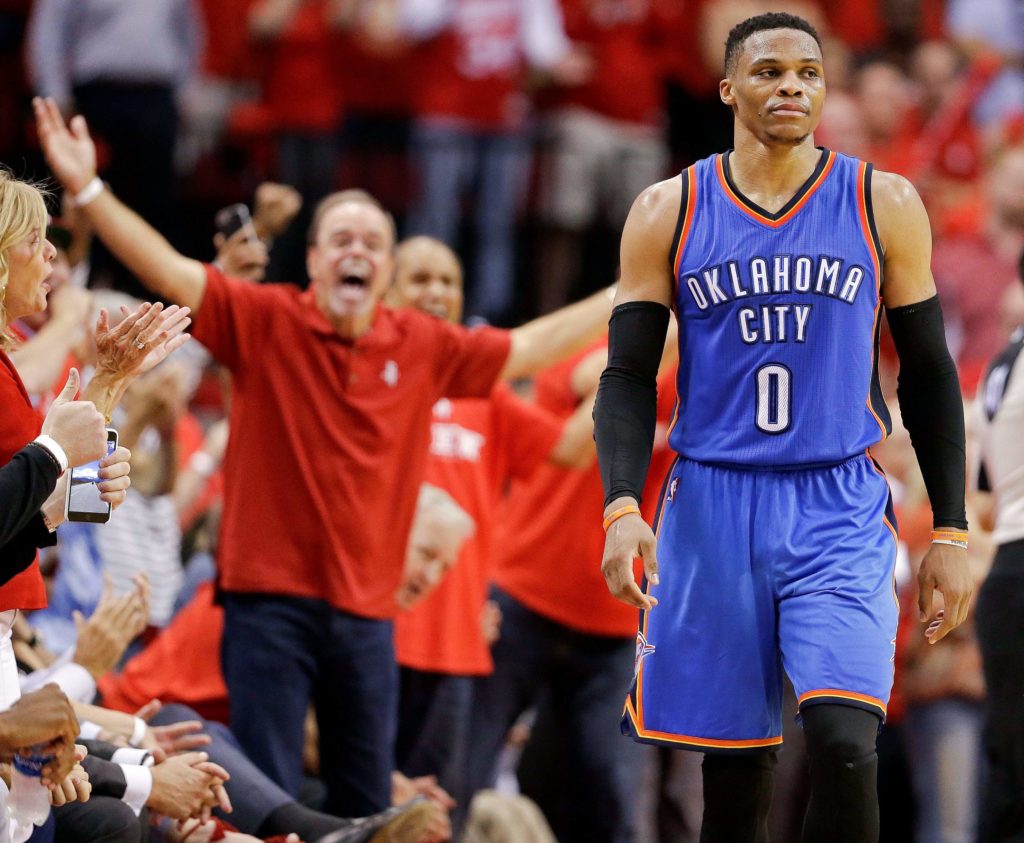 "I don't know who else made the team but…four people from one team. You've got guys complaining about getting snubbed until they get in. Guys are talking about it all the time but the guys that deserve it should be in it." That's a direct quote from Russell Westbrook, talking about his teammate Paul George getting snubbed at the All-Star Game (George was later named a replacement for the injured DeMarcus Cousins).
So to recap, Westbrook took a shot at all four Warrior All-Stars (Curry, Klay, KD, and Draymond) and Damian Lillard. Well, guess what? Russ will be playing against four of those guys at the All-Star Game and playing with one of them: his ex-teammate Kevin Durant. Get your popcorn ready, it's going to be #WestbrookVsEverybody
Other hashtag options: #TeamBrodie #WestbrookWorld #DameVsRussTime
Durant-Westbrook Part 2
Last year, one of the biggest highlights of the All-Star Game was the lob from Durant to Westbrook, which drew an awesome asar-talo reaction from the West bench. This year, the two are teammates again (thanks, LeBron!) and it would be interesting to see how they would interact on the court.
In a previous Warriors-Thunder game, Durant and Westbrook literally went head-to-head (forehead-to-forehead, to be exact) and jawed at each other like two bitter exes. LeBron, Kyrie, Durant, and Westbrook playing on one team? We want to see that like a Manny Villar-owned mall—All Day. #KevRuss
Other hashtag options: #RelationshipGoals #PettyWarz #SanaWalangPlastikan #Cupcake
Antetokounmpo Jumping Over Somebody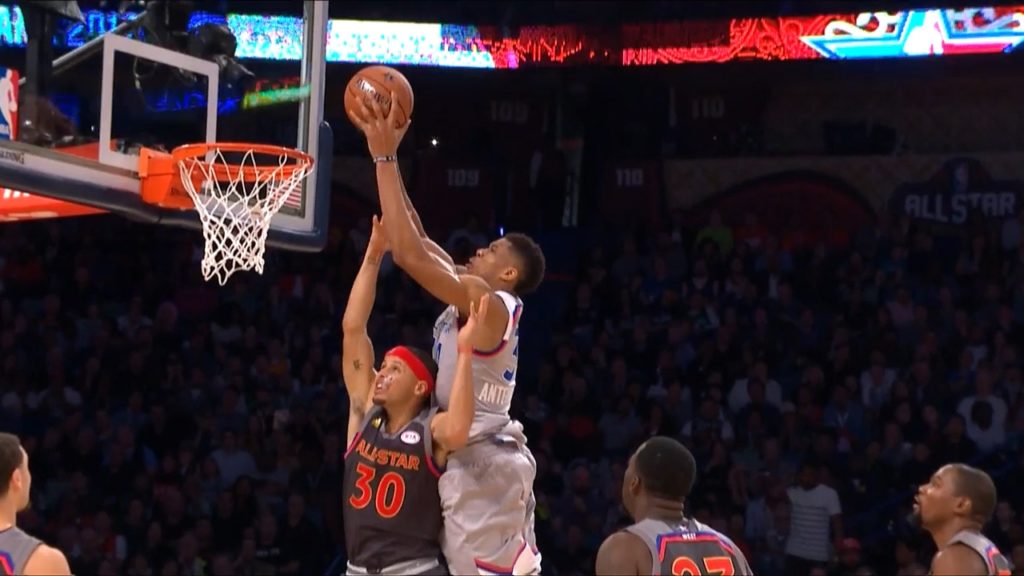 It seems like Giannis Antetokounmpo has a thousand ways to surprise and shock on the court. Recently, he jumped over 6-foot-6 Tim Hardaway Jr. to catch a lob and hammer a dunk with his right hand. This was in a regular season game.
Giannis is a 6-foot-11 power bank with a wingspan of a mutated eagle that can both fly gracefully and swoop in for the kill mercilessly at the same time. Seeing him jump over somebody on Team LeBron—at an exhibition game, where there is absolutely zero defense—isn't at all impossible. When that happens, presumably in the second quarter with the score tied at 98, be ready to whip out the #DunkOfTheYear hashtag.
Other hashtag options: #PrayForGiannisDefender #DeezNuts
Joel Embiid is an All-Star
As the story goes, then-rookie Joel Embiid asked a "famous" celebrity (who we all assumed was his big crush Rihanna) out on a date but was told to come back when he is an All-Star. Well, that day has come. Embiid will be playing in his first-ever All-Star Game this year as a starter for Team Steph. Does this mean he gets to ask out the pop superstar again?
His response: "There's a lot of pretty women out there, and I'm beautiful, so I gotta move on to the next one." Sorry, Rihanna, you had your chance and now The Process is moving #OnToTheNextOne.
Other hashtag options: #LoveYourself #JoRiri #TrustTheDatingProcess #AsaPa (Embiid is the King of Subtweets and Hashtags, so he might already have something planned for the All-Star Game. We can't wait.)
Shout out to our friends at Buhay Basket!
What other hashtags can you think of? Share them with us below!