February doesn't only remind us of Valentine's Day but also reminds us it's time for bright red lanterns, huge dragons parading in malls, and festivities much like our regular New Year. In other words, Chinese New Year is upon us. Aside from knowing where to get your tikoy, dimsum, and siomai fix in Binondo, superstitious ones might find it beneficial to know everything about 2018's Year of the Dog.
1. The Earth Dog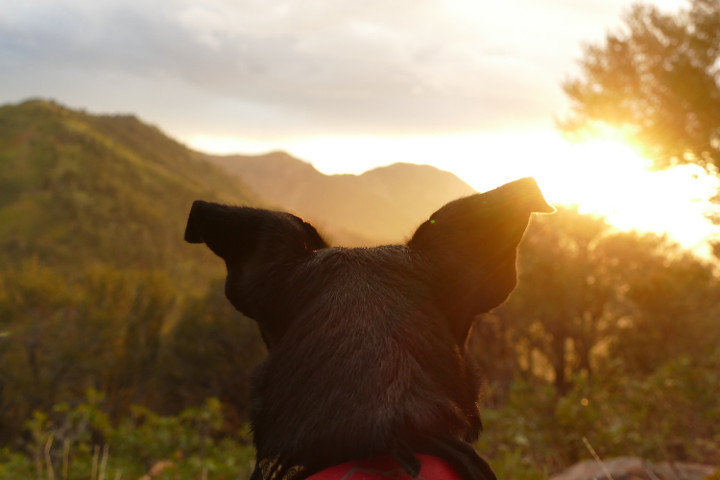 The Dog is the 11th sign of the zodiac in the 12-year cycle of the Chinese calendar. The Years of the Dog include 1934, 1946, 1958, 1970, 1982, 1994, 2006, and 2018. This year, the Dog's main element is Earth in its Yang form and will be the first Year of the Earth Dog since 1958.
2. What's an Earth Dog like?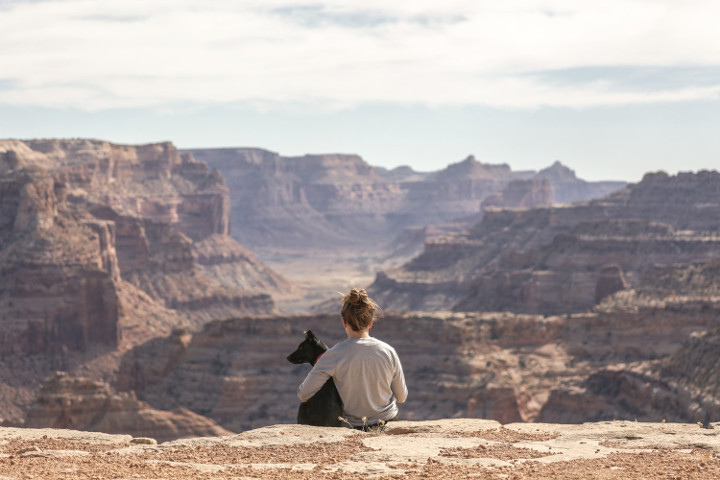 People born in the Year of the Dog are responsible, clever, and most of all loyal. Just like the animal they're associated with which is dubbed as 'man's best friend,' these people build strong relationships with family and friends. They have a strong sense of justice with an affinity for righting wrongs.
Their weaknesses in character stem from their stubbornness and them being emotional at times. But sometimes this helps when they put their mind to do something (work related, for example) they will do anything to achieve it.
3. The numbers, colors, and flowers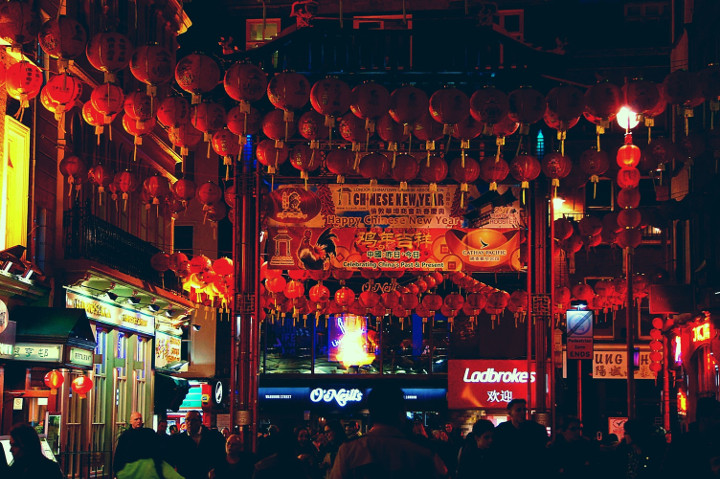 The lucky numbers this year for people born in the Year if the Dog are 3, 4, and 9.
For colors, you'd want to pick green, red, and purple in fashion or decorating your living rooms and offices. The Pantone of 2018, which is Ultraviolet, is just right for this year!
The lucky flowers you might consider giving your loved ones or just simply growing in your garden are Rose, Oncidium, and Cymbidium Orchids.
4. On relationships this year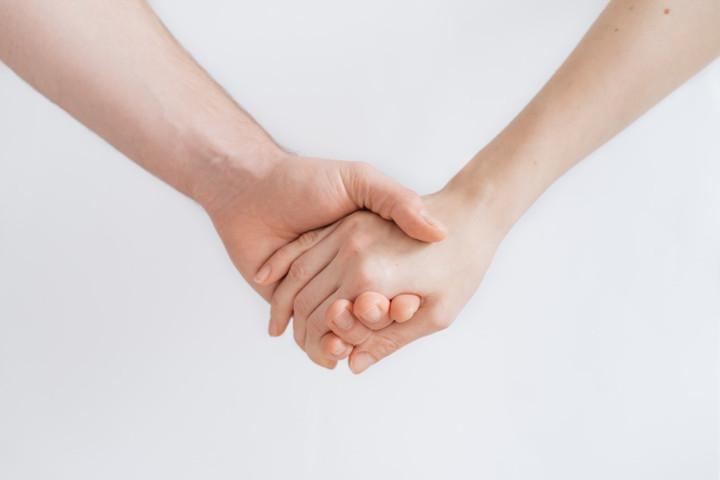 Earth Dogs are best compatible with people born during the Year of the Rabbit. The same personality and hobbies add fun to their relationship. Opposites don't always attract because the Dog's bad matches are with the Dragon, Sheep, and Rooster. Their characters clash because of different interests and hobbies.
For this year, although there's a forecast that a relationship is unlikely to flourish, Dogs will still actively try to look for love. This does not mean that they won't get a chance at a love life; it just means that it might take some time.
Also, since Dogs have a struggle expressing their emotional needs, those already in a relationship should learn to communicate with their partners to resolve conflicts.
5. On career this year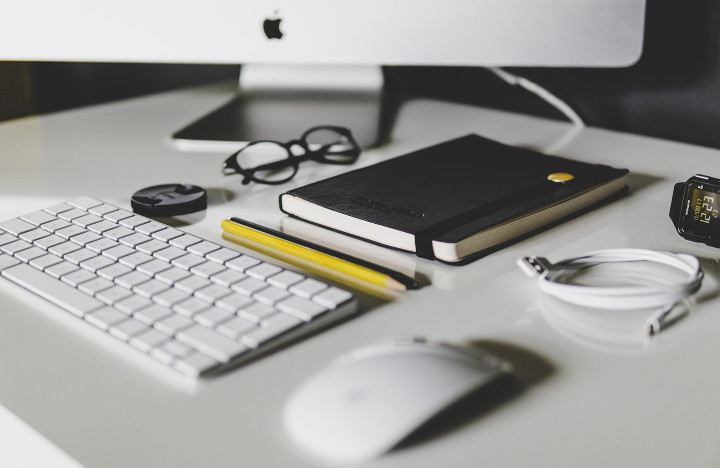 There might be challenges ahead on the career of people born in the Year of the Dog. If you're gunning for a promotion, you should engage in advanced studies for more qualifications. People with the Dog sign are career-minded and ambitious so if you find that your current job isn't really making you happy, venture in your own business, you might have a chance of getting a breakthrough.
It might not be as great as last year but at least it's not much worse. In any case, Dogs should often take a rest and relax on vacation to ward off bad luck.
6. On health this year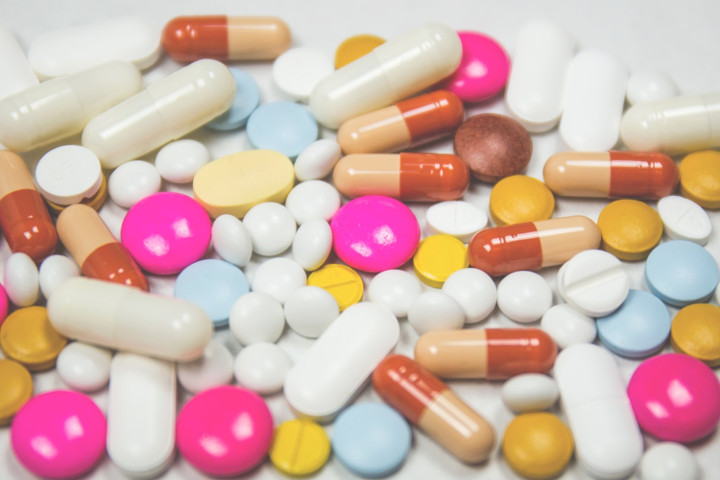 There's not much luck expected in the health department for Dogs this year. They are more likely to get injuries, get in mild accidents, or be diagnosed with diseases especially for elder people. Taking relaxing walks and a vacation ought to bring good effects to their health. Remember to balance your career and health.
7. On wealth this year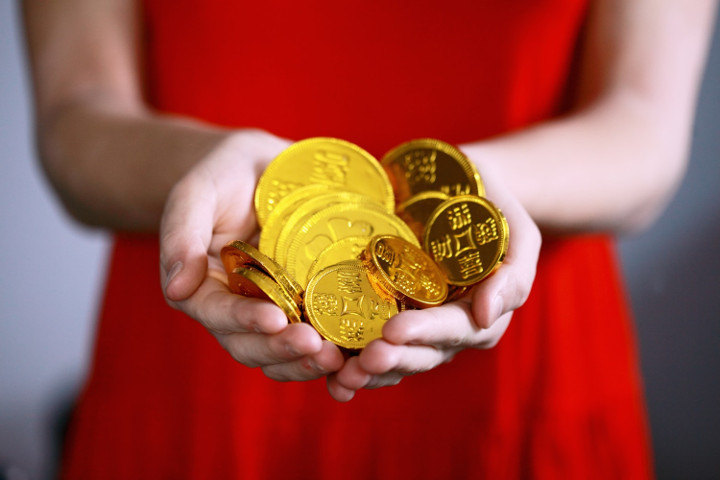 The Dog's wealth this year might be bumpy depending on how they handle their finances. They should make more effort and initiative to make a profit.
8. The famous people born in the year of the dog
International celebrities born in the Year of the Dog include Michael Jackson, Madonna, Ellen DeGeneres, and Mariah Carey to name a few.From the Philippines, there's Billy Crawford, Paolo Ballesteros, Jasmine Curtis-Smith, Gretchen Barretto, and Regine Velasquez.
Keep in mind that astrology and horoscopes don't dictate your life. If you know how to properly balance your career, health, and relationships, you're going to have a golden year.
Kiong Hee Huat Tsai!
Got anything else to add? Share it with us below!