It's classic and at the same time, trendy–having all white sneakers will definitely class up your joint instantly! Here are our 8 picks you might to add to your wardrobe!
Advan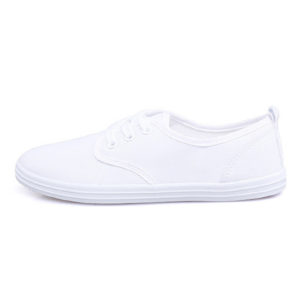 The cheapest option available at your favorite department store! Regardless of the price, you know what they say: it's the man who wears the clothes, not the other way around!
Puma: Basket Classic
A mix of underrated, tomboy, and chill! A true classic.
Keds: Champion Oxford Canvas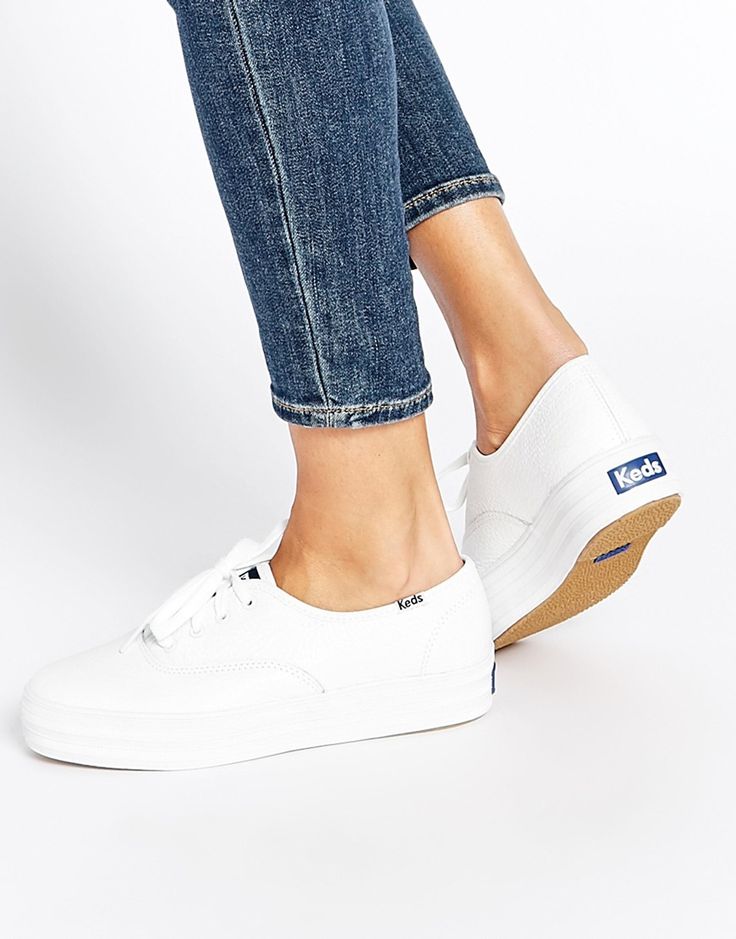 Channel your inner Taylor Swift with these kicks. Clean and classy. Unlike Taylor. (Sorry.)
Tretorn Nylite
Certifiably vintage and understated, there's a reason why these sneaks are popular again. It's fashionable and super comfy at the same time.
Superga 2750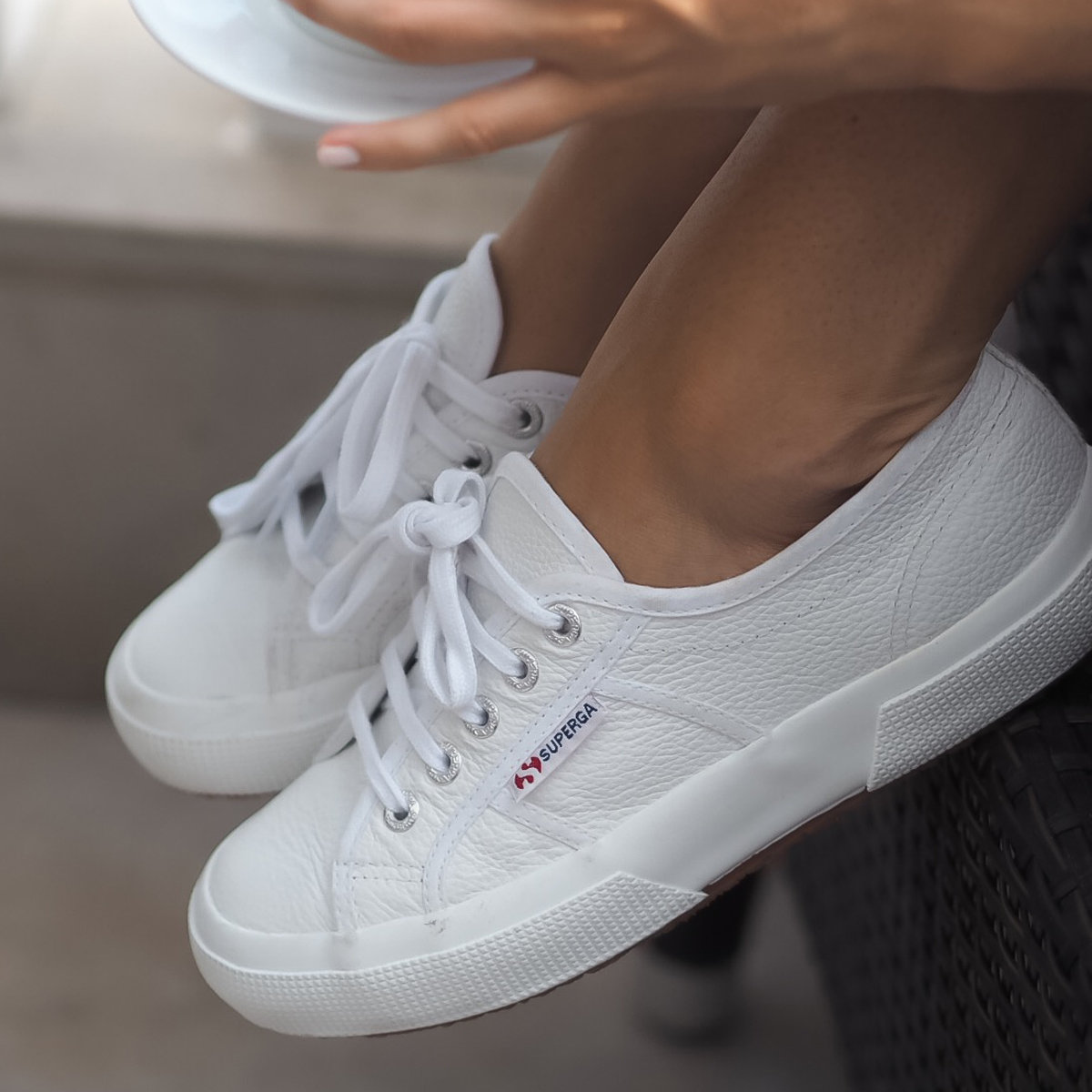 If you want an alternative to Converse, this sneaker is for you. Like a  cross between the beloved Chuck Taylors and Adidas's Stan Smiths. Can't go wrong with that pedigree!
Vans Old Skool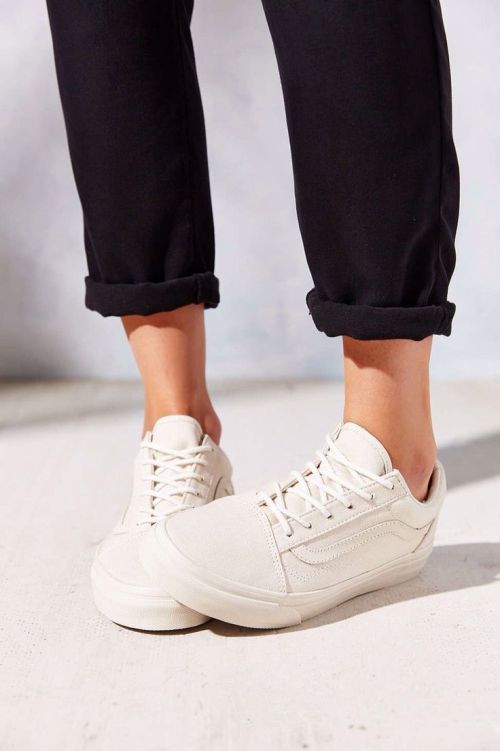 These sneakers aren't just for skaters, they are definitely for anyone who wants to rock that  chic but effortless look!
Converse All-Star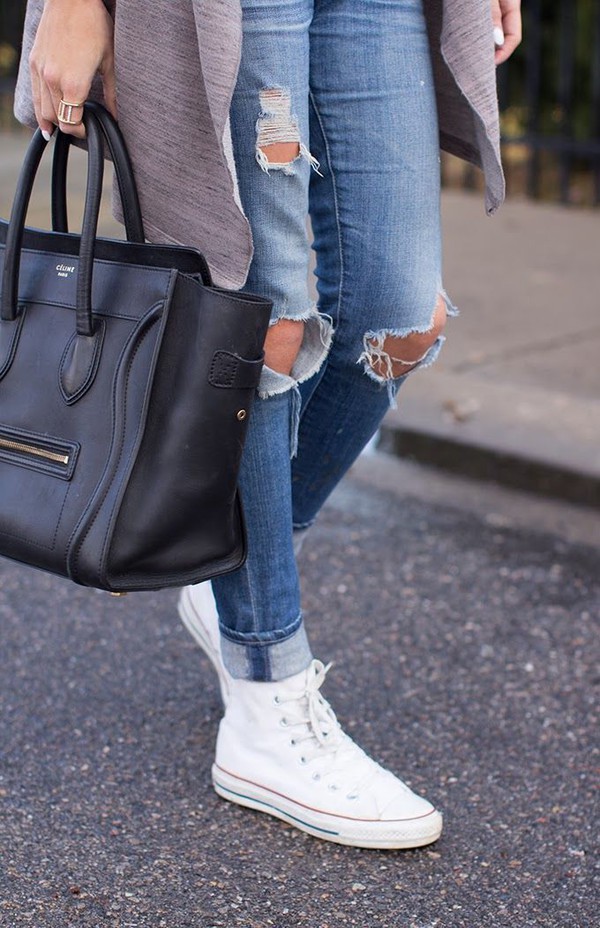 This is probably the most hipster shoe ever! It has certainly earned its Hall of Fame status! Everybody we know has owned or owns one.
Adidas Stan Smiths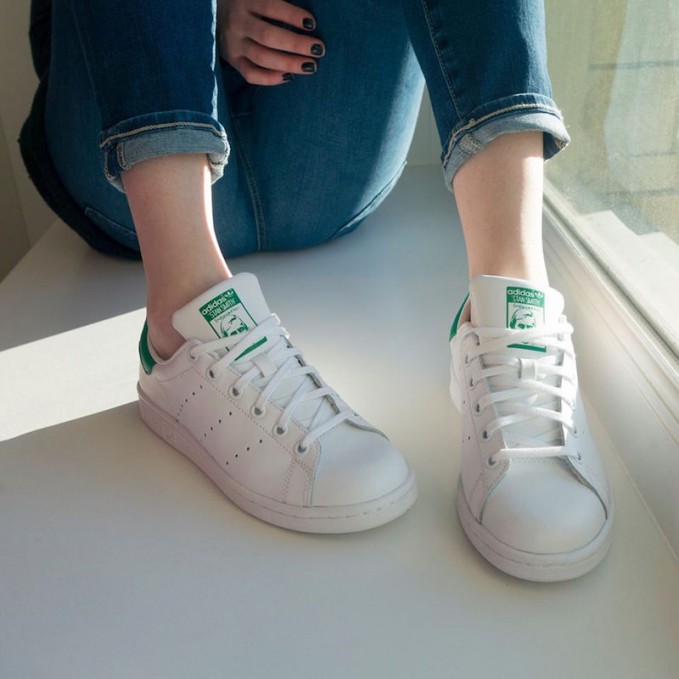 The comeback  of Stan Smith is one of the reasons why Adidas is having a renaissance period. Plus, you can almost pair anything with these!
Got any more recommendations? Share them with us below!