No matter how old you are or no matter what you're going through, a little music can mend your soul. It's time to save up some money because, heads up, your favorite acts are coming to the country! Here's a list of some of the concerts to anticipate for the rest of 2017.
1. Bazooka Rocks V: A Pop Punk Weekend
Bazooka Rocks is the first indoor concert festival in the Philippines bringing us line-ups that are to die for since it's launching in 2012. This year, Bazooka will be bringing us The Maine with their Lovely Little Lonely Tour on June 24 at the SM North Edsa Skydome. State Champs and With Confidence will be performing the next night, June 25, at the same venue.
2. Fete de la Musique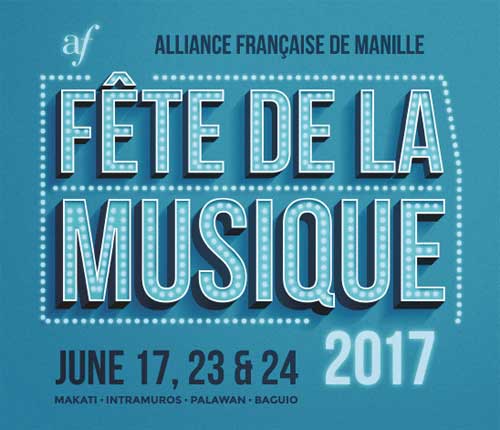 This year's Fete de la Musique will be the 23rd edition of the music festival organized by the Alliance Française de Manille, the Embassy of France to the Philippines, and the Tourism Promotions Board of the Philippines in partnership with B-Side Productions.
It will be on different nights of June 17 (A-Venue Mall Parking Lot and Greenbelt 3 Parking Lot), June 23 (Puerta Real Gardens, Intramuros), and June 24 (Palawan and Baguio).
Grab your chance to see live performances by Kjwan, Ang Bandang Shirley, Jensen and the Flips, Sud, Autotelic, Apartel, Taken By Cars, and many more for free!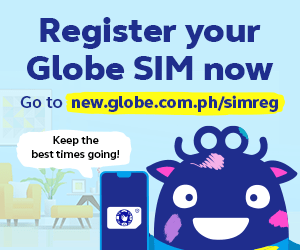 3. Oh Wonder
The London-based alt-pop duo is set to grace Samsung Hall at SM Aura Premier on July 21 for their first solo show in the country. Be sure to mark your calendars and buy your tickets to hear them perform "Technicolor Beat," "Livewire," "Lose It," and their new album, "Ultralife"!
4. In The Mix
With the success of last year's In The Mix (headliners: The 1975, Panic! At The Disco, James Bay), the announcement of another is more than welcome! In The Mix 2017 will be back with performances from 5 Seconds of Summer, DNCE, Two Door Cinema Club, and many more! Don't miss this on August 17 at MOA Arena!
5. Ariana Grande
Ariana is coming to the Philippines for her Dangerous Woman Tour on August 21 at the MOA Arena. We're sure her Filo fans want to support her now more than ever! Let's show Ariana how loyal we fans could be. Arianators, unite!
6. All Time Low
Your favorite rock band will be in town for their Young Renegades Tour on August 22 at the MOA Arena. ATL just gives us the nostalgic teenage emo feels and we hope they will sing their songs "Somewhere in Neverland," "Dear Maria, Count Me In," or "Weightless"!
7. Mayday Parade
This pop punk band from Tallahassee, Florida will once again visit their fans in the Philippines for the 10th Anniversary Tour of their album, A Lesson in Romantics. If you've missed all the times Mayday Parade was here, then now is your chance! Catch them on October 7 at the Kia Theatre in Cubao.
8. Ed Sheeran
Ed Sheeran will be back for his Divide World Tour on November 7. The venue and ticket selling are yet to be announced but if you remember how fast the tickets sold out in his last concert, you might want to save up.
Which of these are you looking forward to the most? Tell us about it below!