With an extra 4 hours of mobility, every activity in the world is at your disposal. You could go near, far, or wherever you want to! Unfortunately in this day and age, we're often crippled with terrible traffic anywhere we go. The recent addition of Mindanao Avenue to our list of areas to avoid during rush hour has got us thinking, what other things could we spend time on rather than being stuck in traffic?
Reach the summit of a mountain in Rizal
Mount Daraitan summit in Rizal
Rizal is known to be a weekend destination for Manila residents where the most popular activity is picking your choice of a mountain to climb. The majority of these mountains are beginner-friendly and will take you about 4 hours to reach the summit. Would you rather stare at red tail lights or stare at the spectacular view of the Sierra Madre Mountain Range?
Fly from Manila to Singapore/Japan/Korea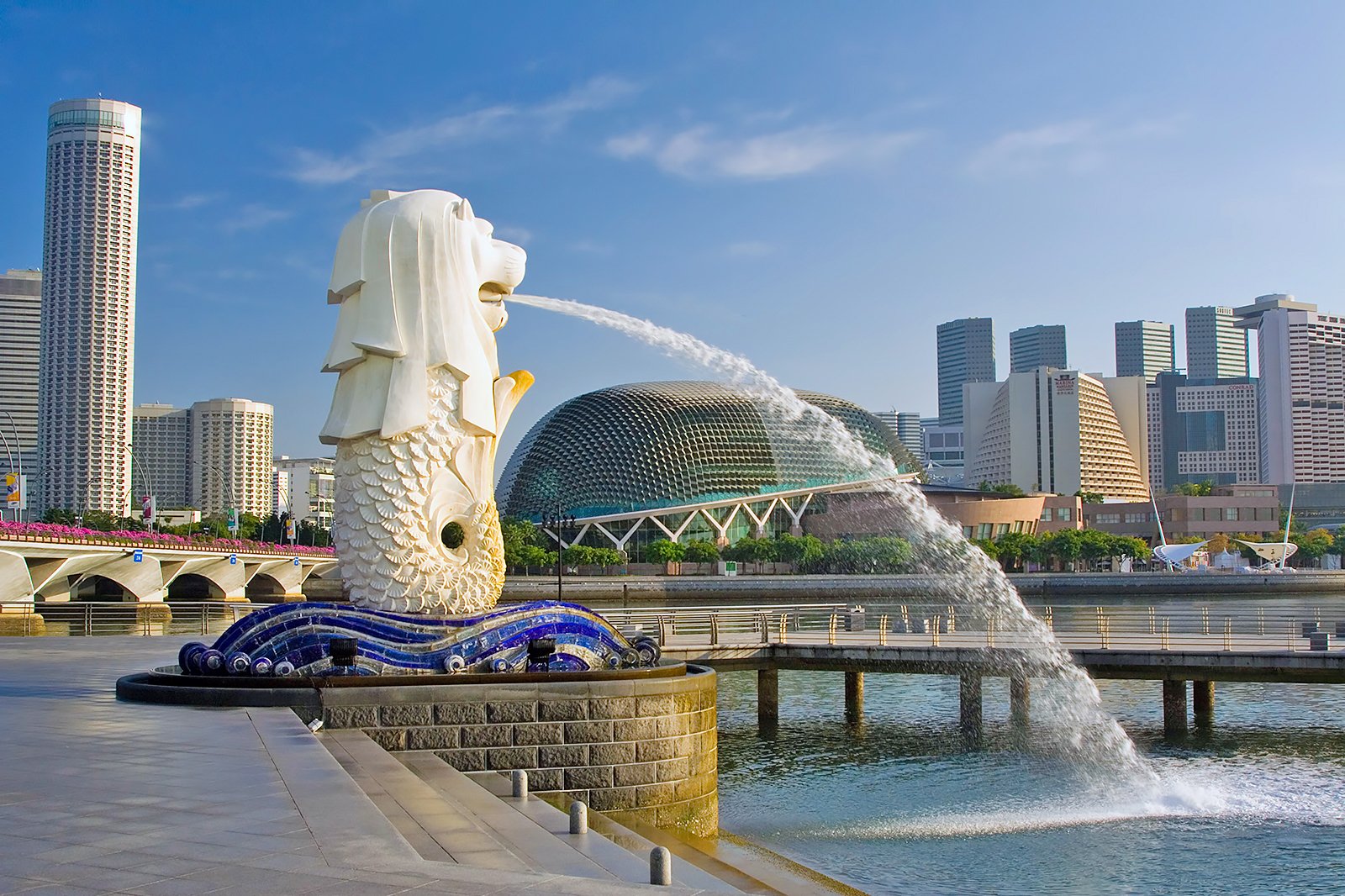 Utilize your 4 hours, hop on a plane, and be rewarded with new sights, culture, and great travel experience! You know you'd rather gaze and take photos of the Merlion rather than complain online about the unbearable traffic.
Watch a Lord of the Rings movie (the extended release)
Brush up on your Lord of the Rings knowledge! The Fellowship of the Ring extended version has a total run time of 228 minutes (3.8 hours!) and it's the shortest of the trilogy. Maybe you're a Marvel fan, you can re-watch Avengers: Endgame which runs for 3 hours and 2 minutes.
Finish a freelance online job on the go

Trawl the pages of freelance online jobs and pick one for yourself. It could be a virtual assistant or an essay writing gig. Guaranteed, you can finish a task in 4 hours while you're stuck in a car and then you can focus on your actual full-time job once you arrive at the office.
Have a great spa massage
Oh, the wonders a good massage can do to your body and soul! Book an appointment for the best spa in town and pamper your sore muscles. You can get a great spa session for one hour but why stop there? Book for another hour and afterward, eat your heart out to a (healthy) buffet.
Finish a novel in one sitting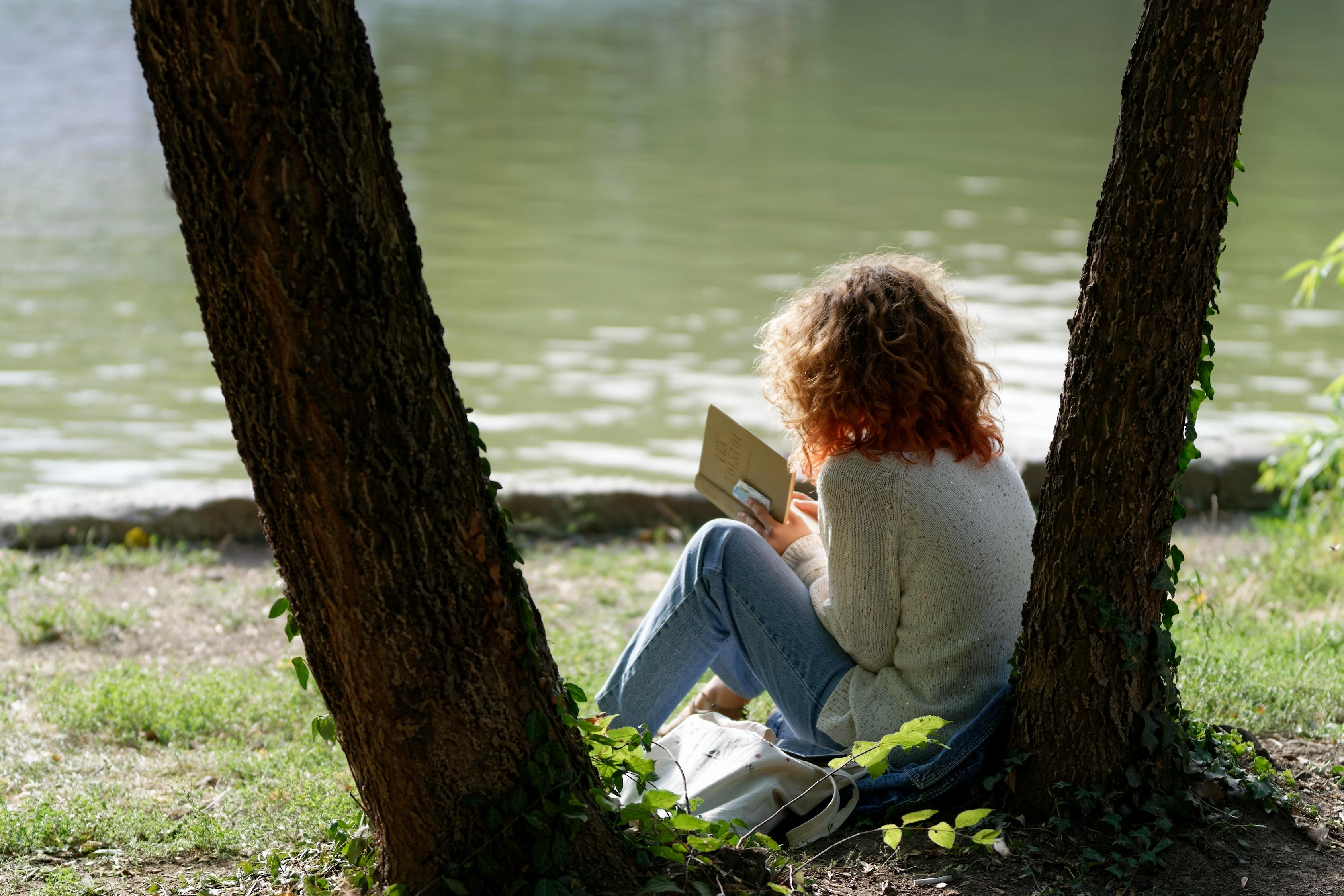 The minutes could trickle pretty quick if you're doing something you enjoy. We suggest you pick up (or download) a good Young Adult romance novel, mystery novels, or, if you're into self-help, read adulting books.
Cook lechon baboy
You know you don't have to fly to Cebu to eat a plate of flavorful, juicy lechon with a generous serving of crispy skin. You can make it yourself! All you need is a whole pig and 4 hours on the clock. Lechon typically takes about 4-5 hours of cooking time as all sides of the pig need to be properly roasted. But after the long wait, you and your barangay will be rewarded with a feast!
Watch back-to-back basketball games
An average basketball game lasts for about 2.5 hours. If you can't grab tickets for the next UAAP 82 game, you can most certainly watch one (or two) online.
What other things can you do in less than 4 hours? Share them with us below!