Last October 5, hundreds flocked to the SMX Convention Center to take part in LBC Express Inc.'s first-ever social sellers bazaar, So Shop! More than just a bazaar where goods we've only ever seen online could be purchased, LBC gave its customers a chance to meet their favorite sellers in person and get inspired by their stories of success.
Industry leaders, influencers, and online business owners shared their best tips on online selling. Whether you're a newbie or an established online seller, there are still lots of things to learn. Read on to find out what we learned from So Shop!
Find out what you enjoy doing and be authentic about it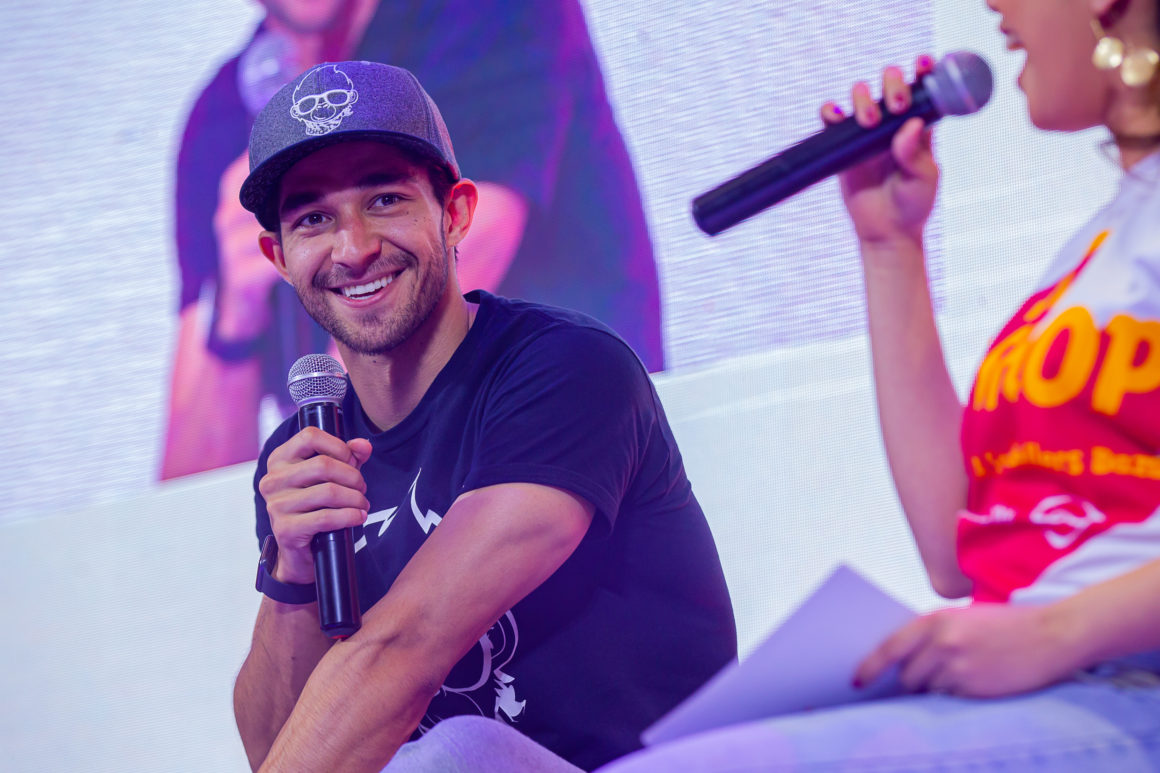 Wil Dasovich, YouTube Content Creator, and MerchBy Founder
Start with authenticity and pursuit of passion. From the thousands of YouTube content creators out there, how can you shine above the rest? Wil Dasovich credits his popularity to being real; he's never afraid to be his own self in front of the camera and this is what endears him to over 2M subscribers. The same also easily applies to starting your own business. Do what you love doing and be authentic about it; if you're happy with what you're doing, your customers will be happy with you.
Let your business tell your story and let it resonate with the people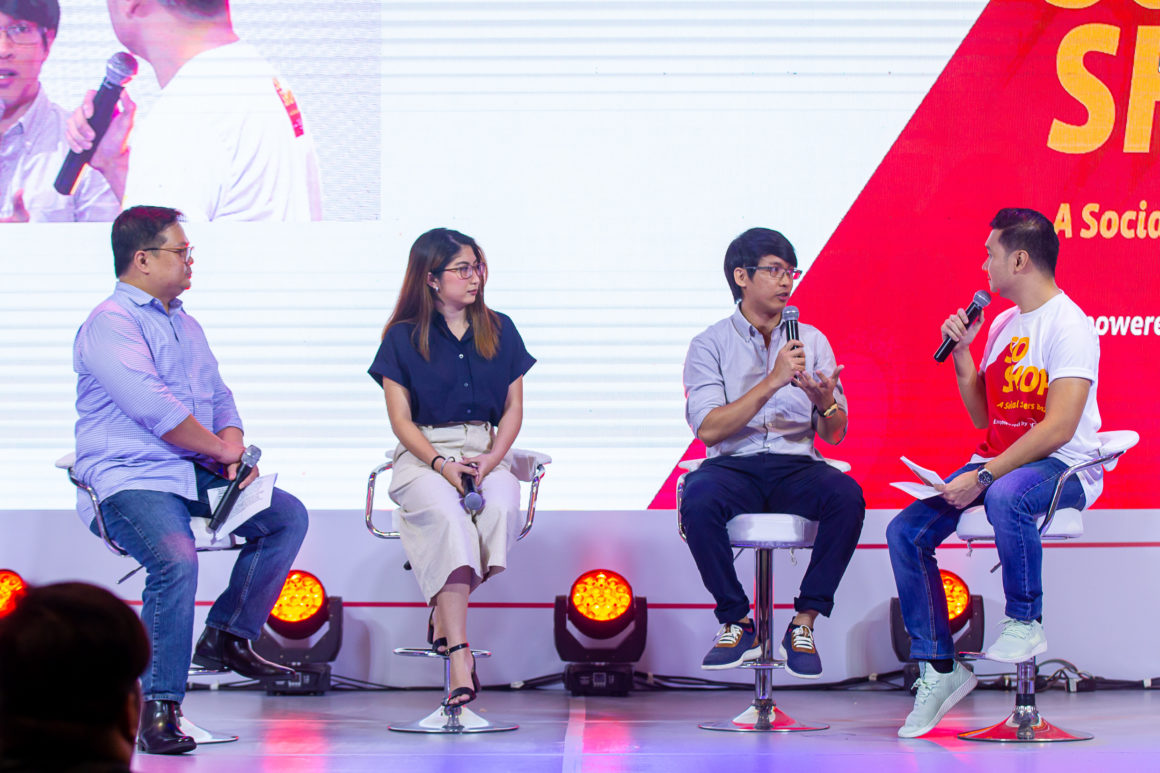 (L-R) Phil Tiongson, Head of Data and Analytics of Havas Ortega, Chesca De Mesa, Co-Founder and Managing Director of Refuse PH, Jamico Jamlang, Founder of The Bamboo Company, and So Shop! host, 101.1 Yes FM DJ Rico Panyero
Filipinos are emotional buyers. We easily get affected by a product and the human stories behind it. The Bamboo Company Founder Jamico Jamlang used this knowledge to the environment's advantage. He started his company to make an impact and get his advocacy across which is saving our seas and our wildlife. In the advent of technology, there are unlimited possibilities and it enables sellers like him to reach people globally, in turn making his advocacy known worldwide.
Add multiple payment gateways to aid hassle-free shopping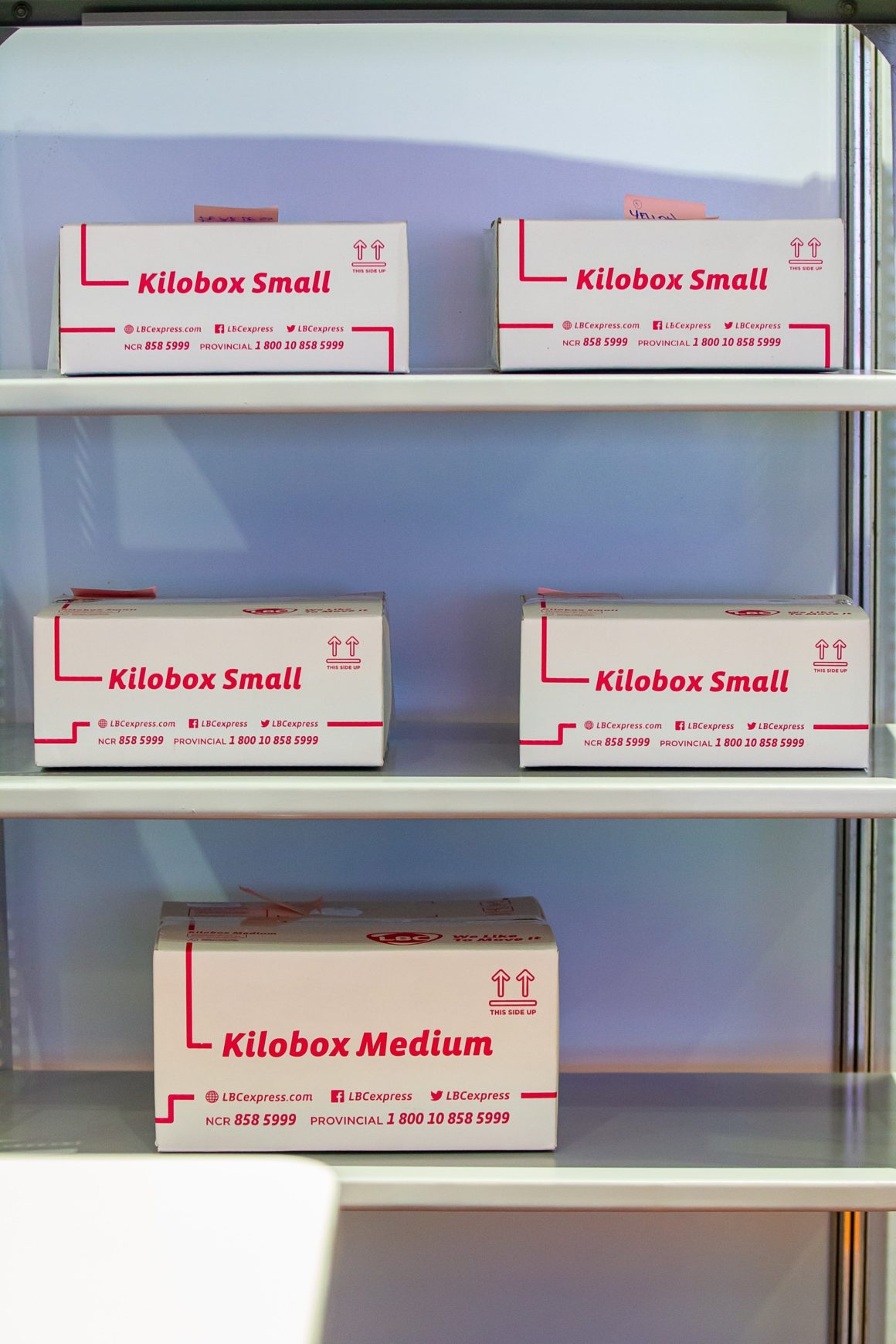 As Neon Island co-founder Aira Medina said, Filipinos are siguristas which means it's a challenge to trust the online process. Pinoys like to be assured that the item they're getting is authentic and worth its price and that they're not being scammed. Online shoppers who see that the only payment options available are via credit cards might back out of purchasing your item; adding a cash-on-delivery option quiets the fears of skittish shoppers.
LBC Express Inc. offers Cash on Pick-up (COP) and Cash on Delivery (COD) services for you and your customer's convenience. With COP, buyers can visit any of LBC's over 1,400 branches nationwide and pick-up their products and with COD, they can have it delivered directly to their doorstep and pay.
LBC has been the country's trusted courier for over 60 years and they deliver efficiently to over 30 countries. With LBC, you and your customers are in great hands because as they say it, they like to move it!
Utilize Facebook to help grow your business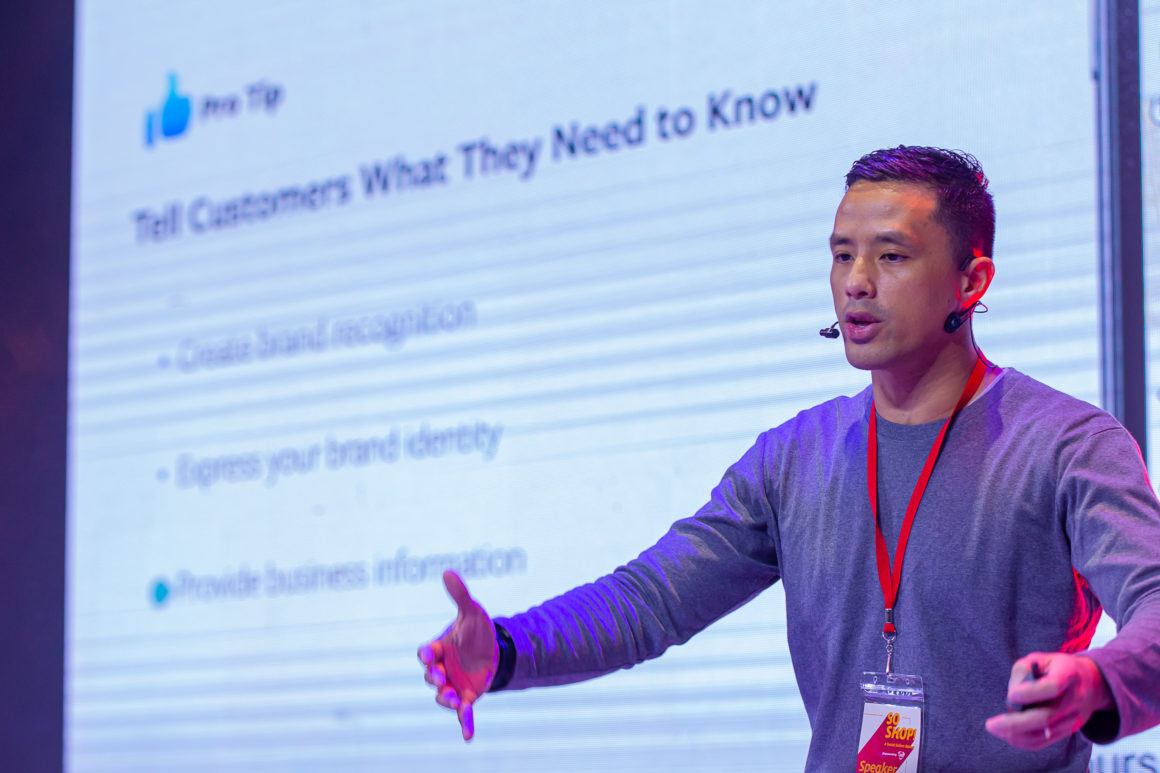 Liam Capati, Head of Agency, Facebook Philippines
If there's one place your target market is sure to be at, it's on Facebook. Everybody these days has an account – from elementary students to our more techy lolos and lolas making Facebook relevant in various ways. For one, you can build a presence in the online community by creating a page and putting all relevant information on your business. Your loyal buyers can also post their reviews of your product and encourage new customers to purchase.
As a seller, you need to learn to utilize Facebook advertising in order to efficiently get your product and message across to the preferred target customers. You can also narrow your audience down through Facebook's managing and measuring tools. Everything is already there!
Maximize all the digital platforms; they're there for free after all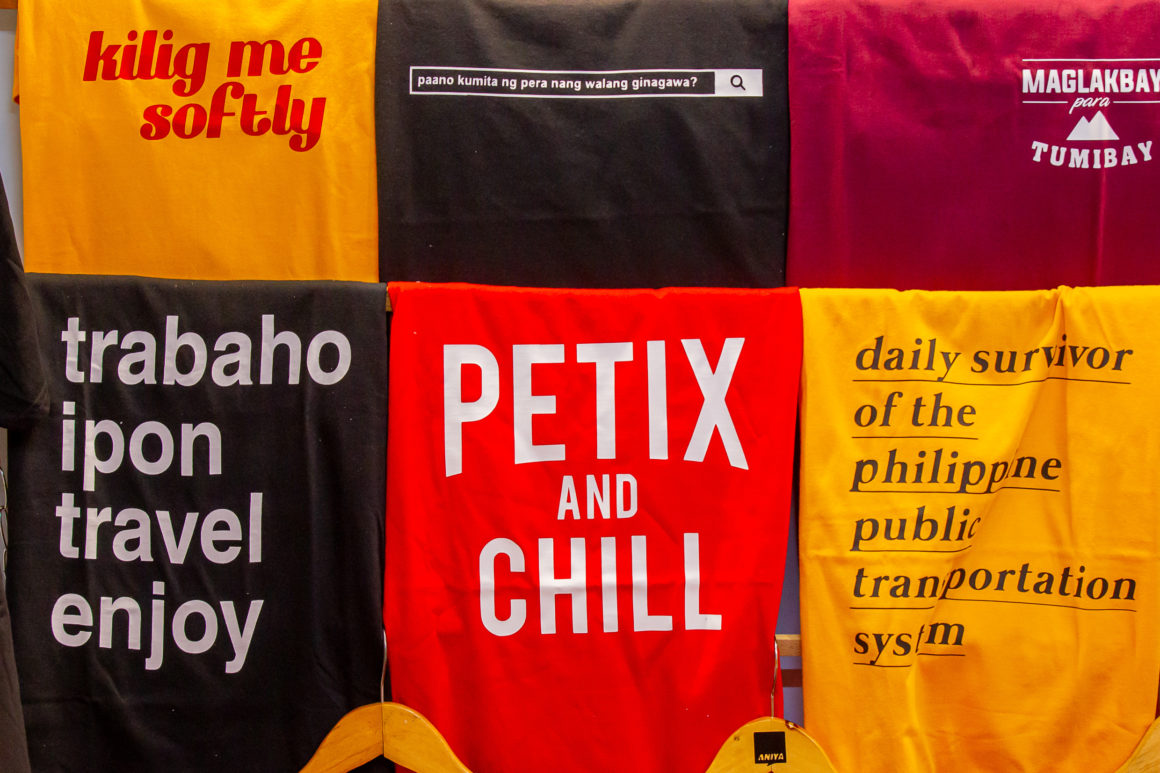 Since everything is going digital nowadays, you should too. You'll only ever need the big 4, and they're all free – Facebook, Instagram, Twitter, and YouTube. Carlo Ople, PLDT VP for Digital Strategy and Consumer Disruptive Business, said at So Shop! last Saturday that the biggest mistake any online seller could make is just focusing on one platform.
Being the founder of UnBox.ph and also a YouTuber, Ople knows where he's coming from. Keep your important information on your Facebook page's 'About' section and post regularly, publish eye-catching aesthetic photos on Instagram, interact and engage with your fans on Twitter, and possibly tap YouTube content creators to collaborate with your product!
Remember that a strong online or digital presence always rewards online sellers.
Involve your friends and family so you can balance work and life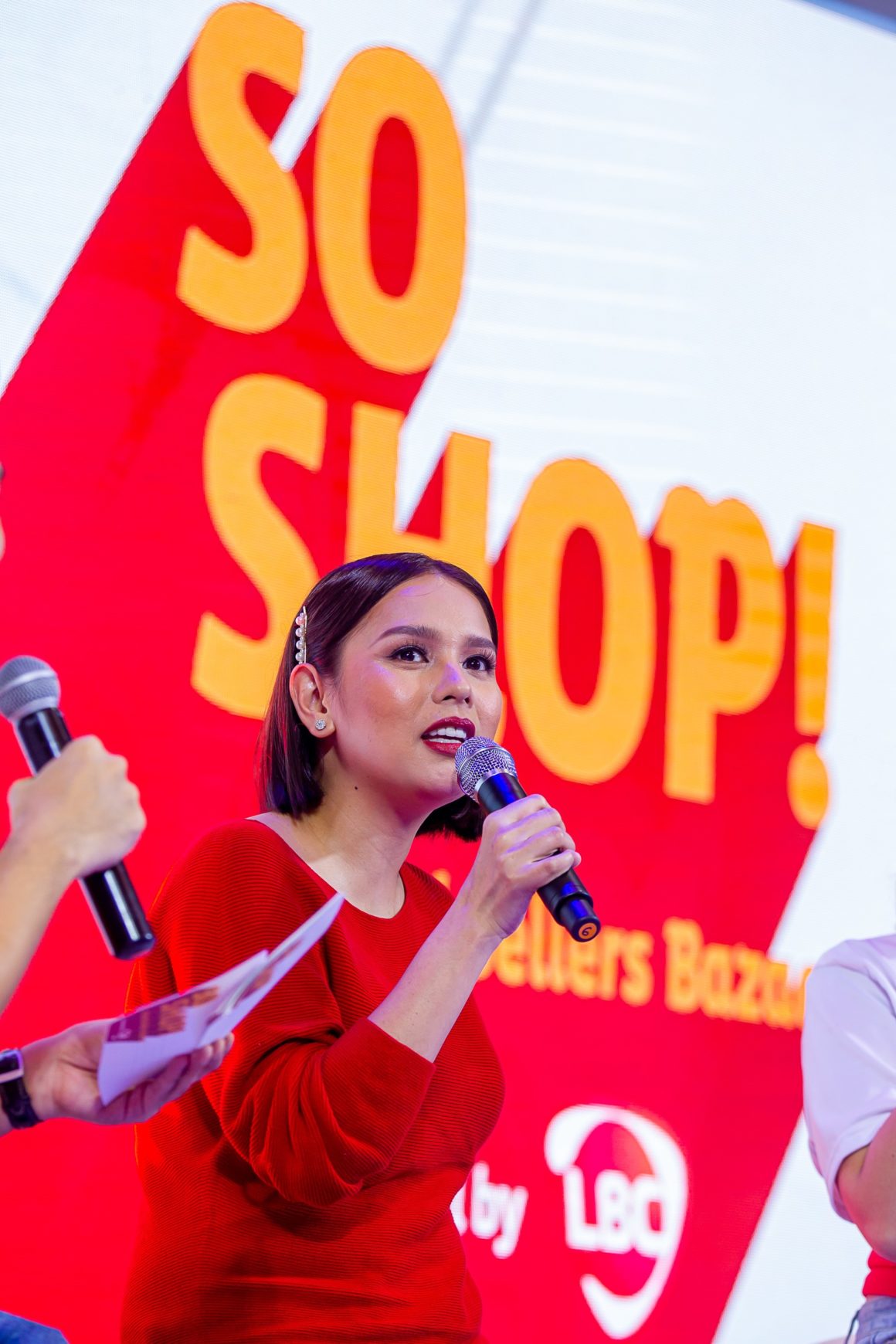 Neri Miranda, Founder, Mompreneur, Neri's Gourmet Tuyo, Very Neri, Neri's Not So Secret Garden
Managing any business comes with stress but the key to juggling all of that is to involve those around you who are free to help. For Neri Miranda, managing her multiple businesses would've taken a toll on her if it weren't for the help her staff and family had in managing parts of the business leaving her free to focus on more pressing matters. Neri also shares that having a reliable courier and knowing that her customers will receive the package hassle-free eases her stress.
Create visually appealing and thumb-stopping content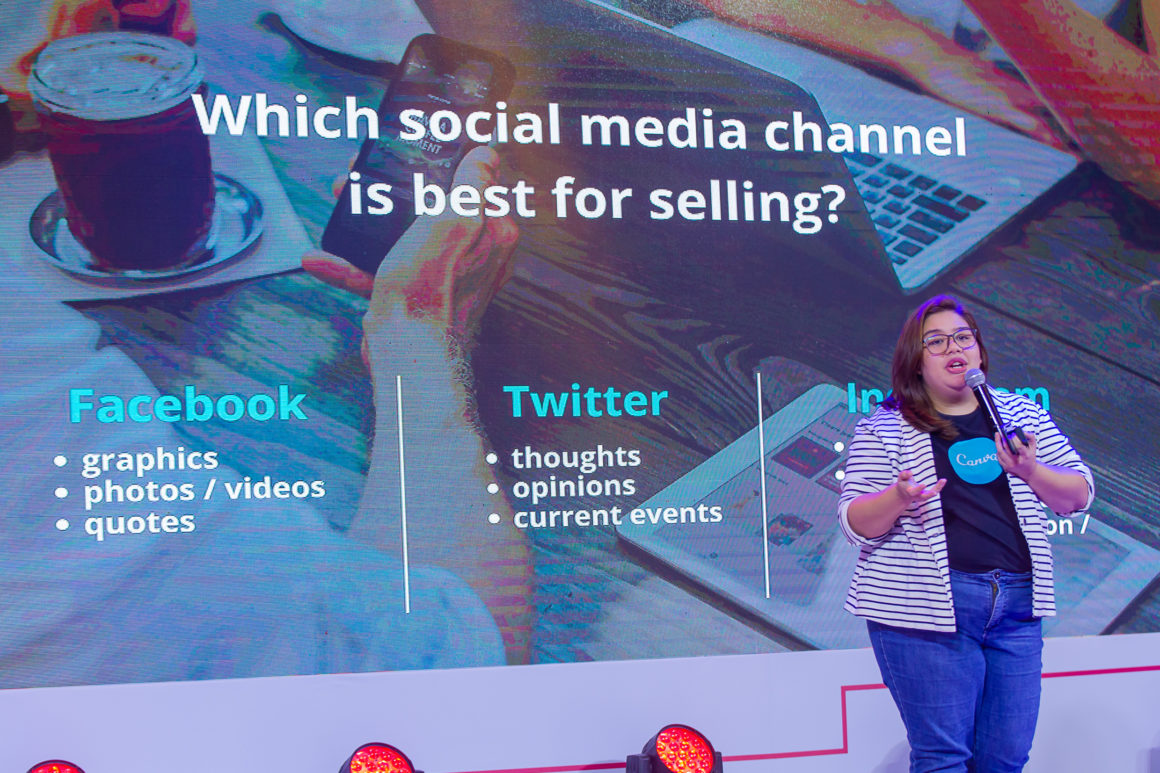 Gladys Lacorte, Community Team Lead, Canva
Let's face it, what sets our favorite online sellers apart is their creative posts and photos. Just like what Creative Boss Founder Rachelle Araja-De Luna said during her talk at So Shop!, the market is already saturated with thousands of online sellers, you need to stand out. Luckily, she taught attendees that they can easily create websites for their business through hosting sites like WordPress and Squarespace.
Creating a website makes your business look more legitimate but if you prefer social media platforms, consider trying out designing your social media page with Canva. You don't need to be a whiz at Photoshop or other editing sites to create thumb-stopping and eye-catching content. Canva's Community Team Lead, Gladys Lacorte, even shared a trick to easily use Canva's thousands of designs. If you want to know how, click this link!
Take care of your customers through constant communication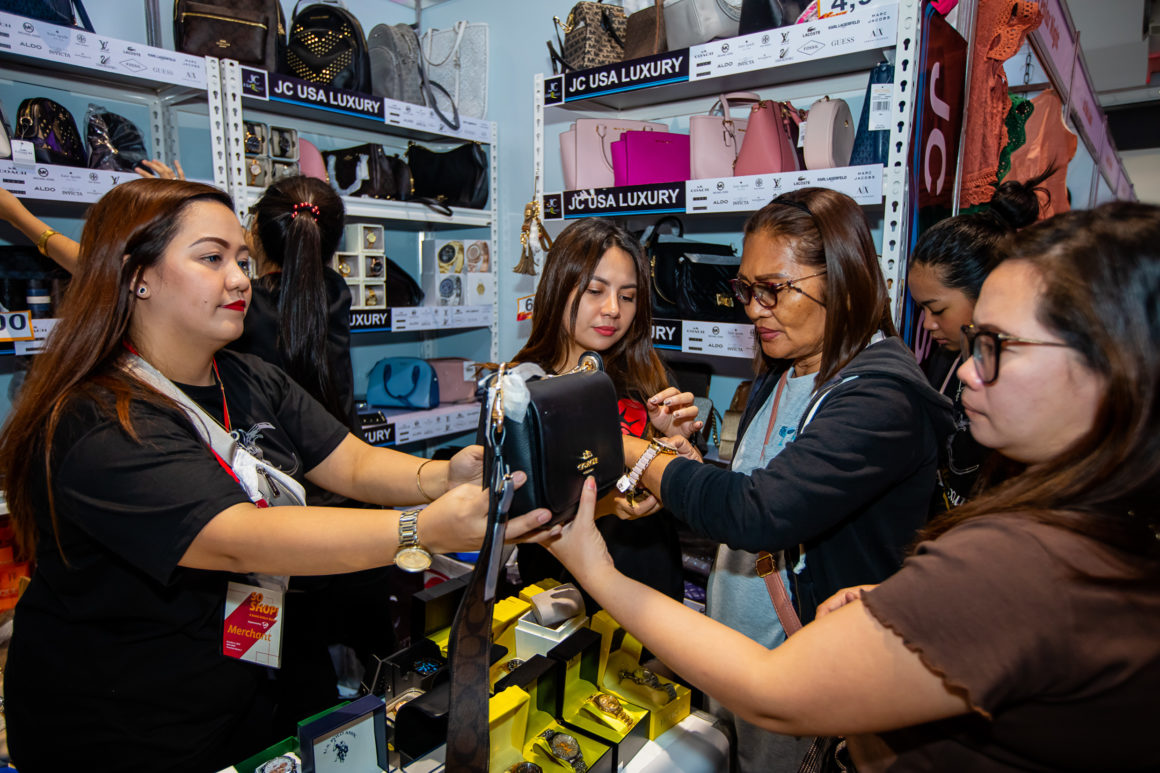 Customers, much like the closest people in your life, need nurturing, assurance, and care. Since everything is online these days and the fear of getting scammed is real, it's difficult for them to place their trust in you. Be transparent. Put all your details on your page, answer inquiries, and ask them to make reviews on their product. Catering to her customer's needs was how Kim Lato, Founder of Kimstore, found her place into her fan's hearts and gained their trust.
It's safe to say that both sellers and customers benefited greatly from LBC Express Inc.'s social sellers bazaar and considering that it's the first ever, we're more than excited to participate in the next one!
Have any tips on online selling? Share it with us below!