Being cast as one of the recurring characters of a show sometimes makes it harder for an actor to leave a mark to audiences; so much so if you're Asian. But the success of Ross Butler's character in both Riverdale and 13 Reasons Why only proved that Asian-American actors can act as good as the westerners.
With whitewashing and the lack of diversity being the main problems of Asian-American actors that are working in Hollywood, several actors are changing the status-quo to put Asians front and center #AsianforAsians.[/whole]
Kumail Nanjiani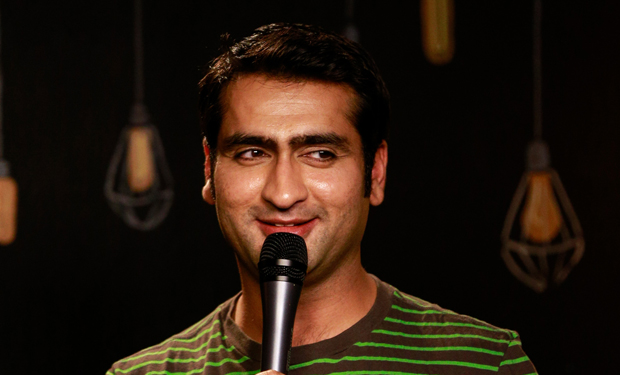 Kumail Nanjiani has acted in a lot of television shows, but his breakout role was Silicon Valley's Dinesh Chugtai. Tagged as the "future of comedy", Nanjiani's latest film The Big Sick (which he also serves as writer) tells the love story of him and his American wife and how they coped as a couple with the other battling a disease.
Earning rave reviews at this year's Sundance Film Festival, Nanjiani is on his way to becoming Hollywood's next leading man.
Aziz Ansari
We first fell in love with Ansari's character in Parks and Recreation as the sarcastic and underachieving Tom Haverford. Now he stars on Netflix's Master of None, which he also co-created and co-writes. Somewhere out there is Tom, patting himself on the back as his entrepreneurial skills have finally worked out.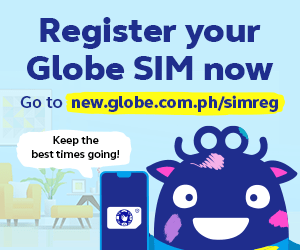 Mindy Kaling
Born as Vera Mindy Chokalingam, Mindy first graced us as Amy in The 40 Year Old Virgin. Then we all tried to copy Kelly Kapoor's dance moves in The Office. But now she's the lovable gynecologist who's trying the get her shit together in The Mindy Project. Kaling will next act along Sandra Bullock, Cate Blanchett and Rihanna for the all-female spin-off of the Ocean's Trilogy. Talk about Asian woman power!
John Cho
John Cho is a familiar presence in our screens; he has played characters ranging from being a stoner in the Harold and Kumar film series to playing Hikaru Sulu in the Star Trek reboot series (in which last year's film revealed to be gay with a husband and daughter). He will next star in Difficult People playing Billy Eichner's boyfriend.
Constance Wu
It's already hard being a woman working in Hollywood, what more for an Asian woman? For Constance Wu, fighting the status-quo is only just the beginning. Wu's take as everyone's favorite mother in Fresh Off the Boat earned rave reviews and this year she was named one of Time's 100 Most Influential People. She'll next appear as Rachel Wu in the highly anticipated adaptation of the book Crazy Rich Asians.
Ki Hong Lee
Ki Hong Lee may be best known as Kimmy Schmidt's boyfriend in Unbreakable Kimmy Schmidt and the head runner in The Maze Runner but we frequently see him collaborating with Wong Fu Productions, often starring in their short films.
BD Wong
Wong voiced Mulan's Captain Li Shaing, which makes him even more awesome. He was also a part of All American Girl which was one of the first shows that featured an all Asian cast. He's now part of Gotham as Professor Hugo Strange and Mr. Robot as Whiterose.
Vincent Rodriguez III
Rodriguez is Rachel Bloom's object of affection (or obsession, rather) in CW's critically acclaimed show Crazy Ex-Girlfriend. With Rodriguez's casting, he paved the way for other Filipino actors that are trying to make it in Hollywood. He recently guest starred in Netflix' Designated Survivor as a Congressman.
Who else should Hollywood shed a light on? Comment down below!