The rainy season has definitely arrived here in the Philippines. That means goodbye bikinis and hello to oversized sweatshirts. But wait, don't fret! You can still rock that bikini top of yours even if it's raining hard for most days.
Lace Bra
Pretty much anything can go with a great quality of blazers, even with just a bra under it. Pair up your rose sewn lace bra with your oversized office blazers and you're good to go!
Off Shoulder Top
Summer season meant showing your tanned shoulders for the whole world to see. Don't put that off shoulder top at the back of the closet just yet; pair up your ruffled off shoulder top with that wide legged pants you randomly bought at a thrift store.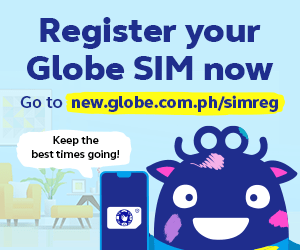 Cropped Top
If there's one piece of clothing that never goes out of style, it's the cropped top; it's the universal piece that goes with almost anything and can be worn almost everywhere. With the cropped top you'll never have a problem choosing what best suits with it.
Slip Dress
Nothing says hubadera than a sexy slip dress! Pair it up with a plain shirt underneath it to make it appear subtle with a hint of sexy.
Sheer Mesh Top
When mentioning 90s fashion, a sheer mesh top is always on the list. And it's making a comeback in recent years.
Ripped Mom Jeans
Piece of advice, not all mom wear mom jeans. And not all mom jeans should look saggy. Best pair it with a cropped top and boots for a walk in the park kind of afternoon.
High Slit Skirts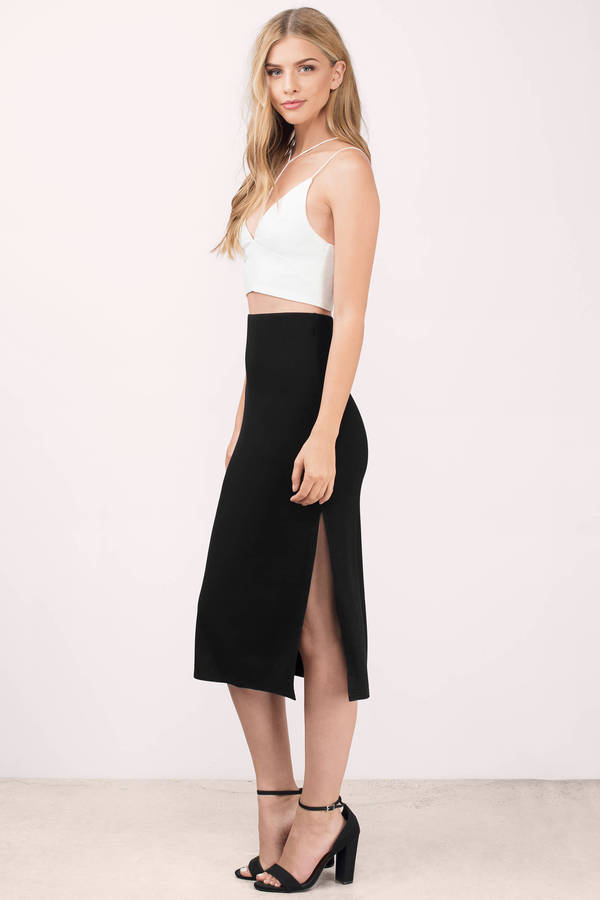 Just like the cropped top, the skirt is also the kind of clothing that ranges from casual to formal in a matter of good styling. You can wear a good high slit skirt in the morning for work, and still rock it at a part at night.
Bandeau Top
If you're really not yet over summer, why not wear bandeau tops to give off that summer vibe on a normal day.
What else is your go to hubadera piece? Tell us in the comments below!