8 Ateneans Who'd Make St. Ignatius Proud
Jul 24, 2019 &nbsp • &nbsp Meryl Medel
We're all proud of our school. Even more, as alumni, we're all proud we've gone down the hill and graduated from the Ateneo. We're out here trying to be a person-for-others and exemplifying magis in our daily lives. But there are some people who accomplished so much that they really take magis to a whole other level.
Kylie Verzosa
After graduating from Ateneo in 2013 with a degree in business management, Kylie Versoza spent a few years volunteering in support of mental health. In 2016, she joined Binibining Pilipinas and went on to represent the country in the Miss International pageant, where she was crowned Miss International 2016. During her term, she has advocated for mental health as well as "cultural and international understanding."
Chris Tiu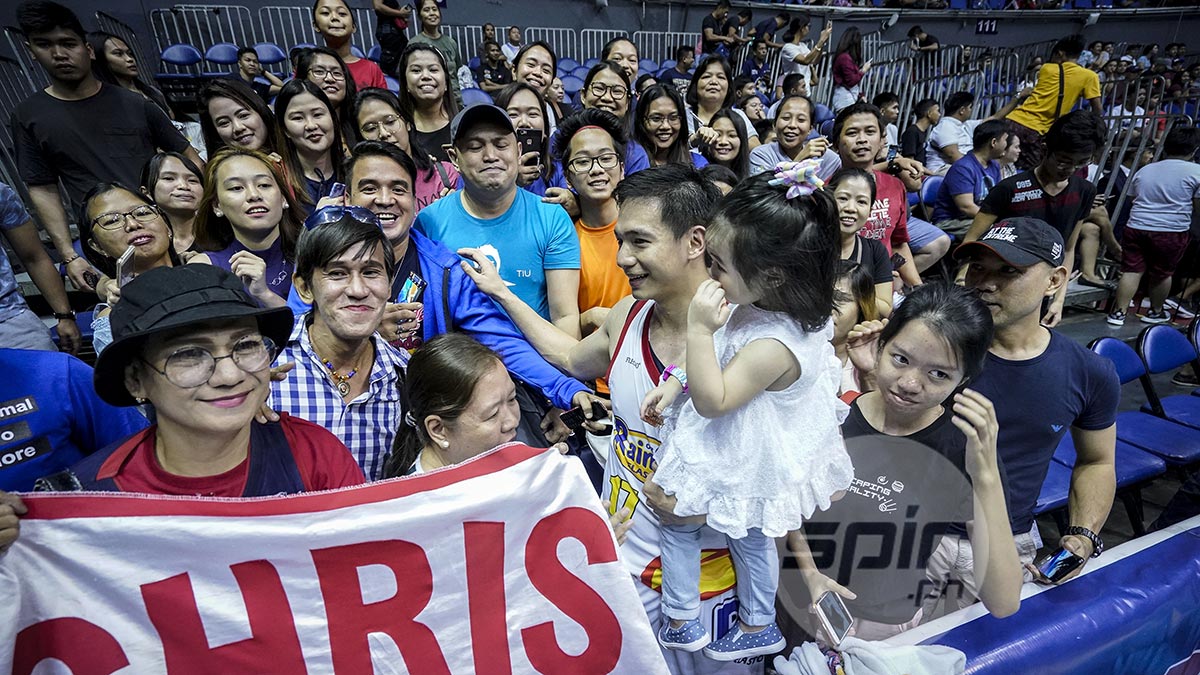 Almost all Ateneans, especially fans of the UAAP, know the name Chris Tiu. He graduated from Ateneo in 2007 with a bachelor's degree in Management Engineering and  a minor in Chinese Studies. But before leaving campus, Tiu brought an end to the drought of the Blue Eagles team against its rival De La Salle University. He then moved on to play in the Philippine Basketball Association league and eventually as team captain of the Philippine representative team to the 2011 FIBA Asia Championship. He has retired early this year to focus on his family and his businesses, which include Happy Lemon, Eric Kayser, and VLink Interactive.
Reese Fernandez
A graduate of Ateneo's management program, Reese Fernandez co-founded Rags2Riches, or R2R, to empower community artisans and provide a platform for them to create and distribute fashion masterpieces. Reese is also proud that R2R creates these masterpieces with upcycled, overstock cloth, and indigenous fabrics, helping mother earth one fashion masterpiece at a time.
Antonio "Tony" Meloto
A graduate of Ateneo's economics program in 1971, Tony Meloto is the founder of Gawad Kalinga, a Philippine-based poverty alleviation movement. Coming from a poverty-stricken background, he wanted to build houses and help the ones who need shelter the most, leading to his creation of the first Gawad Kalinga village.
Roselle Ambubuyog
In 2001, Roselle Ambubuyog graduated not only with a degree in mathematics but also with Latin honors (summa cum laude!) and as the batch valedictorian. She did all this despite her blindness. Now, she works in the field of access technology, a specialized field in the IT industry specifically for creating technology that is accessible for those with disabilities and exemplifying what it means to be a person-for-others.
Miguel Syjuco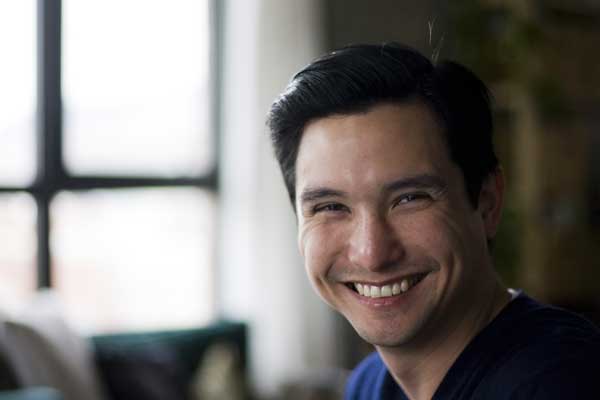 A bachelor's degree holder of literature from Ateneo, Miguel Syjuco is a writer and teacher. He is currently a contributing opinion writer for the International New York Times and a Visiting Assistant Professor at New York University Abu Dhabi. His first novel Ilustrado won the 2008 Man Asian Literary Prize, among many other distinctions, and was also named a New York Times Notable Book of 2010.
Risa Hontiveros
Risa Hontiveros graduated from the Ateneo de Manila University with a Bachelor of Arts in Social Sciences and proceeded to become a television journalist and an activist. Her work as the latter opened her path to politics and earning her a nomination for the 2005 Nobel Peace Prize. In her current term as a senator, she has passed more than 10 laws, including the Expanded Maternity Leave, Enhanced Anti-Hospital Deposit, and Mental Health and Safe Spaces Acts, and she is currently working on the SOGIE Equality Bill.
Cardinal Luis Antonio Tagle
Currently the Archbishop of Manila, Cardinal Tagle became the second youngest cardinal in the world in 2013. Before being cardinal, he worked closely with then-Cardinal Joseph Ratzinger (eventually Pope Benedict XVI) as a member of the International Theological Commission, where then-Pope John Paul II assigned him. He graduated with a Bachelor of Arts in pre-divinity from Ateneo and then a Master of Arts in Theology from the Loyola School of Theology.
Who are the fellow men and women for others that made you feel even prouder to be an eagle? Share them with us below!