8 Awesome Food Stops in Cavite
Jul 27, 2019 &nbsp • &nbsp Joshua Daniel Bautista
Food is life! And we are on the hunt for some of the best foodtrip places around! Let's take a trip down South (nope, not Las Pinas) and head to Cavite to discover some easy to find yet legitimately good food stops!
Gas up and turn on Waze as we look at eateries, cafes, and restaurants that will fill our food cravings in the province of Cavite!
Digman (Bacoor)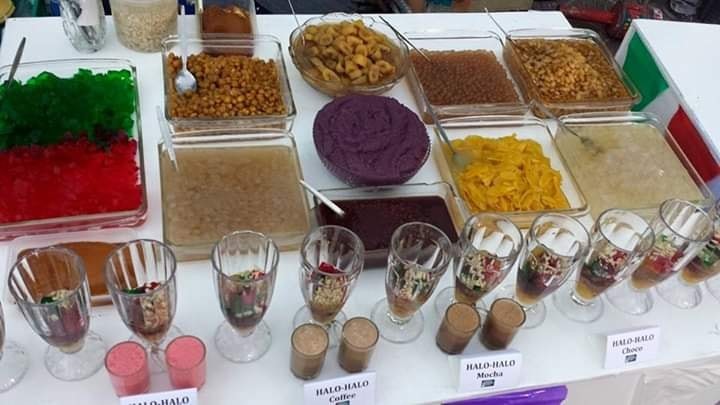 The first city you will pass coming down from Manila through the Cavite Expressway is Bacoor! Drive into the main town area and take a quick turn into a small corner and you will arrive at one of the best halo-halo places in the land. This place is a local, and a provincial icon. Pick your ingredients, mix it around with your spoon, and lie back for a cool treat on a warm afternoon.
The Black Apartment (Imus)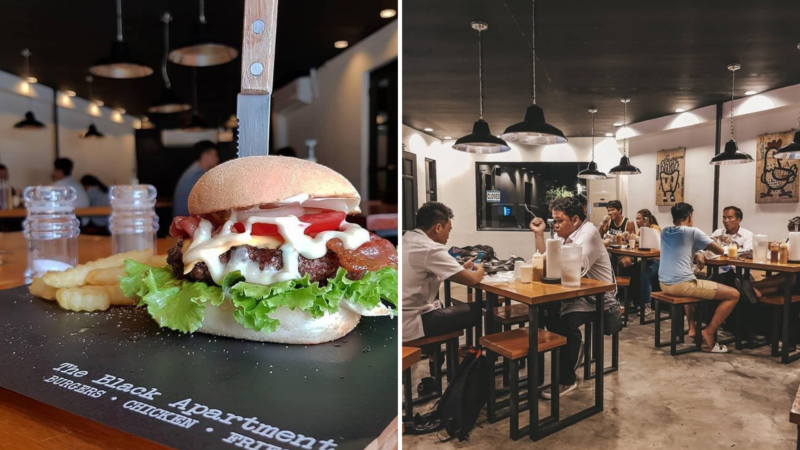 The next city over is Imus! And here you can find The Black Apartment. Literally. In a renovated apartment complex (painted black of course) you will find the best burgers in the business. Enjoy the fan favorite burger called The Tenant or grease your fingers with the beloved chicken wings Hot Chix Next Door. Everything is good here. Trust me.
Quick-Fry (Imus)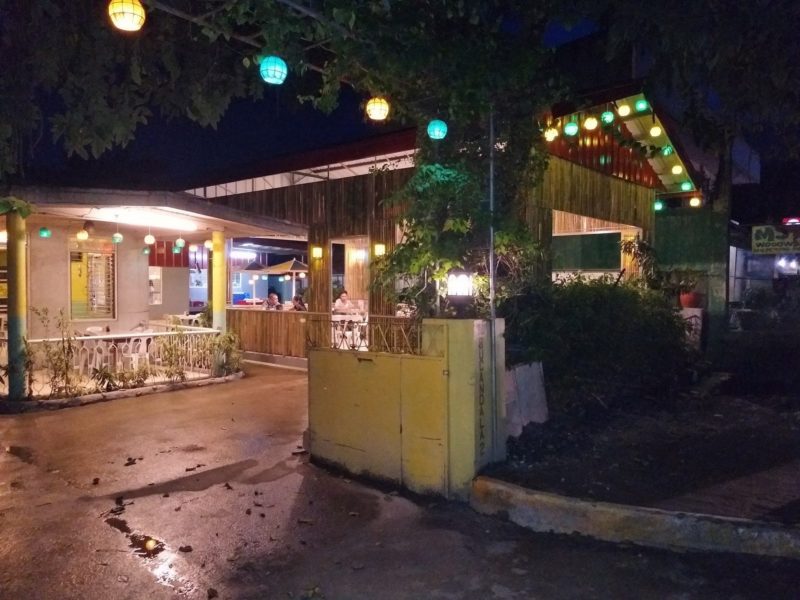 The best noksilog in town can be found in Quick-Fry! What is noksilog? It's chicken, fried rice, and egg! This humble tapsihan is always full and the street it is on is filled with cars parked along the side. And if a food stop is packed with people, it means it's got to be good. Best after a couple of basketball games or a long day at work.
LZM (Silang)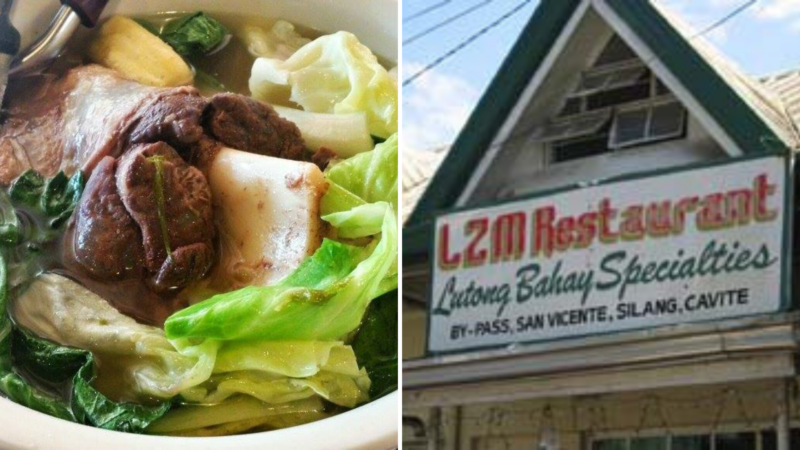 Further down into Cavite along the road to Tagaytay is LZM. Don't blink as you might miss the small and unassuming restaurant by the side of the road. Order the deep fried bangus and a big bowl of pork sinigang or buloalo and eat to your heart's content.
Bag of Beans (Tagaytay)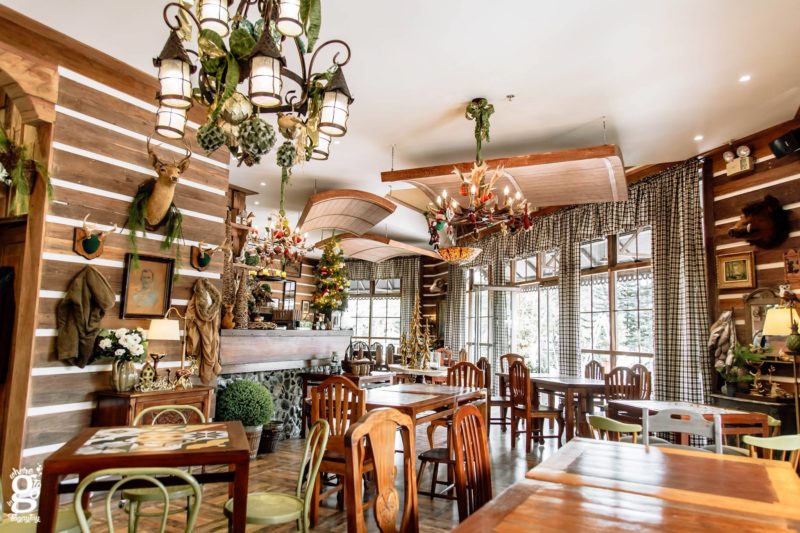 There are more than a dozen Starbucks in Cavite, but Bag of Beans is on a whole different level. Soak in the cool Tagaytay ambience while sipping coffee or hot chocolate. Order a cake or two. Take plenty of pictures as each corner is very 'instagrammable'.
Breakfast at Antonio's (Tagaytay)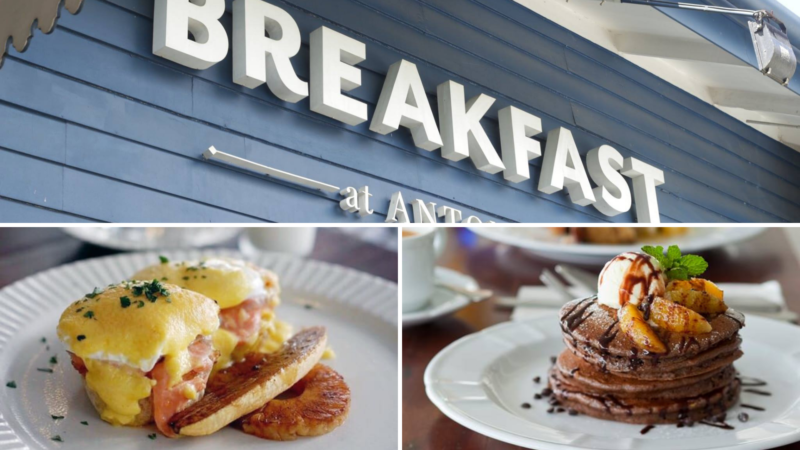 Planning a breakfast date for a 'meet the parents' situation? Nothing says committed like Antonio's. This place has great food, great surroundings, and great class. The place and the meals are worth every peso.
Bawai's Vietnamese Kitchen (Silang)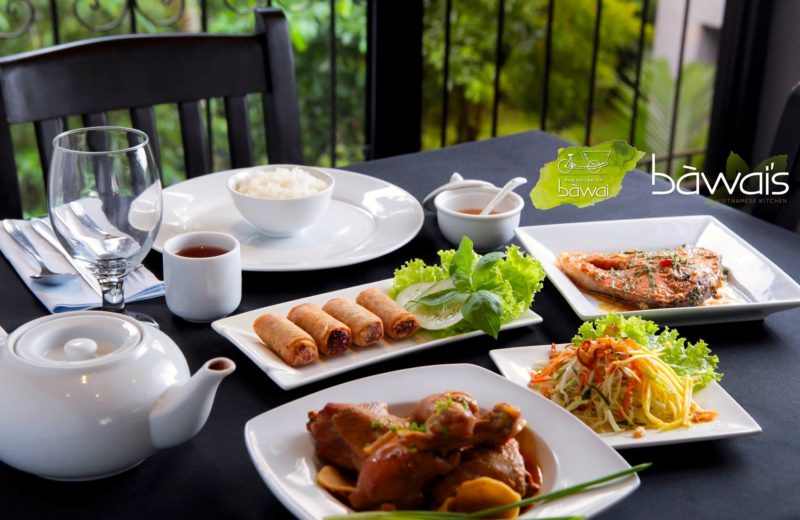 Bawai's takes the medal for being one of the most complete dining experiences I have had. Walking along the path to the restaurant makes you feel like you're transported to another country. The service is impeccable and the food is just superb. Looking for a fancy first date? Time it around 7pm and reserve a table, then watch the magic happen.
Green ATS (Tagaytay)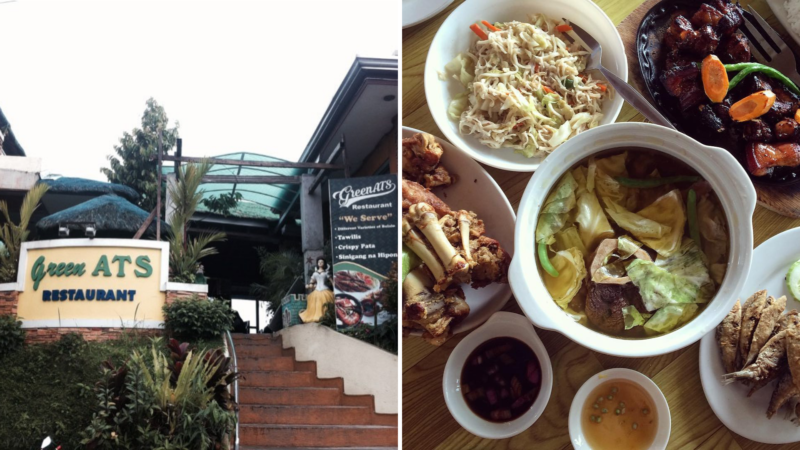 Turn that roadtrip into a foodtrip! Drive down all the way through Tagaytay and tell Waze to look for 'Green ATS'. No it's not a water station or anything like that, it's actually one of the best places to wat at when you're super hungry. The food here is for happy eaters. Crispy-pata, bulalo, dilis, and the works. Filipino dining at its finest.
Whether it's fine dining or all-out eating, these food stops in Cavite will serve you just right. Come on down South and visit us. You won't regret it.
Are you a food lover too? What other restaurants and cafes do you recommend?