This past week was pretty wild. From the Julia-Gerard-Bea fiasco to Marvel and other reveals at SDCC and Manny Pacquiao to SONA 2019, the internet had an infinite number of things to discuss. And of course, it also gives us no shortage of the weirdest things to talk about.
T-Rex not extinct and on the loose
Just another late shift in #Plymouth – We can confirm the Doyouthinkhesawus is NOT extinct and they can run real fast! Let's hear your best 'Why did the dinosaur cross the road' jokes please…. #Doyouthinkhesawus #DinosaurCostume #LateShiftAntics @UKCopHumour @BullshirePolice pic.twitter.com/GUc6Z6aR1A

— Charles Cross Police Team (@CharlesCrossLPP) July 21, 2019
You'd think a police officer's late-night patrol shifts would be boring. Well, not for Plymouth's Charles Cross Neighbourhood Police, who discovered that the T-Rex is not yet extinct. Or at least, people wearing the T-Rex costume. In a dashcam footage released last Sunday, the officers are laughing hysterically while on a car chasing the running T-Rex figure. 
Jurassic Park is shaking.
Fart pads are a thing and we're not sure what to feel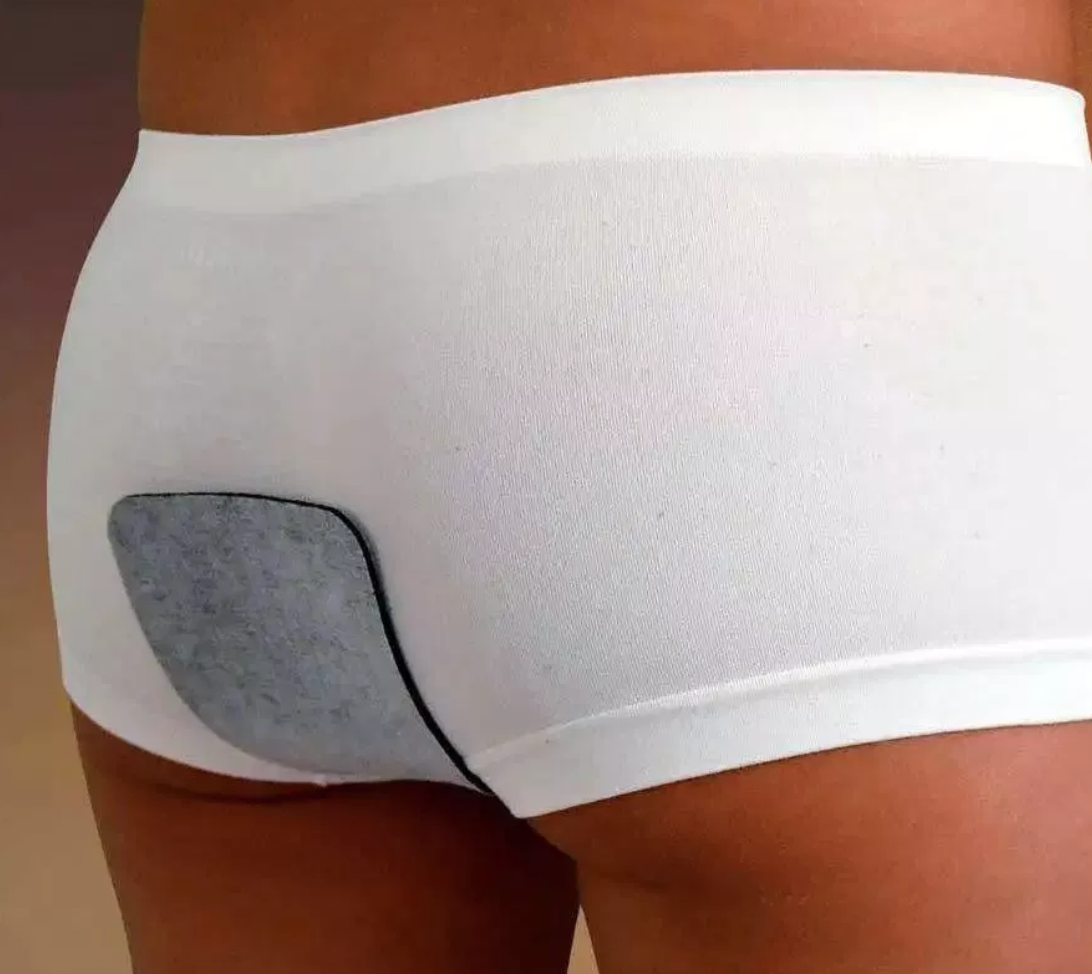 If you've been suffering from stomach gas problems, you can worry no more. Flatulence Deodorizer are here to save you. The fart pads, as the internet likes to call them, are thin cloth inserts that stick to your underwear with an adhesive strip. When you fart, the bad odor is filtered by the charcoal in the cloth that you can actually wash. 
It's like menstrual pads. But for farts.
'Lion King' and 'Cats' better watch out, Cat Police is here
The B.C. RCMP are giving a press conference on the two people murdered on the Alaska Highway, and they have the cat ear filter on. pic.twitter.com/j8GvkvKA4u

— Tyler Dawson (@tylerrdawson) July 19, 2019
There are moments that feel like you need to be somber but you also just want to maintain your Snapchat streak. This is probably one of those moments. Canada's national police force just wanted to do their job and let the public know about a double homicide last Friday. But the Facebook livestream decides to screw them over by putting a cat filter on the presiding officer. It was cute, but it definitely didn't fit the mood of the press conference. 
Well, our question is, do you think the police have better CGI than Cats?
Age two is too early in life to be a loser
This poor toddler just wanted to have a good time, and she's honestly feeling so attacked right now. Though she actually can't read yet, baby Elizabeth just got called a loser on her birthday. Her mom Melin Jones asked their local Walmart for a cake that says "Happy birthday, lizard!" in reference to the little girl's nickname, but Melin ended up picking up one that says "Happy birthday, loser!" 
Can someone tell that Walmart employee they probably have to get their ears checked?
Literal shots fired for fries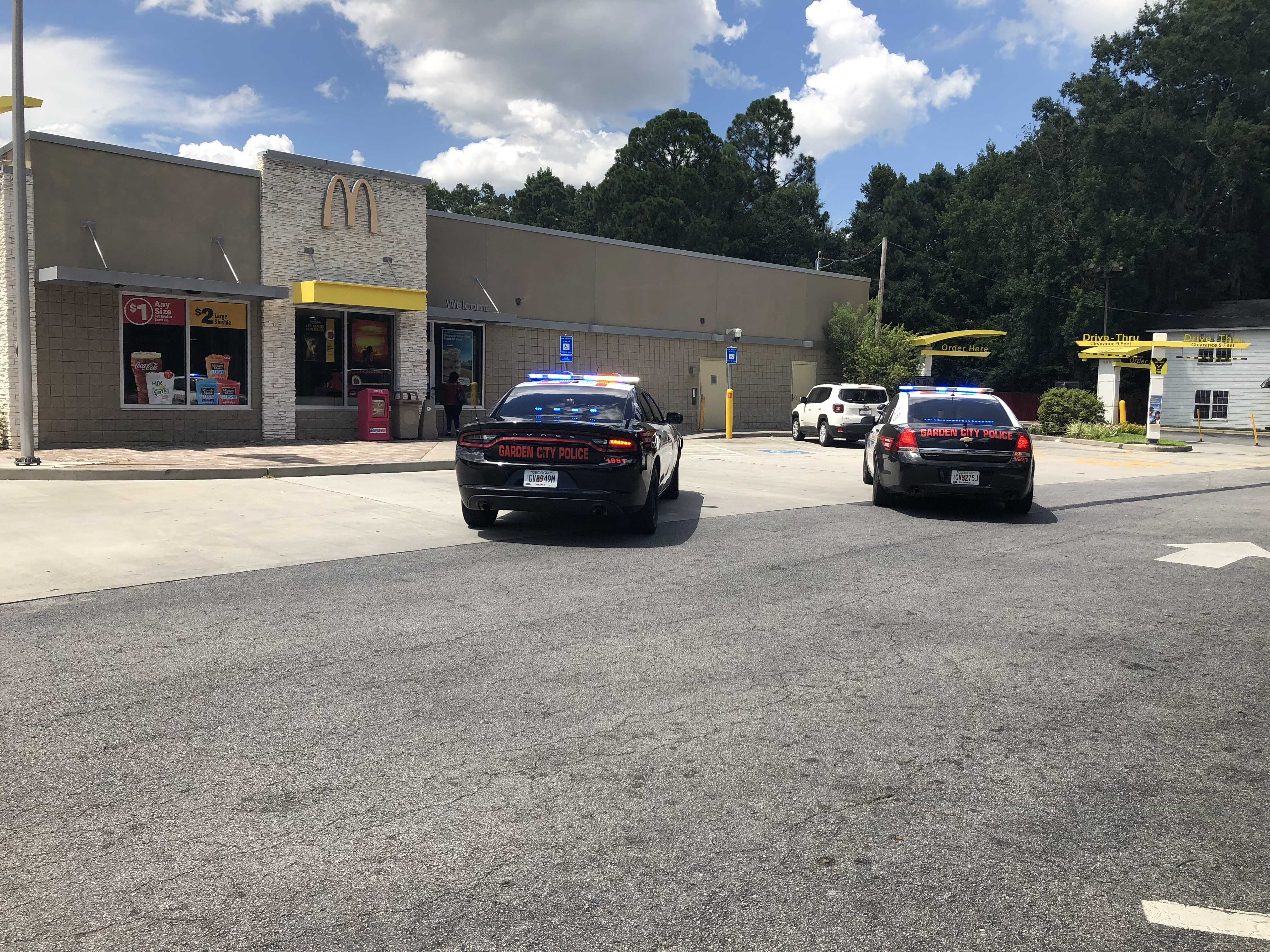 What would you do to satisfy your craving? Apparently, someone is ready to shoot other people. 
A woman from Georgia was arrested after physically assaulting and firing shots at employees of a McDonald's. Over what, you ask? Just cold, subpar fries. Even after the manager went to get a new batch of fries as replacement, the woman still barged into the kitchen and started a brawl that ended with her pulling out a gun and firing shots. You really don't know what people would do nowadays. Be careful out there y'all.
Baby born on 7/11 7:11 is 7-Eleven's new favorite thing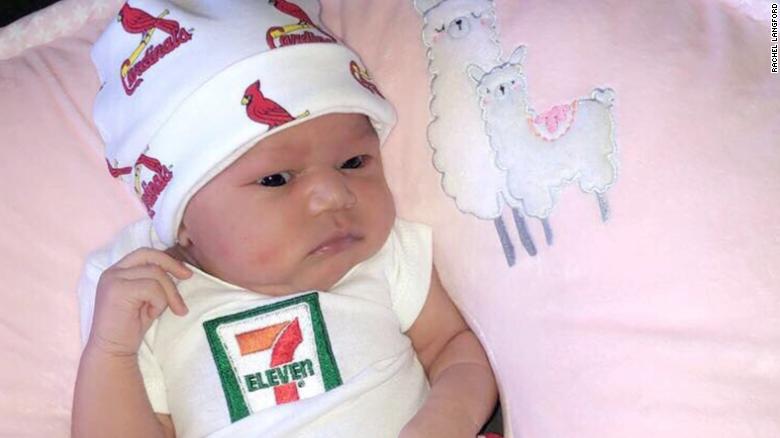 7-Eleven just found the perfect brand ambassador in this 7/11 newborn. On July 11 at exactly 7:11 PM, a baby girl weighing seven pounds and 11 ounces was born. Since then, mom Rachel Langford has been receiving calls nonstop from news outlets to big brands, including one of our favorite convenience stores. 7-Eleven sent baby J'Aime Brown a gift basket with diapers and other baby essentials, but they didn't stop there. They also promised to gift the baby girl USD 7,111 for her college fund.
We just wish we were born that lucky.
A real-life Disney love story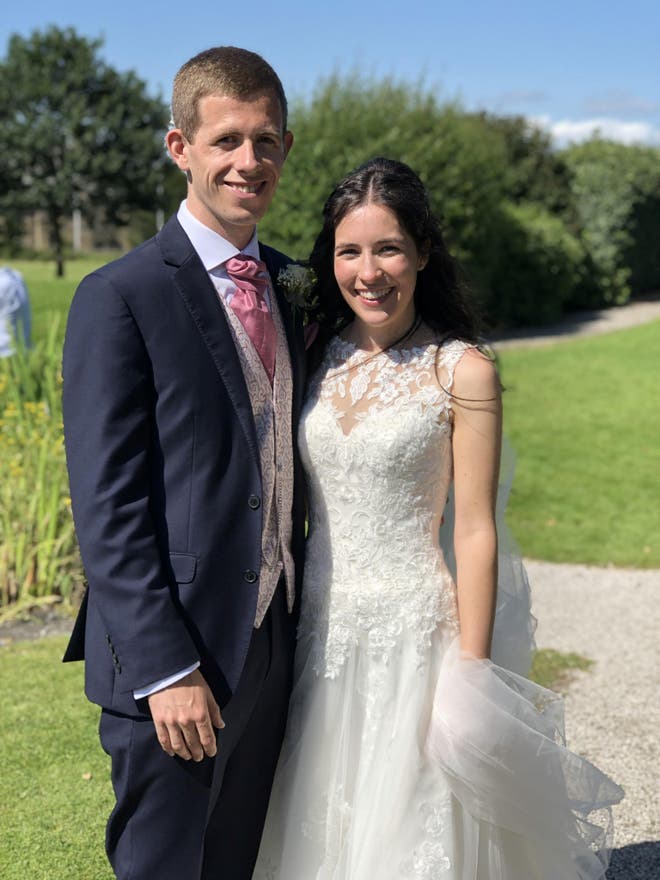 A couple just got hitched. Okay, you're probably thinking, what's so great about them that we have to put them in this list? Well, James Barsby and Amy Gaffney were born only five hours apart. In the same hospital. And they attended the same school. They grew closer at age ten and eventually started dating. And now they're getting married. What makes this freakier? They both have twin brothers.
Fate works in mysterious ways.
Tom Holland who? We've found a real-life Spiderman in Philadelphia
Who says you can only see Spiderman in the movies, animated films, or comic books? After a fire broke out in an apartment complex, thirty-five-year-old Jermaine got a call from his sister that their 65-year-old mother couldn't get out of her 15th floor apartment. When he got to the scene, he was blocked by the police from entering. What else is there to do but to scale the walls? 
A true hero. All for his mother.
What's the weirdest thing you heard this week? Let us know below!