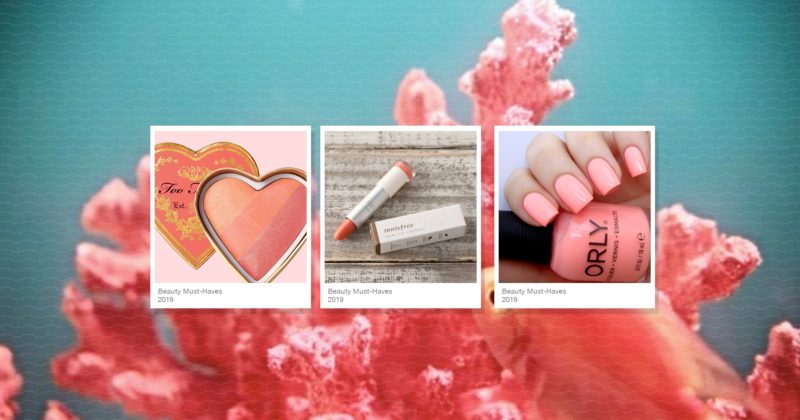 It didn't take too long for beauty gurus to rave about Pantone's 2019 Color of the Year after it was announced on Thursday (Philippine time), and we can definitely see why: Living Coral makes an excellent easy-to-wear makeup shade!
The color, which Pantone describes as "an animating and life-affirming coral hue with a golden undertone that energizes and enlivens with a softer edge," is already a winner in the beauty department for its versatility – you can wear it to flatter or as the main shade of your new go-to everyday look. The possibilities are endless and we're loving every single one of them!
In celebration of Pantone's recently-announced Color of the Year, we list down eight beauty must-haves that come in hues reminiscent of Living Coral:
1. Colourpop: Yes, Please! Pressed Powder Shadow Palette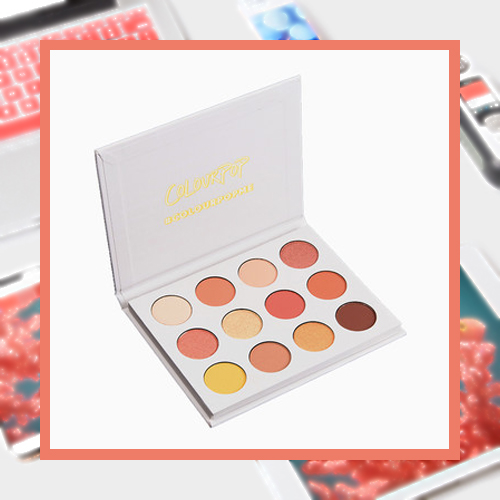 Where to buy: Colourpop | Beauty MNL
Colourpop's first ever 12-pan palette promises to give you a long-wearing soft sun-kissed glow, and it does just that with its selection of neutrals, oranges, yellows, and golds that have matte and metallic finishes.
2. Too Faced: Sweethearts Blush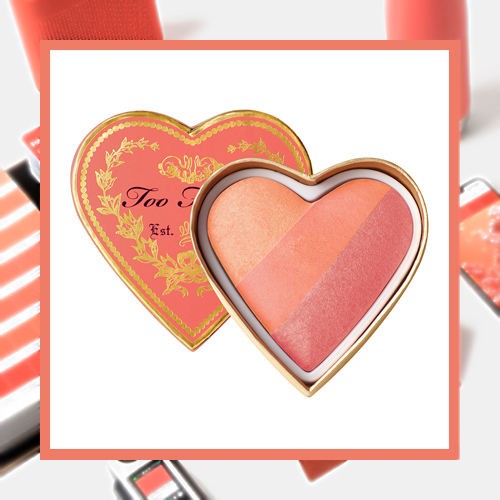 Where to buy: Sephora PH
Bring a subtle yet warming and romantic glow to your cheeks with Too Faced's Sweethearts Blush in Sparkling Bellini. Not only are its shades pretty – they come in a gorgeous heart-shaped packaging, too! Trust us when we say that you'd love to have this in your makeup kit!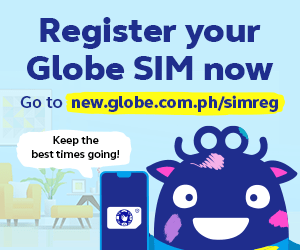 3. Innisfree: Real Fit Lipstick no. 3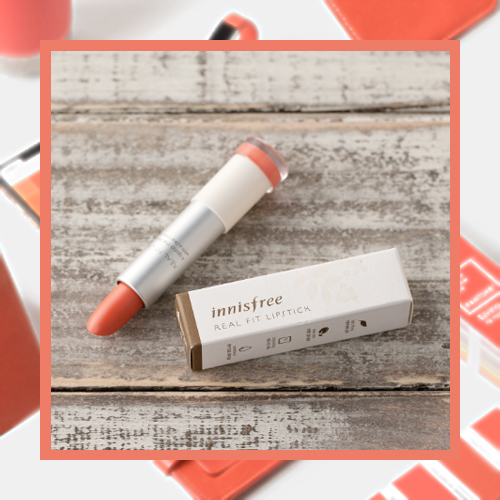 Where to by: Innisfree
A lipstick that also moisturizes? We don't see why not! Innisfree's Real Fit Lipstick contains moisturizing ingredients sourced from camellia, jojoba, and olives. Light to wear but rich in color, just one swipe is enough to get this delightful peachy shade on your lips.
4. ZOEVA: Aristo Blush Palette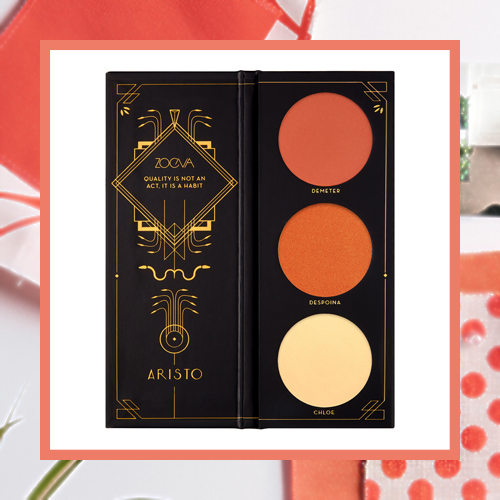 Where to buy: Sephora PH
Add a flush of radiance and warmth to your cheeks with ZOEVA's Aristo Blush Palette. Containing two velvety orange-toned blushes and a translucent highlighter, this lightweight blush treats your face to a natural-looking radiance that's perfect for a day out.
5. The Saem: Eco Soul Swag Jelly Eyeshadow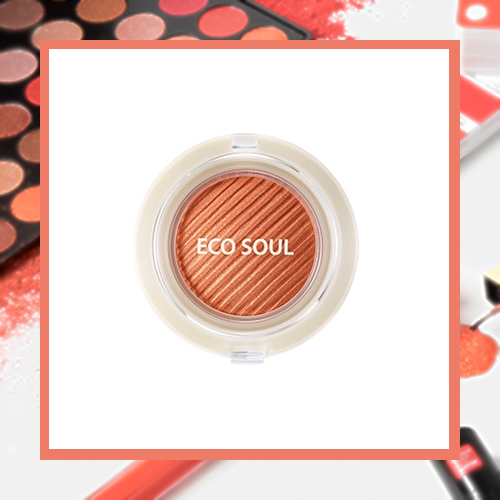 Where to buy: The Saem
The Saem's Eco Soul Swag Jelly Eyeshadow in Don't Worry is one of five shades formulated with an innovative oil moisturizing gelation system for easy application and tip-top adherence. The product has a soft texture when applied on your eyelids, and the color itself is alluringly vivid.
6. Orly: Trendy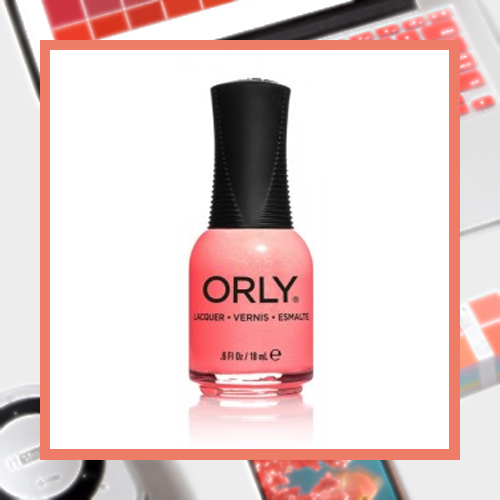 Where to buy: Orly | BeautyMNL
Wear the Color of the Year on your tips with Orly in Trendy. Though this lacquer was released as part of Orly's 2016 summer collection, it is sure to make a splashing comeback in 2019!
7. INC.redible: In A Dream World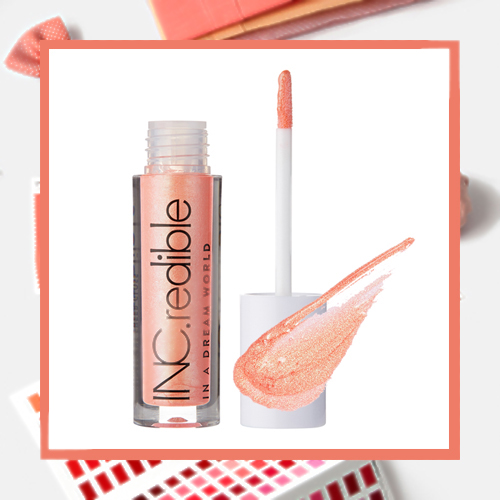 Where to buy: Sephora PH
Add some shine to your pucker with this sheer lip gloss. Made with swirls of illuminating color-flip pigment, it glimmers as light hits. Feel free to wear it on its own or top it over your trusty color.
8. Manic Panic: Dreamsicle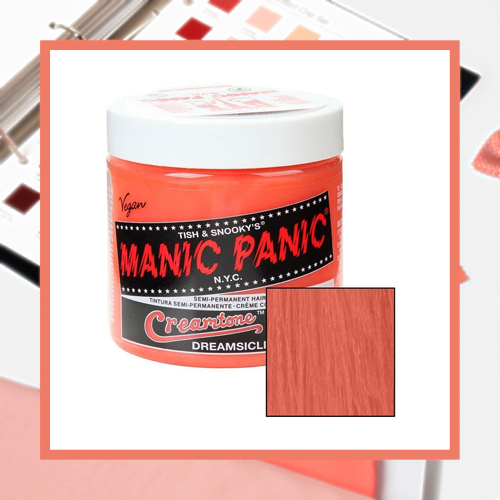 Where to buy: Funky Streaks
What better way to boldly wear Pantone's 2019 Color of the Year than by flaunting it on your 'do? Achieve the Living Coral shade on your (bleached) tresses with Manic Panic's Dreamsicle – a creamy light orange tone that is every pastel lover's dream.
Which would you like to try? Tell us below!