Gr8est Gifts for People Who Love to Drink
Dec 12, 2018 &nbsp • &nbsp Therese Aseoche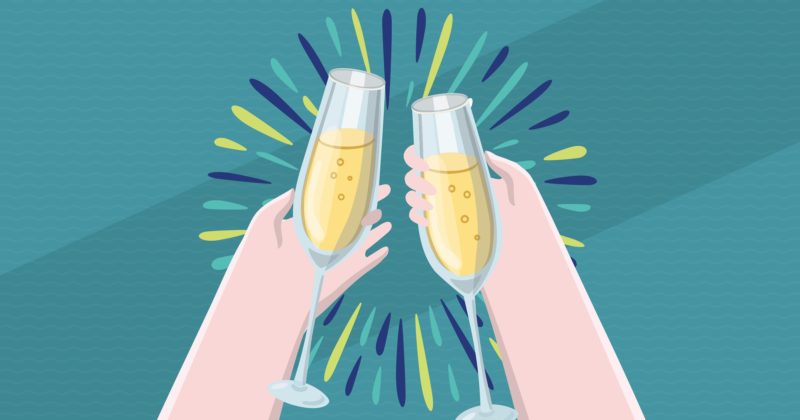 Christmas is a time for revelry with family, friends, and colleagues — and what's a celebration without booze? If you have someone on your list of people to give gifts to who is a certified alcohol lover, then check out this nifty gift guide of things that are guaranteed to knock them over in happy, drunken stupor!
Any of these newly released, must-have drinks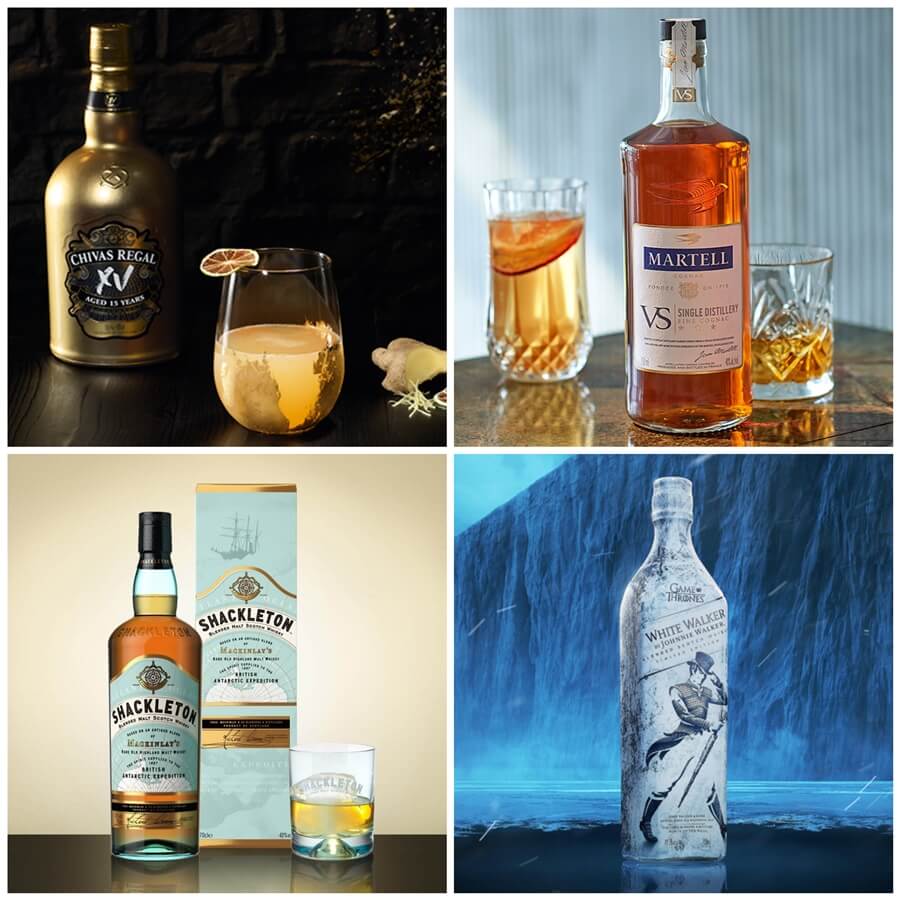 When it's a drink aficionado we're talking about, your go-to gift has to be liquor. But don't go for just any liquor; grab a bottle of the latest releases that are sure to impress! Here are just a few of the must-haves:
Chivas XV, a 15-year-old blend selectively finished in the most prized of Grande Champagne Cognac casks. Chivas describes it as "a refined, fruity and velvety interpretation of the Chivas house style," set to challenge the conventions of enjoying Scotch whisky.
Shackleton Blended Malt Scotch Whisky — discovered under ice, best served over ice. Perfect for the adventurers at heart, the Shackleton was born based on the remnants of Mackinlay's Rare Old Highland Malt Whisky from Sir Ernest Shackleton's early 1900s expedition to the Antarctic (known as one of the greatest survival stories of all time), which had been preserved for centuries in the ice beneath Shackleton's base camp at Cape Royds.
Martell VS Single Distillery Fine Cognac, simply the Martell VSSD, is for those who like crafting drinks of their own in their free time. As the youngest Cognac to be launched by the house, aged for only two years, it has a strong taste with fruity notes, and is best served over ice or mixed in a cocktail.
Fans of HBO's Game of Thrones already know about this drink and chances are they're on a hunt to find it. Johnnie Walker's White Walker is a limited edition blend with a unique bottle design that gives a nod to the iconic creatures of George R.R. Martin's lore. It's described to be a spicy liquor with notes of caramelized sugar and vanilla, best served cold (naturally).
Flask in a Book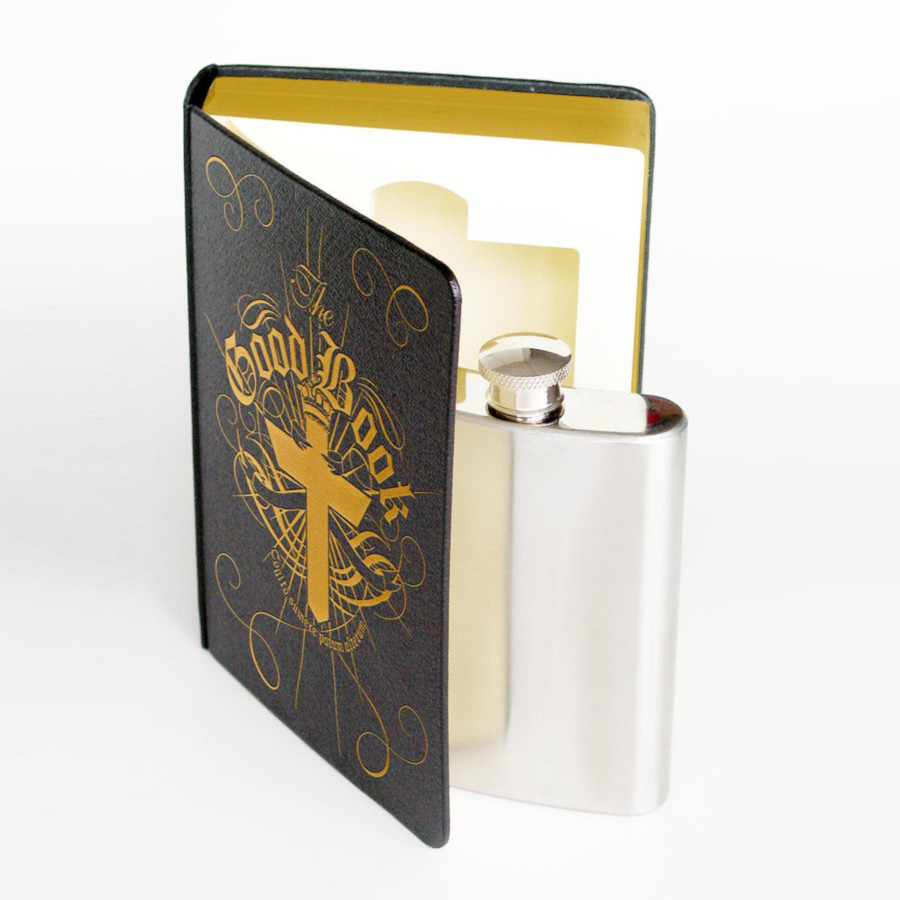 It's the perfect way to hide your alcohol when you're at work or in any place you don't want to be in at the moment. Find it in Quirks PH for PHP 995.
The Scotch Malt Whisky Society Membership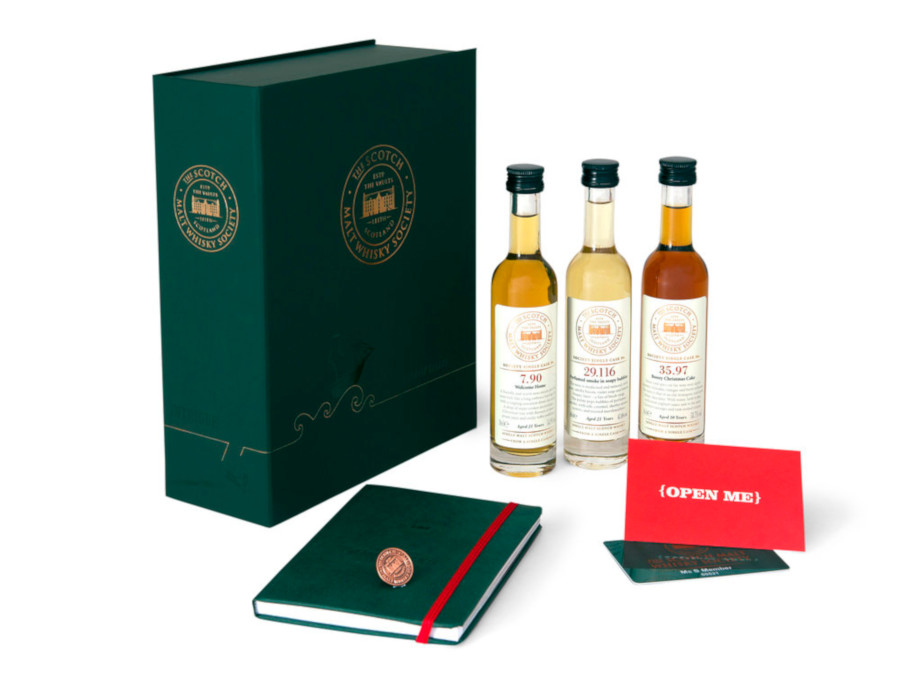 Let your loved one connect with whisky lovers all over the globe with a one-year membership at the world's leading whisky community, the Scotch Malt Whisky Society. This prestigious club offers one-of-a-kind experiences to taste the widest collection of single cask whiskies, down to the most rare of them all.
As a member of the society, you can enjoy an ever-changing and unlimited selection of single cask whiskies, gain access to new releases before anyone else, and pay special prices on bottlings, tickets for tasting events, and at partner bars across the Philippines, UK, and Europe. You can also pay a premium for a special welcome kit which includes three limited release SMWS 10cl bottles, a SMWS journal, and a club lapel badge. Get a one-year membership for PHP 5,336.
Las Arca Curated Gift Boxes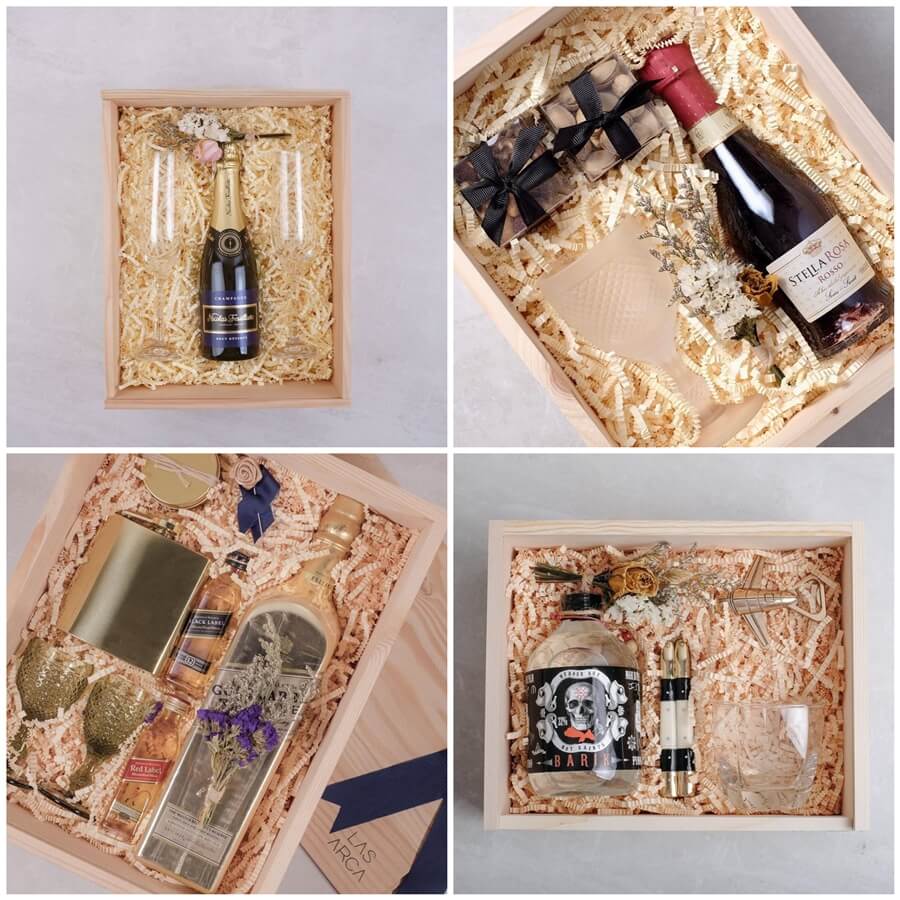 Las Arca's gift boxes are so beautiful that you'll want to keep one for yourself. What makes them great as gifts for special occasions is that the pieces are carefully selected by the owners, ensuring you that the recipient will get the best and most memorable present. Choose the Bruce Box which has Barik Supremo lambanog, the Johnnie Box which features three Johnnie Walker classics, or the Halle which has a Champagne Nicolas Feuillate.
Chateau Labiotte Wine Lip Tint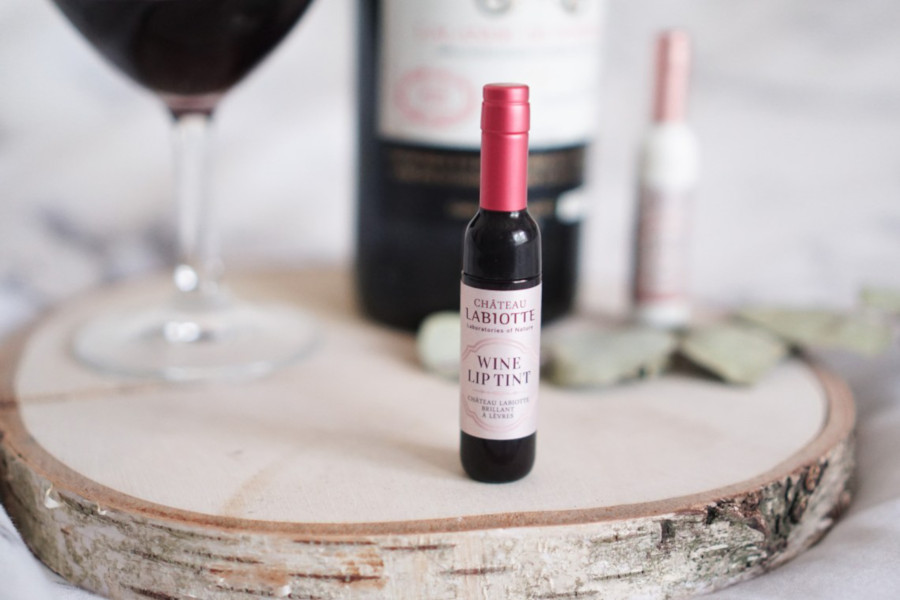 This Korean makeup product is what wine lovers will want to keep in their everyday makeup bags. Shaped like a mini bottle, Chateau Labiotte Wine Lip Tints will leave a beautiful color on your lips that will last you through your Christmas party! Find it in BeautyMNL for PHP 599.
Ibili Bottle Cooler Bag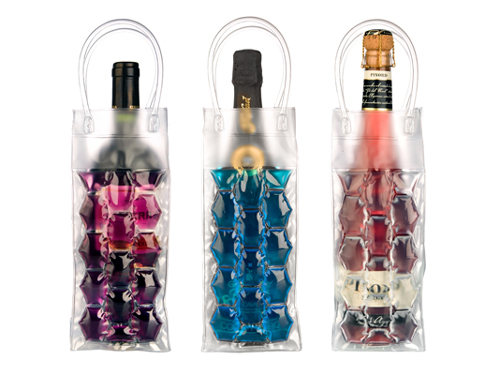 Go the extra mile when you give your gift of wine to your loved one by keeping it chilled in this Ibili Bottle Cooler Bag until the moment you give it during your Christmas get-together. They will surely appreciate the extra gift and may even pop the bottle open right away instead of storing it in their wine cabinets full of other bottles they've received over the years! Find it in Drinkka for PHP 660.
Wine Encyclopedia by Kikkerland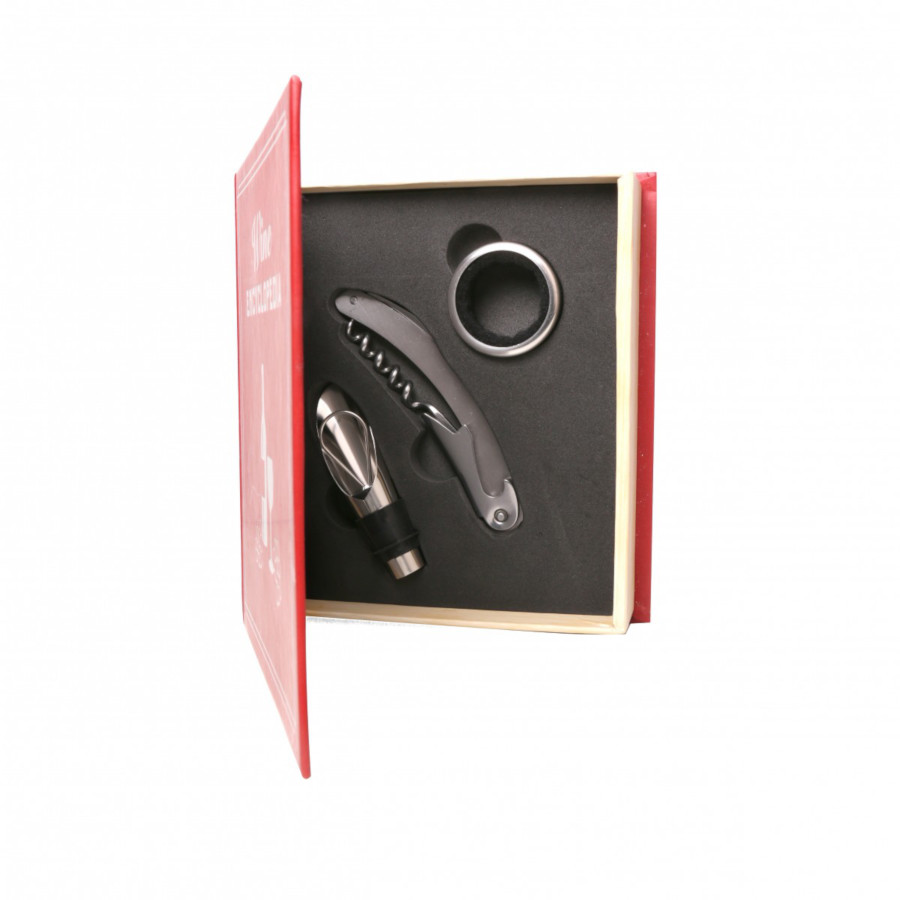 This set belongs to the pantry of every wine aficionado. The Wine Encyclopedia by Kikkerland includes everything they need to enjoy their favorite bottle of wine — a waiter's corkscrew, drip catcher, and decanting pourer, kept together in a simple book box. Find it in Bratpack for PHP 990.
Juan Brew Beer Brewing Kit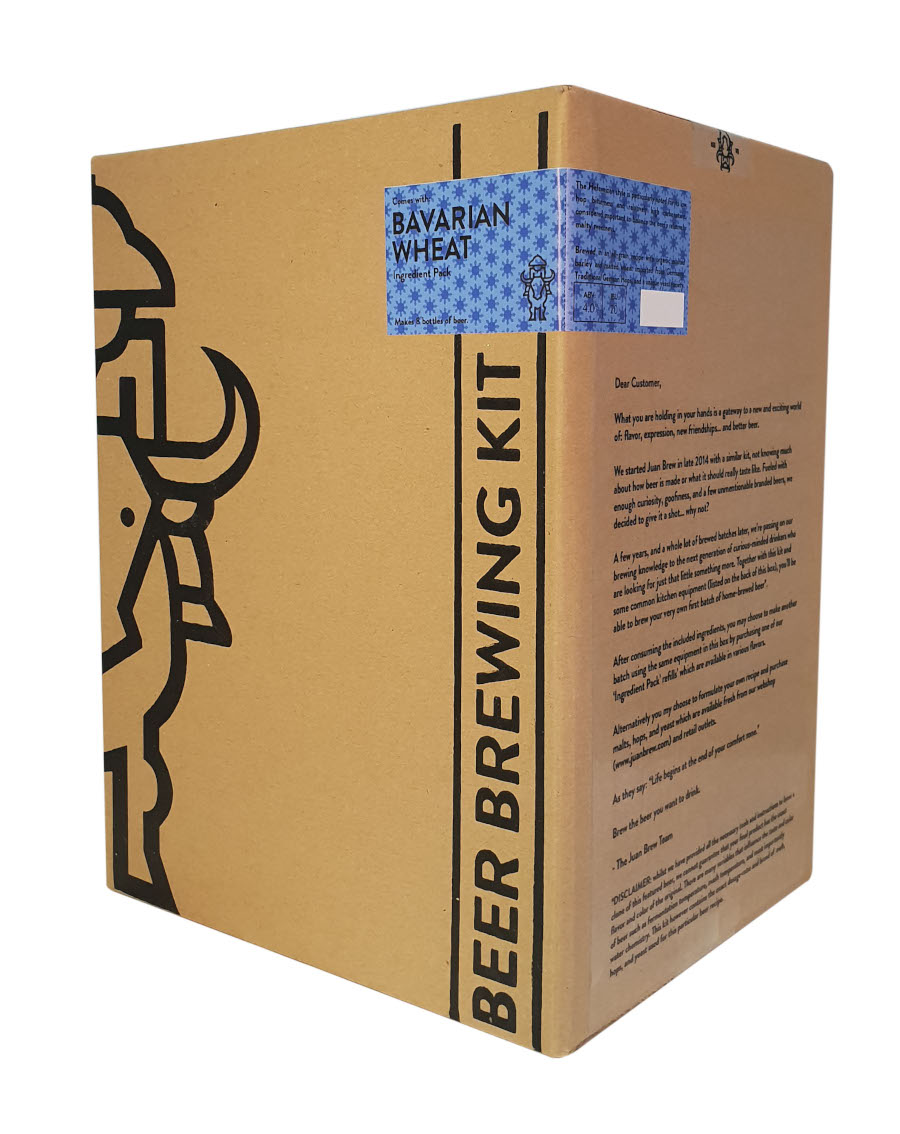 If your recipient is fond of craft beer, then gift them Juan Brew's Beer Brewing Kit! This kit allows anyone to brew their very own batch of home-brewed beer with tools and ingredients such as an adhesive strip thermometer, mini-auto-siphon with hose, and pack of grain malt, hops, and dried beer yeast, and more. Find it in online for PHP 1,995.
Got any more to add to this list? Share them with us below!