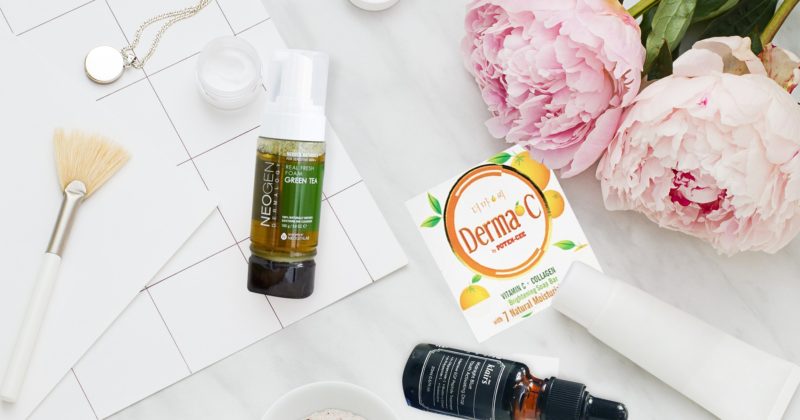 We know you've set a lot of self-care goals this 2019, as well you should. Taking good care of your skin is one, and it starts by having a holistic approach to your skin and having an effective beauty routine. There's a lot of ways and products to help you achieve that goal, finding which one best fits your beauty needs.
Need help? Here's a list of some of the newest and most talked about beauty essentials today for a "new you" this 2019. Note: You can shop all of them at your nearest Watsons store!
L'Oreal The Rouge Signature Lipstick Collection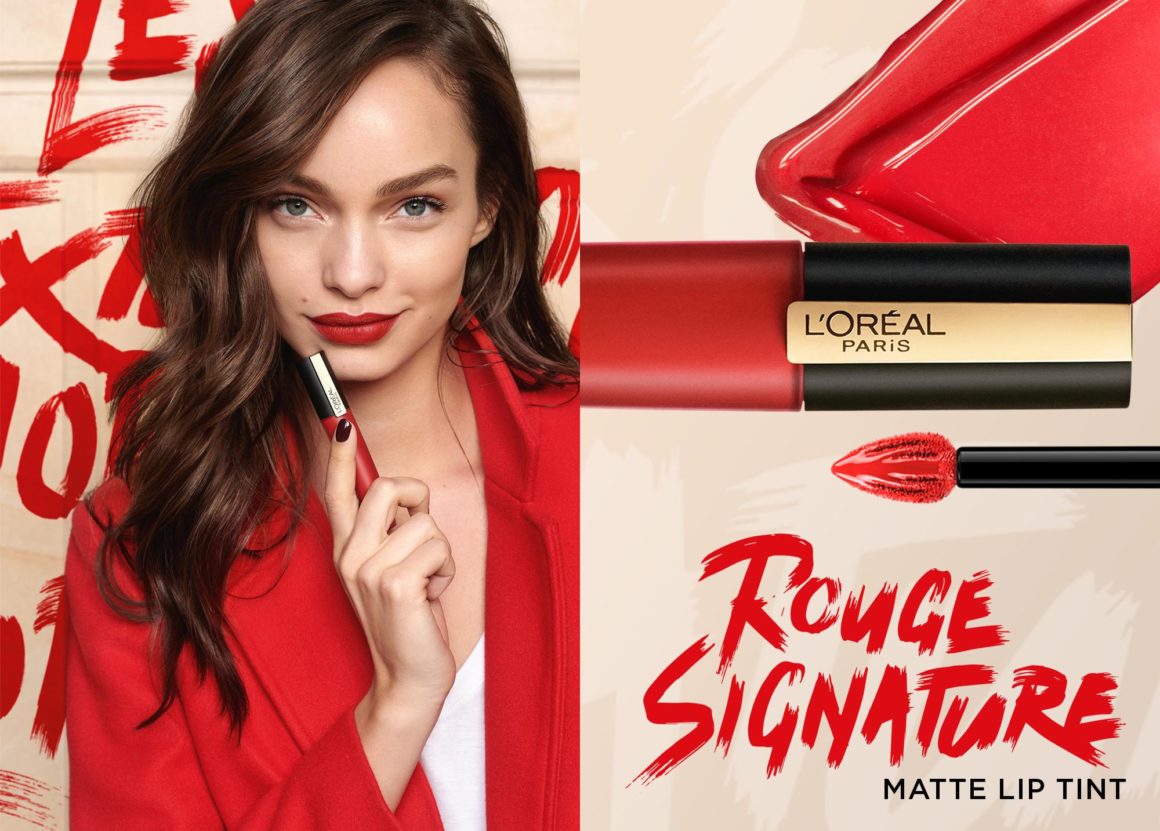 New year, new lipstick shade! Choose your new signature shade this 2019 as make-up brand L'Oreal just dropped their new line: The Rouge Signature. This newest luxury line has ten rich shades divided into three sets to match your color preference: True Reds, Cool Pinks and Classic Nudes. They feel like lip tint on the lips, and they have matte-finish!
Derma-C by PotenCee Face Mask
Vitamin C is not only an essential nutrient for the body, it's also a skin care ingredient that does wonders. Skin care gurus are raving about it! The makers of vitamin tablets PotenCee has come up with a new skin care line: Derma-C, and that includes face masks. It has seven natural moisturizing oils, Vitamin C and collagen.
Beauty Library Feminine Mist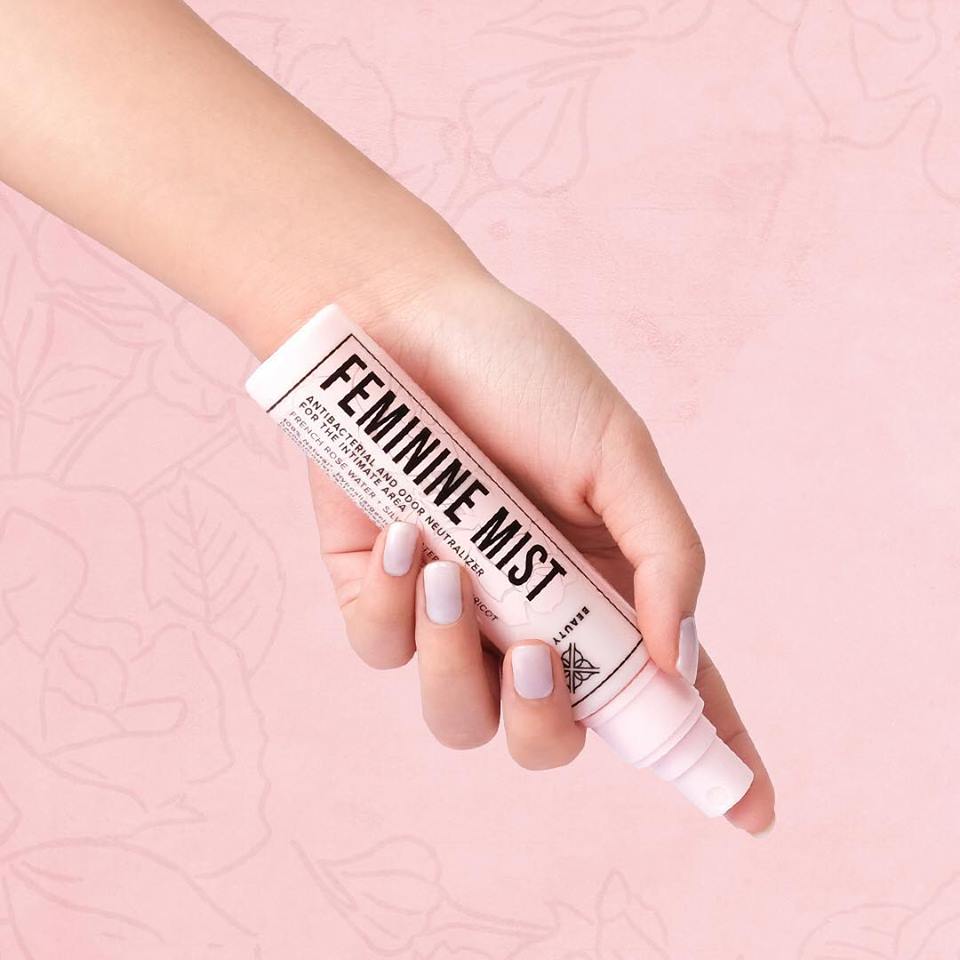 A girl's intimates are extremely sensitive and have a different pH level than the rest of our body. With Beauty Library's Feminine Mist you can maintain good feminine hygiene without harming your feminine area, wherever you might be. This no-rinse spray contains 100% natural ingredients to neutralize odor and prevent harmful bacteria, especially during your period. It's especially helpful and it comes in a portable size so you can feel refreshed while you're on-the-go.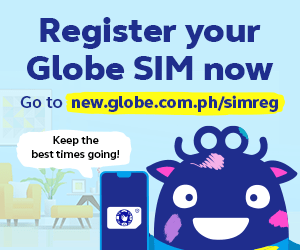 Esfolio 100% Aloe Vera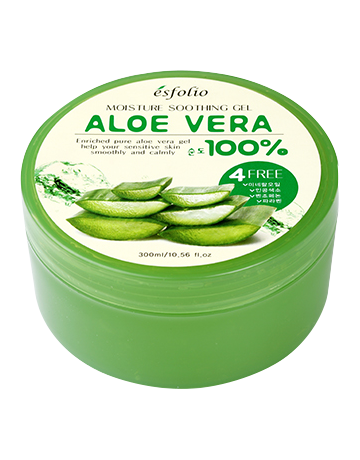 There are lots of natural aloe vera products in the market, but Esfolio's is a definite favorite. For starters, their soothing gel contains 100% aloe vera, while other brands only have anywhere from 92 to 97 percent. It can be used to cure inflamed wounds, but most people are recommending it as moisturizer or night mask. Some even claim that it worked for their acne marks!
Dear Klairs Midnight Blue Youth Activating Drop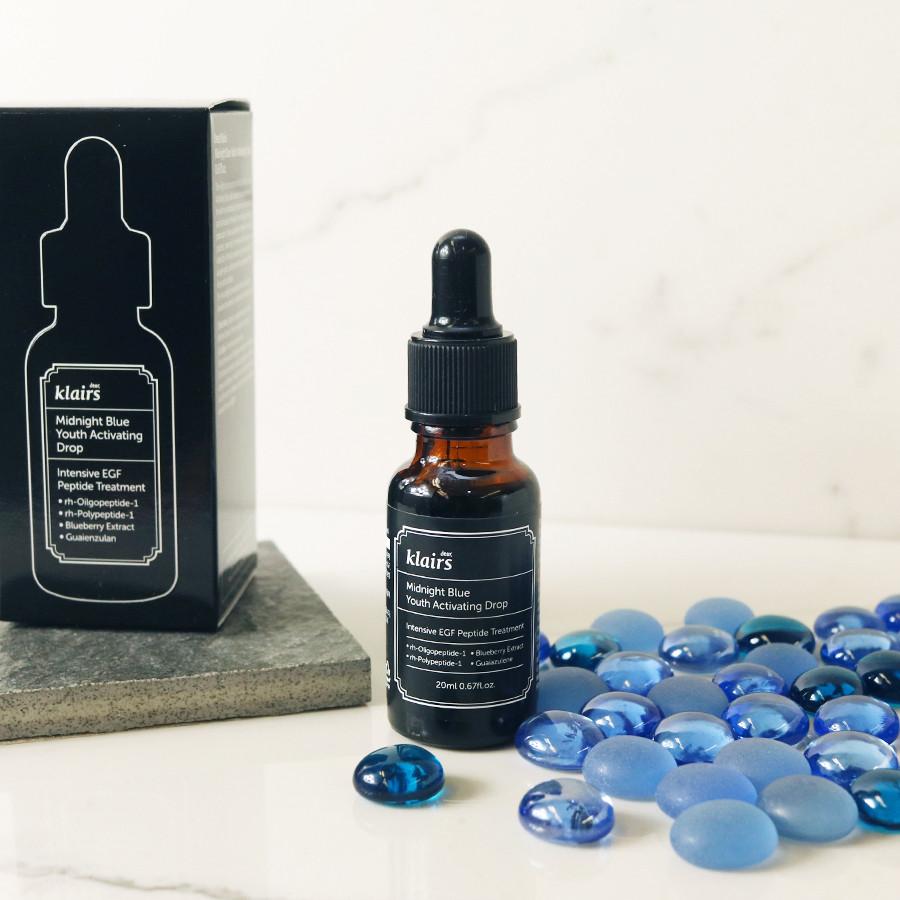 If you're new to Korean skincare, this brand is a must-have. Fight skin aging with this cult-fave serum that claims to reduce visible wrinkles and minimize pores. It's very lightweight, and it gives your skin a brighter glow when you wake up the next day.
Neogen Green Tea Real Fresh Foam Cleanser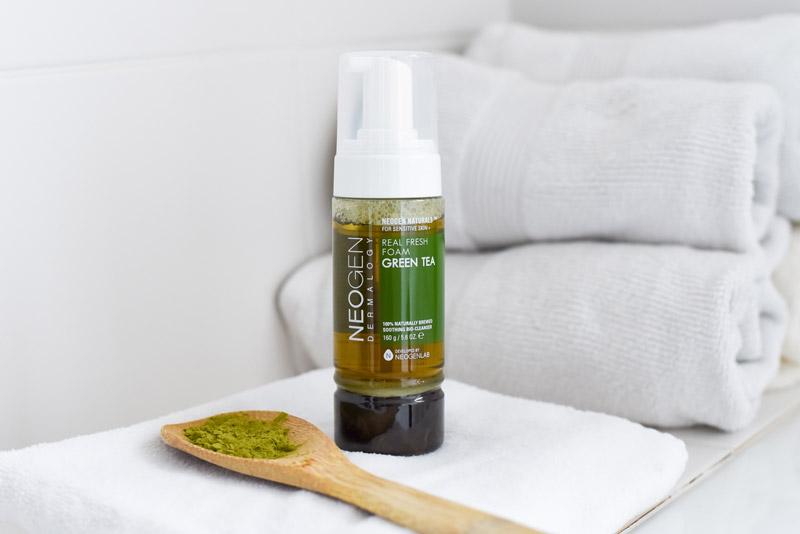 This cult-favorite cleanser is a must-try for those who follow the Korean skin-care routine. It contains fermented green tea extract which brightens and hydrates the skin. It's water based and good for all skin types, so its basically harmless. Plus, it won't strip you off your natural oils!
Snail White Body Wash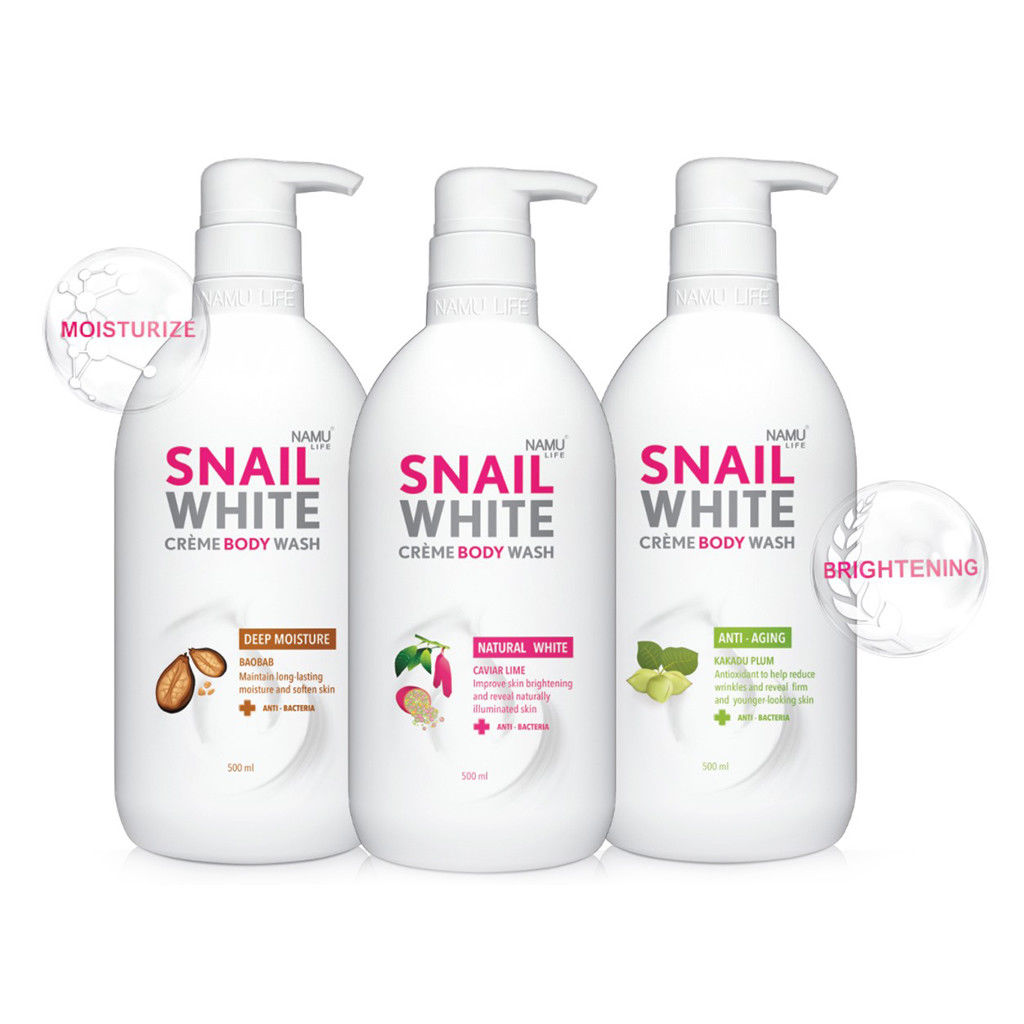 Keep your skin rejuvenated with this body wash from Thailand, with rich whitening ingredients that will make your skin glow. This wash creates a foam texture that feels like lotion in your body, leaving it smooth after your shower. If you're into whitening products, this is for you.
Vice Cosmetics Cheek Collection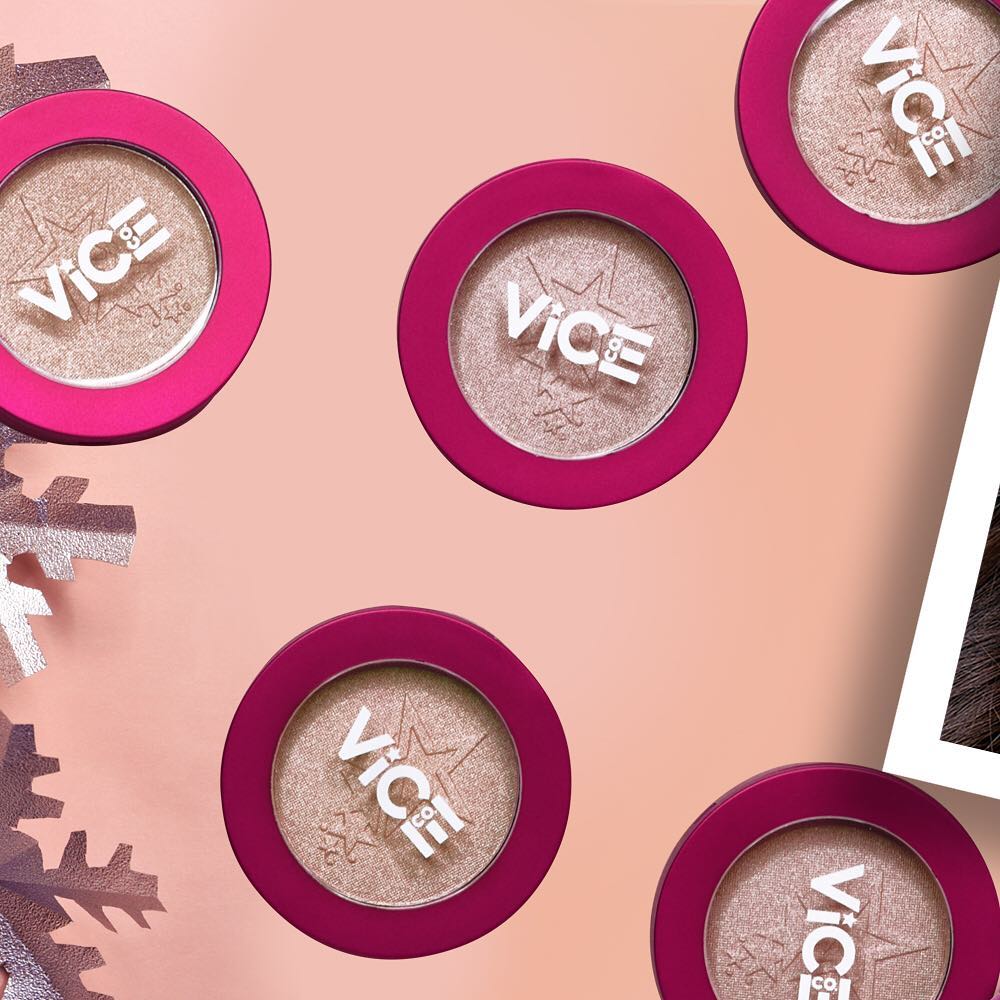 When Vice cosmetics launched in the country, they promise to provide affordable makeup with high-end formulation that will cater to everyone. Their lippies are a hit! Now, they're extending their line by adding more budget-friendly make-up with their latest bestseller: the Aura cheek collection. These new products are well-reviewed, and they're selling out fast!
Which ones suit your beauty care needs? Share with us in the comments section below!