8 Best Indie OPM Songs
that We Played on Loop in 2017
By Tynne De Leon

It's been a great year for the local independent music scene, with more up and coming bands that made waves, more songs that turned into film soundtracks and more band gigs around the metro. Yay for OPM!
We've listed some of the most played indie songs this year. And if you're an indie music lover, these are totally in your playlist:
8. Huling Gabi – Moira dela Torre and Quest
As if they didn't break our hearts enough with their songs "Walang Hanggan" and "Malaya", Quest and Moira dela Torre has collaborated for another tear-jerker of a  song for the movie, Last Night. When will the feels trip end?
7. Cincinnati Clocks- Ourselves the Elves
Thanks to the indie film, 2Cool to be 4gotten, more people discovered the music treasure that is Ourselves the Elves. Their song "Cincinnati Clocks" is the song we loved playing while we're silently sitting on the beach, watching the mesmerizing view of the waves.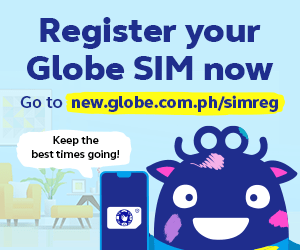 6. Autotelic – Laro
Autotelic's major label debut album Papunta Pabalik came out in 2016, but it was in 2017 when their songs eventually became some of the much-awaited during gigs. One of their songs, "Laro", is definitely a crowd favorite.
5. December Avenue – Sa Ngalan ng Pag-Ibig
December Avenue never fails to speak to our hearts through their songs about love and moving on, and they triggered our feels once again when they released "Sa Ngalan ng Pag-Ibig."