2017 was definitely a huge year for Netflix. We saw the return of our old favorites, and were introduced to dozens of new shows — some bops, others flops, but still all worth watching.
We've listed and ranked all of this year's best original series on Netflix. Which ones are your favorites?
8. Santa Clarita Diet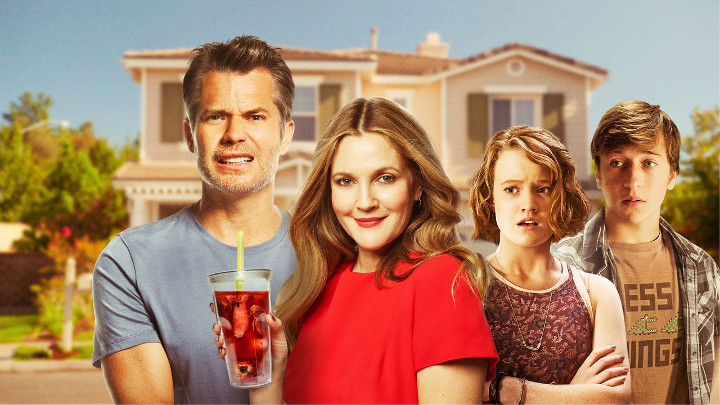 "Santa Clarita Diet" is not your typical zombie series. This horror-comedy stars Drew Barrymore and Timothy Olyphant as husband-and-wife realtors who must cope with the fact that Sheila (Barrymore) has turned into the undead in need of human flesh.
This series is definitely a much fresher, more comedic take on zombie series thanks to the premise of the show and Barrymore and Olyphant's onscreen chemistry and characterization. It doesn't withhold itself from displaying blood and gore, but the humor and the optimism of the characters despite their situation will help you stomach the graphic scenes a little better.
Watch it on Netflix here.
7. Atypical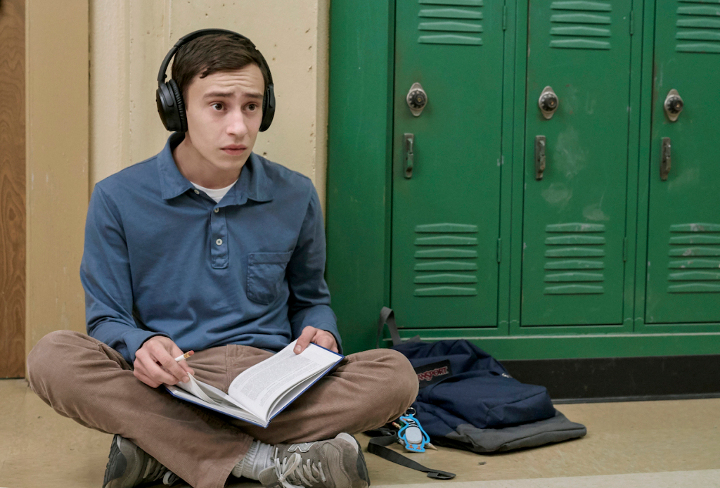 "Atypical" joined the growing list of Netflix shows that talk about illnesses this year and it puts autism at the center of its story. The 8-episode series focuses on the coming-of-age and pursuit of love of autistic 18-year-old Sam (Keir Gilchrist), while also exposing the struggles of his family members to simultaneously connect with him and live their lives separate from him. It truly is a heartwarming series worth watching with family.
Watch it on Netflix here.
6. ERASED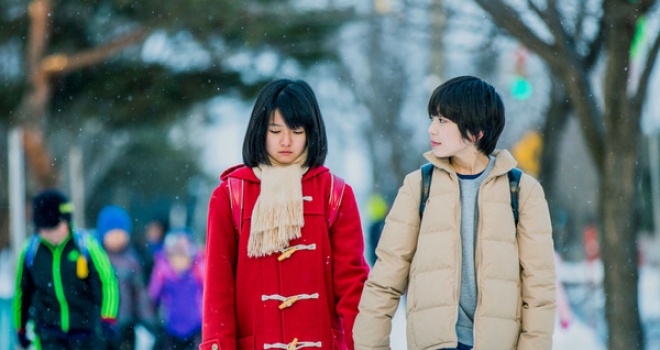 Based on the manga of the same name, "Boku Dake ga Inai Machi" or "ERASED" is a dark mystery series involving Satoru (Yuuki Furukawa) — a man with the ability to go back in time to "fix" reality right before a bad thing happens — who travels to the past to when he was in 5th Grade to solve the mystery of three kidnappings that happened during his childhood.
This live adaptation remains faithful to the manga more so than the anime did, and it's done so well that you'll truly feel the emotions of the characters, genuinely surprised at jump scares even if you already know what's coming, and at awe by the storytelling and cinematography. This is easily one of the best live adaptations of a manga in existence, and anyone — even those who have never read or watched "ERASED" before — will appreciate it.
Watch it on Netflix here.
5. American Vandal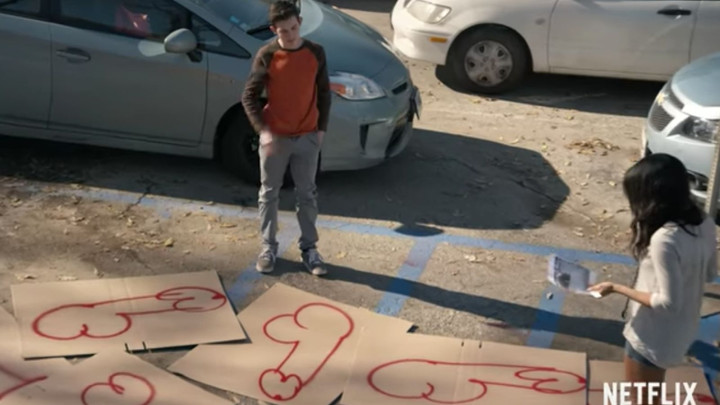 "American Vandal" satirizes true-crime documentaries by investigating the case made on a high school boy accused of vandalizing the cars of 27 faculty members with phallic images. To say that it's pretty genius is an understatement, and it's so cleverly-written that the entire series successfully seemed like a real case to be taken seriously. A laudable parody.
Watch it on Netflix here.
4. Mindhunter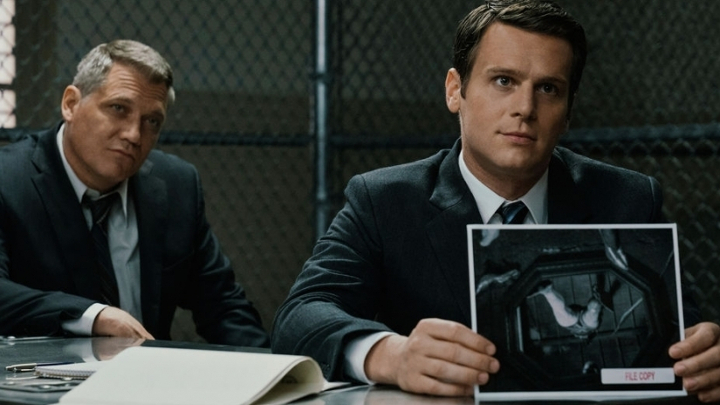 "Mindhunter" stars Jonathan Groff who plays Holden Ford, a young FBI Agent with an interest in psychology, which eventually grows into an interest in the psychology of sequential murderers. As the series progresses, Ford's interest slowly becomes an obsession with the serial killers he studies (based on real-life serial killers) much like the obsession these murderers have with their victims. It's so interesting and gripping, and you can never tell what's waiting around the corner.
Watch it on Netflix here.
3. Dear White People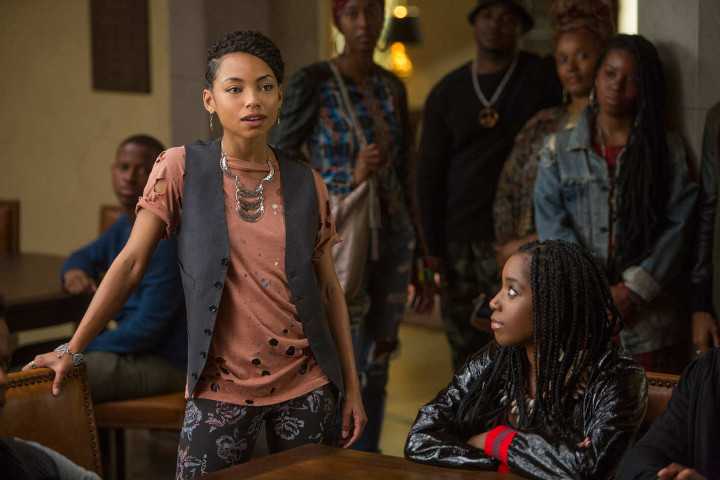 One of the most underappreciated series of Netflix is "Dear White People," an adaptation for the film of the same name. It gives a smart and insightful look at racial politics in a college setting which goes beyond skin color. Rather, it examines those who are fighting against the system vs. those who don't, those who choose to accept current issues as they are vs. those who continue to fight, and so on. It's an important show that everyone should watch to be even more #WokeAF.
Watch it on Netflix here.
2. GLOW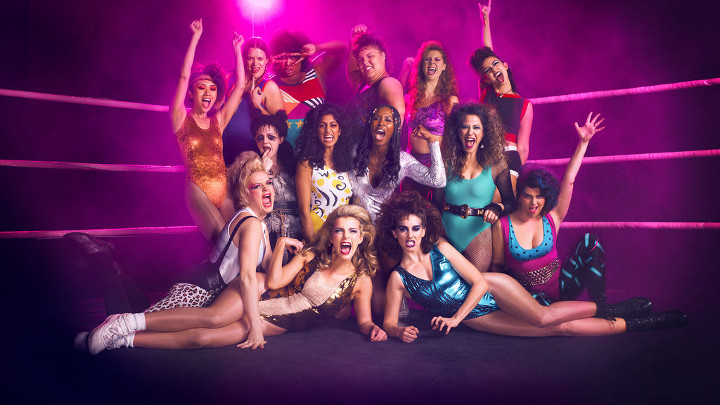 GLOW is a fictionalized account of the women's professional wrestling circuit of 1980s Los Angeles called the Gorgeous Ladies of Wrestling (GLOW). It's centered on Ruth Wilder (Alison Brie), an unemployed actress who receives an invitation to audition for GLOW where she meets 12 other "misfits" who, along with her, want to jumpstart their own individual journeys towards reinvention. It's these characters that gave the entire series its lovable charm, and it's hard not to find anything likeable about each of them. It may be a bit too profane, but it's very sweet, funny, and charming.
Watch it on Netflix here.
1. Dark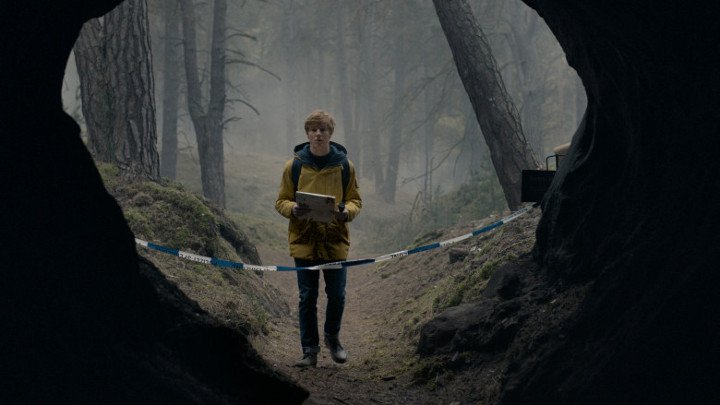 Some would liken it to Duffer Brothers' "Stranger Things" but "Dark" is a force of its own that deserves more than to be compared. Set in a small German town, the series opens with the disappearance of two children which results to the town's troubling past being unraveled slowly through the lives and relationships between four different families — all of whom are somehow connected to the town's history. It's not a show for everyone, but those who get to watch it will find themselves obsessed.
Watch it on Netflix here.
Have you watched any of these shows? Tell us about them below!